Welcome to Apptivo's most recent product updates. At Apptivo, we are always updating our solution to enhance the customer experience and bring the newest and best functionality to fulfill the organizational goals. We've improvised some of our existing functionalities to improve the user experience. Let's take a short look at the release notes.
Updates and Enhancements
Implemented Standard Reports in Custom App
Improvised Ref App field Customization
Implemented Standard Reports in Custom App
Recently, Apptivo has been upgrading our Custom application with Apptivo's exceptional features. Reports assist you in analyzing data and presenting it in a comprehensible manner. In this update, we have implemented the standard General reports for the Custom apps. Reports from the Custom app help you to generate customized reports as per your requirement and get them exported to the Excel file. It enables you to build the default report depending on the specific actions of the Custom application data. After creating the custom application, you can generate general reports. Read more.
Improvised Ref App field Customization
Apptivo's focus is always on the usability of our application by our customers. Furthermore, we have improved the Tasks app's Ref app feature to allow you to attach a contact's phone number when composing an email in the Tasks app. To explain further, if you want to send follow-up emails for tasks along with the contact's phone number, you can customize the Ref App fields with the "associate with" type and associate the contacts phone number and have it populated while sending a new email. This aids in the creation of a customised flow as well as the automation of follow-up emails to make the customers' work easier. Read more.
Stay tuned for more updates from our Blogs and Answers.
For live updates, follow us on LinkedIn | Facebook | Twitter.
Apptivo Product Updates as of November 23, 2021
was last modified:
November 23rd, 2021
by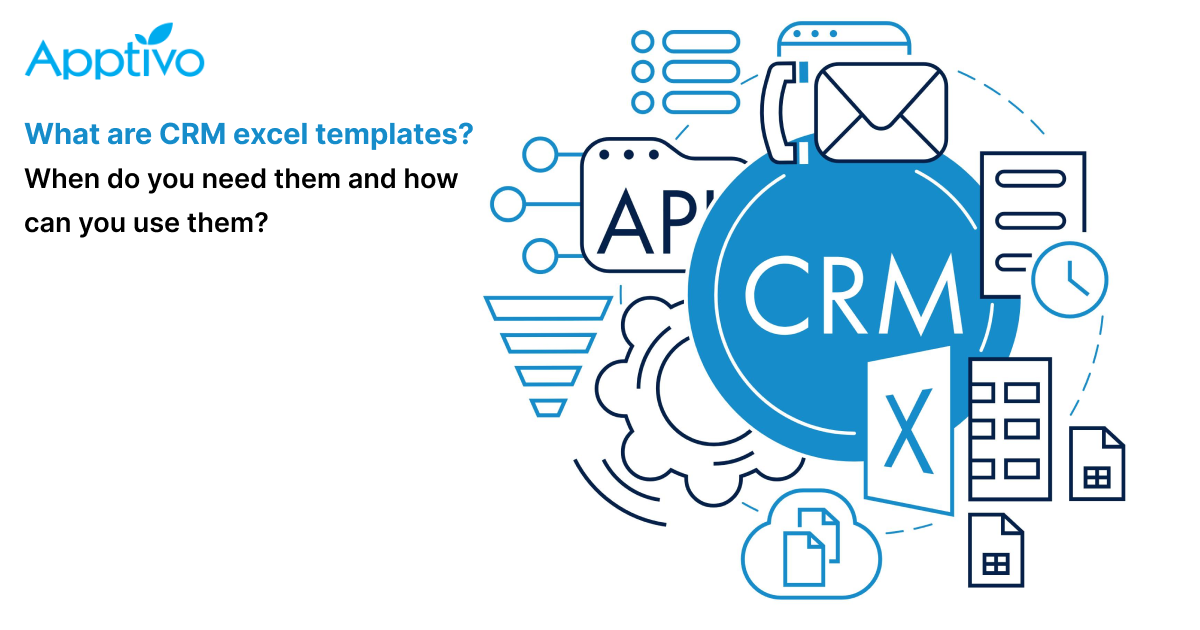 What are CRM excel templates? When do you need them and how can you use them?
Introduction In a world of abundant choices and unrestricted geographical/demographic reach, the limits of conventional businesses are broken; today, finding customers, reaching out to them and achieving conversion have no limitations. Businesses can sell to customers located anywhere in the world
Read more

→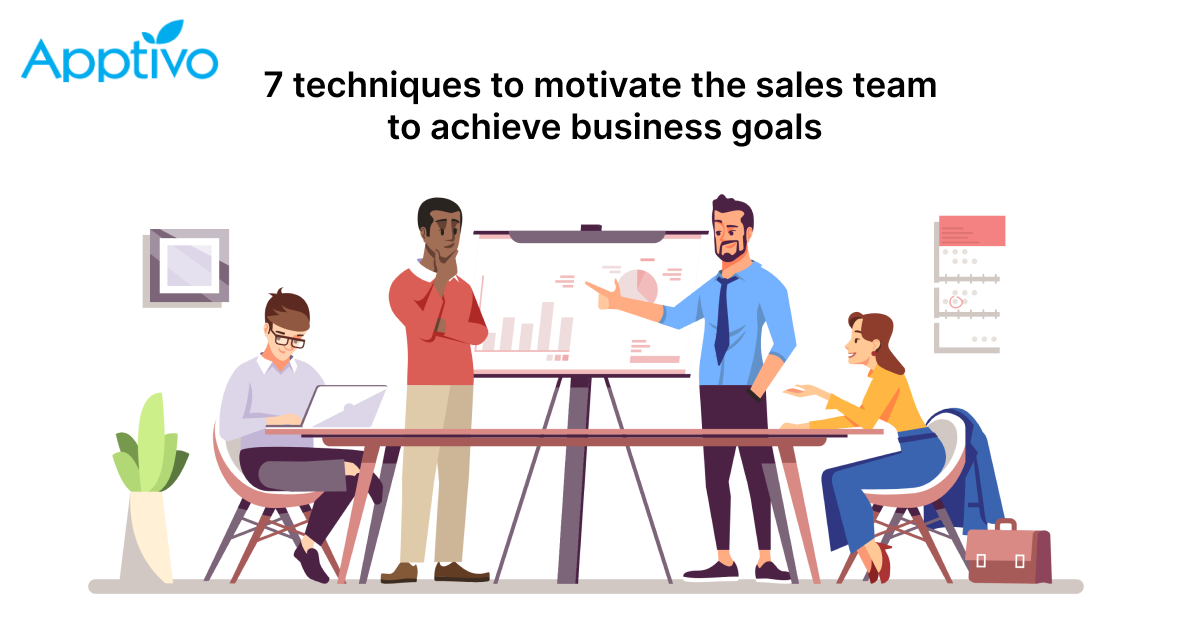 7 techniques to motivate the sales team to achieve business goals
INTRODUCTION Sales are considered to be one of the toughest jobs in the world. The sales team put in a lot of effort and energy to make a sale
Read more

→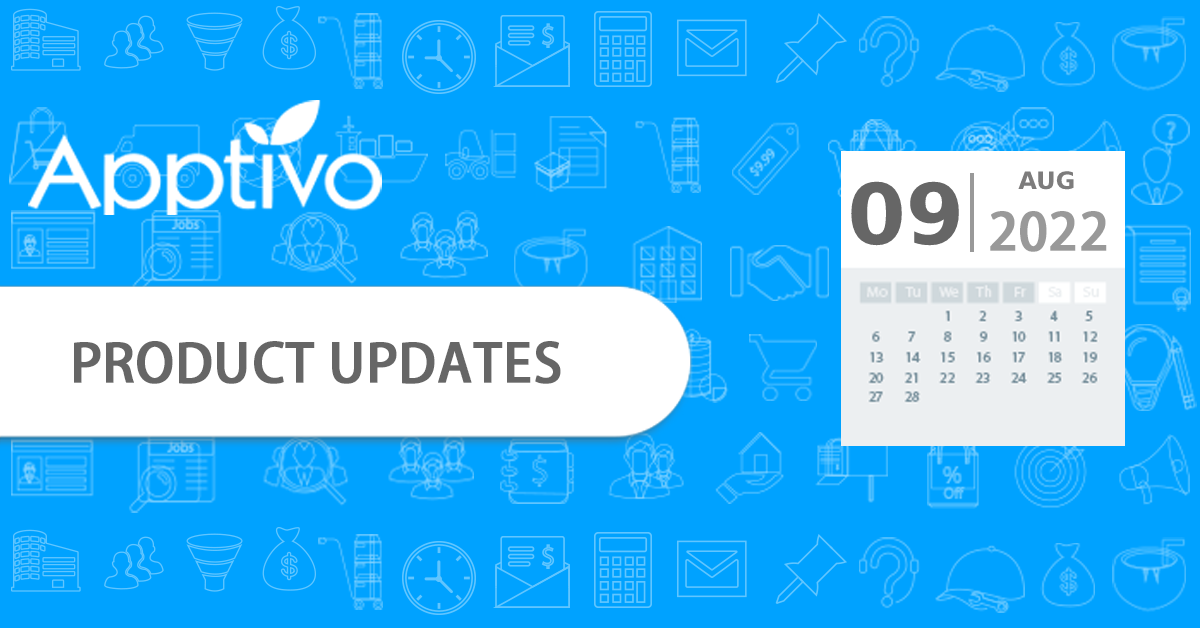 Apptivo Product Updates as of August 09, 2022
If you're the one who is waiting for the enhancement in the Sales Receipts app, then this week's upgrade is for you! Having the customizable views on the left panel view makes your work more productive in the way that you can keep track of your necessary records. Till now you could only manage the views in the Sales Receipts app but from now on you could create them too
Read more

→