We are back with the latest product updates in Apptivo. We, at Apptivo, have always made it our mission to optimize reliability and productivity to the maximum. The latest feature release focuses on optimizing current features and also introduced some new features to increase the optimal stability of the applications of Apptivo. Let's go through the short update notes.
Updates and Enhancements
Customizable Dispatch Calendar View
Multiple Assignee in Work Orders
Associate Employee Email
Customizable Dispatch Calendar View
Dispatch Calendar in Apptivo Work Orders helps to view the dispatch work orders in the calendar view. Now, we have further enhanced the dispatch calendar view customization to configure the fields of the work orders to be viewed on the dispatch calendar view. This can be customized on the Views settings of the work orders under the Dispatch calendar view. It allows you to add a maximum of 4 fields on the Calendar view as per your business needs. Read more.
Multiple Assignee in Work Orders
In addition to the Dispatch Calendar view customization, we have introduced the multiple assignee option for the Work Orders. Now, you can enable the Multiple Assignee on the settings and assign the single work orders to multiple employees as per your preferences. This helps your business to handle the individual work orders by multiple employees and can finish the service effectively on time. After enabling the multiple assignees, you can simply add the multiple assignees by clicking on the Add button on the Assignee To field while creating the work orders without any hassle. Read more.
Associate Employee Email
Emails in Apptivo allows you to send, receive and also handle all the emails of various application in a single application. In this update, we have introduced the Associate Employee Email toggle to restrict the association of employee emails with the other CRM applications. With that, the employee email is used in other CRM applications to create a record, then the emails received for the particular email ID can be accessed from the employee emails tab and on the specific application's email tab as well. For example, a contact is created with the same email ID of the employee and the email received for the specific email ID can be accessed from the particular employee emails tab as well as from the contacts emails tab. This action can be restricted by disabling the Associate Employee Email toggle to receive the emails only on the Employee's apps emails. Read more.
Stay tuned for more updates from our Blogs and Answers.
For live updates, follow us on LinkedIn | Facebook | Twitter.
Apptivo Product Updates as of October 19, 2021
was last modified:
October 20th, 2021
by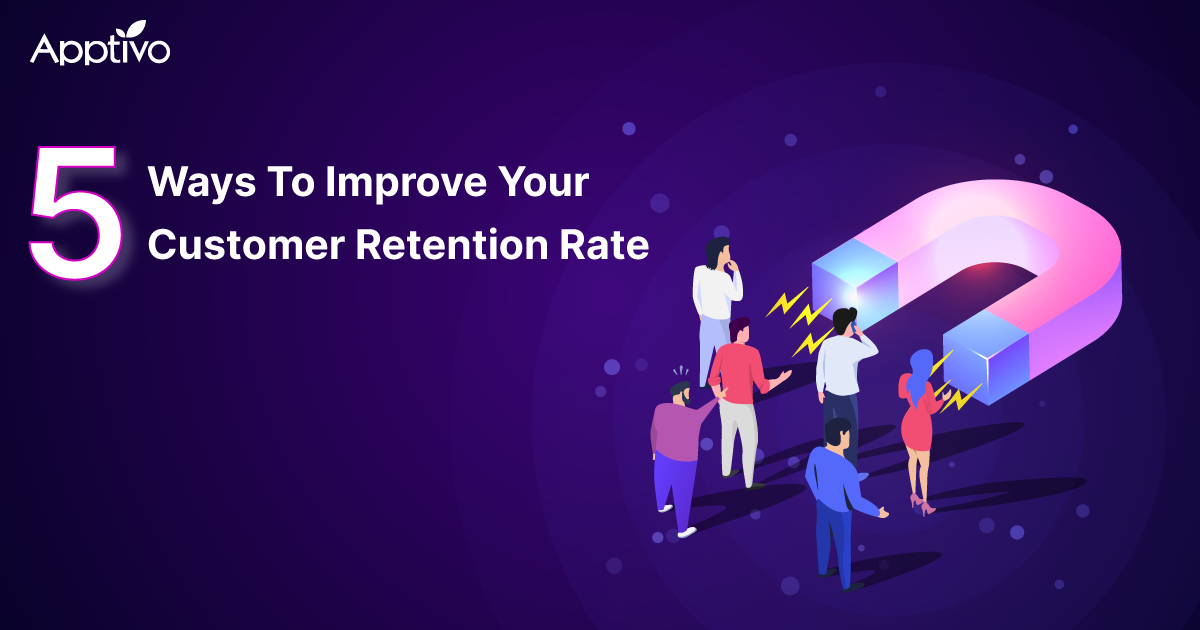 5 Ways To Improve Your Customer Retention Rate
As quoted by Shep Hyken, "A brand is defined by the customer's experience. The experience is delivered by the employees"
Read more

→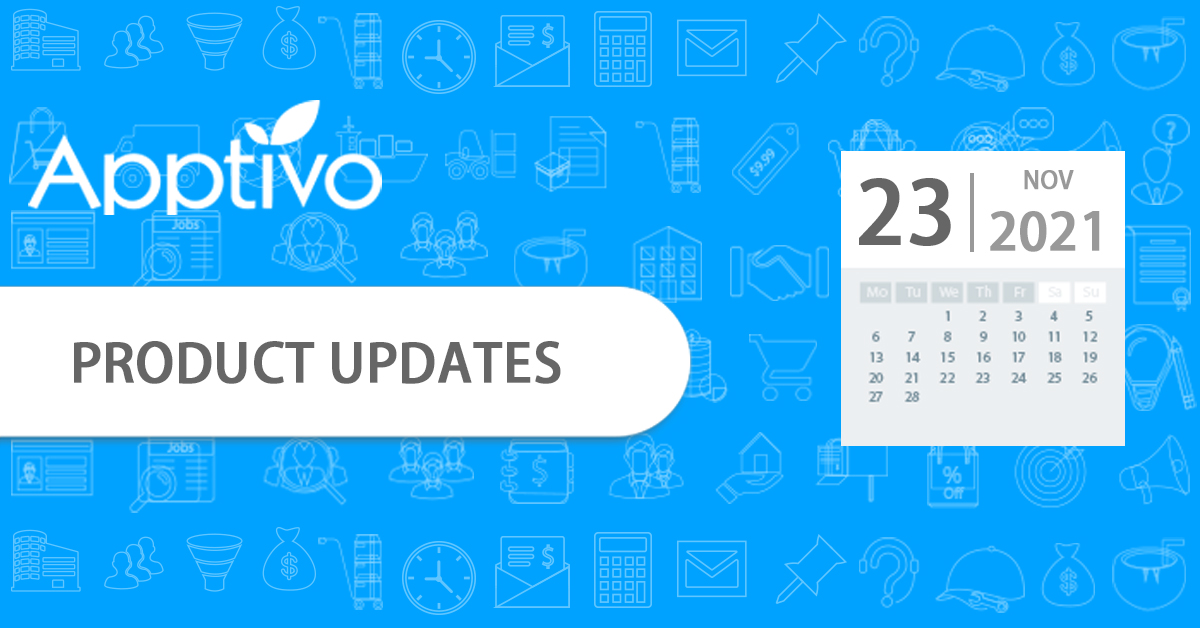 Apptivo Product Updates as of November 23, 2021
Welcome to Apptivo's most recent product updates. At Apptivo, we are always updating our solution to enhance the customer experience and bring the newest and best functionality to fulfill the organizational goals
Read more

→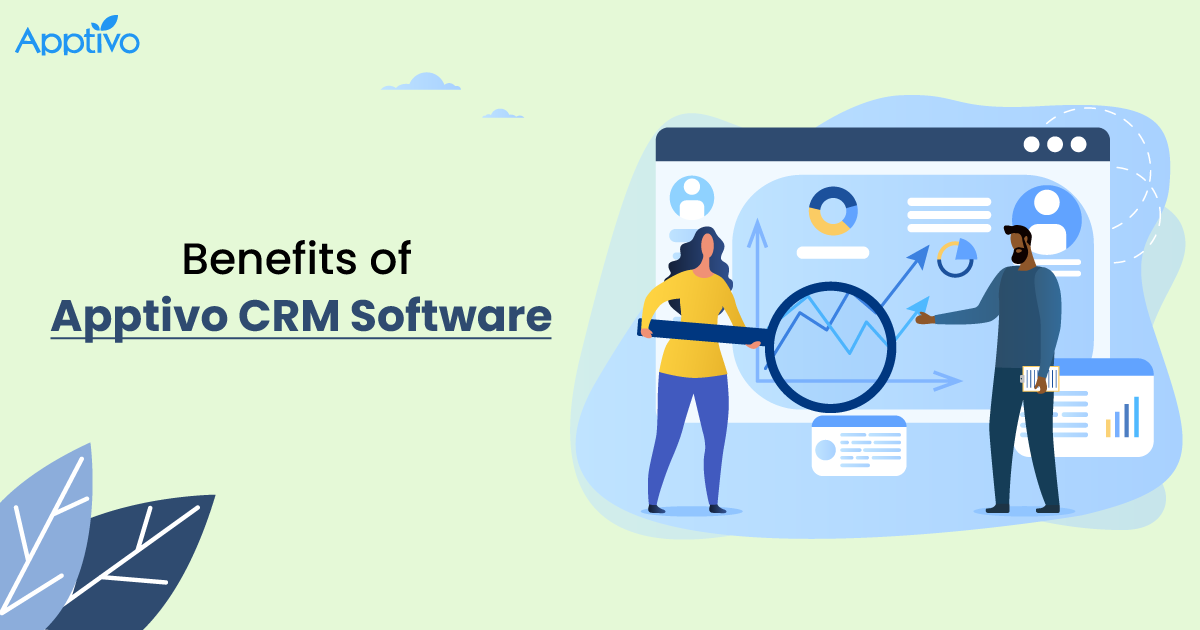 Benefits Of Apptivo CRM Software
Are you finding it challenging to manage your customer relations? Are you looking to switch to CRM Software? Are you unhappy with your current CRM platform? Then, this blog is a must-read for you and your organization. Wondering why? Well! This blog walks you through the evolution of Apptivo and how Apptivo CRM solutions have the potential to bring a huge difference to your business
Read more

→