One of the most important business tool that should be part of any small business is the Customer Relationship Management System. This is a tool that connects the business with its customers and allows the marketing and sales team to work in tandem to improve their marketing strategies and close the deals respectively. Most of the vendors of consolidate the CRM solutions into a single comprehensive suite that runs a series of CRM functionalities where the three primary applications would the Marketing Automation, Customer Service and Sales Force Automation. There are so many CRM software out there in the market, as a small business owner you would find it difficult to decide which CRM solution is best for your business type
5 Mistakes That Should Be Avoided When Deploying A CRM System
Not understanding your current marketing and sales process
This is one of the most common mistakes many SMB's make. They are not sure about the outcome of their marketing and sales campaign but believe implementing a CRM system can automatically correct the mistakes. To ensure that a CRM System will accomplish the desired results, you need to draw the diagram of your current sales and marketing process on a sheet of paper. This will help you understand where the things are not aligned and you will be able to make the necessary changes. Remember, if your present sales and marketing practices do not make any sense on paper, it will not work on CRM software too.
Lack of future vision
It's not just about the present day, you need to plan for the future too. This is important if you do not want to limit your CRM requirements as your business grows. Ensure to implement a CRM software that can scale with your growth.
Lack of executive support
If the small business does not involve the senior management in the selection process of a CRM process, then there is a possibility of failure. The reason is when you are deploying a CRM it means you are also modifying all your customer data, changing staff performance measures, measures of the marketing campaign as well as sales turnover. Therefore, you need to brainstorm and discuss with your senior managers before you purchase the CRM software. You have to keep in mind the end users who have to embrace the changes and also use the new system to create new business strategies to improve the revenue of the business.
Never over promise
A new CRM system is not a solution to every marketing, sales and customer services problems faced by your company. The business conditions can change and there is a possibility of the strategies going wrong. You need to have a clear-cut plan, well-defined and reasonable goals, and work towards exceeding the expectations. Therefore, choose a CRM system that suits the business requirement.
Follow the KISS method
Keep the CRM simple and sweet. Introducing too many features is a mistake as it will be difficult for the end-users. Ensure that the CRM you deploy makes the work for the end users easier than before. While deploying a CRM system in your organization you need to think like someone who has no prior experience in information technology or the required computing skills. When there is job satisfaction it will be revealed in how the marketing team strategizes their campaign and work in tandem with the sales team to bring in additional revenue. Also, customer service will be at its best.


You should never consider buying from a vendor just because the price was a bargain. Talk and review with other customers of the prospective vendors before purchasing the software. You need to get clarifications for all your queries regarding the CRM product. Buy only if the answers are truly satisfying. Also, ensure that you read the service level agreements, warranties, performance and uptime guarantees before signing the purchase agreement.
Avoiding Common Mistakes When Deploying a CRM System
was last modified:
October 23rd, 2020
by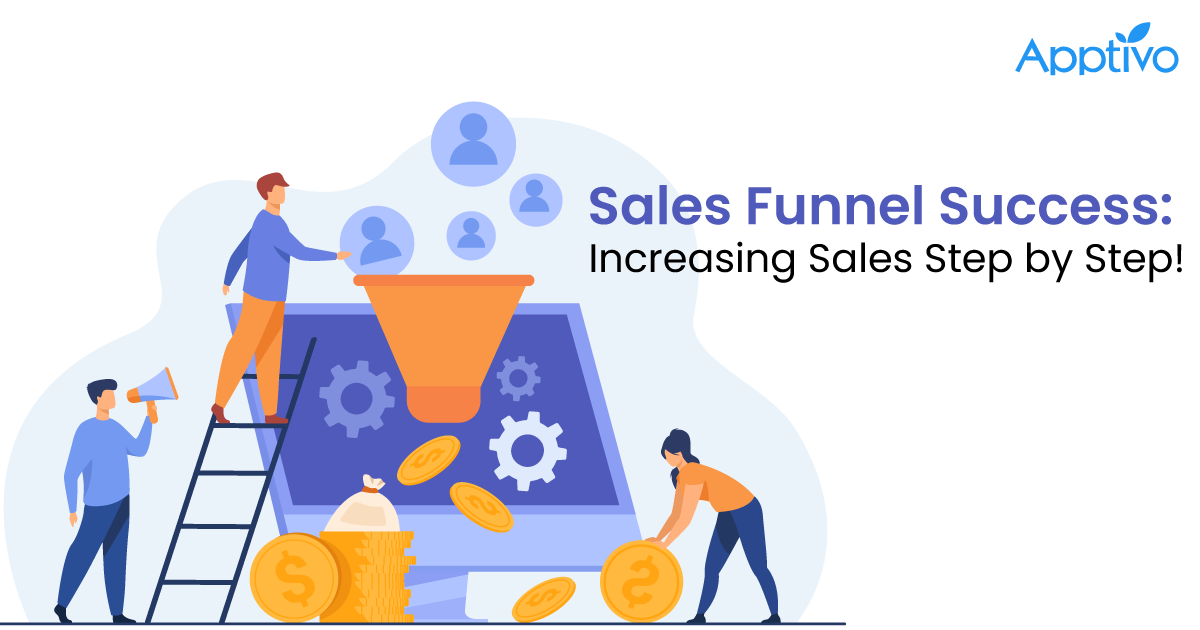 What is a sales funnel, and how do you build one that drives more sales?
1. What is a sales funnel? 2
Read more

→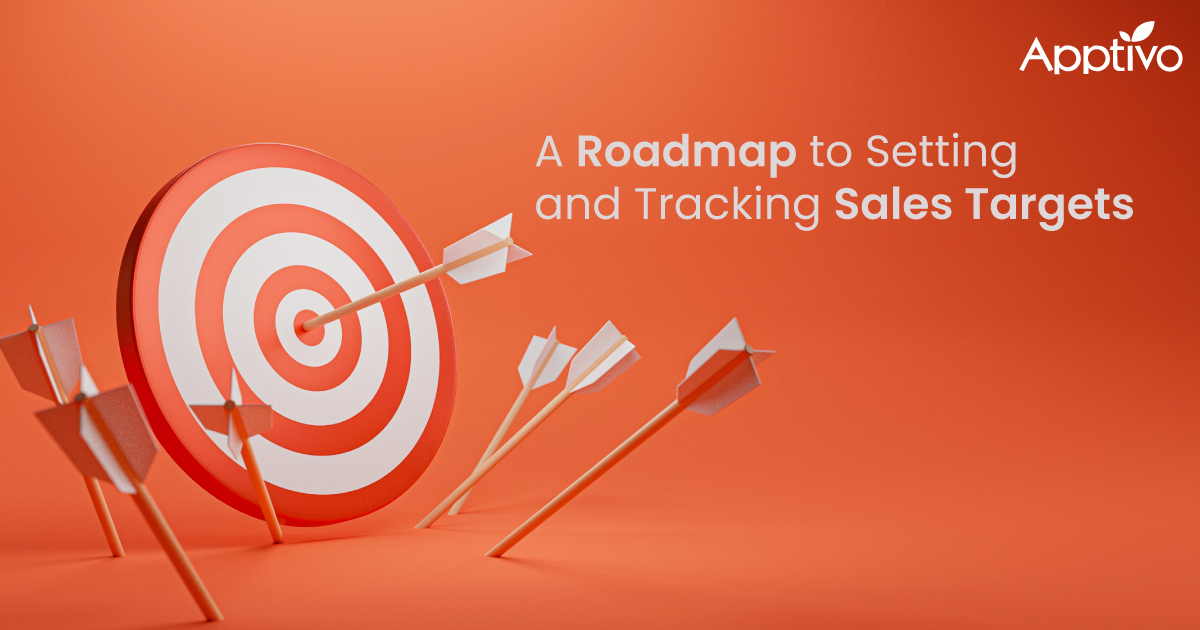 What are sales targets and how do you set and track them?
1. What is a sales target? 2
Read more

→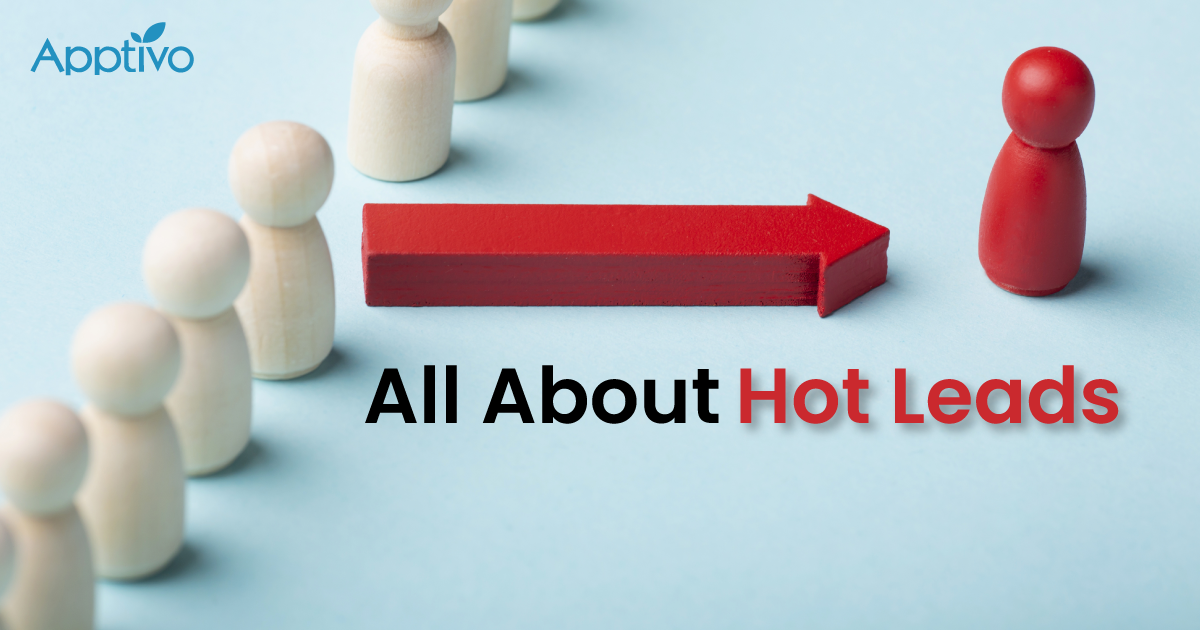 Hot Leads in Sales: Identifying and Converting Effectively
1. What is a hot lead? 2
Read more

→