Creating a team in Apptivo allows you to both restrict access to contact for groups of employees, and also allow you to create additional shared contact groups in Google.
A new team will be created, and you can select any number of employees as members of the team. Once the team is created, a Google Contact group is created for this team, and all contacts assigned to the team will be included there. If you like, you can also enable secure contact sharing, and restrict access to these groups so only team members can view contacts in them.
Creating a New Team
Next Steps
Build as many teams as you want until completed. If you'd like to keep contacts private to team members, you may want to enable secure contact sharing.
Head back to the main contact sharing guide for details on other setup steps.
Building Employee Teams for Contact Sharing
was last modified:
March 11th, 2022
by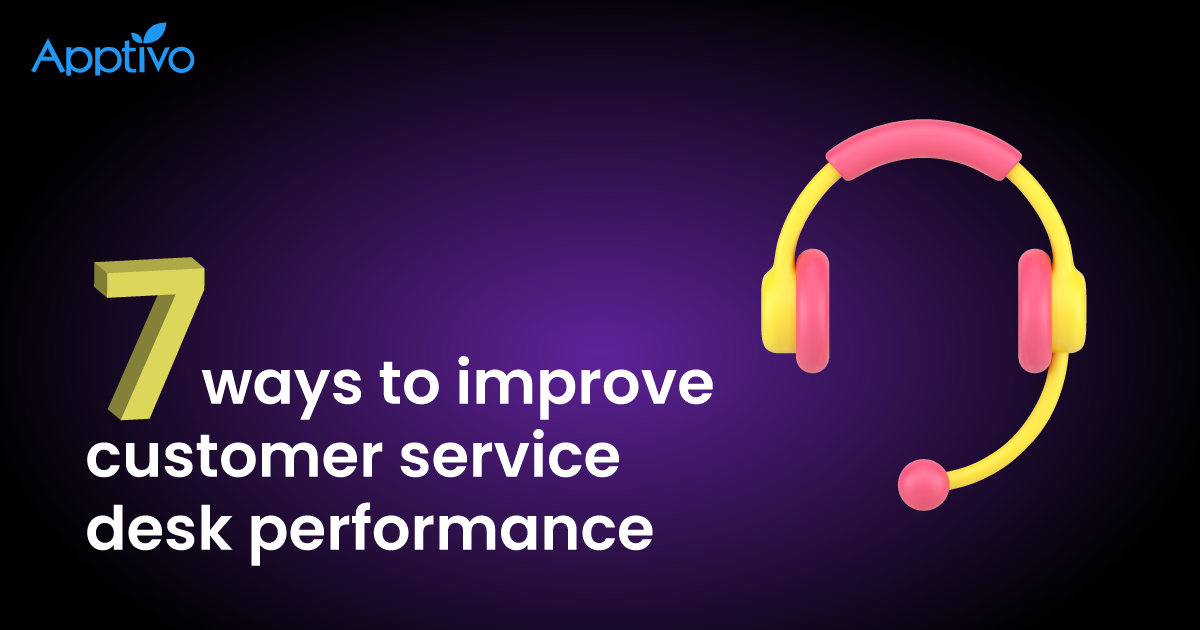 7 ways to improve customer service desk performance
1. From Good to Great! 2
Read more

→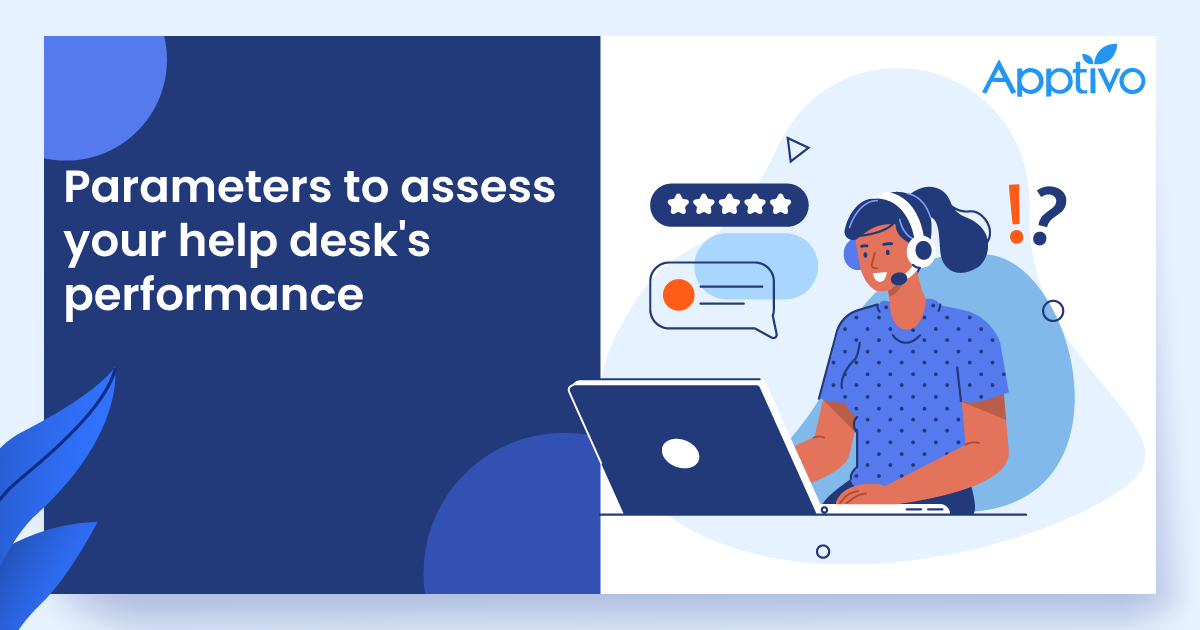 Help desk metrics: how it works in improving your customer support?
As a customer every one of us has probably experienced a frustrating technical problem and wished for expert assistance at some point in our lives. On the other side, businesses receive a huge number of enquiries about the product or service, and find it tough to ensure that every enquiry is answered to the fullest satisfaction of the customer
Read more

→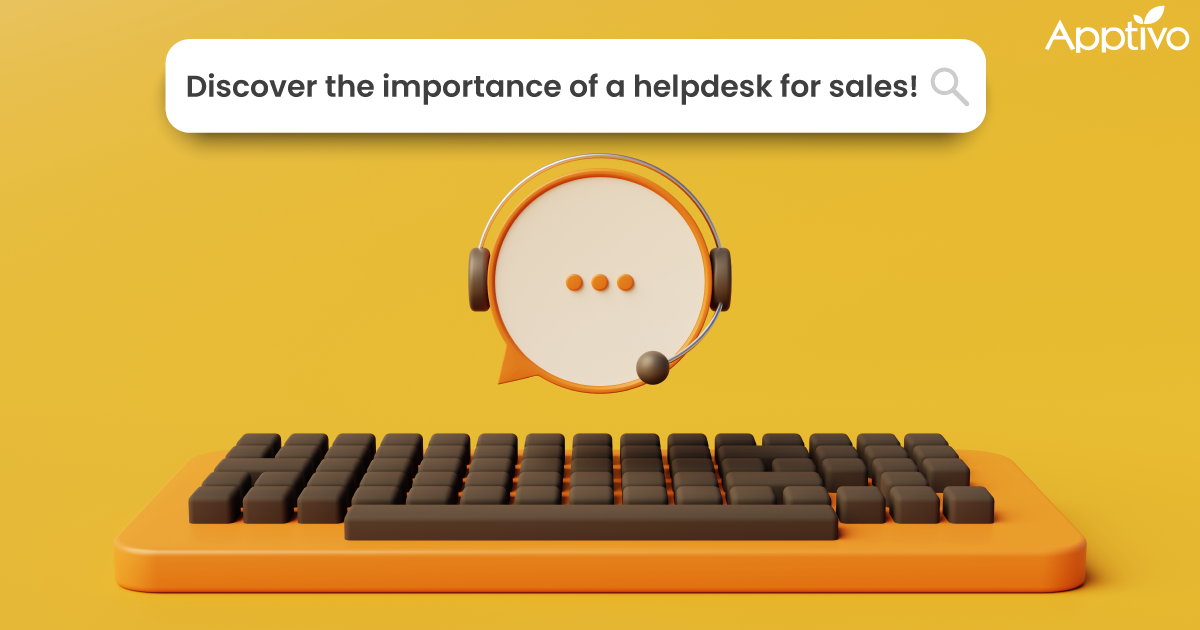 What is a help desk? How is it helpful for the sales field?
1. What is a help desk? 2
Read more

→