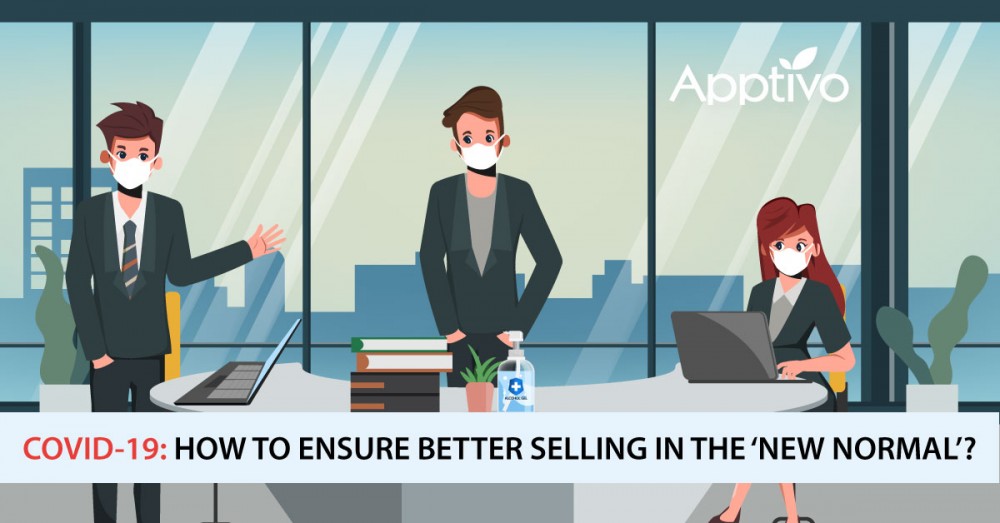 While the outset of the crisis was subtle, the COVID-19 pandemic spread like wildfire tearing down businesses across the globe. The effects have spread on a much larger scale than anyone could've imagined, even jeopardizing companies that seemed so permanent. From suffering a loss in business to working remotely, things have changed overnight.
The harsh reality is that even after the dust settles on COVID-19, we're not ever going back to the good old days. Yes, this is the 'New Normal' now and we have to transition our business from the era of the predictability to a precarious era of uncertainty that is filled with chaos. We've crossed this threshold barrier where we are in uncharted waters. So, you really have to make sure that you're positioning yourself accordingly.
Selling During COVID-19 Downturn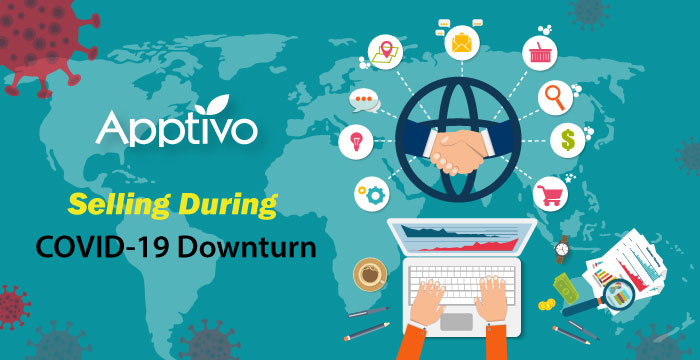 What sales managers need to do today is increase their resilience, build their stamina, and help their sales team rapidly adapt to change. Today, it's not about boosting your sales, but it is about understanding the situation that you are dealing with. It is about demystifying sales performance to strategizing and design the outcome that you want.
In order to keep your business afloat, it is crucial for you to understand the problems that your remotes sales team is facing:
There is no centralized repository storing customer information, and data is scattered across multiple systems, which will obstruct the sales process.
Without monitoring, the efficiency of the sales team starts lagging and eventually reduces customers.
In uncertain times like these, leaders need to make prompt decisions. However, it becomes impossible to remotely keep track of all the sales activities going on, which makes it challenging to make the right decision.
Businesses often run out of cash because they can't monitor the inventory remotely daily.
This lack of control poses to be the biggest threat to your company. What you need today, is a software to monitor and control your entire business remotely and enhances sales with a better insight. Apptivo offers you software that grows with your business. Now is the time that you lay the foundation for your future success. A large portion of this comes down to automating your entire sales process by integrating a CRM software suite that will help your business thrive through this daunting crisis.
As the news of COVID-19 continues to roll in, you may be tempted to react quickly, but you need to make decisions based on data analytics and not based on hunches. Sales analytics give you data on what your team is actually doing so you can make smart decisions, optimize your sales process, and close more deals.
Reboot Your Stagnating Sales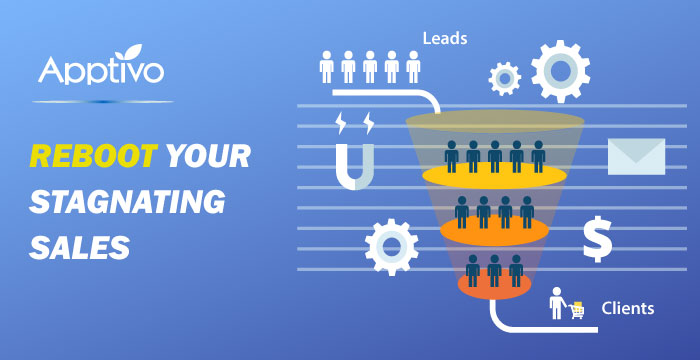 Be it a Fortune 500 company or a local start-up; most companies struggle to transition and adapt to new realities. However, you need to make drastic changes to your sales strategy and management tactics to continue selling productively:
Conclusion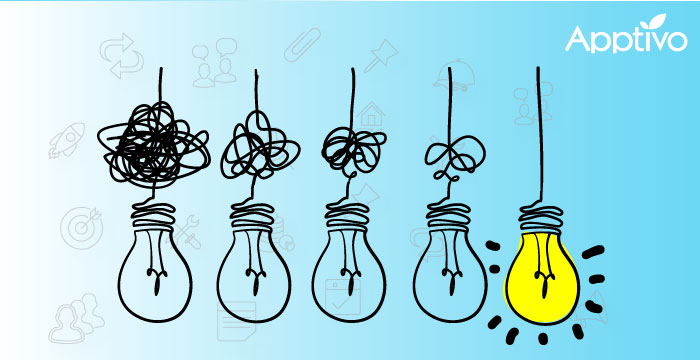 COVID-19 pandemic has changed the game entirely, impacting a lot of businesses. Leading a sales team or a company through this time of crisis isn't a walk in the park, it can be grueling at times. This is an unprecedented situation that challenges every aspect of business operation. We do not know how long the COVID-19 crisis will last. But what we do know is that Apptivo is committed to helping you get through this difficult time. Integrating Apptivo to your business will have a huge impact on your company, your culture, and, most importantly, your people.
COVID-19: How To Ensure Better Selling In The 'NEW NORMAL'
was last modified:
June 30th, 2020
by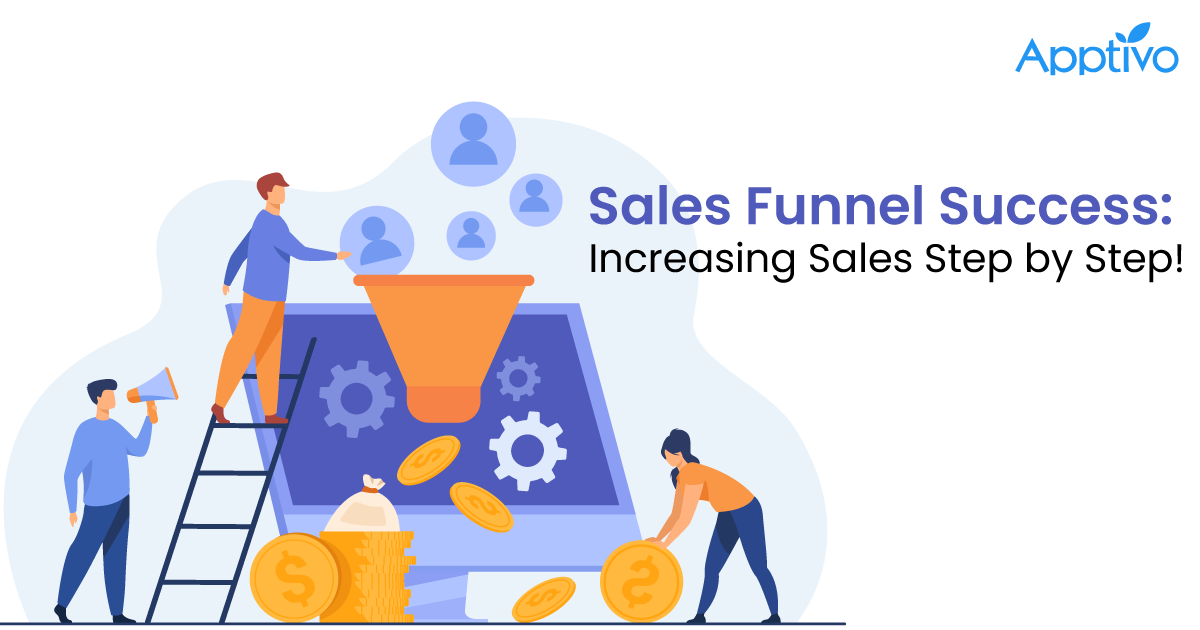 What is a sales funnel, and how do you build one that drives more sales?
1. What is a sales funnel? 2
Read more

→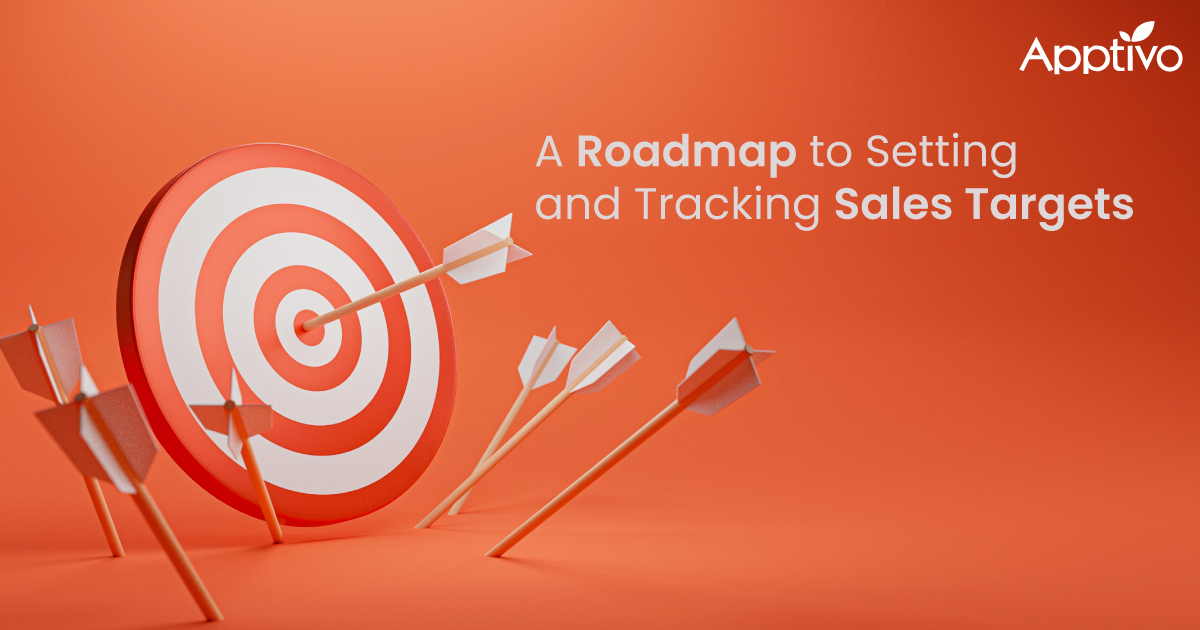 What are sales targets and how do you set and track them?
1. What is a sales target? 2
Read more

→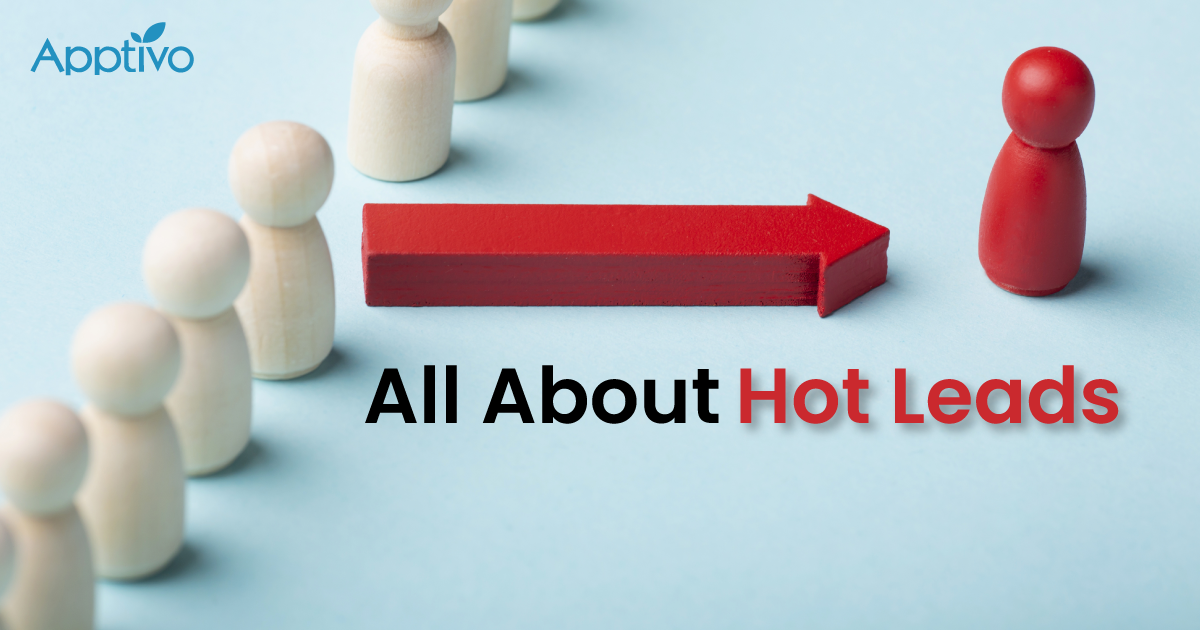 Hot Leads in Sales: Identifying and Converting Effectively
1. What is a hot lead? 2
Read more

→