As the COVID-19 outbreak spreads globally, the business giants have begun drafting a dreary image of disrupted manufacturing, broken supply chain, abandoned stores, and sagging demand of their products. Amidst the pandemic situation, big companies like Google and Twitter are taking big steps and encouraging their employees to work from home as a preventive measure. Not just that, many startups, as well as SMBs, are providing their employees the flexibility to work from home and stay healthy and safe.
In the event of a crisis, tech tools have emerged as a silver lining, and companies across the globe are promoting work from home opportunities. Though it seems quite challenging to manage work tasks, family, and kids while working from home, one needs to be manageable and stay productive at the same. But the question here is that 'how to work from home and keep the kids safe' during a global health crisis.
Begin with Process Mapping
Process Mapping is outlining the tasks, instructions, and guidelines to accomplish the ongoing remote project. It also includes jotting down the tasks and instructions assigned to other team members involved in the project.
Tools that help Companies Salvage Productivity
Remote work is done best when all the team members work cohesively using Cloud-based tools and applications. Tools such as Apptivo makes it easier to manage work while collaborating with the team members in real-time. It's a suite of more than 50 apps that empowers small and big businesses to work from home efficiently right from one platform.
The Importance of Video Conferencing Tools
In the digital era, the world is connected with advanced technological tools. Employees can interact with each other, and the high-tech video conferencing tools have paved the way for businesses and big corporations to connect seamlessly in a better way. Tools such as Skype for Business, Meeting Owl, Zoom, UberConference, FreeConference, etc. provides a powerful way to enable conferences, presentations, and other videos/audio contents from remote locations.
Collaboration Tools for Business
Collaboration and communication among employees are crucial for better business output as they are the secret ingredients. Apptivo's Integrated Platform makes it easier with built-in Project Management, CRM, Email Marketing, Invoicing, HelpDesk, and other solutions that allow employees to effectively work from home.
Apptivo's cloud-based CRM app tracks the overall sales process and handles deals right from any location.
Enable the team to collaborate on various tasks, log time, expense reports, and manage timesheets for efficient productivity.
Apptivo's HelpDesk solution allows your employees to seamlessly manage incoming tickets, provide responses, log time and most importantly maintain SLAs.
Cloud-based Invoicing capabilities facilitate a secure billing system that makes it possible to send and receive invoices from anywhere, anytime.
Inbuilt HTML and MJML templates library allow your employees to effectively manage your planned email marketing campaigns.
In short, Apptivo is a comprehensive software that enables employees to work from home while managing various tasks productively.
Work from Home Tips to Stay Happy & Productive
People who work from home need to figure out their work and home tasks accordingly to maintain a work-life balance. Schedule weekdays with recurring tasks and set up a daily routine for enhancing productivity. A few tips that will help you stay productive while meeting the tight deadlines are:
Regular working hours
Schedule tasks and breaks
Ask teammates about the status of assigned tasks
Organize your workspace
Set up and use a VPN (Virtual Private Network)
Set your login and logout hours (if not set officially)
Learning Tools for your Kids
While you handle your office operations remotely, it is crucial to engage your kids with learning activities. Learning apps will also prevent your kids from excessive use of smartphones, laptops, and tablets. Kids apps that promote learning in a fun way include Reading Eggs, PBS Kids, BrainPOP, Byju's, National Geographic Kids, etc.
Final Thoughts
While you work from home, the important thing is to end your day with a routine. Maintaining a good discipline and a right schedule is crucial to accomplish all the tasks on time- every day. It is essential to take care of the kids and their learning activities so that they can stay updated and return to school with a zeal once the dark clouds of COVID-19 shreds.
Effective Work From Home Tips To Keep You And Your Family Safe
was last modified:
February 17th, 2023
by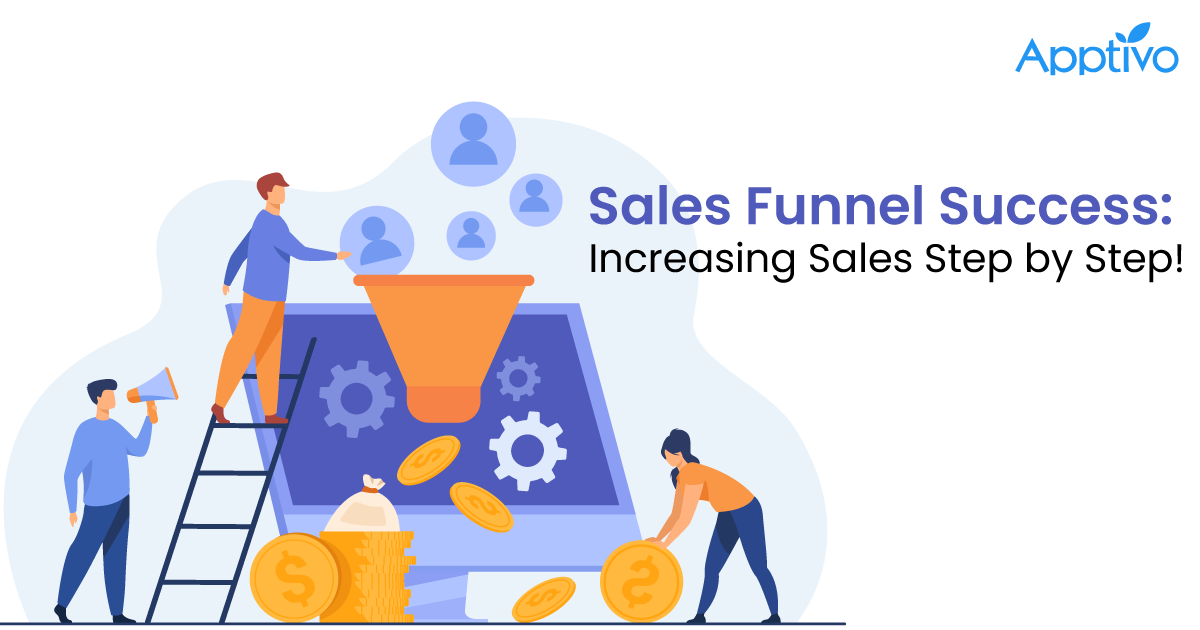 What is a sales funnel, and how do you build one that drives more sales?
1. What is a sales funnel? 2
Read more

→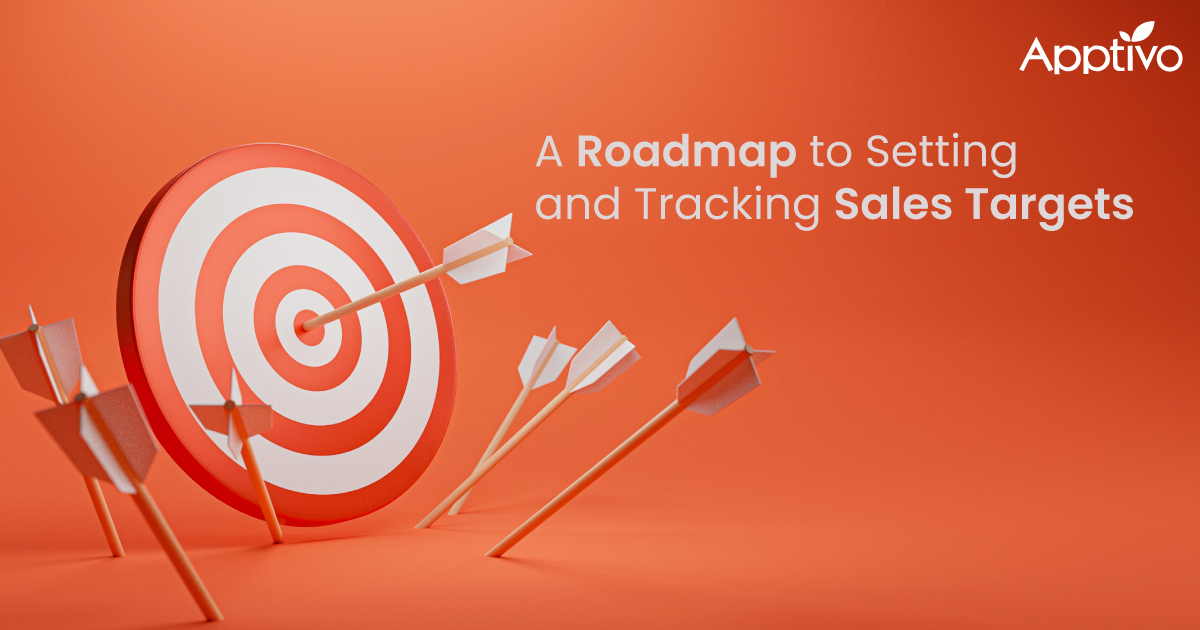 What are sales targets and how do you set and track them?
1. What is a sales target? 2
Read more

→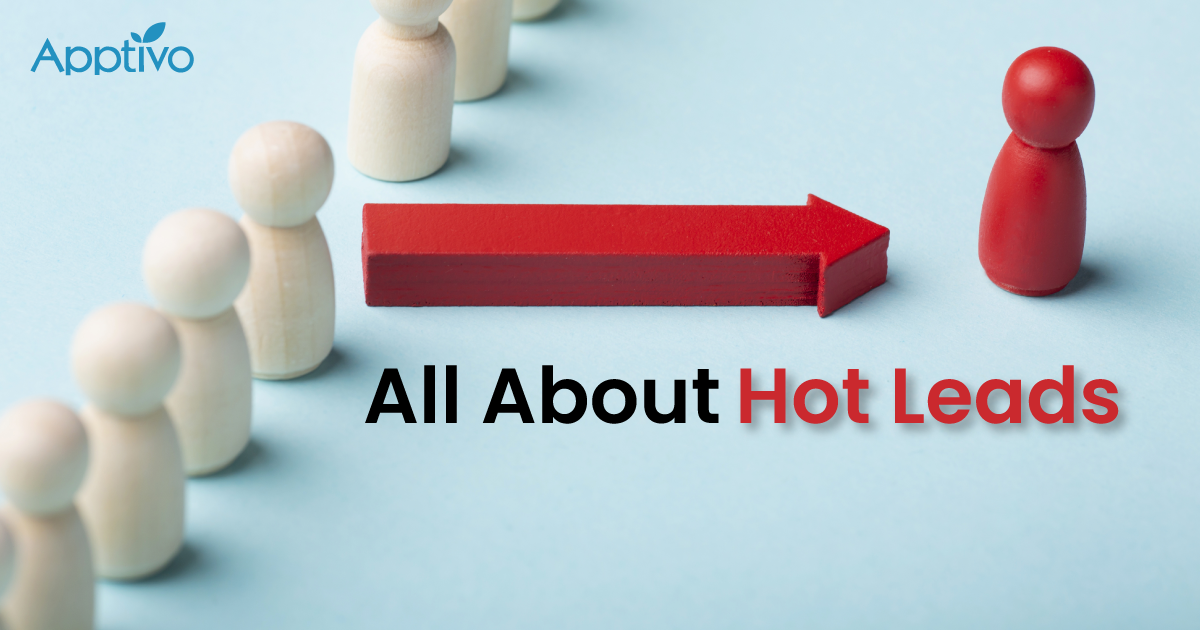 Hot Leads in Sales: Identifying and Converting Effectively
1. What is a hot lead? 2
Read more

→