One of the most difficult tasks that modern companies face is CRM implementation. It's difficult for businesses to find and implement a CRM tool that provides the right information to their employees at the right time. With CRM implementation, the bad news is that there are numerous challenges in it, and most businesses do not begin the process with sufficient preparation. But, the good news is that there are principles and best practices to CRM implementation which, if followed, can help you avoid major issues and problems. So, in this blog, Apptivo has brought the main steps and best practices to the CRM planning process in your business for a successful implementation. So, before getting into the implementation of a CRM in your business, let's look into what is a CRM and how it affects your business as well as your customers.
How CRM affects your business and customers?
CRM systems enhance employee collaboration as well as help in organizing customer information and keeping track of existing business opportunities. Since most of the best CRMs in the market are cloud-based, you can access them from almost anywhere with a reliable connection. Some CRM software like Apptivo CRM also have applications for mobile devices, allowing them to be accessed from anywhere.
As a result, it provides more visibility into organizational data and helps in determining the customer requirements easily. It essentially helps your business in developing a better understanding of customers as well as their needs, helps you in attracting new customers, ensures the retaining of current customers, reduces the customer management costs, and allows for easier integration with other platforms. In this way, CRM software helps in strengthening businesses by empowering their relationships with their customers as they become able to provide more reliable and quality services to their customers.
Now, from a customer perspective, a CRM doesn't have any direct impact on customers, but it does helps businesses in understanding and utilizing the customer information for providing ultimate benefits to them. It helps businesses in managing different business aspects such as marketing, sales, inventory management, customer support, etc. that eventually leads them to leverage customer data for providing great experiences. So, CRM tools provide a foundation to a strengthened customer relationship management process and allow for better business functioning.
Guiding steps to successful CRM implementation
Set actionable and realistic goals with your CRM
Having a clear and simple vision for your CRM is one of the most essential business goals to relate to your CRM. Listing your prime goals with the implementation and how CRM tools can help you achieve them is one of the initial steps in the process. One of the biggest mistakes businesses make is that they consider the perks and benefits offered by CRM software to be their goal, but that isn't the reality. They should be linking the individual advantages of the CRM software to their business functions to streamline the whole process.
Create a dedicated CRM implementation team
Implementing a CRM into your business is unlike installing a copy of the software in every system in your office, it requires proper planning and execution. So, you should be working with an in-house team that would be responsible for the CRM implementation. That team should have members individually focusing on planning CRM implementation, data migration & platform integration, system customization, testing, and representing individual groups in the organization. And beyond this, you need to plan strategic goals for each member of your implementation team.
Work on change management plan
The addition of a CRM system in your organization would bring a huge change in your business dynamics. It could result in employees opposing your decision of a CRM, teams not getting along the change, users uncomfortable with the platform, difficulties in data migration, etc. Now, to counter all these reactions of CRM implementation, you need to draft a change management plan that controls how you'll deal with these changes. You need to assess the capabilities of your teams as well as make sure that they adapt to the system as soon as possible. Your change management plan should account for training the employees with the system, data migration, testing, etc.
Forecast your CRM budget and then begin rolling it out
CRM implementation is a huge step that can completely change how your business functions and how much profit it reaps for you. But without proper planning, it could cost you too much without giving you anything. So, it is important to consider the complete extent of the CRM implementation, and then if it goes along your budget and you get to know it would be effective without any risk, you should start rolling it out. Start by migrating your data into the CRM and user training, followed by system testing.
Make your CRM go live and assess the success of implementation
As everything becomes ready, make your CRM system go live across the organization. For this, you can follow certain strategies so that your live session carries out smoothly. You can hire temporary staff for side operations, evaluate your projects, create communication strategies, carry out network and reliability checks, ensure data backup, and plan post-live testing. During the live session of your CRM system, you should be monitoring the integration issues with the platform, if teams are using the old solutions, if teams are understanding the CRM, etc. and beyond this, you need to work on a dashboard that provides you with the success of your CRM implementation and to check if your hard work paid off.
So, these were the key steps and best practices to implementing Apptivo CRM to your business for ensuring a seamless business operation with strategic and empowered customer relationship management processes.
Conclusion
Since a new CRM system will disrupt many of your team's existing procedures, your strategy must naturally incorporate the new system into your current workflow to prepare employees for its implementation. A proper implementation process reduces the time it takes for workers to become familiar with the tools while also reducing risk. So, good luck with your CRM implementation.
Frequently Asked Questions
Guide To Implement The Best Customer Relationship Management Software
was last modified:
June 17th, 2021
by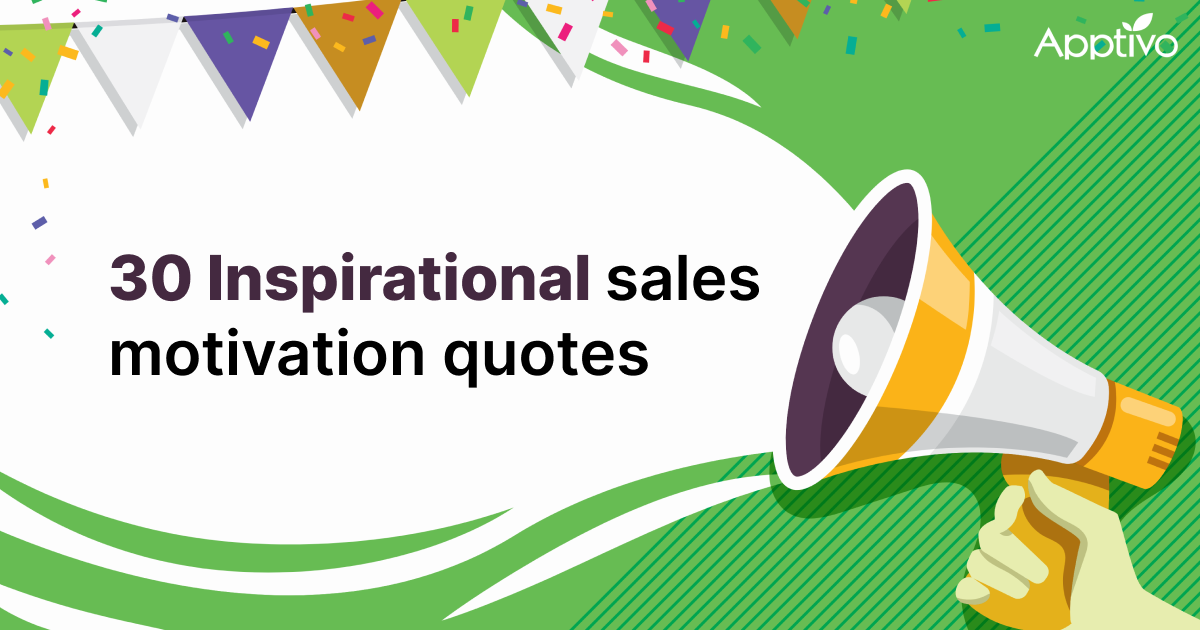 30 Inspirational sales motivation quotes
Introduction Sales is an important part of business. Even the most successful and motivated salesman needs to be pushed and pumped at times to reach the desired target
Read more

→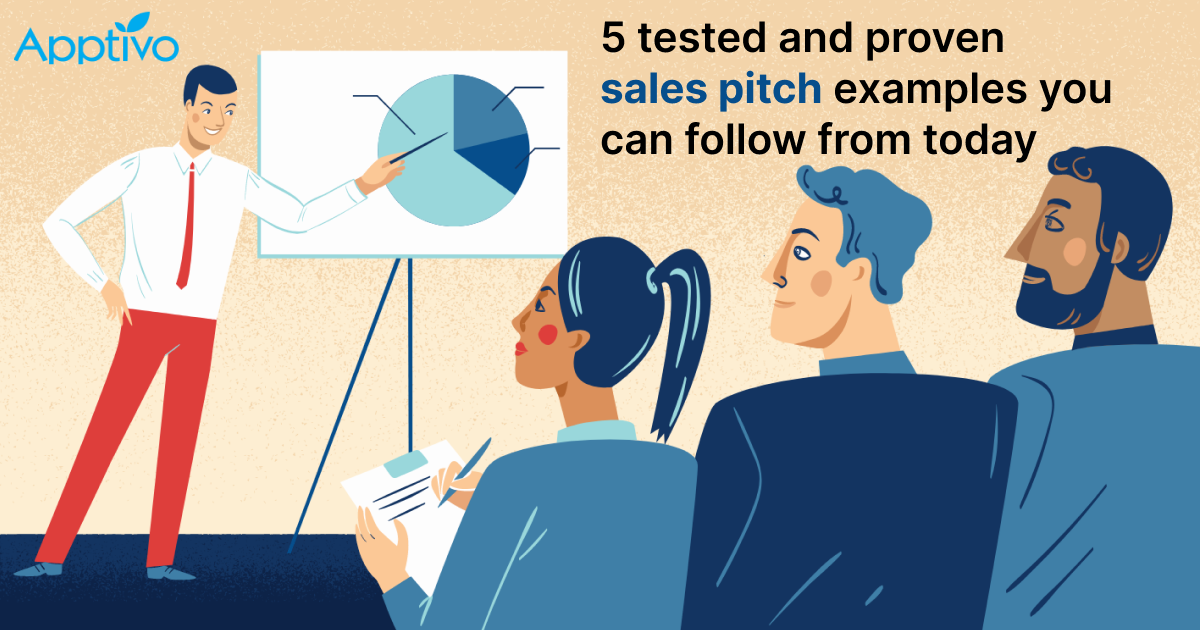 Five tested and proven sales pitch examples you can follow from today
Introduction A prospect is likely to be excited about the opportunity that the sales team is offering and they also kind of encourage them to take steps to move along the funnel, which is ultimately a good sales pitch. Sales team should use the sales pitch as a compelling story for every client
Read more

→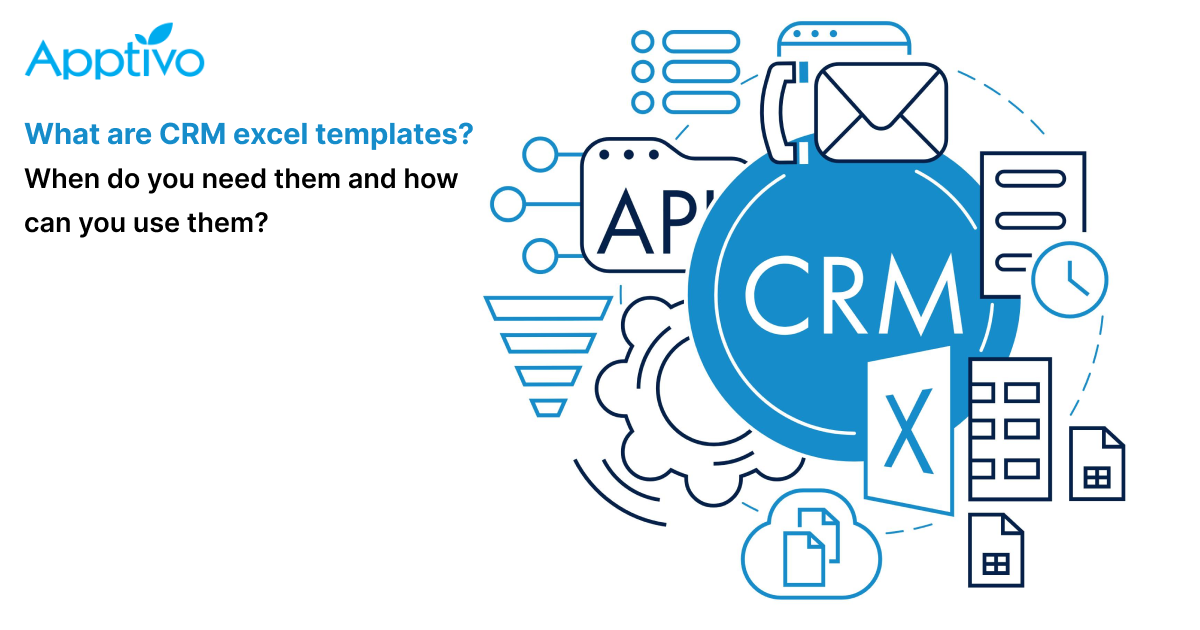 What are CRM excel templates? When do you need them and how can you use them?
Introduction In a world of abundant choices and unrestricted geographical/demographic reach, the limits of conventional businesses are broken; today, finding customers, reaching out to them and achieving conversion have no limitations. Businesses can sell to customers located anywhere in the world
Read more

→