CRM is not CRM anymore, it manages sales processes and increases the sales numbers by a significant percentage. You need to view a CRM solution as an effective tool in improving efficiency, boosting sales and turning leads into potential customers. When employed effectively, CRM Software has proved to surge sales, increase productivity, and thereby profitability.
Do you experience any slowdown in your sales? Your company isn't performing well as expected? Did you realize why things are slowing down?
"It could just be your sales activity and you need the right CRM to streamline your sales processes."
WHAT ARE THE BENEFITS OF USING CRM FOR SALES REPS?
CRM sales management software helps sales reps and sales managers to plan and coordinate their sales processes, help them realize which deals to concentrate on, which sales activity they need to focus, and how much sales they can probably make in the future. Listed below are the benefits, a CRM system can have on your sales team:
Accurate View Of Performance And Quotas
Refined Data Analysis Saves Time and Energy
Tracks Sales Pipeline to have a glimpse on each stage
Accessibility of sales data and information
Monitors sales funnel for smoother transitions
Organized documents for quick reference
Effective way to benchmark their performance and strive for improvement
Sustainable sales activities and easy forecasting
WHAT ARE THE STEPS IN THE SALES PROCESS?
Do you Know what is a sales Process? Usually the sales process comprises seven steps that businesses need to religiously do to encounter a surge in sales. Here's a closer look on the steps involved in the sales process:
1.Prospecting: "Always listen to what your customers have to say." One common mistake that most salesmen make is to talk superiorly about their brand, the product features and how they compete with other brands and such. This might not always be the best strategy to start with.
What do you have to do instead? Be a good listener! You have to let the customers speak, look for answers while customers talk , also the important thing is to get to know about his pain points. Understanding the client's needs and requirements and knowing his/her pain points would let you move down the sales funnel in an effective way possible.
2.Preparation: After knowing the needs of the client, prepare and present your product in a most enticing way. The client must be able to tell that the product can fulfill his needs & requirements based on your presentation. Make your arguments and opinions strong enough to support your brand or its features.
3.Approach: A salesman has to do more than "How can I help you?." A good body language, a welcoming smile, affirming answers are all that the clients expect while approaching. Always make sure to evoke positive emotions while conversing about your product / service.
4.Presentation: Always address the pain points of your customer and explain how your product is tailored to relieve them from those pain points. The customer will be very content to hear this. The key point of the presentation is for you to connect the attributes of the product/service with the solid statement benefiting the client.
5.Handling Objections: Salesmen should be ready for 'no's and 'but's. You will have to encounter situations where your client might argue or bargain. You need to come up with the right statements to address these objections and strongly impose the benefits of the product/service in the customer minds. The salesmen might probably encounter 5-6 'no's, before closing the deal. "Be smart in Handling the client's objections."
6.Closing: In this phase, you actually have brought the client down the sales funnel. The most crucial step wherein you need to walk him through the purchase. After having presented the product, cleared his/her doubts, addressed the pain points — all you need is to lead the client straight to making a purchase.
7.Follow-up: After having the deal closed, remember to follow up to know how he/she feels about using the product/service. During followup try to Address any issues, answer the complaints and make them feel elated for having made a purchase with you.
"There is no easy way to get customers directly into purchase. You need to adopt and adhere to circumstances and improvise your sales techniques to smoothly transition from one stage to another."
HOW TO AUTOMATE SALES PROCESS USING CRM?
Technology plays a major role in today's era. When it comes to business, we use a lot of different softwares to get our work done. Sales is considered to be the soul of a business. Without sales, businesses can hardly survive. To make sales even more effective, automation is one important key each business should adopt. The easiest way to automate your sales processes is by just implementing a CRM Software into your business. A CRM system can incredibly manage a huge amount of sales data that the salesmen have to deal with. It helps to coordinate and plan the sales activities in an unimaginable way.
Apptivo — "The cloud suite of applications" has many different integrated applications each serving a unique business processes and operation. With CRM Software, you can effectively connect with customers, manage relationships efficiently, improve performance and help business grow better in no time.
1.With CRM,You can increase the Conversion rate.
You might spend a lot on lead generation and having generated, Have you assigned them to your sales team? Your team must definitely know which opportunity needs more effort and focus. CRM Software provides you with a lot of collaboration tools such as email, calendar, tasks, events and much more to create a unified platform to coordinate activities without any flaw. The leads and opportunities in CRM provides a clear outline for the sales and marketing team to align their decisions based on those prospects. The team needs to actively target and make informed and engaging communications to convert those prospects into potential customers.
2."More Engaging communication leads to effective sales"
When you create sustainable relationships with your customers, it will have a good impact on your sales as well. Deeply diving into the needs, requirements and preferences of the customer will give a clear picture on how to further proceed and move the client along the sales process. With a CRM software solution, you can record data related to the customer and have a quick reference whenever needed. You can have their purchase history, do follow ups and take relevant measures to make them purchase again. CRM offers effective communication which is a key objective for sustainable sales success.
3.Know your sales Pipeline:
What is a sales pipeline in sales CRM? Have you ever wondered what a sales pipeline actually is?
Well, a sales pipeline is a visual representation of opportunities that depicts the different phases of the sales cycle. The sales pipeline assists the sales people to plan and coordinate their sales process, help them realize which deals to concentrate on, which sales activity they need to focus, and how much sales they can probably make in the future. Sales managers need to be tracking and monitoring the sales life cycle just because they can't afford to slip through the cracks.
Multiple pipeline management:
A business can effectively manage multiple sales pipelines, such as offering a different workflow for different product lines, or perhaps to sell to different customer sizes.
Here are some examples of multi-pipeline businesses:
A photography company has one pipeline to sell to individual customers, and another longer pipeline to sell to organizations.
An IT company has one pipeline to track all services & consulting deals, but a different pipeline to track sales of their networking product line.
A real estate brokerage needs pipelines for buying, selling, leasing, and renting both residential & commercial property.
Different businesses pose different needs and they can have multiple pipelines based on those needs.
The word "Kanban" literally means "a card you can see". It's one of the prominent features of Apptivo CRM. In the Opportunities App, the Kanban View provides you a bird's eye view of all the opportunities along with their Sales Stages. The Kanban cards are a simple, dynamic approach to display your opportunities.
Win analysis:
The sales team needs to keep track of their sales activities in order to analyze and close deals in an effective way. Win- analysis helps track your opportunities to close the deal based on your sales stages and you can customize your own sales stages like prospecting, qualified, progress etc. In this stage, it will show two different views like sales stages with opportunities count and sales stages with potential.
4.CRM helps analyze your sales funnel:
A sales funnel is also known as the purchase or revenue funnel of your company. The sales funnel represents the path the buyers take to become potential customers. The top level of the funnel signifies the ultimate goal of the business – "To generate leads". While the bottom of the funnel depicts how many of those leads are converted and have made their purchase during the end of the sales activity. All you need to do is :
A)Define each stage of the funnel.
B)Analyze the probability of each lead converting from the top to bottom of the funnel.
C)Evaluate and focus for more conversions.
D)Identify the drawbacks, if any.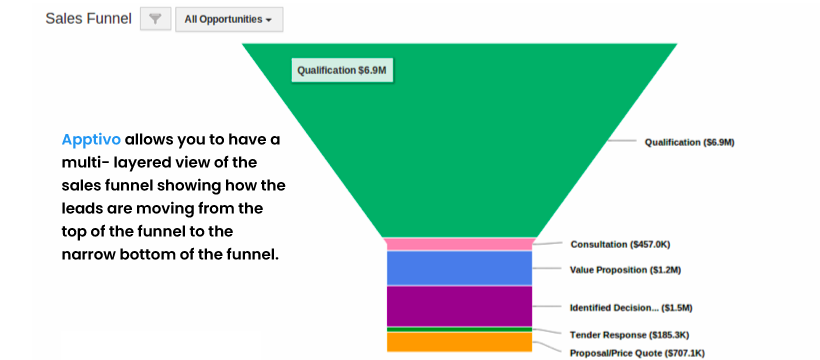 5.Complete collaboration with the sales team:
The collaboration tools allow you to collaborate your activities seamlessly across the teams. It lets you know each and every detail of your lead, all the activities associated with that lead, the tasks scheduled or the emails that have been sent to the lead earlier. You probably know "Everything" With the collaborative tools that CRM offers. Your sales team can save a lot of time, effort and energy by just having all the data accessible in one central place.
6. CRM helps reduce your sales cost
With sales CRM, the probability of selling to an existing customer is much higher than the probability of selling to a new customer. You can cross sell, up sell and revamp on opportunities in your sales portfolio by selling to the existing customer base. This way you can offset the customer acquisition cost and can remarkably reduce the overall cost your team usually incurs during sales.
WHAT ARE THE BIGGEST SALES CHALLENGES WITHOUT CRM?
Without CRM, sales people have faced some major challenges and now CRM has become a saviour for the sales teams and for the businesses as a whole. Some of the challenges are:
1.Poor visibility of sales people performance.
CRM solutions today offer personalized dashboards to monitor and track activities , to measure our metrics against KPI's and to dig down the reports to get a detailed view of the sales performance.
2.Less coordination among the sales team.
CRM sales management software allows you to coordinate your sales activities and scheduling those activities and prioritizing them for effective sales management.
3.Lack of data access and its bad impact on decision making.
CRM Software solutions provides a centralized access to data across the teams to streamline the processes effectively and to make informed sound decisions.
4.Struggling with the manual processes.
Nothing can be missed when you align your activities with CRM Software, You needn't update or manifest data manually. CRM guides the sales people to focus and complete each action, milestone and activity. Your valuable business time is saved with CRM solutions.
5.Poor sales forecasting and thereby decrease in sales.
CRM sales solutions gives you real time sales analytics and insights on each and every deal. Sales people can track which deals might yield results and which deals might close. With a clear pipeline view, the managers can better align their strategies and can build effective sales.
6.No mobile applications.
Most of the sales reps work in fields more than in the office. They access mobile phones more often than laptops/tablets. Most CRM are compatible with mobile devices and when you use a mobile CRM, you can access data on the go, update information whenever possible, and never miss a time to engage with customers.
7.Sending quotas is difficult.
With CRM Software solutions, you can create, manage and deliver robust quota in a much more efficient fashion. You can also customize the quota forms as per your needs.
8.Salespeople need to up-sell revenue.
Sales people can now up-sell and cross- sell opportunities with the existing customer base by analyzing the needs , their purchase history and future purchase potential.
Too much Time on data entry.
Data entry can be time consuming but not with CRM. You just have to spend a few minutes on data entry and the CRM will do all the maintenance and collaboration for you. Keep up-to-date records and manage them effectively with CRM Software.
"START SELLING. SMARTER. FASTER. BETTER. " –WITH APPTIVO
"Want a CRM to effectively manage sales?"
APPTIVO is all you need




HOW CRM SOFTWARE HELPS IMPROVE SALES?
was last modified:
August 25th, 2022
by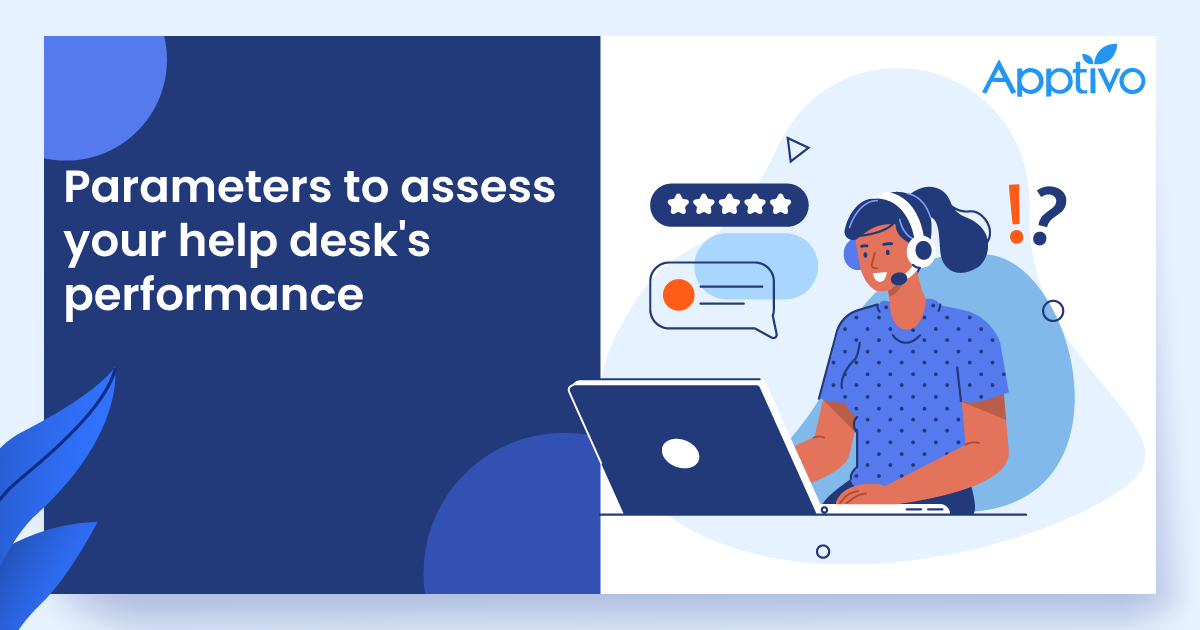 Help desk metrics: how it works in improving your customer support?
As a customer every one of us has probably experienced a frustrating technical problem and wished for expert assistance at some point in our lives. On the other side, businesses receive a huge number of enquiries about the product or service, and find it tough to ensure that every enquiry is answered to the fullest satisfaction of the customer
Read more

→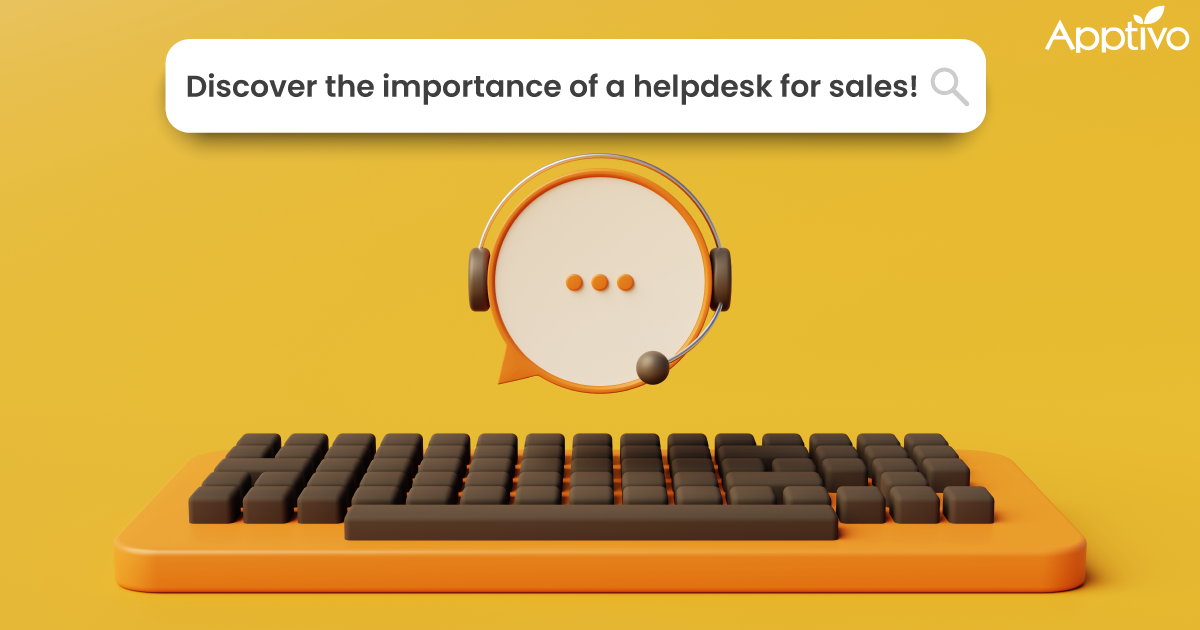 What is a help desk? How is it helpful for the sales field?
1. What is a help desk? 2
Read more

→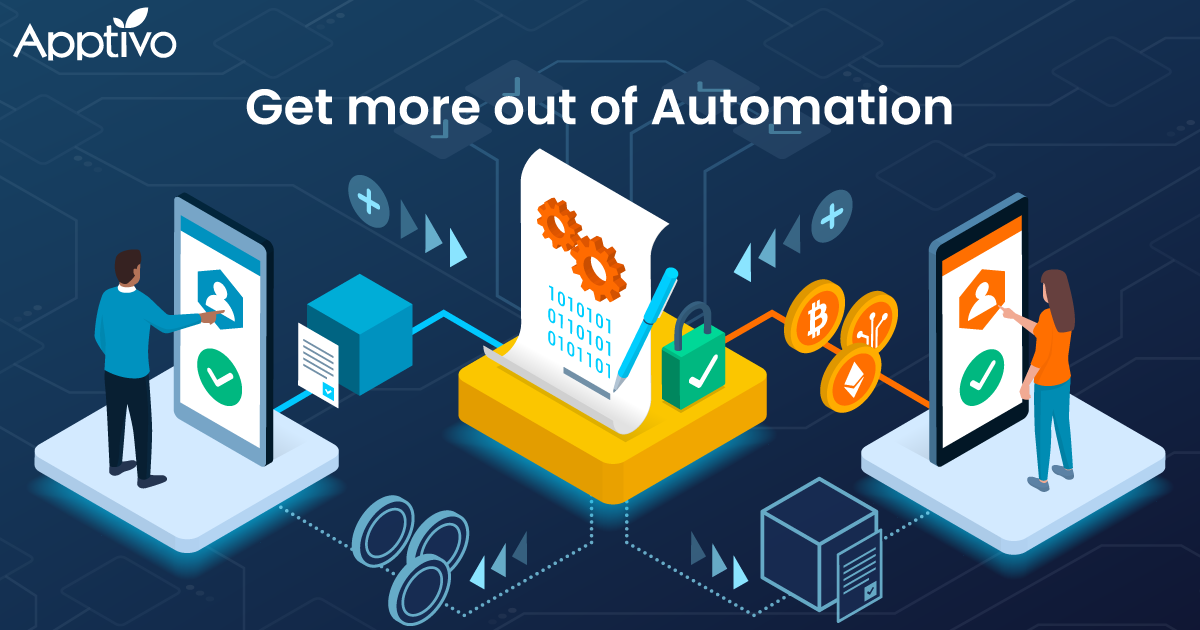 3 Ways Sales Automation Can Help Your Reps Sell More
1. Reap more with automation 2
Read more

→