Here at Apptivo, we like to think of ourselves as a high customer-centric company. We believe that when it comes to deciding what the customer wants, the customer knows best (simple enough, right?). Because of this, our company roadmap is 100% driven based on customer requests, and we work extremely closely with our customers to understand exactly what they need…. at the end of the day, we believe that delivering upon the needs of our customers will bring success for not only your company, but your customers as well.
Where do feature requests come from?
All of our features come from customers, as covered above….but how do we receive them? Well, that's simple…anywhere you might be talking to or about Apptivo, we're watching. We monitor social media outlets, our support chat, email support, phone support, our answers system, blogs comments, you name it.
Each time a customer provides feedback or makes a request to an Apptivo team member, we generate a record of your request inside of our system. This record includes complete details about your request, and your personal details. This allows us to follow up and make sure the customer is notified once a request is delivered.
How does Apptivo decide which features to develop first?
As mentioned above, we keep a comprehensive record of each request (using our cases app), which allows us to categorize them by feature, by application, and by request type. We are constantly analyzing all requests in the queue, and identifying trends for the most in demand features.
During the start of each development cycle, we isolate the most in demand features, and we push them into our short term roadmap. The idea is that we want to make as many customers as happy as possible. So if you need something else that is common to other businesses, it's very likely to get developed soon after your request.
How can you make requests and help improve Apptivo?
Glad you asked! You can submit a request by contacting us in a number of ways (email, chat, phone, answers site, etc), and we'll always be happy to submit a request for you in normal support conversations.
But, if you are an ERP fanatic and constantly have cool new ideas, we've built in a feedback tool for you to use from directly inside of the app. Just click on the big green "Feedback" button when viewing any of your favorite apps, and you can submit a request directly to our team.
Special feature requests & customization requests
Many businesses have unique requirements that may not be appropriate to request within the standard Apptivo system. Apptivo does perform platform customization for special businesses needs on a case-by-case basis. If you wish to inquire further about possible development, you can get in touch with us by completing this form.
How does Apptivo decide which features to work on?
was last modified:
October 23rd, 2020
by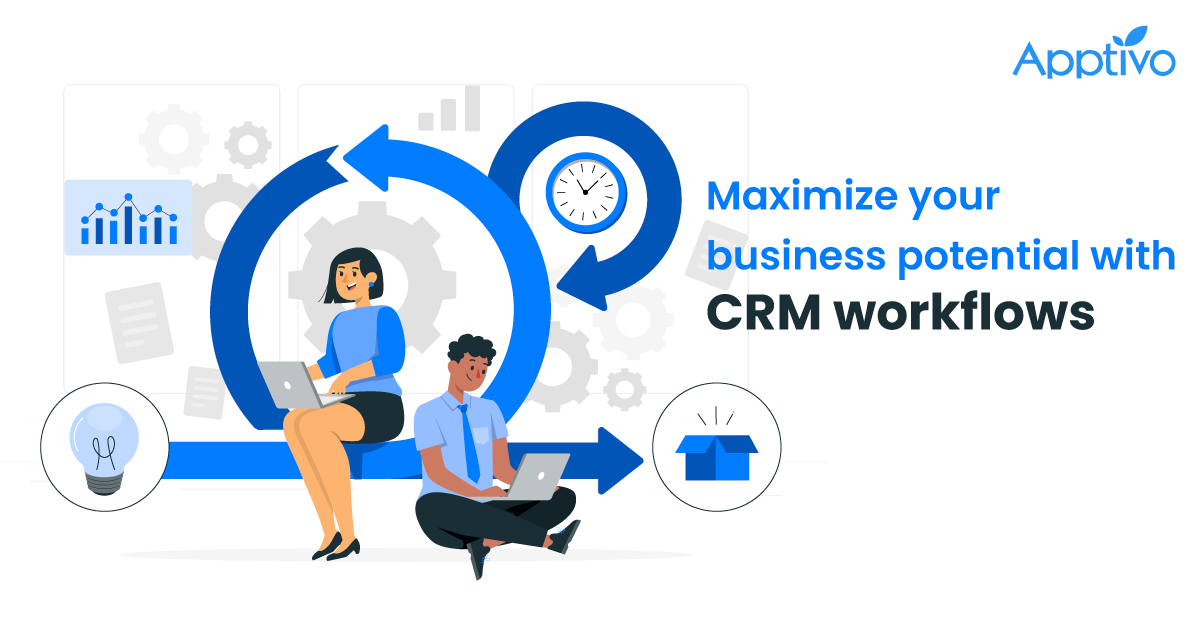 What is a CRM workflow? The Right Way to Boost Productivity and Sales
1. Understanding CRM Workflows 2
Read more

→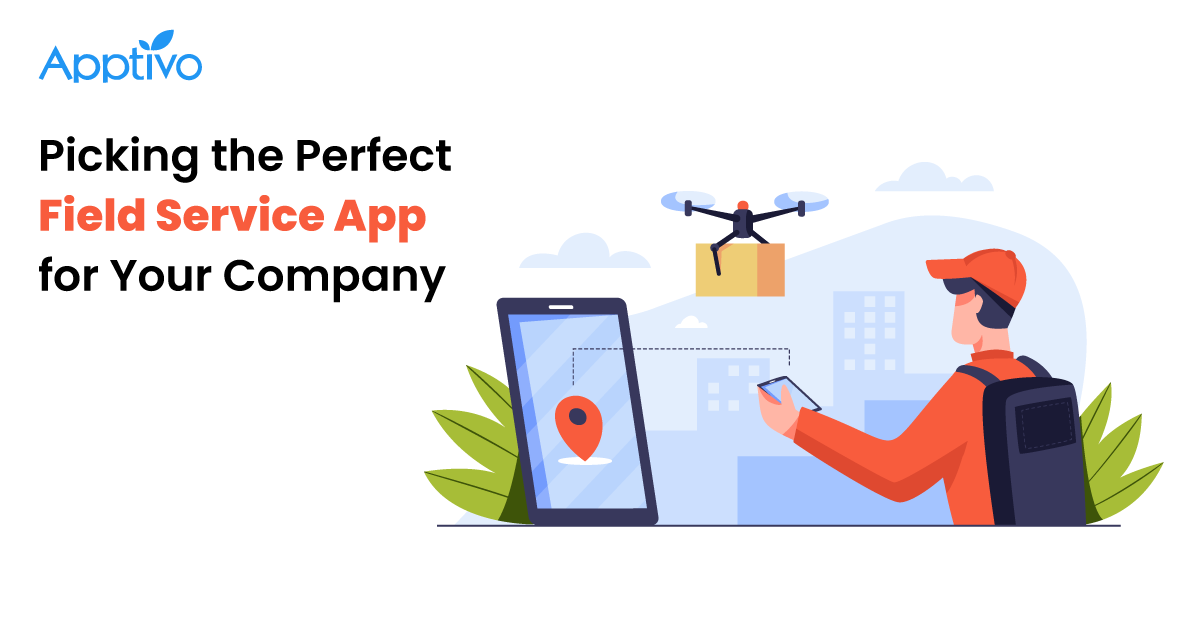 How to Choose the Right Field Service App for Your Company?
1. What is a Field Service App? 2
Read more

→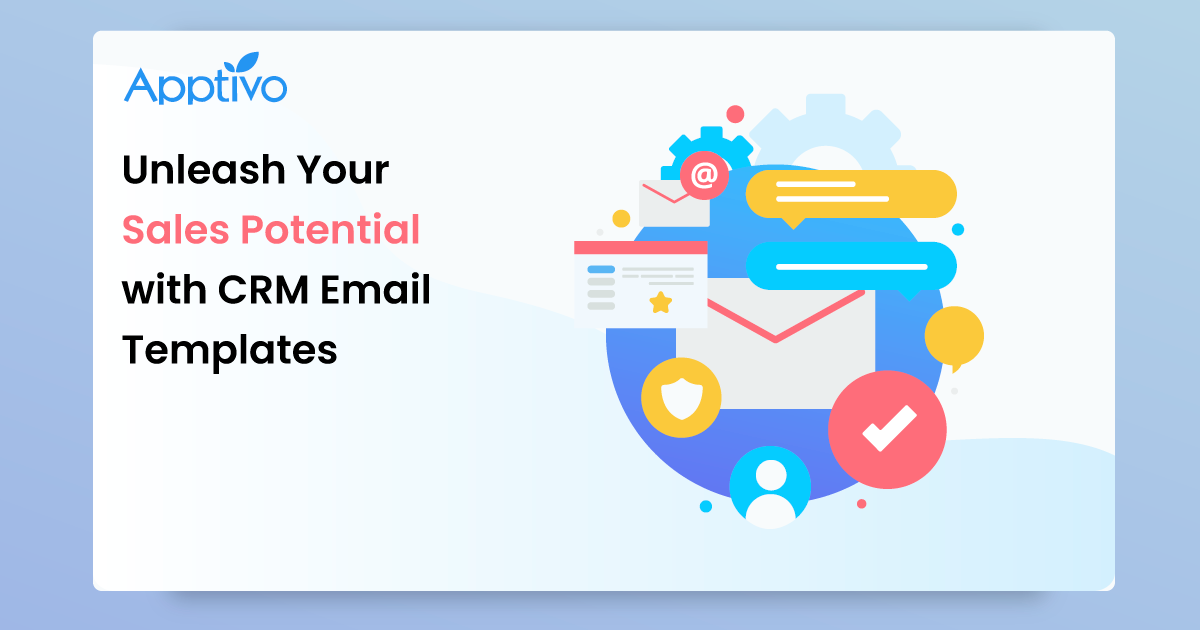 Unleash Your Sales Potential with CRM Email Templates
1. The Power of CRM Email Templates 2
Read more

→