Cloud-based technologies have countless benefits. They help enterprises save time, money, and resources. When utilized fully, they can increase productivity and improve business operations. When you go paperless, you take a step towards automation and progress. With the right tools at hand, your business can store, manage, and analyze mountainous data in one place. Apptivo tools are one of the methods to help you automate your commercial activities.
Advantages of Automation in Business Processes
Economical
When you go paperless, you save a lot of expenses. The cost of machinery, papers, ink, and documentations are completely eradicated. You can keep all the documents stored in the Cloud, have access to it 24×7, and deliver papers overseas without the need for postal service. Instead, you can subscribe to a monthly or yearly subscription service and keep a record of all the data.
Easy Retrieval
When you automate all your business operations on Cloud, you encourage ease-of-access to documents, client information, and all other crucial data. This will in turn save time and make your employees more autonomous.
The data can be especially beneficial when working remotely. Because everything is updated in real-time, your employees can view updated information on their screens. Ensuring that team members are on the same page at all times is no more a chore. This increases the pace of work and streamlines all activities.
Speeds Up Service and Function
Because of automation, all processes can be sped up. The output of the previous stage of any sales process or operation can be directly shifted to the initial state of the next stage, without having to manually input data. If a decision-maker is on the move, they can utilize the cloud service to enforce urgent decisions, without delaying the process. Thus, increasing the speed with which each task gets completed.
Another benefit of automation is there is no need to monitor the data constantly. Even without human interaction to look over all the processes, the tools can function overnight and get work done.
Increased Productivity
When your business is automated, and every process is saving you time, your team can focus on important tasks. Now that more things are done, the productivity of your team will increase. In turn, your organization will be able to perform better and take up more deals at the same time, without the need to increase the number of staff.
Automation also reduces the chances of errors, which was a common occurrence in manual data entry. You can also take the help of analytics tools to oversee the productivity rate and manage areas of the gap.
More Security
When you automate your business, you reduce the risk of losing crucial customer-related data. When you subscribe to a cloud-based automation service, you give yourself the benefit of having all the information saved as backup. The service providers usually have multiple layers of protection enabled to safeguard their users' data. Not only does your data remain safe from intrusion, but also gets more security. If your inventory is jeopardized due to any calamity or theft, you can rest assured of your data's safety.
How Does Apptivo Help In The Automation Process?
With Apptivo CRM Software, you can automate the entire sales process from acquiring leads to generating a receipt for transactions. This all-encompassing sales automation process helps to bring down the time taken for its completion, drastically. Apptivo achieves automation in every step of the way. The lifecycle of the project is very structured and streamlined this way.
Once you have a lead, you can convert it to an opportunity. You can keep up with this by constantly scheduling follow-ups with the prospect and inquiring them of their interest in the item. Once they have sparked enough enthusiasm to make the purchase, you can move on to the next phase, by assigning a salesman to them with the click of a button.
The salesman next in line has an in-depth knowledge of the finances in the service which allows him to create a quote. Along with the estimate, the customer will also get a more detailed layout of the pricing. Your client can then choose to change the estimate and begin negotiating. Once both parties approve of the estimate, the opportunity is turned into an order.
Your various teams will then come together in the project to decide on the delivery date. It is then sent out for customer pick up.
Upon shipment, the receipt is automatically generated showing in detail the breakdown of the price.
Winding Up
Research has suggested that approximately 7.5% of all manually-filed documents are lost, every year. Loss of such a huge percentage of information could be more expensive to the businesses than we can imagine. When you choose to automate your business processes, you save yourself from future losses and take advantage of all opportunities that come your way.
How Paperless Automation in the Cloud Boosts Business Operation
was last modified:
November 4th, 2020
by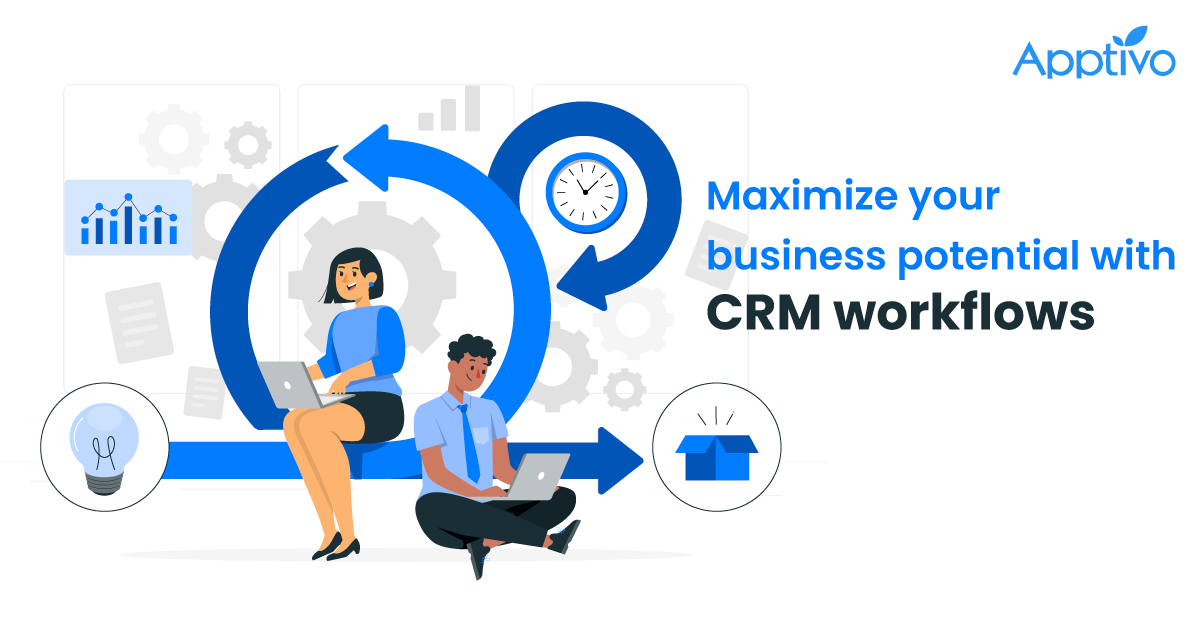 What is a CRM workflow? The Right Way to Boost Productivity and Sales
1. Understanding CRM Workflows 2
Read more

→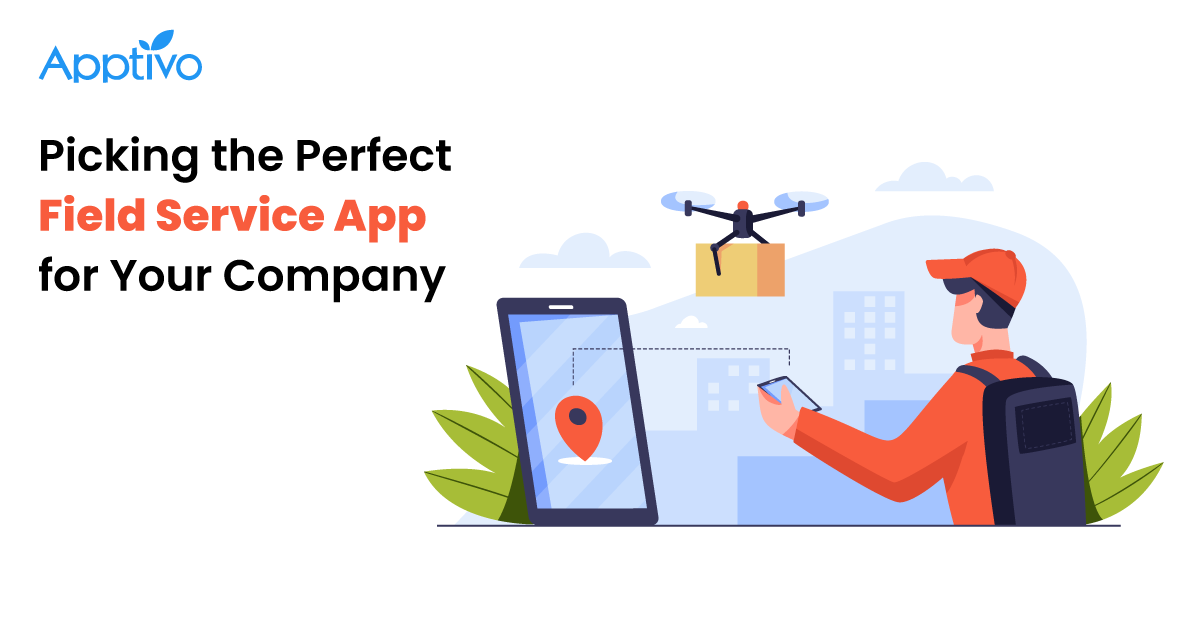 How to Choose the Right Field Service App for Your Company?
1. What is a Field Service App? 2
Read more

→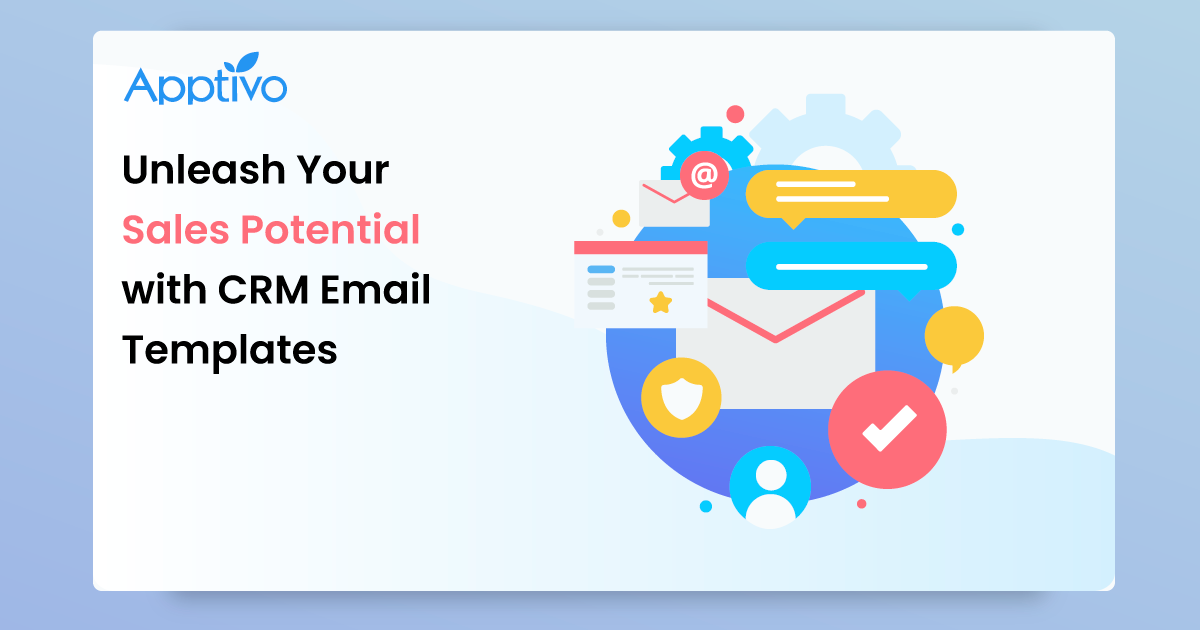 Unleash Your Sales Potential with CRM Email Templates
1. The Power of CRM Email Templates 2
Read more

→