The Question:
I'm already using Apptivo for my sales process management, but I need a help desk software option to organize and resolve problems coming from my customers. Does Apptivo offer a customer complaint management system?
The Answer:
Absolutely! An integral part of a customer relationship management (CRM) application is a customer complaint log service applications. The helpdesk ticketing system designed to manage customer issues in Apptivo is the Cases App.The Cases App is a simple issue creation system that tracks information related to the original problem, provides a method to assign the issue to another employee for resolution, includes tools to link support cases to other Apps in Apptivo, giving prompt help desk support and help desk services.
If you want to learn more about our cases app, go through the Cases App Documentation.
Steps to Create Cases
When you receive a complaint or problem from a customer, log in to Apptivo, then navigate to the Cases App.
Click on "Create " button from left navigation panel.

Fill in the required details:

Click on "Create" button to complete.
You can view the created case as shown in the image below:
Allow Users to Create Cases
Apptivo Cases App has the ability to give access privileges to your users to Create Cases. This can be provided only by a super-user (Admin). Once this privilege is given, the respective employees (users) can create cases from the Cases App.
Configure Cases Portal
Being customer centric, you would also like your customers to know the progress or status of their cases or issues logged. Apptivo Cases App Portal provides the ability to add third-party customers to specific cases. So they can login and view the progress of the case details using their own account, through this customer service portal.
Back to Getting Started page
How should I organize and address my customer complaints with Apptivo?
was last modified:
May 31st, 2019
by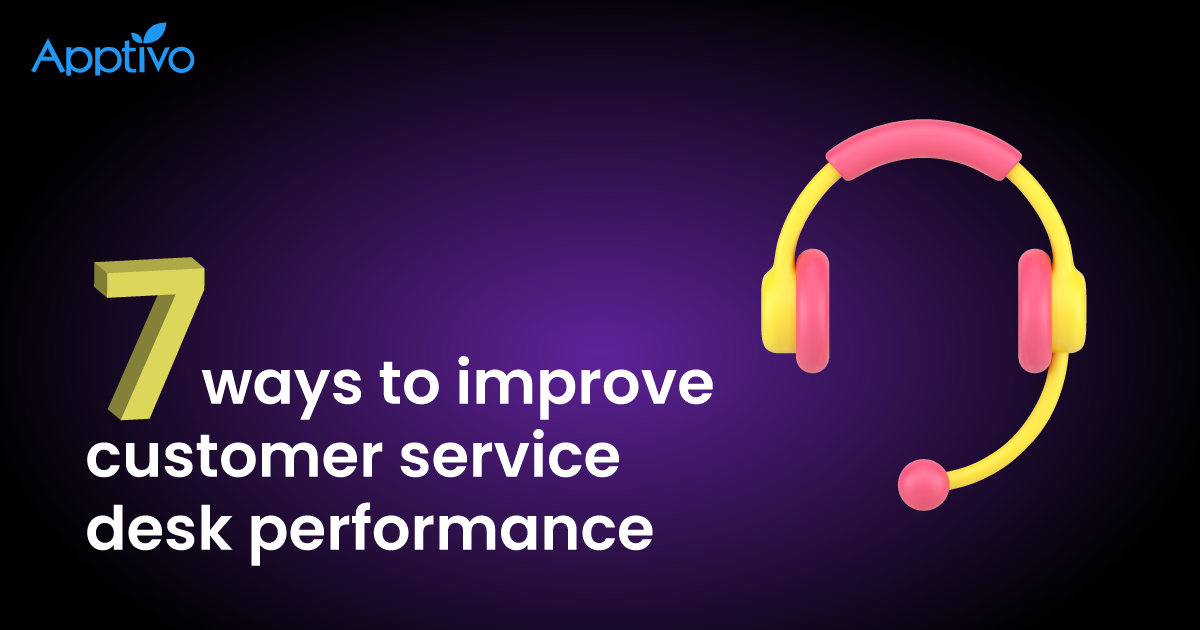 7 ways to improve customer service desk performance
1. From Good to Great! 2
Read more

→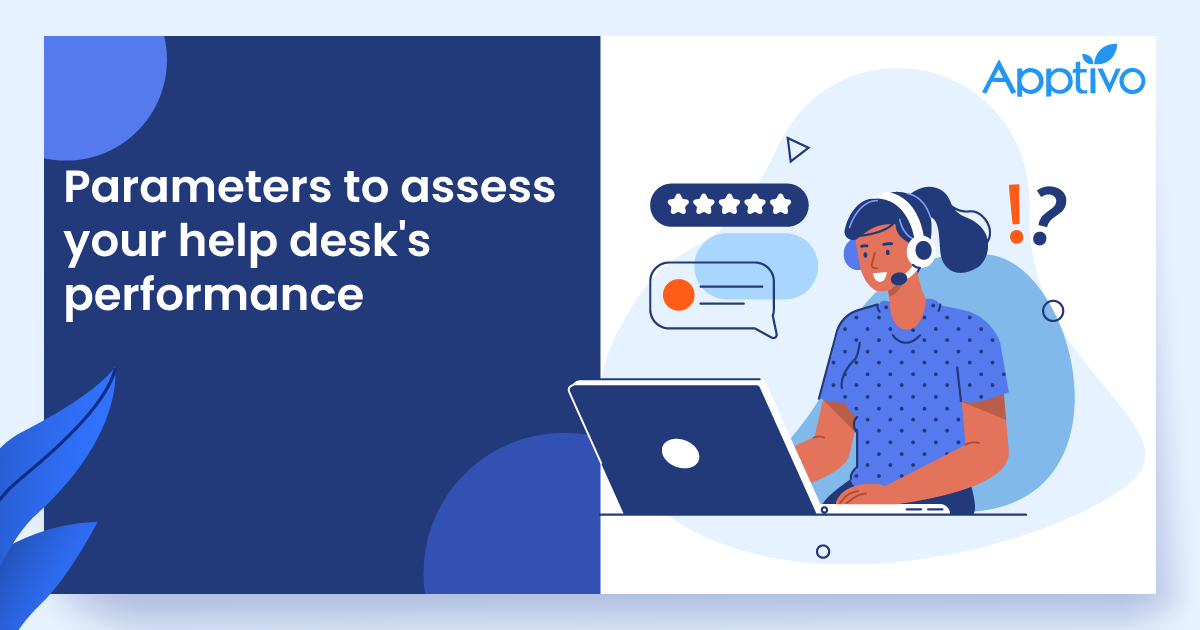 Help desk metrics: how it works in improving your customer support?
As a customer every one of us has probably experienced a frustrating technical problem and wished for expert assistance at some point in our lives. On the other side, businesses receive a huge number of enquiries about the product or service, and find it tough to ensure that every enquiry is answered to the fullest satisfaction of the customer
Read more

→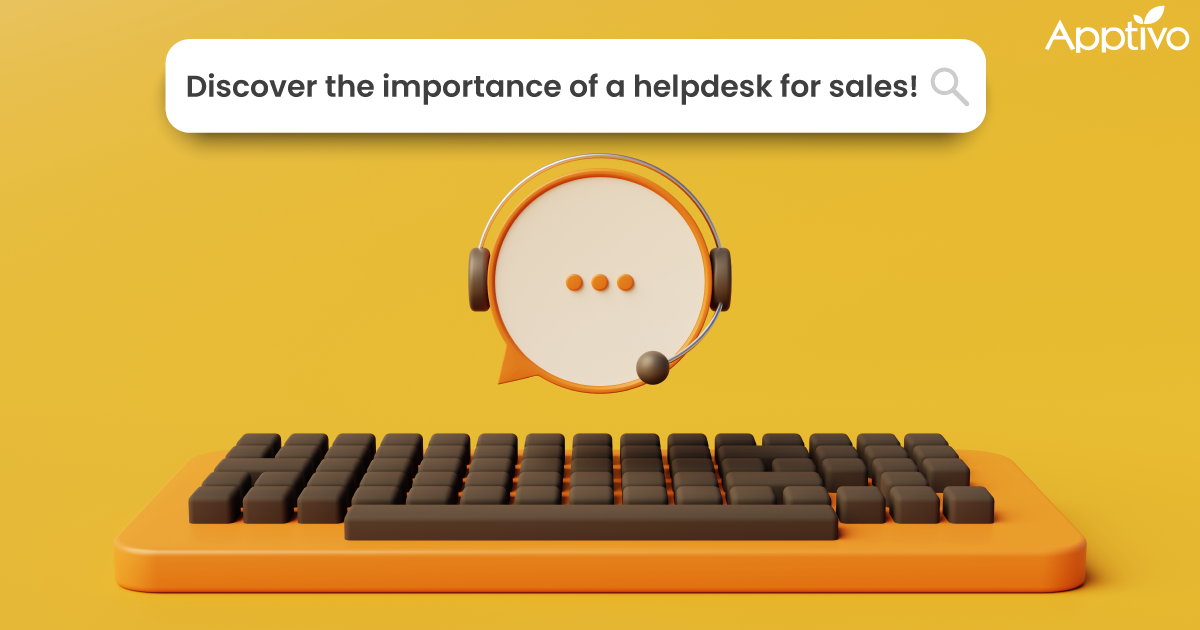 What is a help desk? How is it helpful for the sales field?
1. What is a help desk? 2
Read more

→