Wanting to know just how good of an email open rate that you're currently operating with but are unsure where to start?
Your open rate is one of the most important statistics when it comes to your email list and paying close attention to the numbers can save you a lot of headaches and help you optimise your email CTR, ultimately making you more money.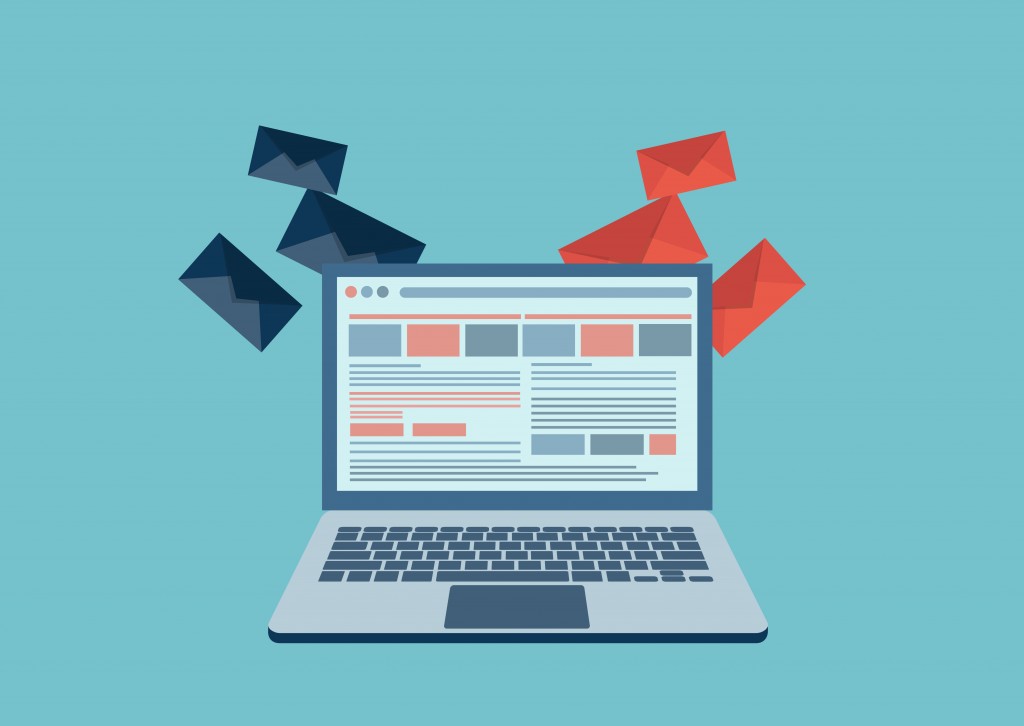 1 – What should you be keeping track of
As a business that uses a mailing list, five key parameters can be kept note of so that you can see how effective your mailing strategy is:
How many people open the emails
How many people click on links within the emails
How many people forward your emails
How many people complain
How many people forward the emails
2 – What is a good email open rate
Email open rates differ from industry to industry, but an overall average of emails opened can be quoted at the 20-25% mark.
Some industries – such as 'arts and artists', 'government' and 'hobbies' are shown to reach 26-27% whereas others such as 'daily deals/e-coupons' and 'e-commerce' struggle to reach a 16% open rate.
3 – How to calculate email open rate
Top email providers will calculate the open rates for you – however, if you're struggling to find the value or the provider does not calculate the value automatically, it can be solved with the equation below:
Open Rate = Unique Opens / (Number of Emails Sent – Bounces)
Alternatively, if you're using tools like Apptivo Campaigns, you can all the information such as open rate, bounce rate, engagement rate and compare the performance between campaigns for a better understanding of what worked and didn't.
4 – How to increase your email open rate
So you've figured out what your open rate is and how it stacks against the competition. You may be pleased, you may be disappointed, and you may be bang on average, but the chances are that you're going to want to increase your email open rate.
There's a huge number of ways to increase your email open rate from the time of day that emails are sent out to using direct and curiosity-based subject lines. Clearing out inactive email address from the list is another way to increase your open rate although this doesn't mean that more people will open the emails – but will give a more honest view into the numbers.
Get creative with your email marketing and keep an eye on your open rate for increased activity.
Cheers,
Prithvi