The upgraded version on invoices app comes up with the versatile features that helps to reduce your time. Here comes the Invoice V6 with automated recurring billing & recurring invoices. This blog will let you know the way to manage recurring payments, using the functionality and benefits of recurring payment solutions in detail.
Recurring Billing
Apptivo's automated billing software helps users to automatically charge a cardholder for specified goods and services on a predetermined or pre-arranged schedule. This Recurring billing software provides a benefit to the users who don't have to worry about another monthly bill. Instead, with recurring billing, the user can have a continuous service of their recurring payment processing.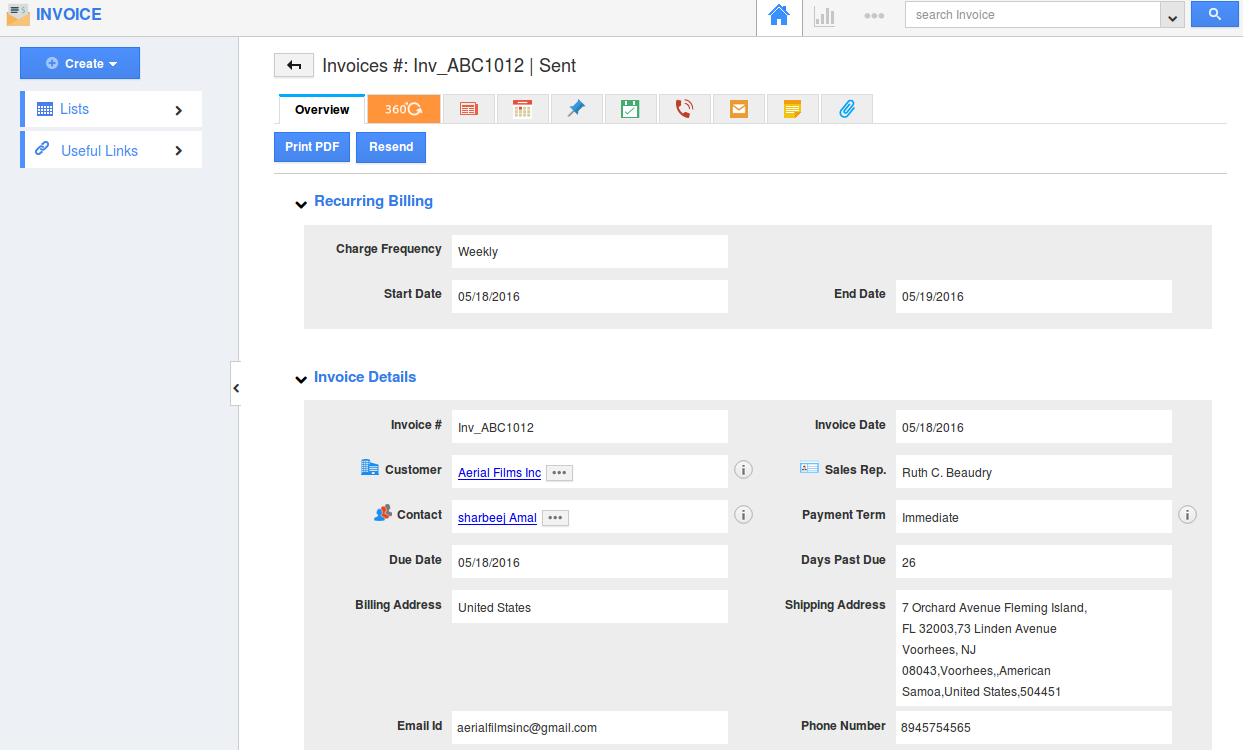 Features of Recurring Billing
Billing Status- Track current status of the bills to ensure whether the recurring billing has been initiated or paused or yet to be mailed.
Formative Billing Period- Gives you the flexibility to customize the intervals when your customers need to be charged.
Easy Edit- Enables you to update their account information, card information, billing and shipping address details.
Recurring Invoices
Owning a small business often means you need to send invoices on a repeated basis. Users can send recurring invoices to the customers that are created on a pre determined schedule, using the Apptivo's online recurring billing system. Recurring invoices work with your schedule to make sure the invoices are paid on time, every time.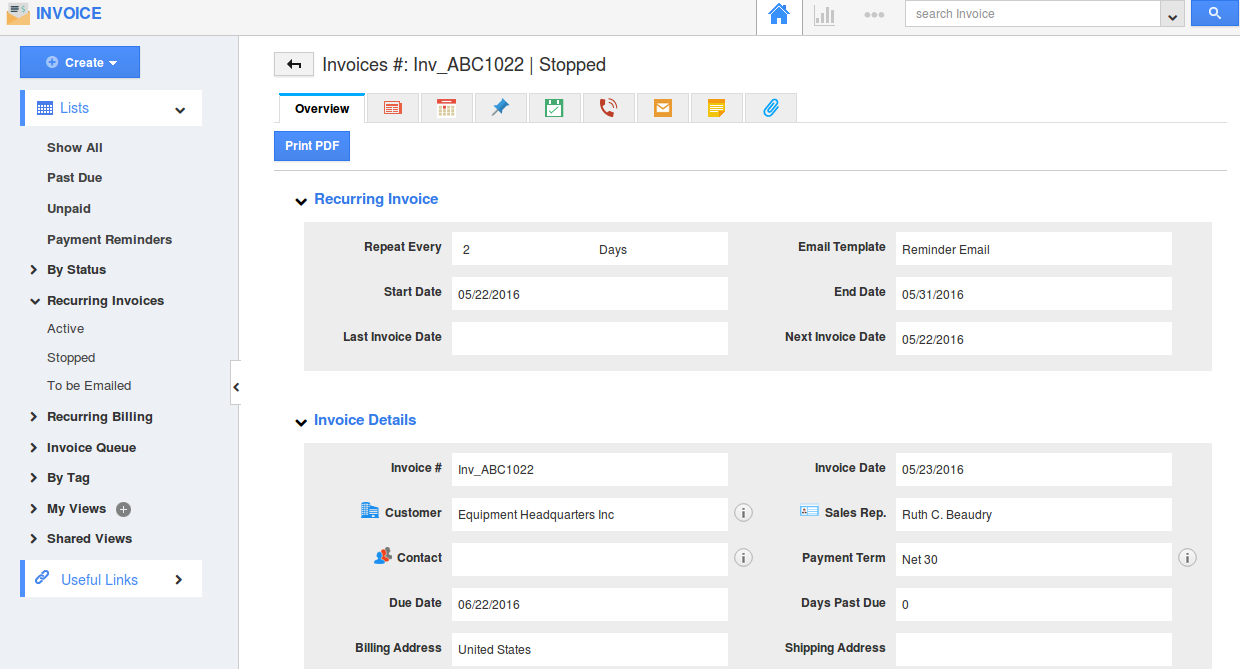 Features of Recurring Invoices
Make Preferences- User can set the preferences on how the invoices generated are sent to your customers either after review or directly to your customers.
Recording offline payment- Lets you to record the payment made by your customers through other mode such as in person or any offline medium.
Privileges- Enables you to set or create any kind of privileges for your subordinates for the optimal utilization of functionality.
With Apptivo being the best recurring invoice software, you can easily bill your customers on a recurring basis. Besides the recurring bill payments, there comes many more features and its functionalities in the upcoming blogs. Stay connected.
Invoice V6: Recurring Billing & Recurring Invoices
was last modified:
October 23rd, 2020
by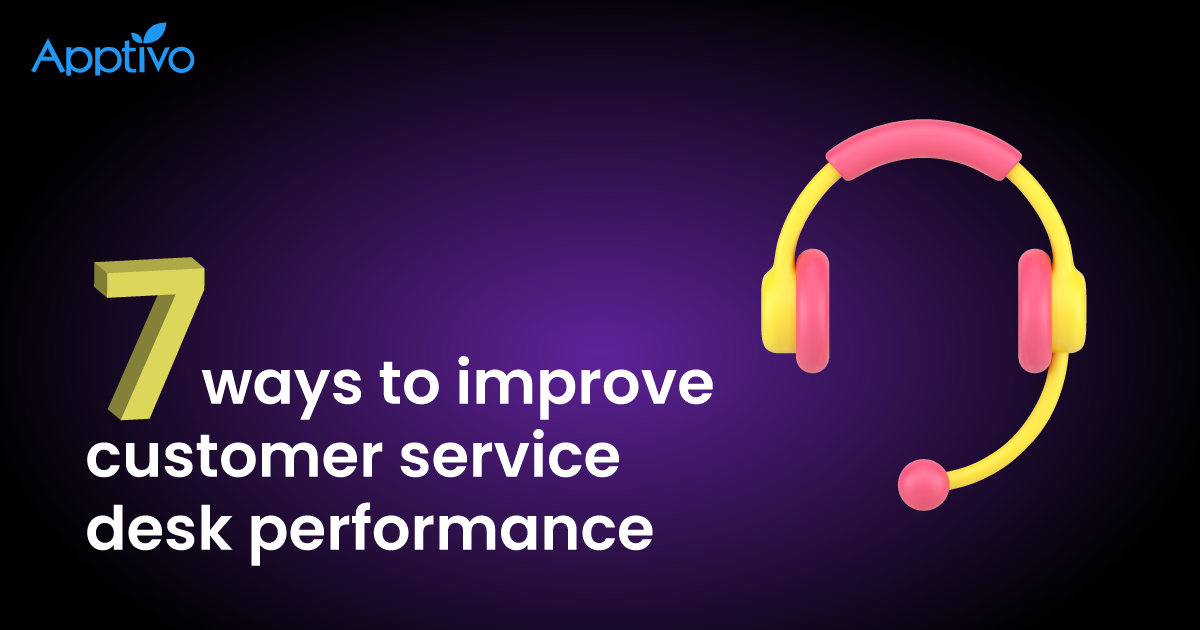 7 ways to improve customer service desk performance
1. From Good to Great! 2
Read more

→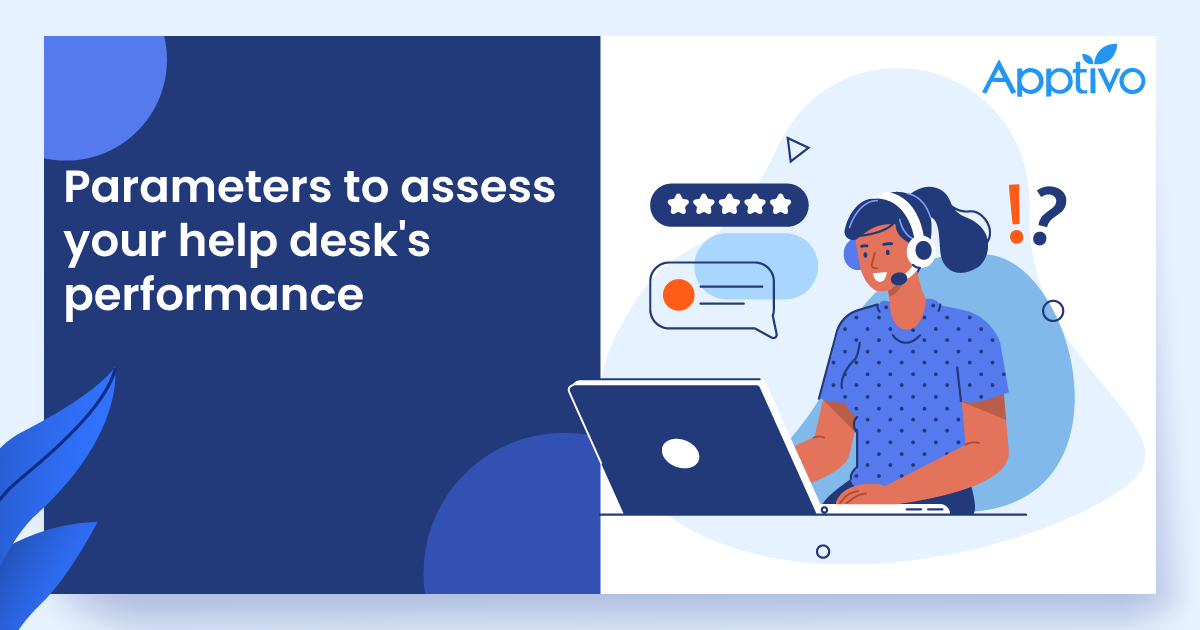 Help desk metrics: how it works in improving your customer support?
As a customer every one of us has probably experienced a frustrating technical problem and wished for expert assistance at some point in our lives. On the other side, businesses receive a huge number of enquiries about the product or service, and find it tough to ensure that every enquiry is answered to the fullest satisfaction of the customer
Read more

→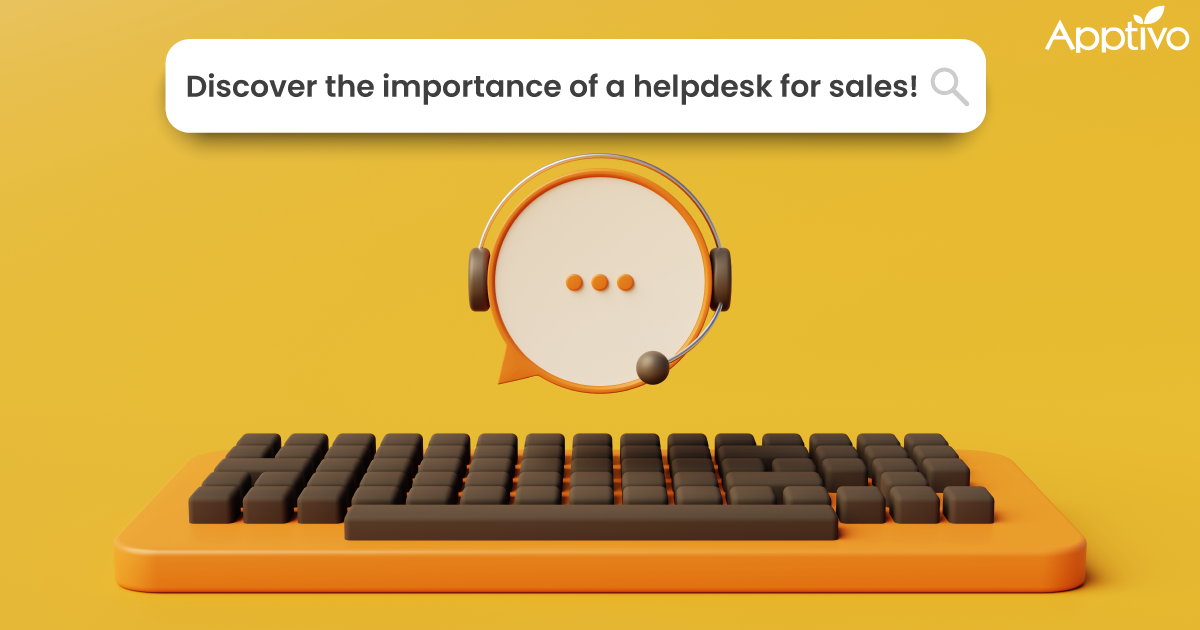 What is a help desk? How is it helpful for the sales field?
1. What is a help desk? 2
Read more

→