Introduction
"It takes two flints to make a fire." – says "Louisa May Alcott". Lead generation, which is what fuels a company's long-term success, necessitates cooperation between sales and marketing. Why is it difficult for Sales and Marketing to collaborate? The current lead life cycle will be covered in this article, along with five major areas of contention that prevent sales and marketing teams from accomplishing their lead generation objectives and four measures for improving the relationship.
Where Leads Grow
Leads can be grown from a variety of seeds! Depending on the type of the soil and the amount of water it gets ! Below mentioned are some tips to be followed when watering the seeds:
Website traffic: Many companies get leads from website visitors who download content, sign up for a newsletter, or fill out a contact form.
Social media: Through advertising, organic content, and interactions with potential customers, social media platforms like Facebook, LinkedIn, and Twitter can be leveraged to produce leads.
Referrals: Leads can be obtained through referrals from current clients or coworkers.
Events: Taking part in or organizing industry events can be a wonderful method to create leads and establish connections with potential clients.
Cold outreach: Although time-consuming and expensive, cold calling, email marketing, and direct mail campaigns can be useful
for generating leads.
SEO: By making your website search engine friendly, you may use organic search traffic to produce leads. Ultimately, the most effective strategy to get a good seed will depend on the amount of water it gets and the amount of sunlight it gets.
How to get the most leads
Seeds come in many different varieties and are ubiquitous. Here are some suggestions to help choose the best seeds:
Identify the target market based on their demographics, actions, interests, and other characteristics. This will assist in developing content and offers that appeal to the audience, increasing the possibility of getting more leads.
Give something of worth: Potential Customers will give you their contact information in return for something of value. Give your audience a whitepaper, ebook, or webinar, that addresses a problem or pain point they are experiencing and they will be more than willing to share their contact information.
Enhance your website: Make sure your website is lead generation-optimized. Make sure your website is user-friendly and mobile-friendly, use clear calls-to-action and forms, design landing pages specifically for each offer.
Use social media: Social media may be a very effective lead generation technique. Reach your desired audience by sharing insightful content, interacting with your followers, and utilizing targeted advertising.
Attend events: Attend trade exhibitions, conferences, and industry events to meet possible prospects in person.
Monitor your marketing sales lead generation efforts and make changes depending on what is and is not working. Measure and optimize. Test and refine your techniques frequently to get better marketing leads generating results over time. Lead creation is a continual process that calls for endurance and patience.
Who is Responsible for generating leads
Lead generation is often driven by the marketing and sales teams in a company or organization, however, the responsibility for the same falls squarely on Marketing. They are in charge of producing leads using a variety of strategies, including the creation of worthwhile content, the management of digital ad campaigns, PR activities, participation in events, and the promotion of the company on social media and other platforms. The website is also optimized by marketing teams for marketing lead generation by developing relevant landing pages, forms, and calls-to-action.
Leads must be followed up on and converted into customers by sales staff. By giving useful information, responding to inquiries, and resolving any worries a potential consumer might have, they attempt to nurture leads. A dedicated lead generation team may occasionally be in charge of creating leads and transferring them to the sales team for follow-up. The success of marketing lead generation initiatives ultimately depends on the marketing and sales teams working together to develop efficient lead generation tactics, nurture leads, and ultimately convert them to customers, both teams must collaborate.
Who can help
There is no doubt that a sales team can aid in sales lead generation. In reality, sales teams frequently play a crucial part in a company's ability to generate leads. Typically, salespeople are the ones dealing with and developing relationships with potential clients, which might result in new sales prospects and create leads. A sales team can assist in lead creation in the following ways:
Outbound prospecting: Salespeople can locate prospective clients and get in touch with them directly via calls, emails, or social media posts. This proactive strategy can aid in the creation of fresh leads and the discovery of fresh business prospects.
Referral generation: A sales team may motivate current clients to recommend your company to their friends and associates, which can be a potent source of fresh leads.
Lead qualification: After a lead has been created, salespeople can work to qualify it and decide if it is a good fit for your company. By doing this, you can make sure that your company is concentrating its efforts on the most potential leads.
In general, a sales team can be a useful resource for generating leads. Your company may generate more leads, forge closer bonds with potential clients, and eventually increase sales by utilizing their skills and knowledge.
Conclusion
In conclusion, a variety of individuals and groups, including marketing firms, sales and marketing lead generation businesses, sales consultants, social media managers, and SEO specialists, can aid in lead generation. Yet, it's vital to keep in mind that your own sales team can be really helpful in producing leads for your company. Your sales team may find new sales possibilities, connect with potential clients, and develop solid connections that could result in new business by utilizing their talents and knowledge. In the end, combining these strategies may be the best strategy to increase lead generation and business growth.
Is lead generation a part of sales or marketing?
was last modified:
March 21st, 2023
by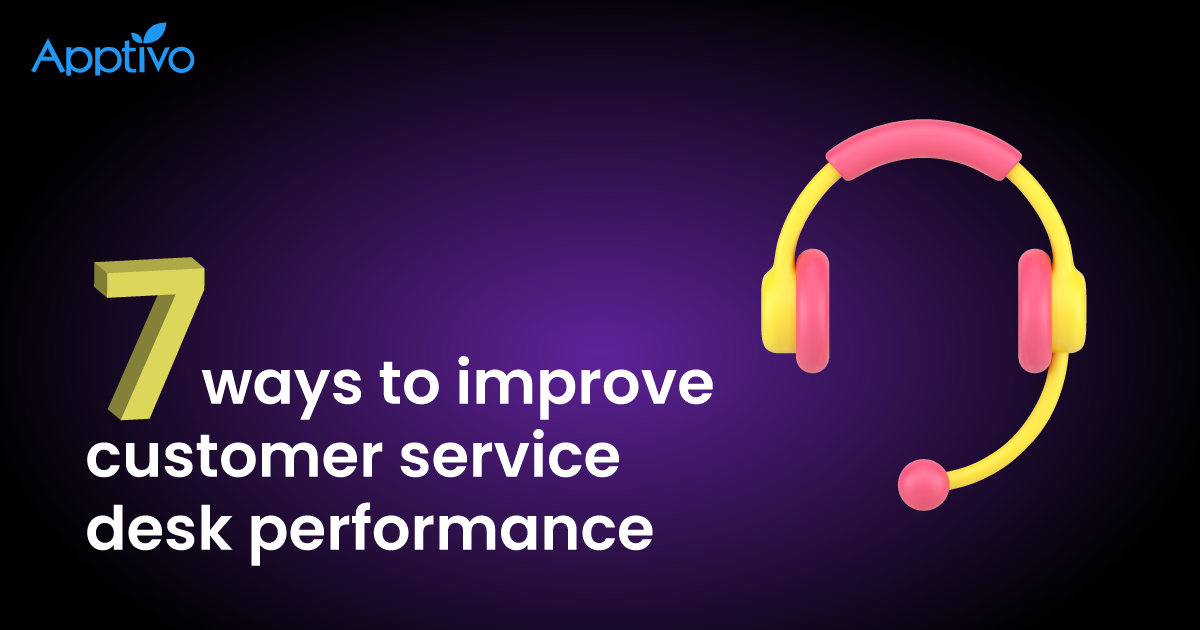 7 ways to improve customer service desk performance
1. From Good to Great! 2
Read more

→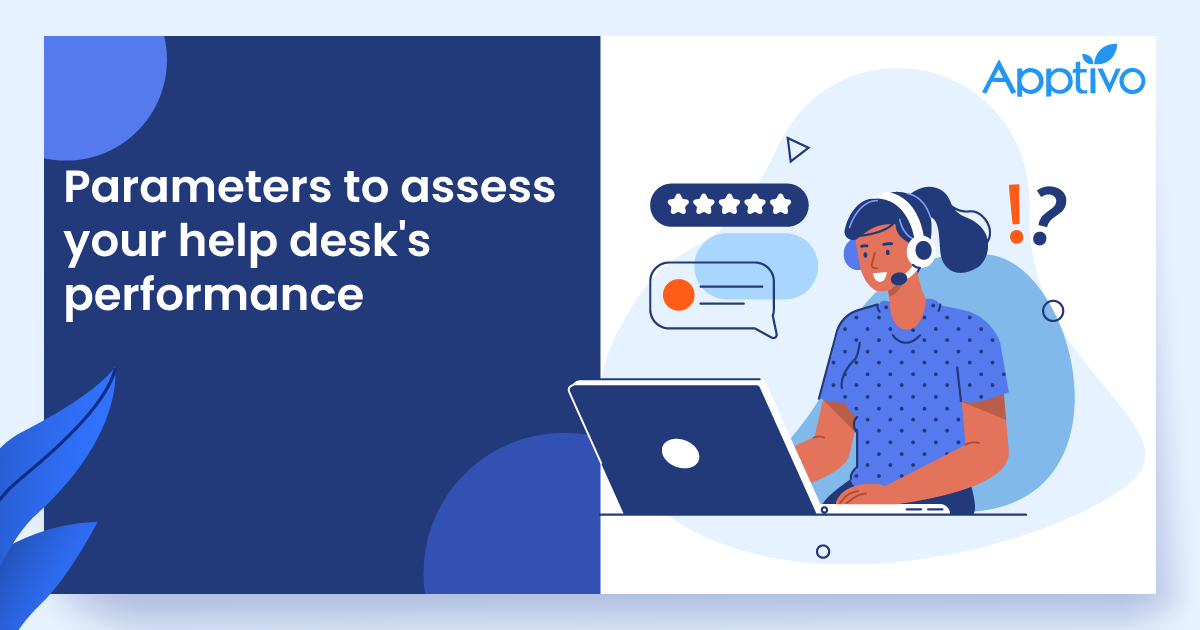 Help desk metrics: how it works in improving your customer support?
As a customer every one of us has probably experienced a frustrating technical problem and wished for expert assistance at some point in our lives. On the other side, businesses receive a huge number of enquiries about the product or service, and find it tough to ensure that every enquiry is answered to the fullest satisfaction of the customer
Read more

→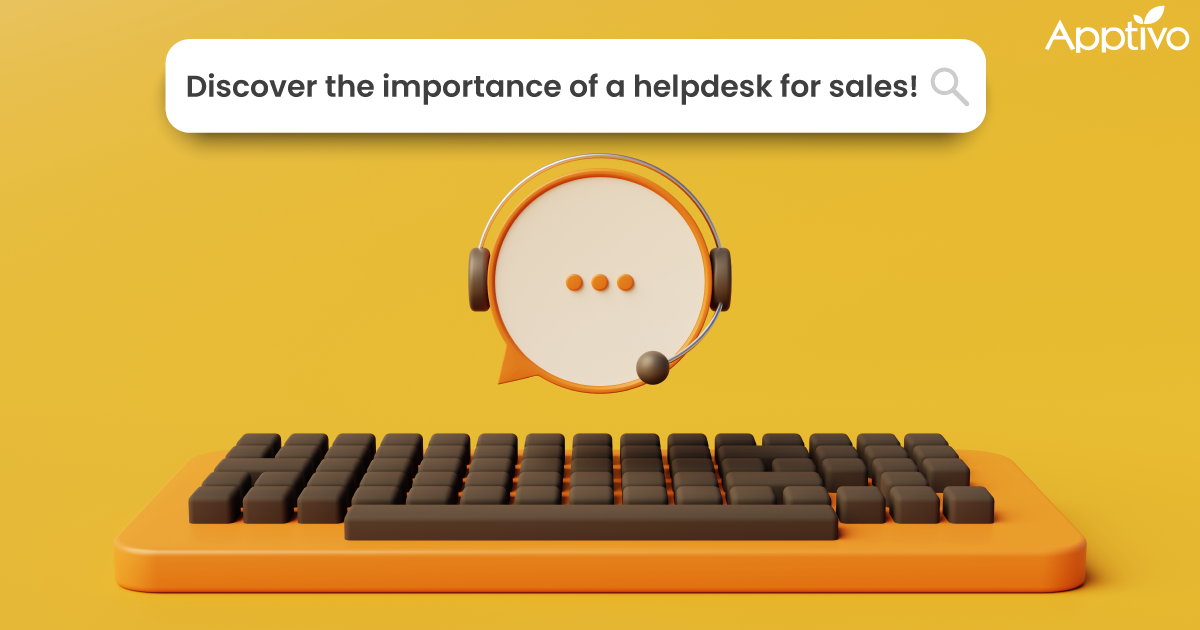 What is a help desk? How is it helpful for the sales field?
1. What is a help desk? 2
Read more

→