Technology is no more a luxury, it has become a necessity, and more so in the post-pandemic world. Till now everyone has been talking about the negative impact of the virus, but the number of those benefiting from the situation is no less. Companies that were far-sighted, were able to adapt quickly and joined hands with technology to make the most of the situation.
Stripping business off their workforce, putting a lock on transportation of goods and services, and placing the world behind the confines of their homes – can we really get a silver lining out of such a situation? If it is with Apptivo, then yes, we can.
How Can Apptivo Help Align You With Your Future?
At Apptivo, we believe it is never too early to adopt the technology. In a situation when the world is tackling change, here are some predictions of the post COVID world and strategies to deal with the same.
Manage Your Business Remotely
When the world is taken over by COVID-19, it is a wise decision to manage all your inventory and warehouse stocks from homes instead of having multiple persons stationed at the same spot. Why live with the fear of infection, when you can have a close eye on your warehouses from your computer?
With Apptivo's Procurement and Purchase Order and Field Services tools, you can do all that, and more. Be at the liberty to create customized layouts so that the app functions as per your needs. You can also manage multiple warehouses from one location.
Stronger Customer Service
In this post COVID era, a huge amount of work is being done from home. People have realized that the majority of their tasks can be performed digitally, and so, they are refraining from coming out of their safe abodes. A major change has occurred in how the companies are responding to client queries and customer service- they have started implementing CRM tools.
With Apptivo's CRM tools your employees can work remotely, address all client queries, keep a track of each client with a history tracker, and do everything else that they previously did from their office spaces. The CRM tools are Cloud-based, which means all your employees can access the same data and work in real-time.
Welcoming A Fast-Paced Work Culture
The post COVID work environment is driven more towards a fast and efficient work culture. All businesses are inclined towards taking measures that are cost-effective and fast. For this, the employees have to be trained to meet the requirements. It is high time that you gave your employees the necessary tools to meet future demands. With Apptivo, you can bring the future closer and incorporate all the digital tools required for a smooth and advanced business function.
This includes better, improved tools to monitor performances and keep track of progress. Using the Project Management tool from Apptivo, you can provide detailed feedback to your employees. Train your employees, organize online calls and sessions, and provide routine coffee and lunch breaks to bring about a regular work pattern – all with the help of a management tool.
Businesses Will Be Fully Online
People, having realized most of the essential activities can be done from home, will now resort to online everything – from shopping to paying bills and touring. Recently, Louis Vuitton gave a virtual tour of their new collection and people from all over the world were able to attend the opening without having to get out of their pajamas. That is the new reality we are living in.
If you have not moved your goods and services online, you are already late. Using Apptivo's eCommerce Management tool, you can get your business a platform where the world is your audience. The tools let you update your website along with your physical store, in real-time. Not only can you provide a holistic experience- taking care of all your customers' needs- but also manage your stocks from one single device. The future is here, and it is in your control.
Joining Hands With The Modern Tech- AI and IoT
The groundbreaking strategies taken by businesses in the post-COVID world have to be from the implementation of IoT and AI. Predictive technology, AI, and ML have been successfully implemented in healthcare services and research. Combining AI and with research, companies have been able to derive crucial information from millions of datasets, providing information paramount to finding a cure for Coronavirus. But the possibilities are not just limited to this.
A CRM tool that is combined with AI can help you predict customer requirements, choices, and behavior. It is an indispensable tool when it comes to predicting demand and matching supply, too.
Customer satisfaction improves when Apptivo's CRM tools are connected with IoT connected devices that can drastically improve your employees' performance and improve sales rates. For maximum impact, enable your employees to access data they need to provide your clients with the high-quality customer service they deserve.
Be a Part of the Future with Apptivo
Once what was only a distant dream, has come to become a reality due to the pandemic. When we dreamt of drones delivering packages, we thought it was a possibility, but for a decade later. But not anymore. Coronavirus pandemic has made us realize the potential of technologies and the digital platform. There is only one way we are headed, and that is towards unimaginable possibilities.
It's Evident, the FUTURE IS NOW – Unleash the Beast Using Apptivo
was last modified:
September 1st, 2020
by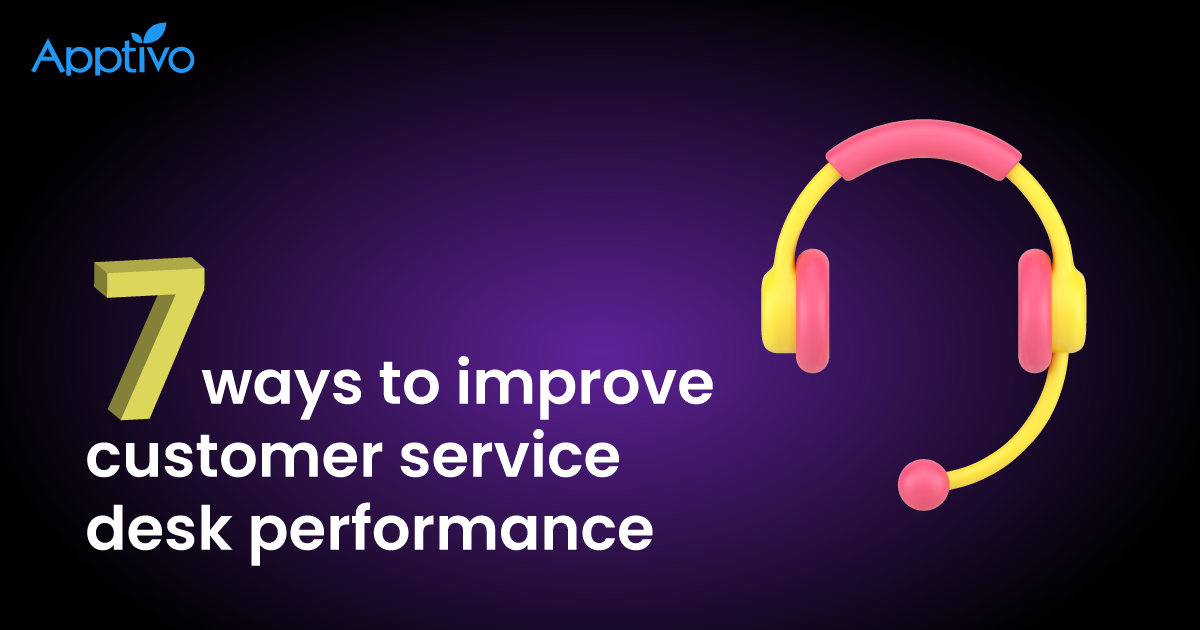 7 ways to improve customer service desk performance
1. From Good to Great! 2
Read more

→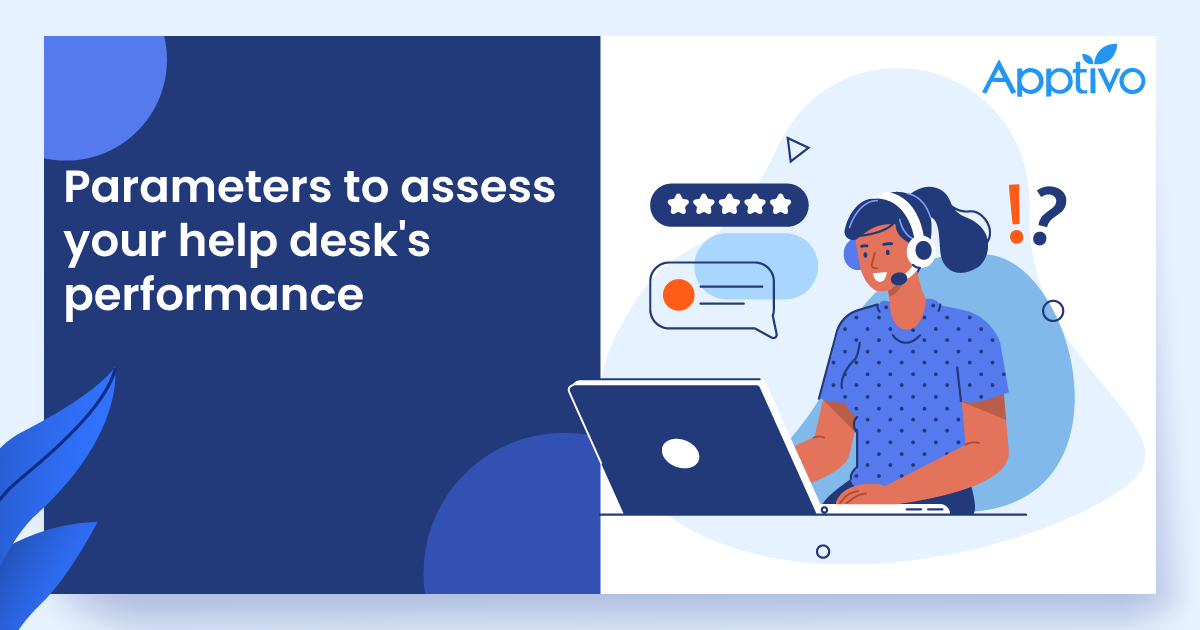 Help desk metrics: how it works in improving your customer support?
As a customer every one of us has probably experienced a frustrating technical problem and wished for expert assistance at some point in our lives. On the other side, businesses receive a huge number of enquiries about the product or service, and find it tough to ensure that every enquiry is answered to the fullest satisfaction of the customer
Read more

→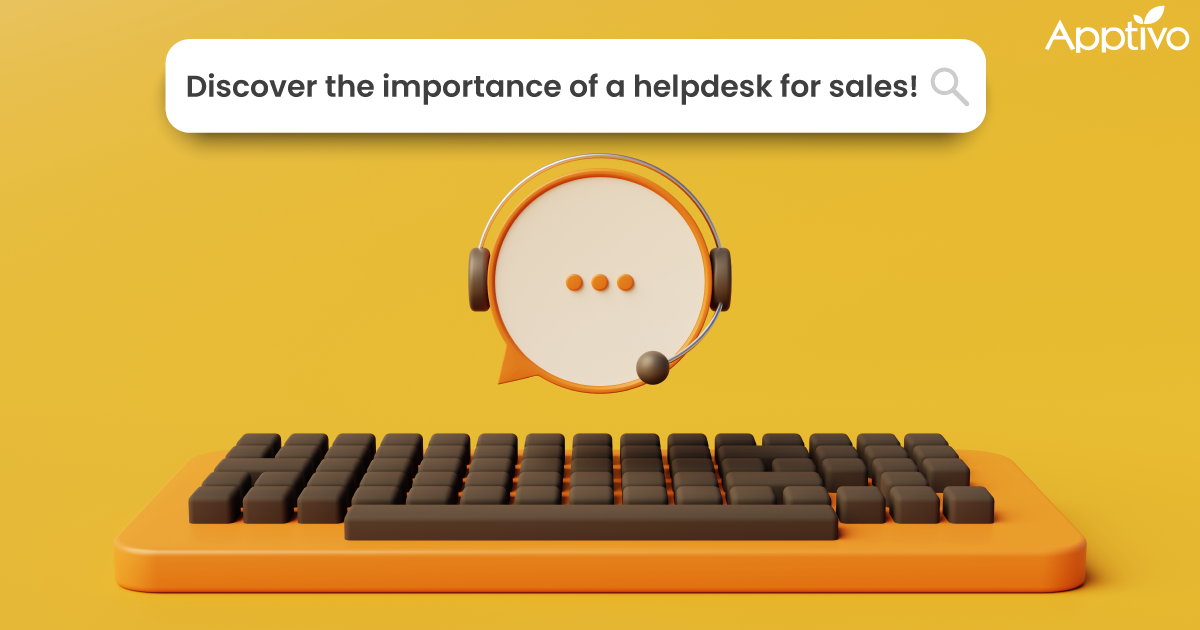 What is a help desk? How is it helpful for the sales field?
1. What is a help desk? 2
Read more

→