The coronavirus outbreak has wreaked havoc around the world, causing the most damage to small businesses. While the bigger names in the industry have not been spared either, smaller firms had to bear the brunt of complete lockdown in multiple nations. The only solution in these times was that of working from home. But with that, the daily operations were affected.
This is when digitization came to everyone's rescue. CRM tools made it possible to bring back normalcy amidst the pandemic, helping to manage data, provide impeccable customer service, and revamping the structure and method of operation of businesses.
Reasons Why CRM Software Is The Best Tool For Post COVID Business
CRMs are an all-in-one tool that can take care of all your business-related needs. Here are some reasons why it is the best software for businesses in the post-COVID era:
Organizing Documents
CRM software can not only bring all your documents in one place but can also help you plan and organize events. As an SME, you will save big bucks and hours after implementing a CRM to manage your daily operations. This tool generates reminders of events, lets you oversee other plans, and automates appointments so that there's no overlapping or under-planning of events. With Apptivo CRM, you can stay one step ahead of the game.
Connecting Teams
In the post-COVID times, working with your teams is no longer a matter of concern. You can get them to work on the same platform using Apptivo CRM software, even if you are separated by hundreds of miles.
Because all the documents are stored on the Cloud, employees from anywhere in the world can access the same files and software. They will be able to note the progress of collaborative tasks and make changes and updates in real-time. This is a huge step in the direction of speeding up business processes, and thus, increasing profits.
Marketing and More
CRM software is a blessing in times of the pandemic as it has escalated business and redefined marketing strategies. With this tool, you can create client-centric marketing strategies. Gone are those days when one method was used for all. With CRMs, you can address individual needs.
Mountainous data is easily segregated and converted into meaningful insights about your customers' buying behavior. By addressing these needs, you can alter your marketing as well as customer service practices.
Apptivo CRM goes a step further and provides analysis that will help predict trends. Even in these dire situations, your business can make the most of it by keeping an eye on the transforming market.
Tracking Performance and Sharing Updates
Staying at home and away from the workplace has definitely affected all of us. Some companies have reported profits going down, and for some others, closing their doors indefinitely was the solution. For those few that are still operating during these challenging circumstances, it becomes imperative to pay attention to progress, performance, and profits.
A multi-functional CRM tool, like that of Apptivo, comes with performance trackers, in-built. These performance trackers can help you monitor tasks in progress, scrutinize completed assignments, and measure profits and losses. With the CRM tool, you can easily allot new projects and keep in touch with your employees, without having to send reminder emails or making tedious phone calls.
Catching Up with Customers
The need to catch up with your clients and customers has become even more pressing due to the current scenario. The unpredictability of how companies will function during, and post, the pandemic has become a cause of worry among the common public. So, let your customers know what your business is up to, with regular email updates, and, if possible, calls. CRMs can make this an easier task. Your team can curate personalized emails using Apptivo CRM tools and, from the comfort of their homes, reach out to your customers., using the Help Desk CRM tool. Now, customer service can move ahead as smoothly as ever.
Project Management
A huge portion of Project Management comprises getting approvals from team members, which can be a time-consuming and daunting task, especially when offices are non-functional. With Project Management-integrated CRM tools, you can speed up the process. The CRM tool brings all the crucial project-related files in one place, which all the team members have access to.
Apptivo CRM Project Management tool comes with a fully-automated Gantt Chart where the progress of each project and sub-tasks can be monitored. Based on this data, assigning, monitoring, and completing group tasks becomes effortless. Now, you can say goodbye to email, call, and message reminders as the Project Management tool automatically sends a reminder of urgent or incomplete tasks to all the concerned parties.
Budgeting and Order Management
Any budget plan requires long hours of planning and approvals of those plans. When the COVID-19 pandemic struck, all businesses were stripped of their workforce. Compensation was made where employees could work from home. But that led to longer delays in planning, as ideas needed to be sanctioned by multiple authorities. This is when CRM software comes to the rescue.
A comprehensive CRM tool helps you with tasks like making budgets, sending out invoices, and making payments to employees and outsourced services. All these tasks are updated on one platform, in which all the governing members are involved. Apptivo's CRM tool also analyses the numbers and provides you with a detailed report on your expenses.
Summing It Up
CRM software can help you revamp your business. From taking care of all the customer-related information to helping you manage your orders and bills, a CRM tool can be the source of immeasurable growth. If employed in the right way, Apptivo CRM can take performance to new heights, even in the post-COVID times.
Post-COVID – Why CRM Software Is The Best Tool?
was last modified:
September 10th, 2020
by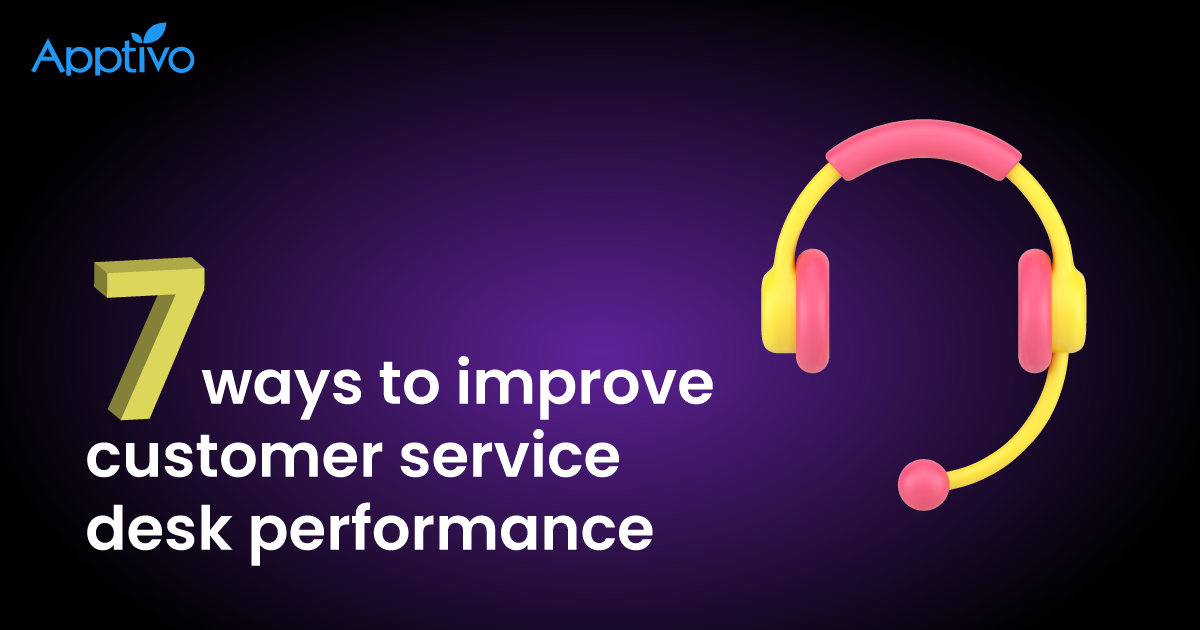 7 ways to improve customer service desk performance
1. From Good to Great! 2
Read more

→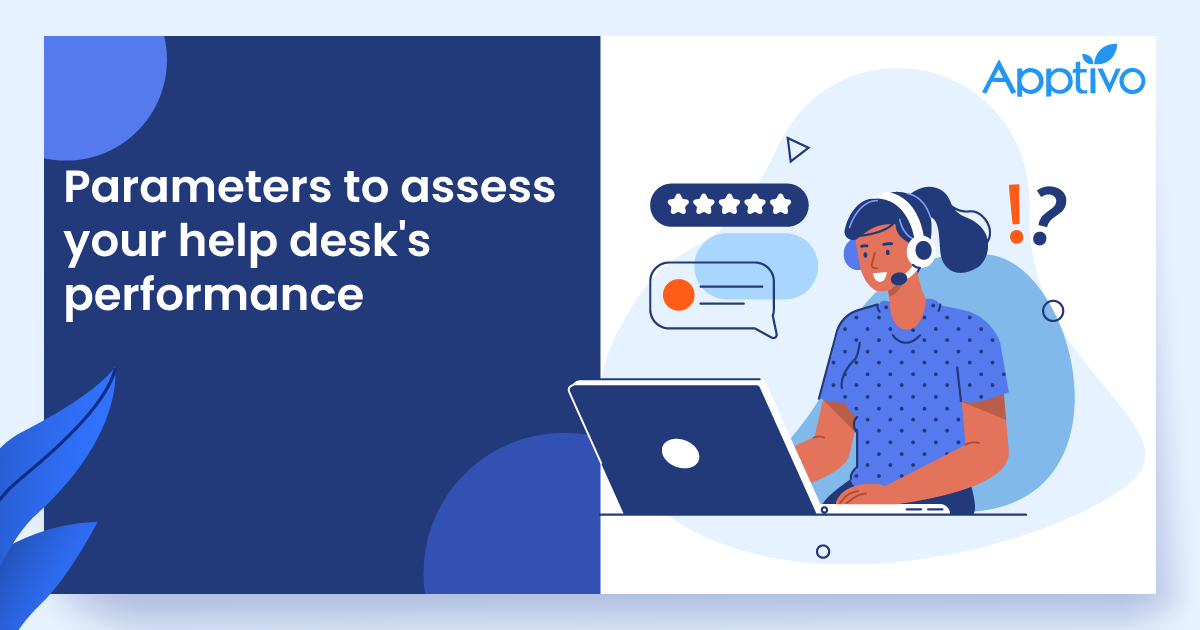 Help desk metrics: how it works in improving your customer support?
As a customer every one of us has probably experienced a frustrating technical problem and wished for expert assistance at some point in our lives. On the other side, businesses receive a huge number of enquiries about the product or service, and find it tough to ensure that every enquiry is answered to the fullest satisfaction of the customer
Read more

→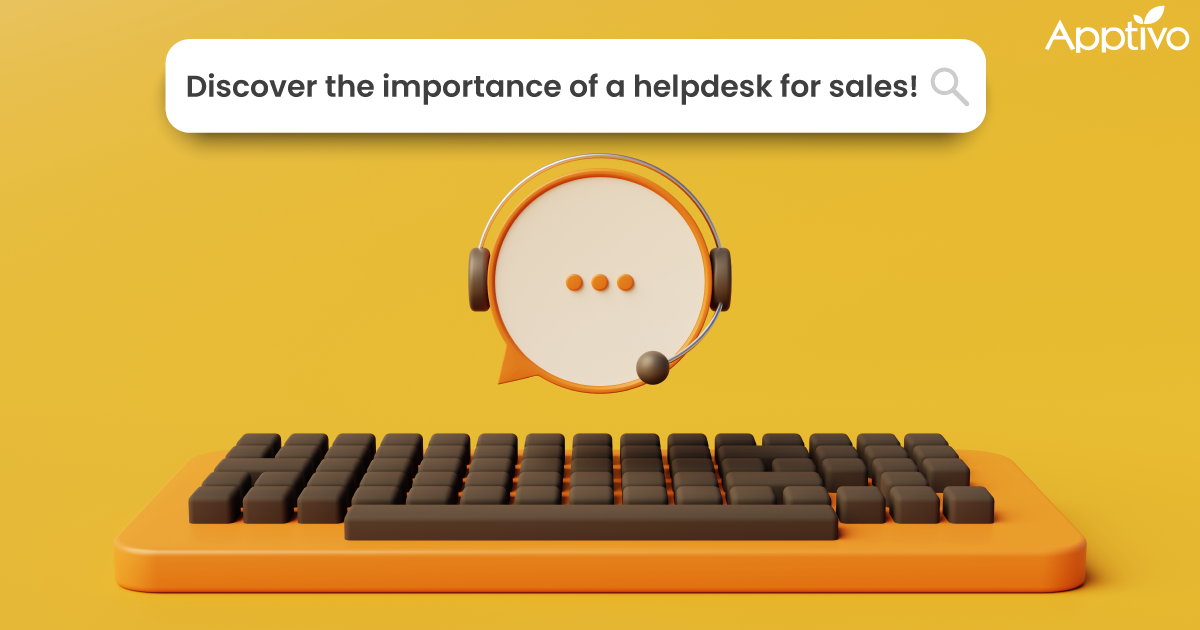 What is a help desk? How is it helpful for the sales field?
1. What is a help desk? 2
Read more

→