Recently, Apptivo's Cloud-based platform was ranked among the top ten best CRM software by Cloudswave, a seasonal ranking site that awards business applications based on weightage of the average score given by various critics. In the Cloudswave ranking, Apptivo's CRM software stands in seventh position, and was awarded a CRM Badge.
Apptivo is a comprehensive CRM software with over 40 business applications – allowing any business to stay up to date with their employees and obtain important data without the headache. Here are a few reasons why a business should integrate Apptivo's CRM to streamline its business processes and make it easier for the staff to access sales, customers, or other relevant data from anywhere…anytime.
Sales Pipeline: This feature allows you to view details of all potential prospects in a beautiful chart layout – allowing you to track progress and close deals fast.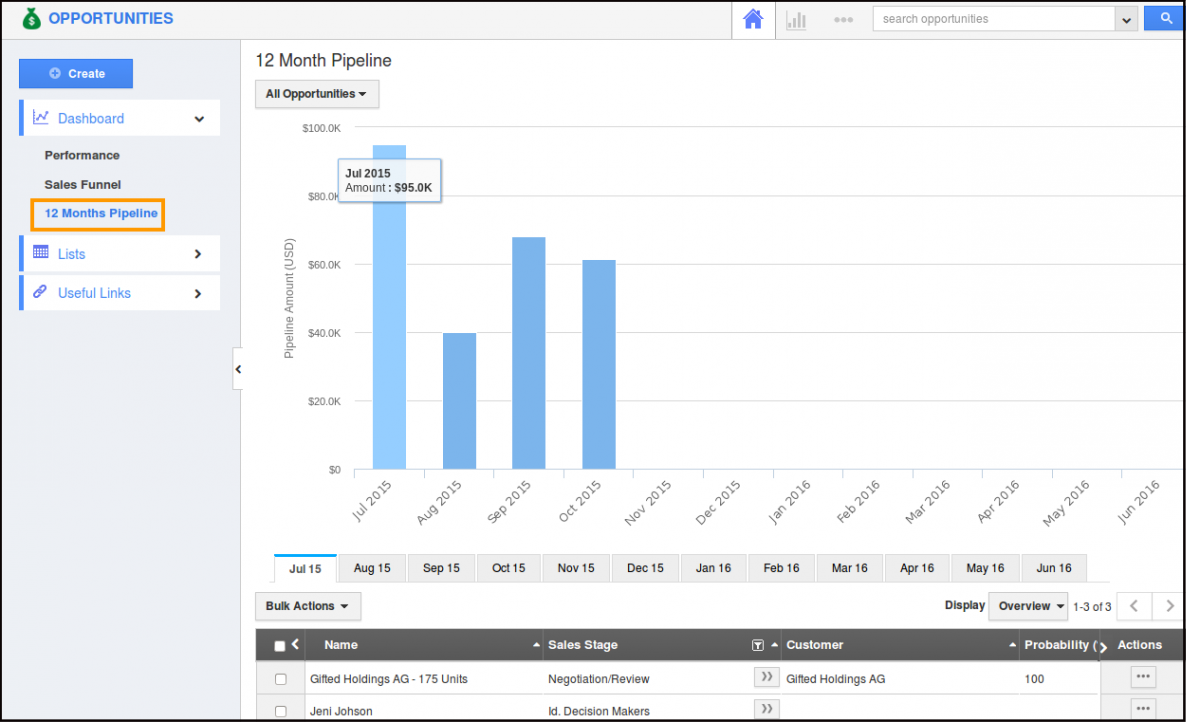 Conversions: Sales process is a set of sequential steps that qualifies a lead that may be converted into an opportunity and later converted into a project. In the initial stages, sales lead is the contact details of a potential customer or business who may or may not buy the service and/or product that a company has to offer. Also one needs to be aware that the criteria for the qualified lead varies from company to company.The primary sales process is entering the contact information and other relevant data including setting appointments, logging calls or communication via email into the Apptivo CRM system. These entries can be tracked by the sales team at any point of time. Lets also mention that here the redundancy of data will be eliminated by the CRM apps. The point at which a business considers a sales lead qualified is the point where the conversion of a lead occurs.Using the lead's contact information you need to create the key objects that will represent the potential business deals and also the all the relevant details and information pertaining to the deal. This is an intermediate step between lead conversion and the next step 'opportunity.' These features are made available at the various phases of the CRM activity such as Order, Estimate, Invoicing and also at the Project level.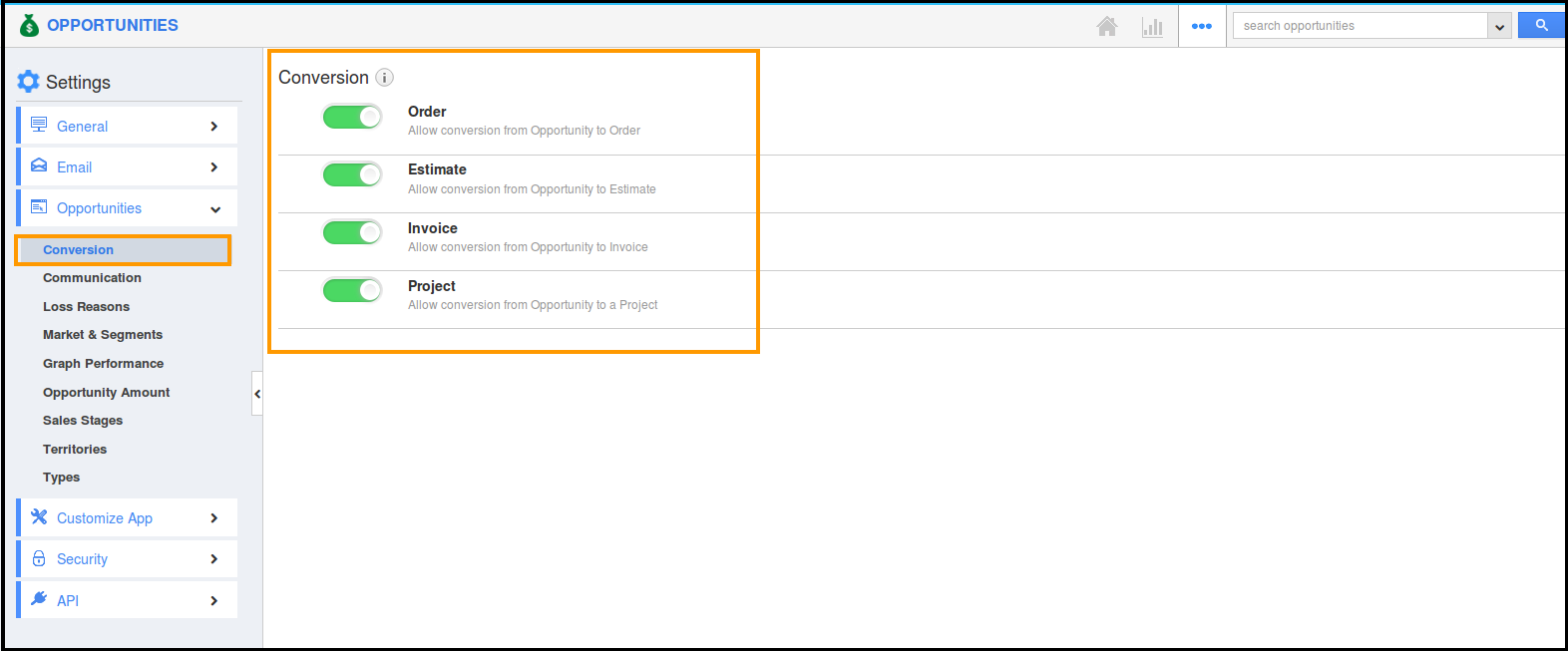 Seamless integration: You can integrate Apptivo CRM with our WordPress or API to collect new leads and track sales generation.
Advantages of Apptivo's Customer Relationship Management Apps
CRM apps can be effortlessly synchronized with our inventory management, financial management, project management, and Google applications.
Customers and Contacts: These applications are used to make a complete profile for a company and/or individual. Never lose track of a note, document, follow-up, or call log again.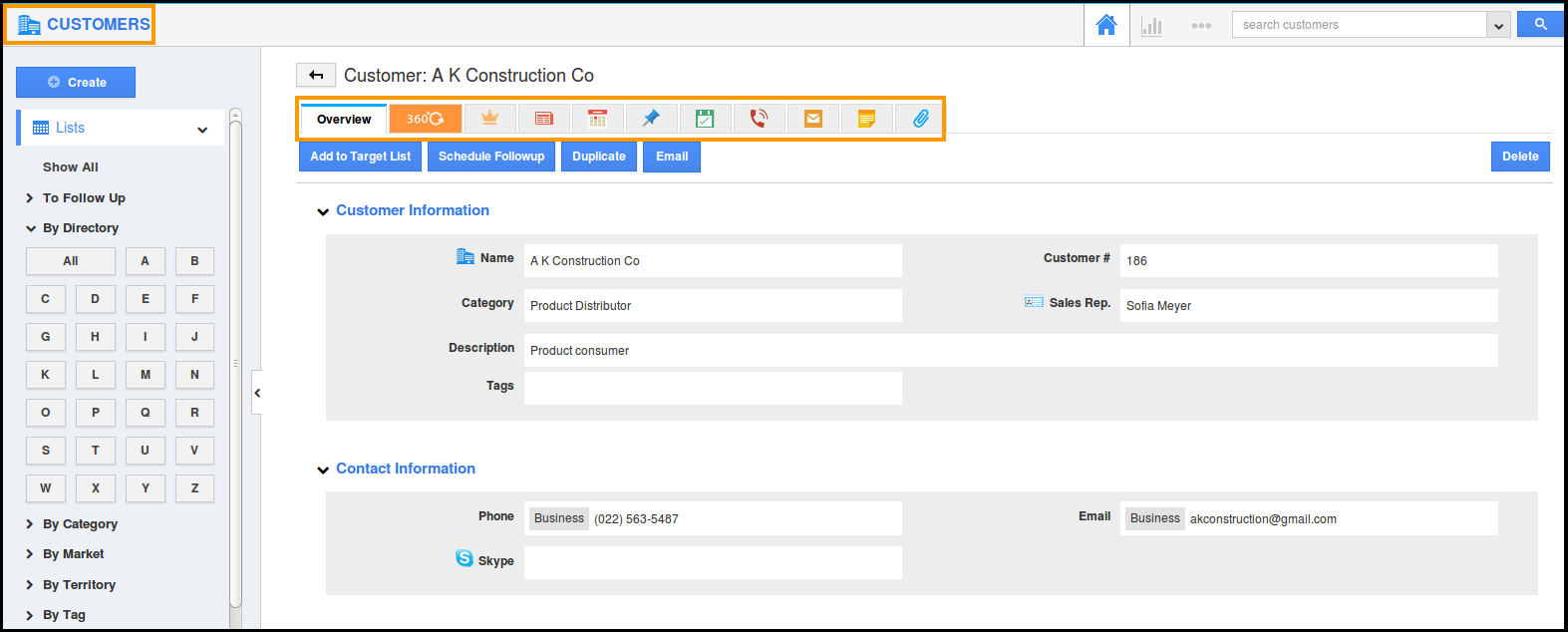 Leads: Once a sales lead is identified and the data is entered into the contact fields, it can be used to make outbound telephonic calls using RingCentral, send marketing/sales emails, and promotional email.

Opportunities: Once you've reached the opportunity stage, this app seamlessly helps you monitor potential sales and organize efforts to clinch a deal. An opportunity is converted from a qualified lead, and can be turned into a project, invoice, estimate, or order.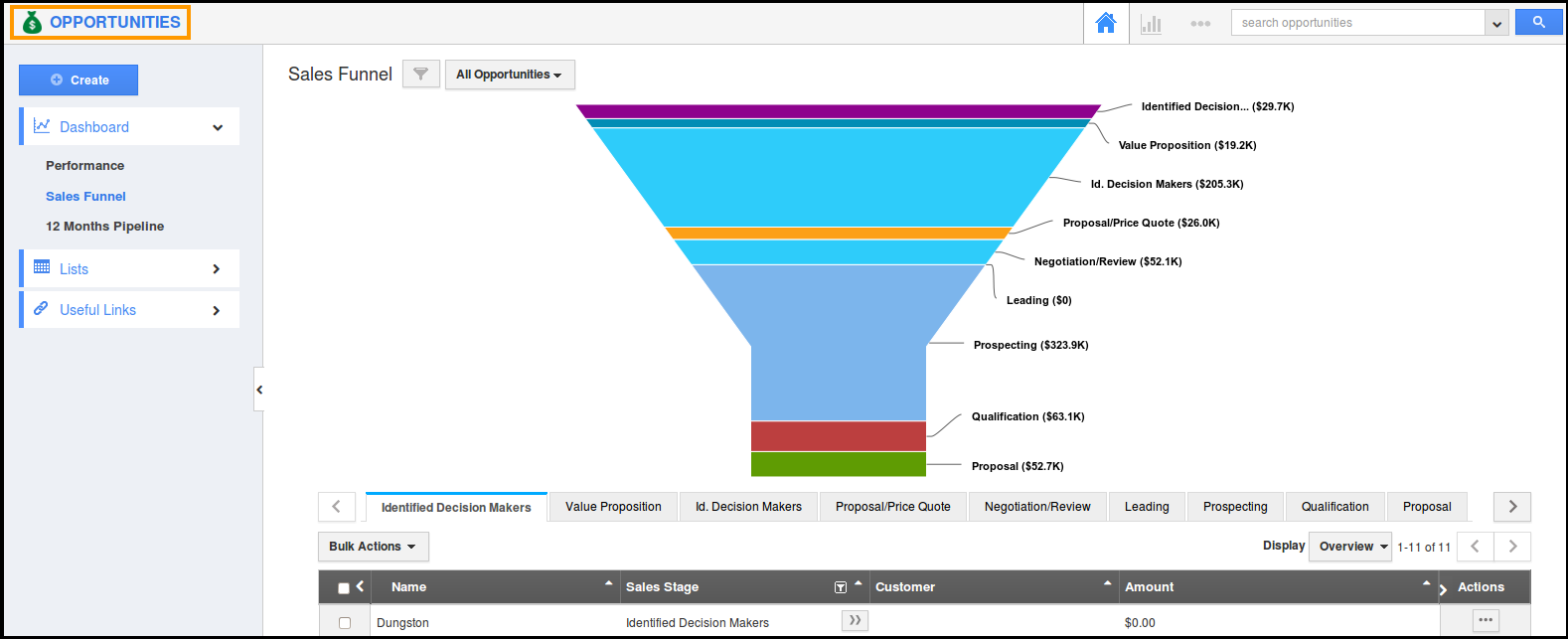 Cases: Have you ever had a customer with a fix request or general issue? Cases is a help desk solution to manage these issues with ease, and streamlines your ability to document problem details, manage all aspects related to the resolution of issues, and notify the customer upon resolution.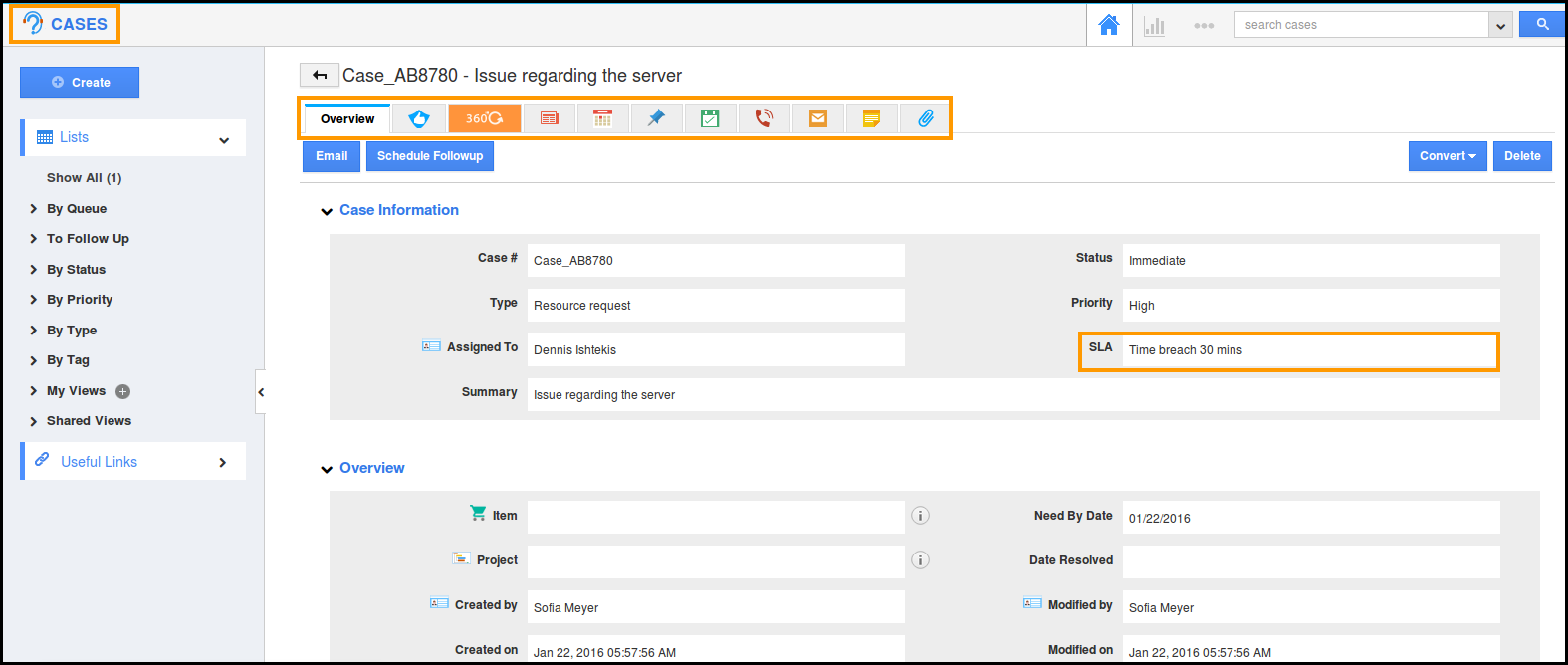 Apptivo prides itself on delivering a fully integrated business solution at a fraction of the cost. Because we're so confident you'll love Apptivo as much as we do, you can trial any of our plans free for 30 days with no billing information required. Working with Apptivo means infinite customization, scalable applications, and having the best support team available at your fingertips. Did we mention that our support is free? Say goodbye to spending money sitting on hold with a help desk and get immediate attention whenever you need it.
Welcome to peace of mind. Welcome to Apptivo.
"Raise Your Sales" by Making the Apptivo Switch
was last modified:
October 23rd, 2020
by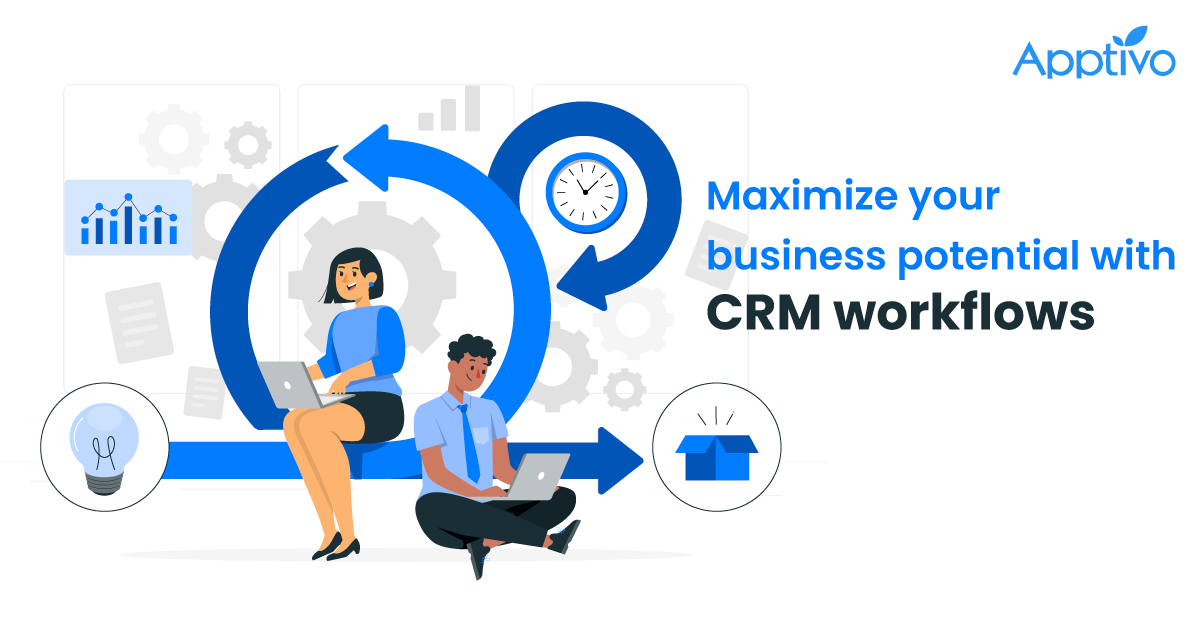 What is a CRM workflow? The Right Way to Boost Productivity and Sales
1. Understanding CRM Workflows 2
Read more

→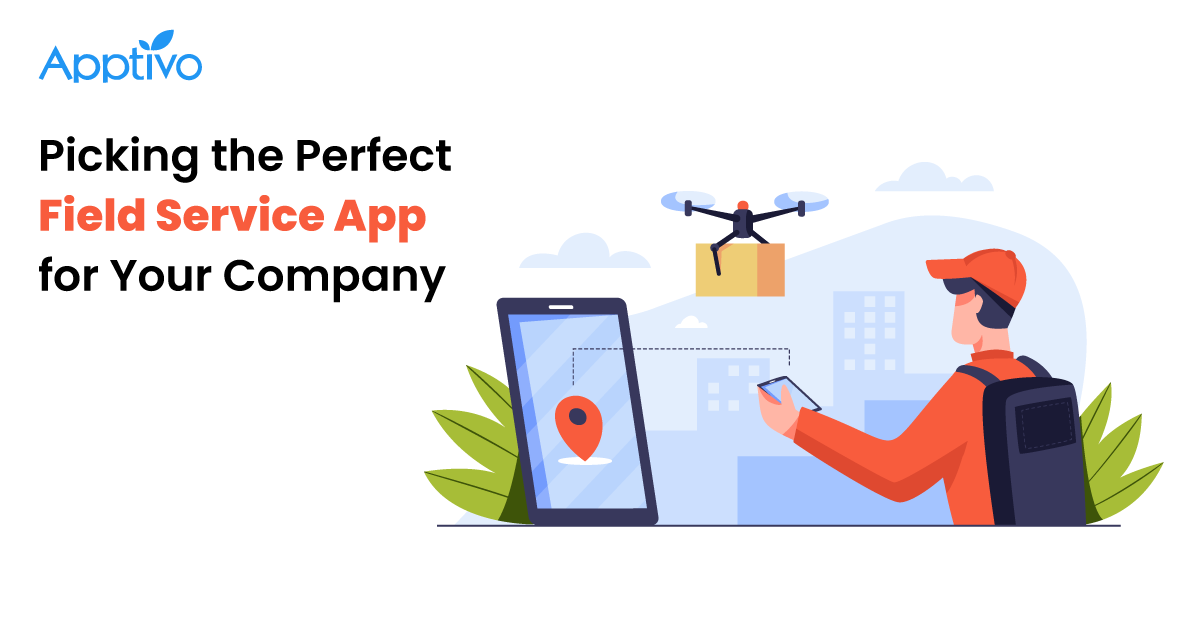 How to Choose the Right Field Service App for Your Company?
1. What is a Field Service App? 2
Read more

→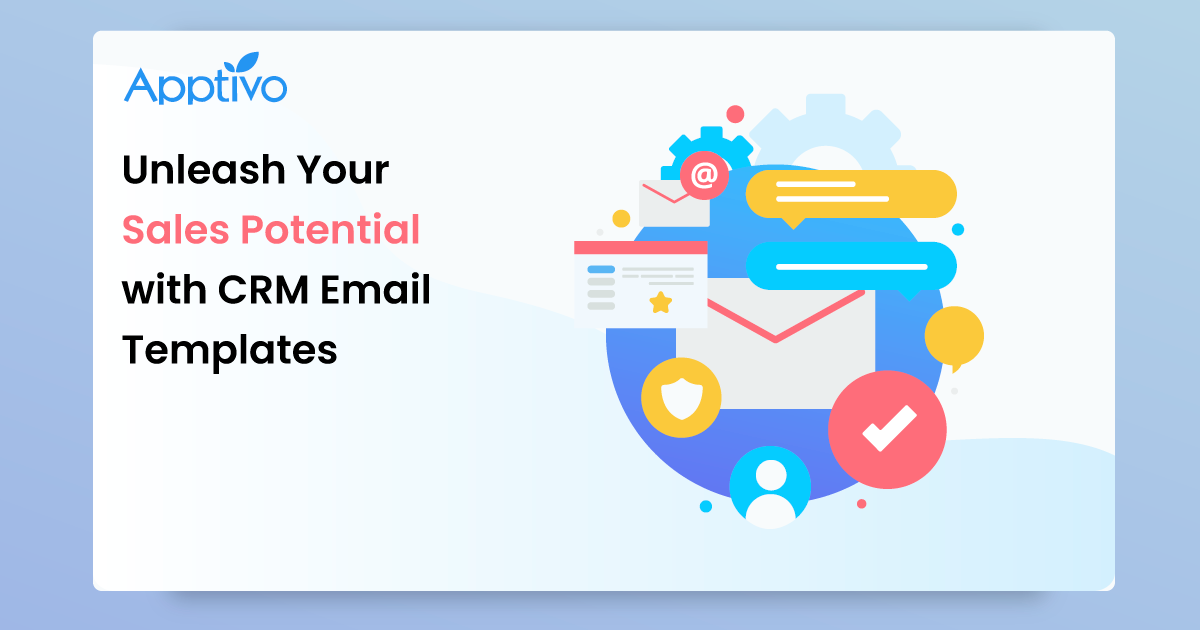 Unleash Your Sales Potential with CRM Email Templates
1. The Power of CRM Email Templates 2
Read more

→