As you might have seen, the Apptivo Expense Reports App is now available across all Apptivo plans, and various marketplaces. It is a simple expense tracker app, where the process of keeping track of expenses is made simpler and easier. In this post, we'll cover everything you need to know about our new expense management solution.
All about Apptivo's Expense Report Management Software
Among the various expense management solutions, the Apptivo Expense Reports App is a simple expense management system available on the web, iOS & Android, and G Suite Marketplace. With this employee expense management system, employees can record details of their expenses and submit for manager approval. Includes tons of advanced features to streamline the user's experience, such as capturing expense receipts from mobile phones, or importing them directly from credit cards or bank accounts.
Employees using this business expense app will be able to log a new expense from anywhere, including the costs, receipt, tax, and any extra details. The expense logged can then be submitted right away, or grouped together with other expenses into a report. Expense reports can then be submitted for approval, and then track the process of reimbursing the employee when needed.
The app also includes many simple, but powerful configuration tools to implement business policies & processes. Design custom workflows without any programming, including triggering templated emails for key events, and automating complex multi-level approval workflows based on the type of expense or employee. Contains integrated ledger with accounting rules, as well as an integration to export to Quickbooks.
Learn more about expense tracking with Apptivo
We recommend that you subscribe to our blog & YouTube channel to stay up to date with new tutorials and information on expense reporting, but here are some links to key information about the expense report software:
Starting to track expenses for your business
If you aren't sure where to start, don't worry. We're running a webinar this week on the entire expense management solution, and we'll show you everything you need to know. Register for the webinar here, or subscribe to our YouTube channel to get updated when a recording is available. Also, we'd love to provide you with a personal demo of the system, contact sales@apptivo.com to request one.
Expense Management Overview Webinar
Simple Expense Management With Apptivo Expense Reports
was last modified:
August 2nd, 2022
by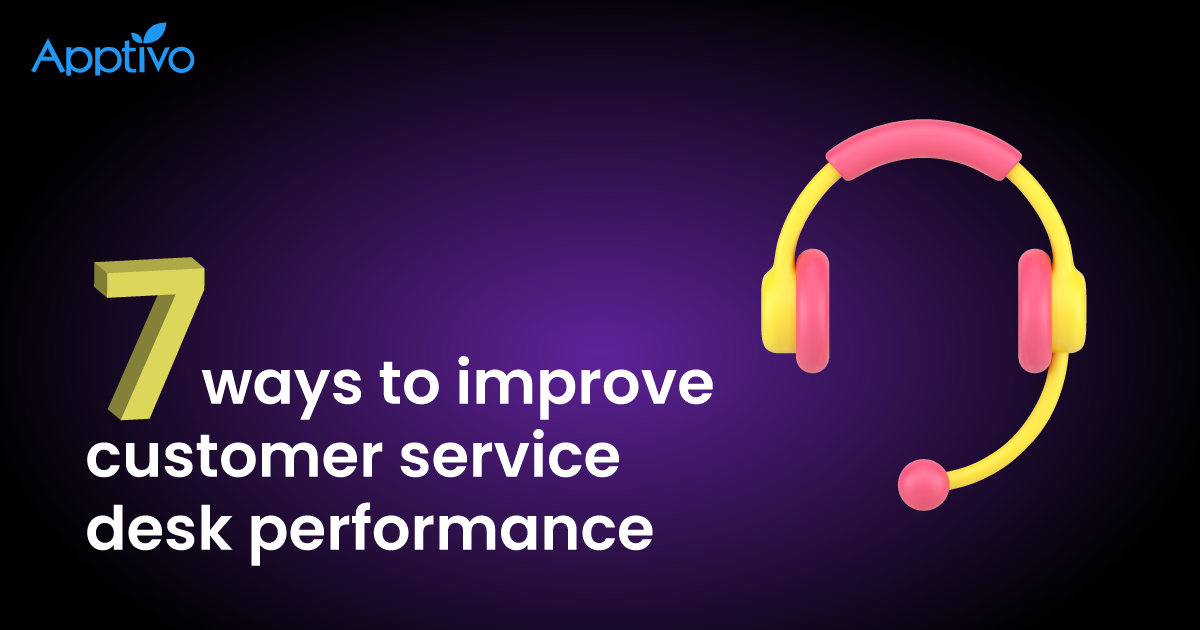 7 ways to improve customer service desk performance
1. From Good to Great! 2
Read more

→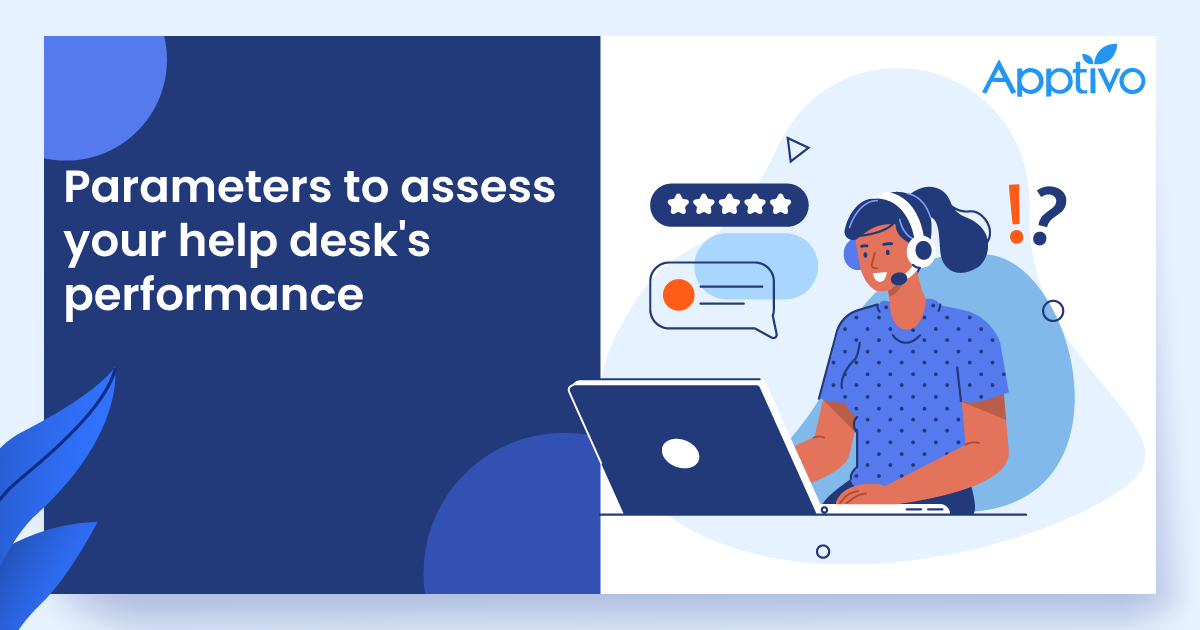 Help desk metrics: how it works in improving your customer support?
As a customer every one of us has probably experienced a frustrating technical problem and wished for expert assistance at some point in our lives. On the other side, businesses receive a huge number of enquiries about the product or service, and find it tough to ensure that every enquiry is answered to the fullest satisfaction of the customer
Read more

→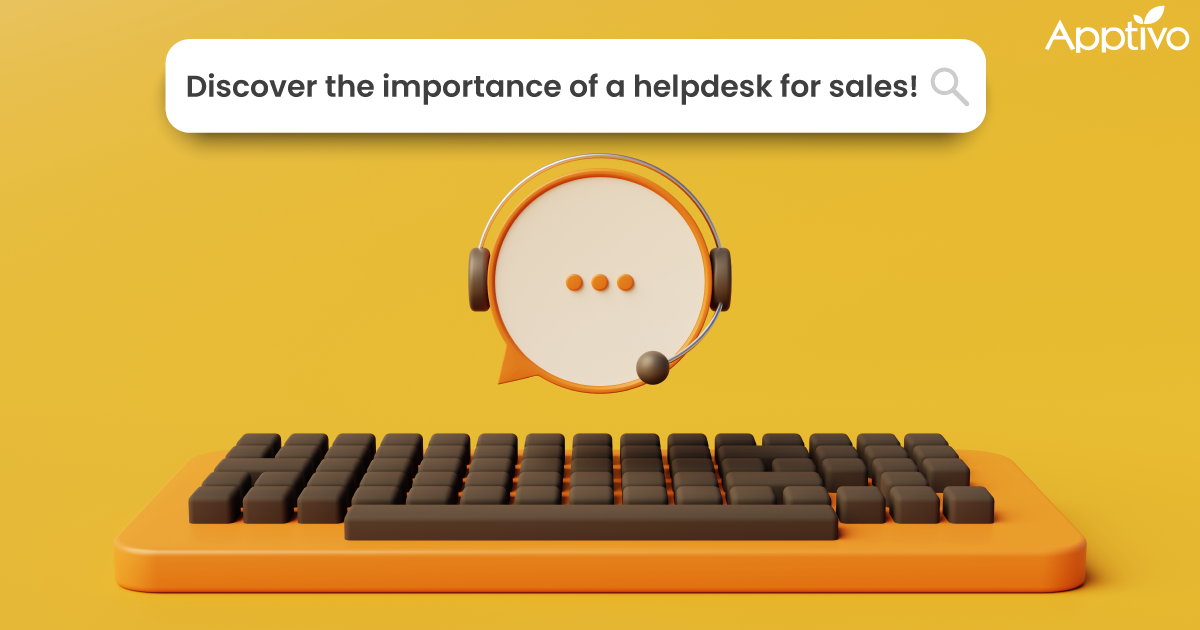 What is a help desk? How is it helpful for the sales field?
1. What is a help desk? 2
Read more

→