Well! You would have heard that we have released the expense reports app with so much interesting features. All those features were completely designed to reduce the manual work. Still we are trying to implement many more amusing features to Apptivo's Expense Management Software, to assist you in all your needs. Being the best expense report software, all your employee expenses can be effectively tracked and maintained. Employee expense reimbursement can be instantly made to all those employees who are claiming business expenses.
Scope of Attendee Types in Expense Reports:
Here, in this blog we are going to discuss about the attendee types feature. This feature is mainly used to add the attendee types to the expense reports. Attendee types are the one who are all involved in the expenses and which can be added to that report.
For instance: If joseph is arranging a party to their teammates and he wants to claim his expenses with the company. He can create the expense report with the necessary details like expense bill, date & the type. Now he can also add the attendee types like who are all attended the party. In Order to add the attendee types the option should be enabled under that category else you cannot add the same.

You need to create the attendee type separately under the settings category. Once the attendees are created you can add the same in the expense reports. You need to create the attendee with the name and description.

Then while you add the attendee with the reports it will list the contact which is already created in the system and you can select the particular contacts who are all involved in that expense.

Mobile Expense Reporting
As we already discussed, we are still working on many more features to make your work easier. Using Apptivo's business expense tracking software, you can also track your employee business expenses from your mobile phones. Our employee expense reports app is now available in Android and iOS.
So stay tuned to know about our latest updates on expense reports. We also provide the personal demo, if you are interested to know more about our apps. You can reach us at sales@apptivo.com
Track Business Expenses with Attendees
was last modified:
October 23rd, 2020
by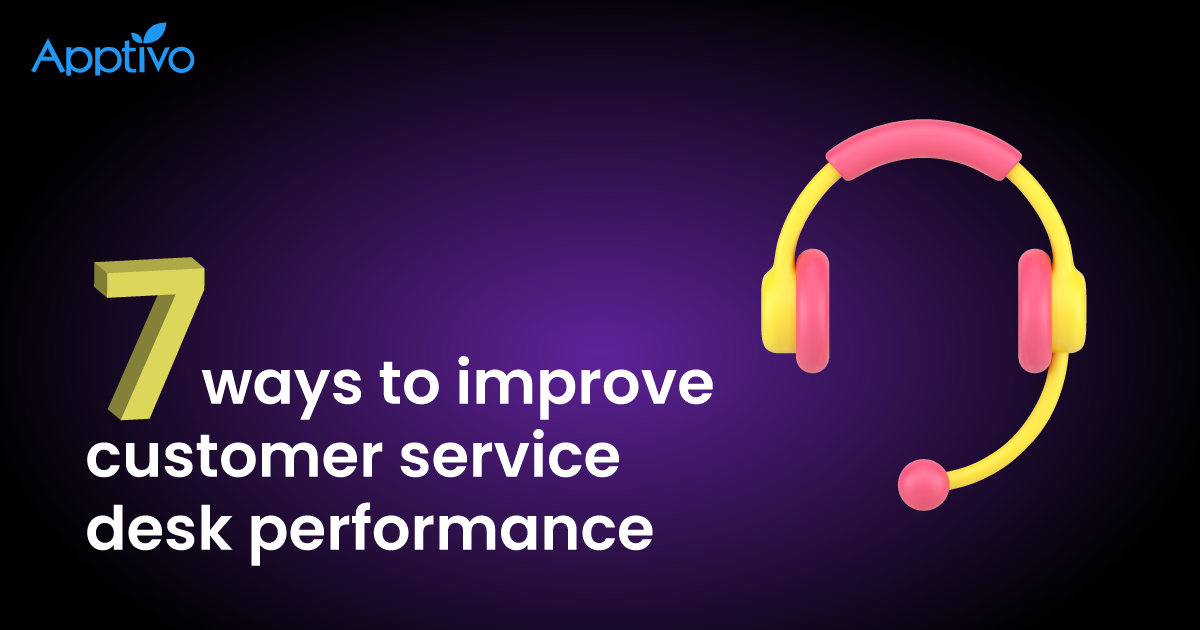 7 ways to improve customer service desk performance
1. From Good to Great! 2
Read more

→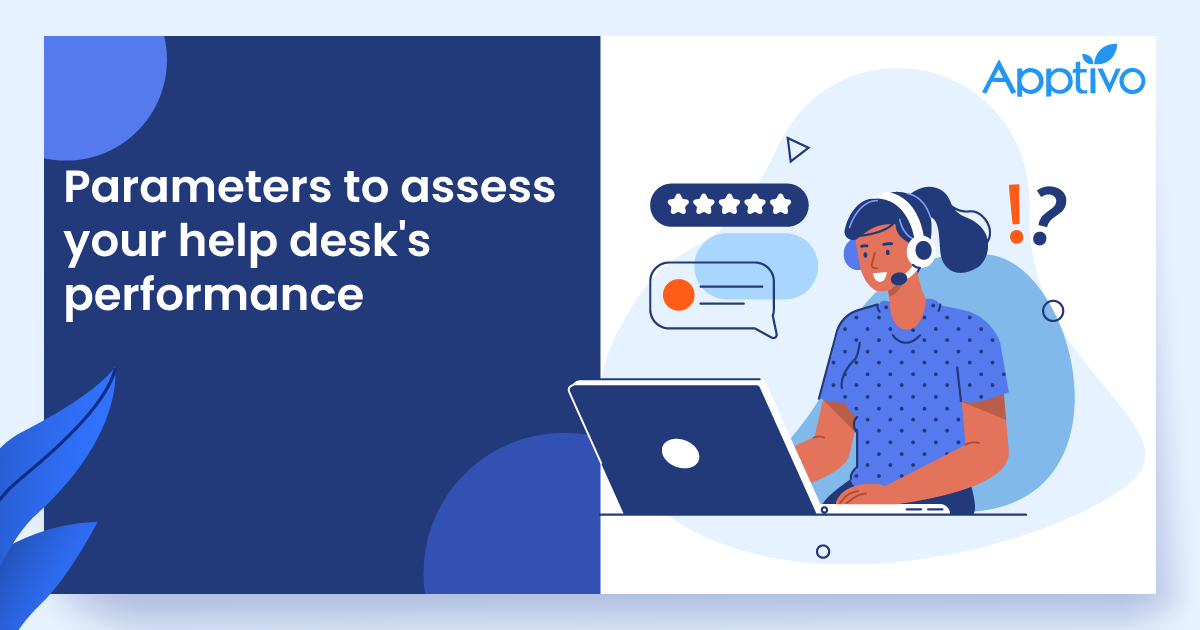 Help desk metrics: how it works in improving your customer support?
As a customer every one of us has probably experienced a frustrating technical problem and wished for expert assistance at some point in our lives. On the other side, businesses receive a huge number of enquiries about the product or service, and find it tough to ensure that every enquiry is answered to the fullest satisfaction of the customer
Read more

→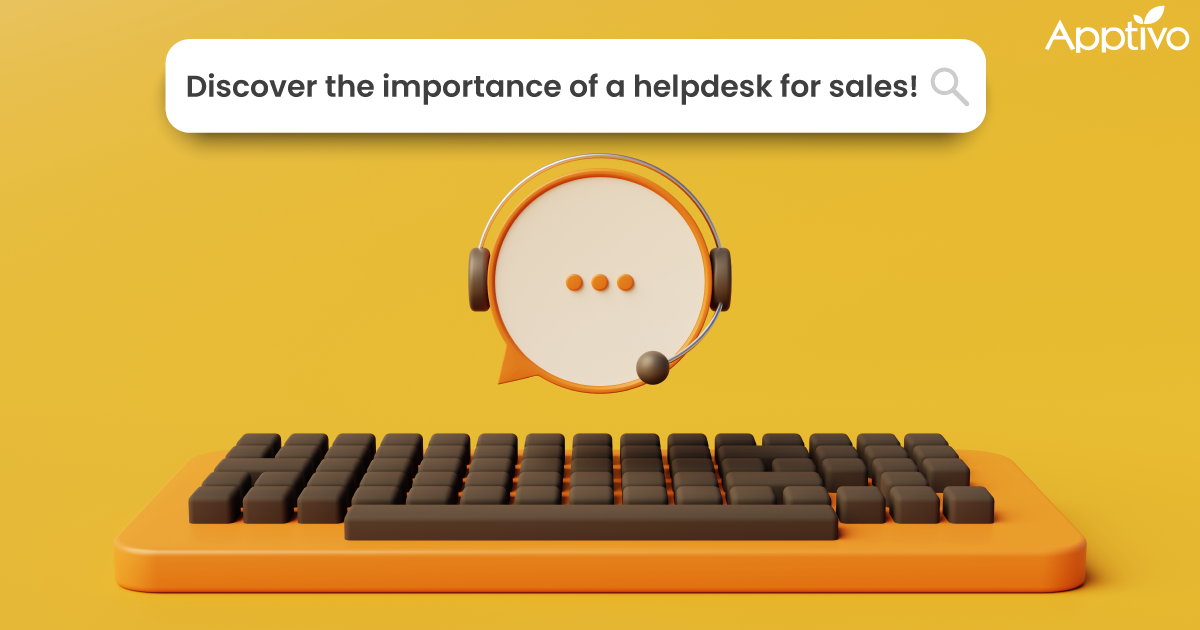 What is a help desk? How is it helpful for the sales field?
1. What is a help desk? 2
Read more

→