We are very pleased to announce the release of our redesigned Mobile CRM App for iPhones. This update retains all of the existing features from the old app, but includes lots of new additions. The new app got a complete overhaul in design which adds extra functionality and an easier interface to use. There are a lot of little changes that we're sure you'll enjoy as well.

Major Changes
You'll find that the tool will still operate the same, but the entire design has been refreshed to not only look more pleasing, but also offer fewer taps to reach the data you need. The more friendly design makes it easy to use and navigate throughout the app.
Individual objects pages were redesigned to help you navigate to quick links in less steps so you can create a task, follow up, upcoming events, etc. right from the object itself.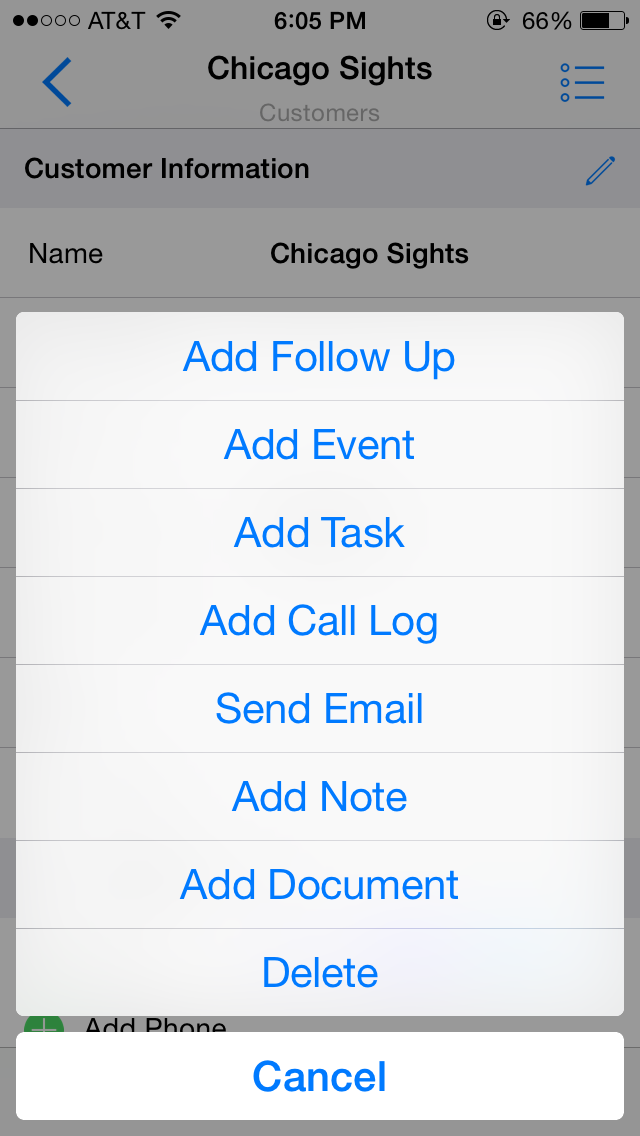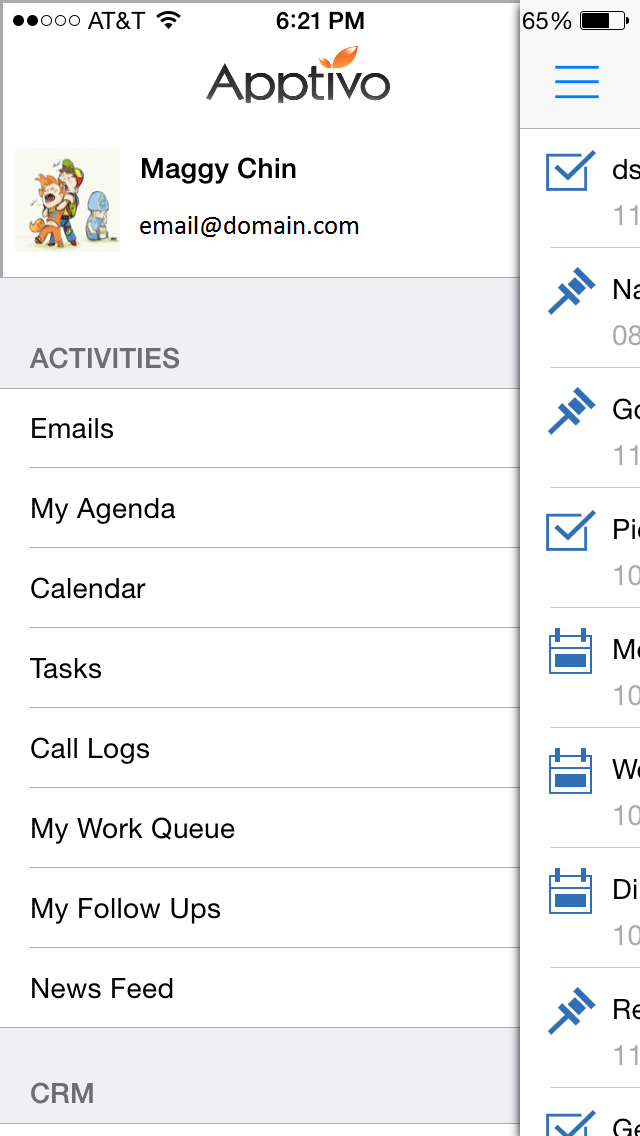 Other iPhone CRM Updates
We've also performed a few other specific updates:

– Added login from Google accounts.

– More document file types supported, including Google Drive, Onedrive & Dropbox.

– Click-to-call from CRM apps with automatic call logging.

– New "My Agenda" feature, and other activity improvements. Added a seperate home page for all activities.

– Custom attribute and Master layout changes are customized from the web are kept in sync with mobile in real time.

– Quickly click on an email to send a SMS.

Upcoming plans for mobile
We're working hard on more mobile access for Apptivo users. Our iPhone team is also working on some further enhancements to update CRM iphone app, and the next apps in line are Work Orders & Project Management.
Have you tried the app?
Apptivo provides you with the best CRM app for iphone. We'd love to know about your experience. If you have any feedback please let us know at support@apptivo.com, we're all ears!
Updated Mobile CRM App on iPhone
was last modified:
October 23rd, 2020
by