The latest update to Apptivo covered three primary features: new marketing apps, improved user dashboard when logging in, and adding enhanced reporting to our CRM applications.
The most compelling of these changes are the brand new visual charts within CRM, which give great insight into your sales pipeline, employee performance, and customer/contact behavior…all at a glance. Immediately upon accessing one of the CRM apps, you'll be presented with this chart in the upper left corner, which you can then change between available charts we offer. Each app currently includes a couple charts by default, and we'll be adding more soon.
In addition to the visual chart reports, we've also added enhanced sales reporting to the CRM apps as well. This includes the ability for you to generate reports that provide a breakdown of things such as what percentage of opportunities are converted, or what the total sales of a specific employee were for a month. These reports go beyond just providing a special list of objects in Apptivo, but rather focus on providing intelligence around the data stored in your sales applications.
In addition to the CRM improvements we made, we have also done an overhaul on our apps which are used to assist with email marketing. This included both Targets & Campaigns, which were both moved to 2.0. Other than a fresh interface and improved performance, the other primary benefit is the ability to build a target list of an assortment of different objects. You can generate a target object for a list, or you can simply link an existing contact, customer, or sales lead from your CRM. These target lists now have a built-in feature which allows you to export to a CSV file, then import directly into your favorite email marketing provider. We currently offer export capabilities directly into the proper format that can be uploaded directly into Constant Contact, Mailchimp, or Send Grid.
Next week you can expect a ton of new invoice updates, along with a great new G Suite sync for email signatures, as well as Google integration with documents as well. We'll also be working to further improve the performance of Apptivo as well.
New Business App Features
Last Thursday (8/8) we added the following new features to Apptivo:
Campaigns 2.0
Targets 2.0
Improved feedback system
New homepage profile picture
List of recently accessed objects on your homepage
Calendar view for activities
Assignment alerts
Visual chart reports for CRM apps
Built-in sales reports for CRM apps
Added profile pictures for contacts
Apptivo Bug Fixes & Small Improvements
Last Thursday (8/8) we fixed the following issues in Apptivo:
Various bug fixes for targets app
Various bug fixes for campaigns app
Added ability to upload image when submitting feedback
Improved the lead conversion process
Territories config will show all territories without requiring a click
Included quantity for "Items of Interest" for an opportunity
Various improvements for the Google Contacts Sharing App
Fixed alignment issue with "Notes to Customer" field in PDF templates
Upcoming Business Solutions
Next release (8/25) we will make the following updates to Apptivo:
Timesheets PDF reports
Google Docs integration
Remember me feature for login
Recurring invoices
Invoice-level tax codes
Support for multi-level stacked tax codes
Invoices setup enhancements
Invoices promotion code integration
Email creation auto-suggestion from contacts list
G Suite email signature sync
Visual Charts and Sales Reports for CRM & Marketing Apps Updated to 2.0 – August 8th, 2012
was last modified:
October 23rd, 2020
by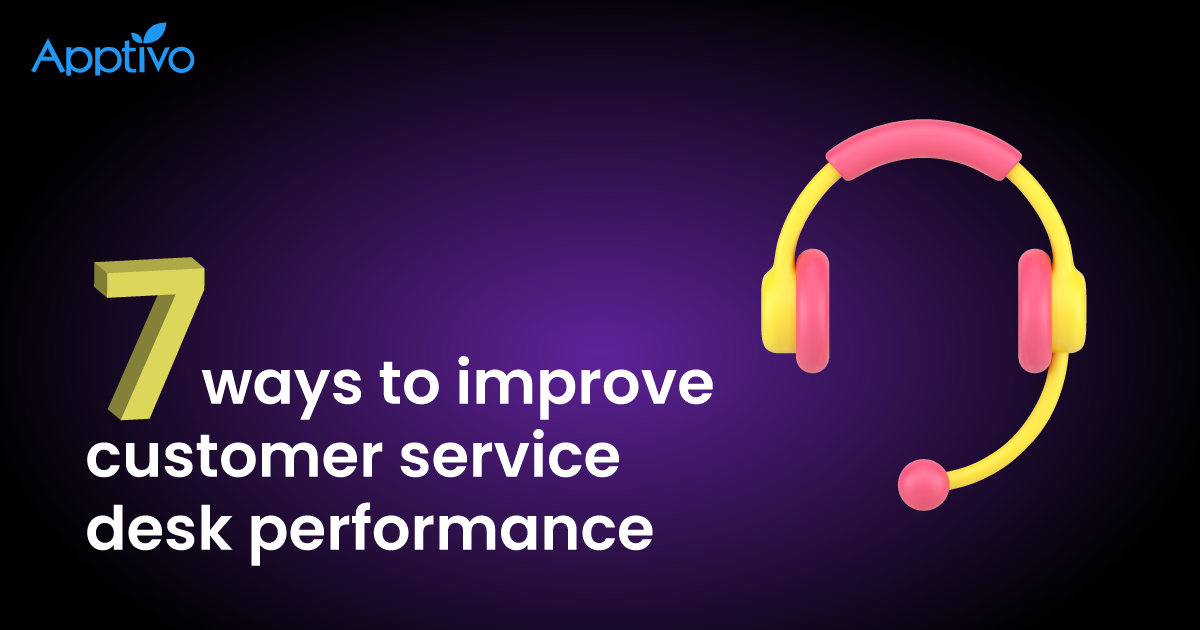 7 ways to improve customer service desk performance
1. From Good to Great! 2
Read more

→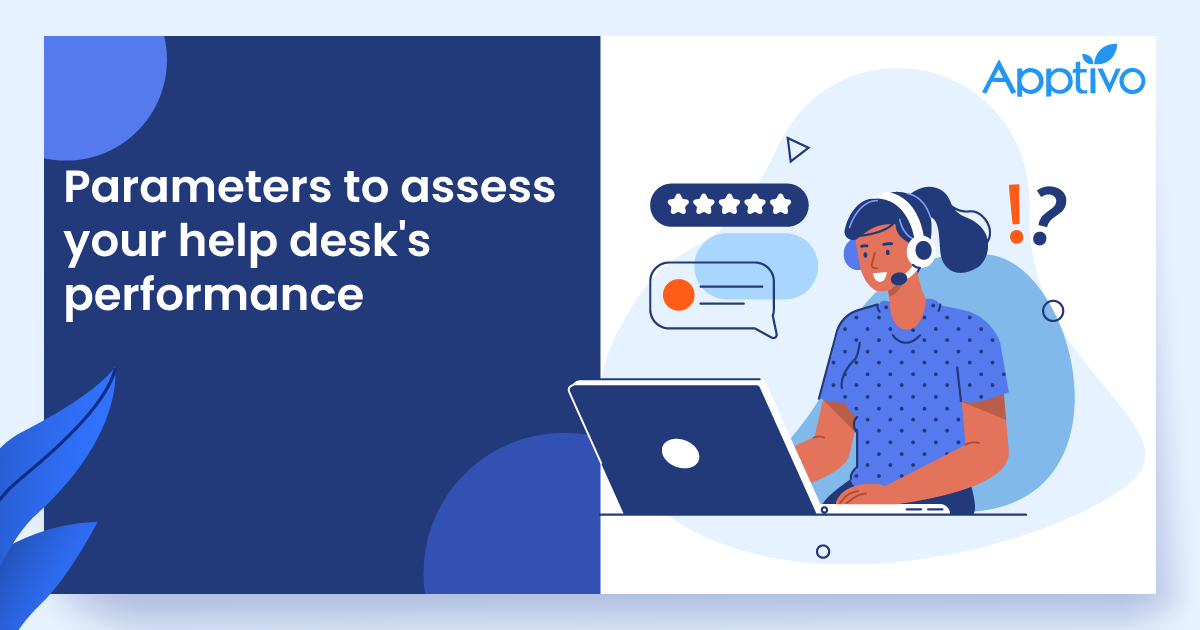 Help desk metrics: how it works in improving your customer support?
As a customer every one of us has probably experienced a frustrating technical problem and wished for expert assistance at some point in our lives. On the other side, businesses receive a huge number of enquiries about the product or service, and find it tough to ensure that every enquiry is answered to the fullest satisfaction of the customer
Read more

→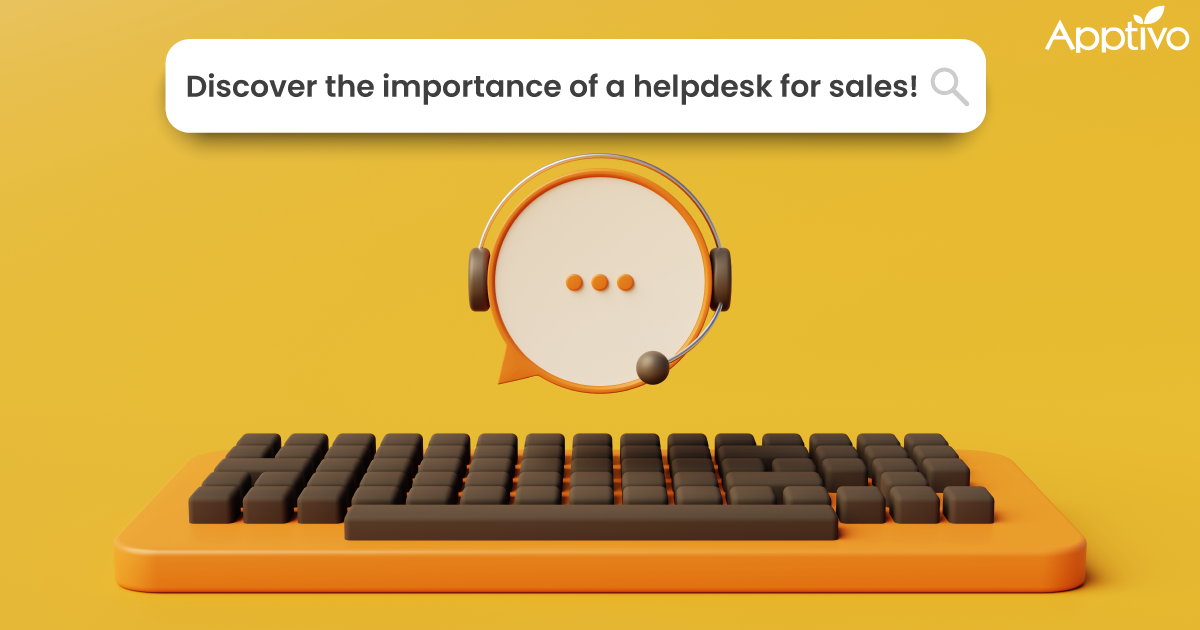 What is a help desk? How is it helpful for the sales field?
1. What is a help desk? 2
Read more

→