Hearing about the cloud surely isn't new to a lot of people. Nope! It's not the ones above floating in the sky. It's cloud-based software where applications share computing resources such as storage located in data centers like Data Center Norway.
In simple terms, these data centers manage the hardware where actual storage is, and users can access this from anywhere. That's why it's called a cloud because it is everywhere!
Most Customer Relationship Management (CRM) software now has the option of being accessed through the cloud or the traditional way. But what really is this, and what can it bring to the table?
What is a Cloud-Based CRM?
Your CRM tools and software will, in essence, be housed on the internet. As a result, the team members no longer have to be physically present in front of their laptops to use the CRM. The phrase "web-based CRM" is commonly referred to for many other reasons.
This cloud-based system offers several benefits, and it is pretty easy to use. Because the information may be accessible from any device, all users can obtain the same information at the same time.
Real-time analytics provides a plethora of data at your fingertips, allowing you to automate crucial business processes such as qualifying leads, concluding deals, and delivering exceptional customer care. These are all factors that contribute to an improved customer-centric focus.
Features of a Cloud-Based CRM Compared to Traditional On-Premise CRM
Referring to the practice of hosting CRM software on a company's own dedicated server is known as "on-premise CRM." The opposite of this concept is what is referred to as "cloud CRM." They may differ in several ways, but their purpose remains the same — to improve the quality of the business process.
CRMs hosted in the cloud differ from those hosted on-premises, which are typically kept and maintained by the company's IT department.
The accessibility is different. On-premise CRM users can only access the servers in the office to which computers are connected. However, Cloud CRM can be accessed anytime and anywhere through the internet.
When it comes to updates, adjustments, system administration, and maintenance, on-premise CRM is managed by the company's in-house IT department, whereas the provider handles cloud CRM.
The vast majority of traditional CRM systems are self-contained structures with a bare minimum of cross-platform integration. Unlike on-premise CRM solutions, cloud-based CRM solutions can be integrated with numerous third-party products, making it easier for businesses to perform a variety of functions across different departments.
Compared to a traditional CRM, a cloud-based CRM typically has lower upfront expenses and is more cost-effective in the long run.
However, that is not to say that an on-premise CRM solution is not a workable alternative for some companies. On the other hand, cloud-based CRM software is favored, and after you see the benefits offered by this type of software, you may feel the same way.
The Best Reasons to Use a Cloud-Based CRM
1. Having the Ability to Work from Anywhere
Now that it is more acceptable to work in the comfort of everybody's homes, using a cloud CRM will benefit not only the company but also the employees.
Cloud-based CRM is undoubtedly superior to traditional on-premises CRM systems, which can only be accessed during work hours. It is possible to access a cloud-based CRM system from any location and on any device through the internet by using a cloud-based CRM system.
2. Installation is a Breeze
Every time you start using new software or hardware, you have to deploy and install it in your office. A decision on the software to be utilized must be made before that can happen. There's too much decision-making from the company to finalize the purchase and installation.
At times, this can take a long time, and it may even be too long. Consider cloud-based CRM software if you don't want this decision to take months.
Using a modern cloud-based CRM could take as little as a few minutes. In reality, the only thing you'll need is a way to get access to the internet. You can immediately begin using the software by making use of its capabilities after signing online.
The cloud CRM provider shoulders the hassle of setup and maintenance.
3. Effortless Integration of Third-Party Applications
New software is installed on your computer. Then, to your astonishment, you discover that the flashy software is incompatible with the other tools and programs you rely on regularly.
Most programs, tools, and software are compatible with cloud-based CRM. Additionally, you acquire additional advantages.
All of your most crucial data may be found in one place. No client accounts are left on old software or lost when you log in and out of multiple programs each day.
Additionally, Cloud CRM incorporates a social networking component into its platform. Yes, the cloud is compatible with social media. Useful!
4. Budget-Friendly Setup
CRM systems required the biggest upfront capital expenditures in the past, but this is no longer the case.
Pay-as-you-go subscriptions are a common feature of cloud CRMs. CRMs that don't require an upfront investment reduce risk and help smaller businesses achieve economies of scale more quickly. It is doubtful that small businesses will invest significant sums in an enterprise system.
Still, these affordable recurring payments allow them to make use of the many capabilities offered while also improving their bottom line.
Small businesses could be wiped out by additional fees that aren't clearly stated. But even startups on a shoestring budget should be able to benefit from cloud-based CRM software because of its all-inclusive pricing plans.
5. Inexpensive to Upgrade
Cloud-based systems should grow with your company. You may decide you need different CRM services in addition to adding staff and hiring. This involves upgrading CRM.
If you had an on-premise system, you'd call IT to upgrade. The team must fix the physical system. The IT team may take a day to install bug fixes, extra security, or extra features.
Using a cloud-based CRM system is easier. It's not a physical system, so your IT team doesn't have to service it. Unless you're making major changes, you usually don't need an IT team for upgrades.
Most CRM software upgrades can be downloaded. You could start the download during lunch, eat, and finish it. So simple.
You save money and time by not calling your IT team. You don't lose hours or days of productivity during the upgrade. It also prevents revenue loss.
6. Security is the Key
Companies that provide cloud-based CRM, contrary to popular belief, take security very seriously. Cloud-based CRMs set the bar exceptionally high thanks to their advanced automated backup policies and comprehensive data recovery strategies when it comes to data security.
Additionally, two-step authentication and strong passwords, which are mandated by laws and regulations in securing cloud services, can improve data safety and security.
7. Upgrades with a Range of Options
Problems arise when your software or tools don't evolve with your business. Having the ability to accommodate new employees and services is important to you.
There is a chance that an on-premise CRM will not be able to keep up with your company's growing demands. It's essential to have a CRM system that can grow with your business, which cloud CRM can do.
Using cloud-based CRM software, you can easily increase or decrease the number of users. To save money, you may have to cut back on staff. Efforts should be slashed in these cases.
Extra costs can put your company in the red even if it is doing well. A CRM that does not adapt to your needs can be detrimental. You're paying for a feature that no one uses because you can't easily delete the user accounts you created, for example.
Cloud-based CRM solutions are more accessible and scalable than their on-premises counterparts. Adding or reducing staff won't make your software an albatross.
Make the Switch!
Cloud-based CRM software stores all your important data online. Your employees and staff can access it anytime, anywhere.
If your employees travel or work from home, they can still access the CRM server. They can do it at the tip of their fingertips.
Cloud-based CRM results in exemplary customer service, support, and relationships. More revenue, less time wasted, and scalability are possible. Installation and upgrades are quick.
Now, the question is: why aren't you using a cloud-based CRM to boost your sales? Ready to make the switch?
What are the Features and Benefits of Cloud CRM
was last modified:
July 12th, 2023
by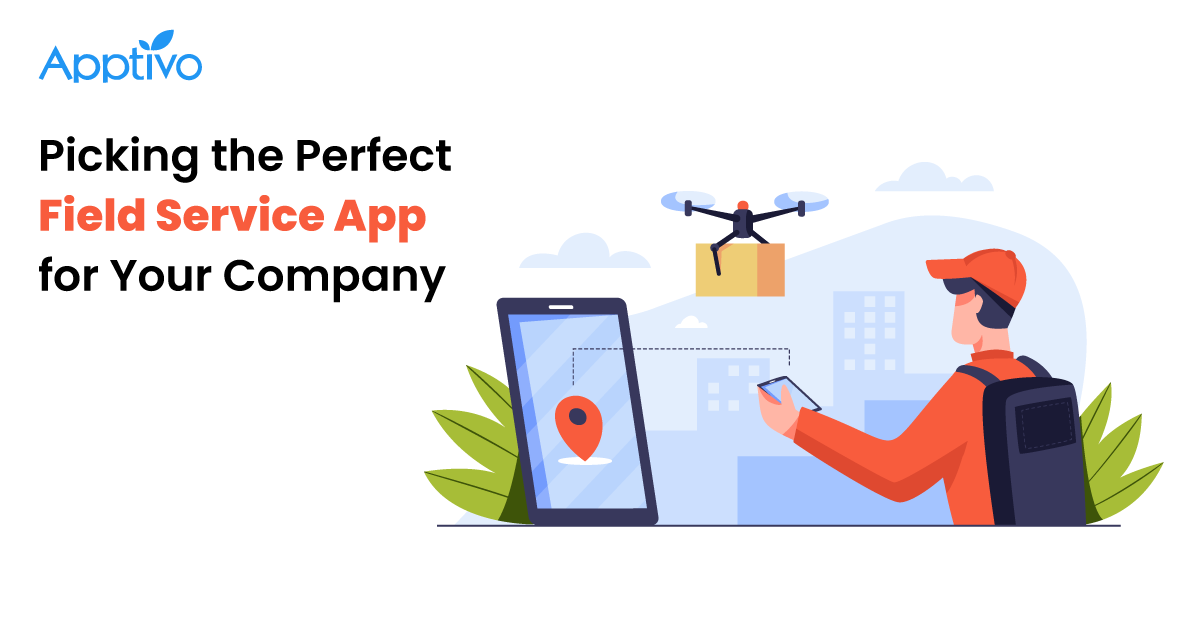 How to Choose the Right Field Service App for Your Company?
1. What is a Field Service App? 2
Read more

→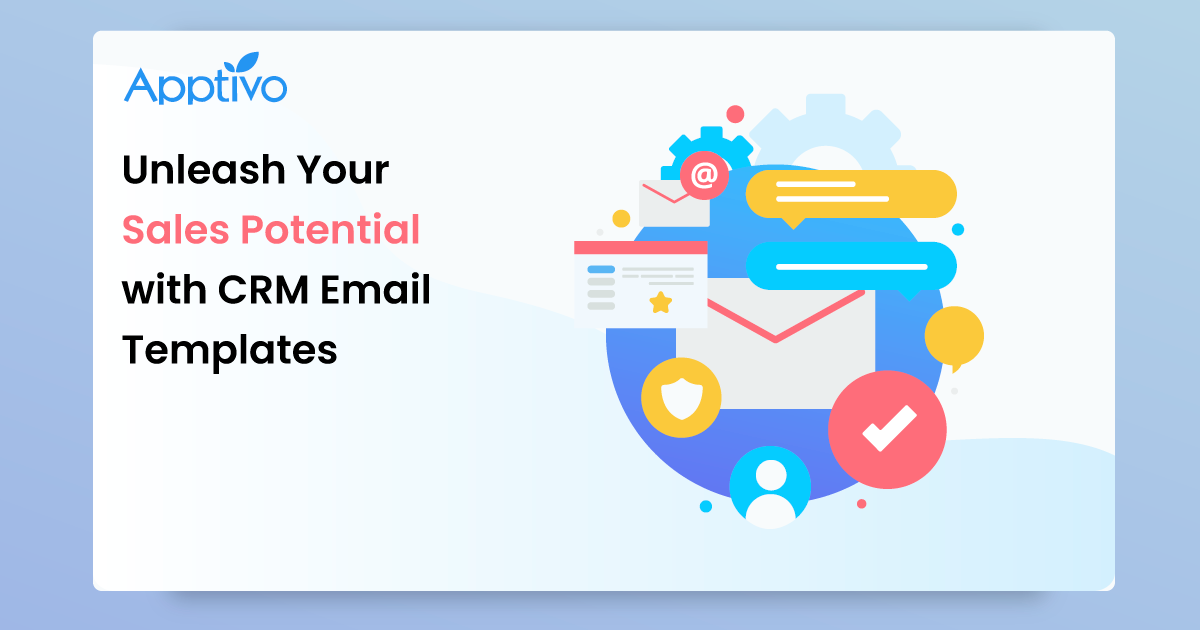 Unleash Your Sales Potential with CRM Email Templates
1. The Power of CRM Email Templates 2
Read more

→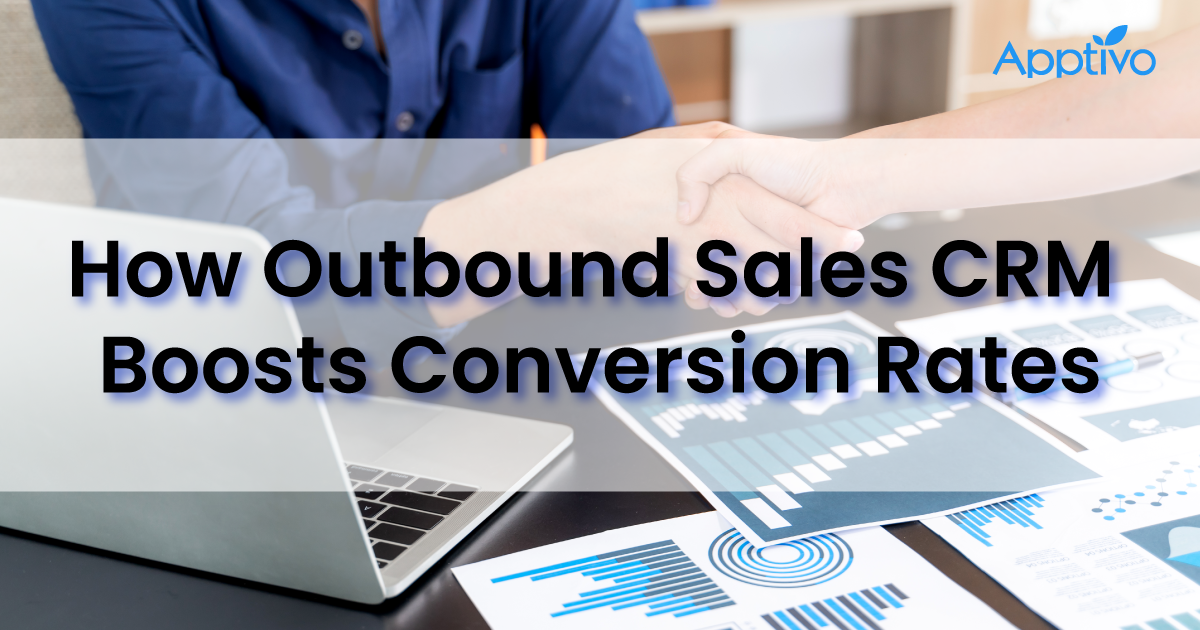 Ways the Outbound Sales CRM Accelerates your Conversion Rate
1. What is Outbound Sales? 2
Read more

→