Introduction
A customer is an individual who purchases goods or services from the businesses. The customer is considered as the king of the business. All the decisions taken by the business are customer centric. Customers are the prime force that drives revenue into the business. Without the customers, businesses do not exist.
What is a customer?
A customer is a person or a business that purchases other businesses' offerings. Every business designs its products or services based on the needs and wants of the customers. When customers purchase the products, the sales numbers increase for the business. The business thus spends a lot of advertising dollars in order to attract customers towards their products/services. You need to make your customers happy and satisfied throughout the journey to increase the customer life cycle value.
What are the types of customers?
Customers play an important role in the success of any business. In order to understand the customer preferences, their behavior and attitude it is important to identify and segment different types of customers. By analyzing the different customers, you can better devise your strategies that would yield much better results.
1.Loyal customers
Loyal customers are the top priority customer groups and an important segment to appease. Usually these customers represent 20% of the customer base and also contribute to the major portion of revenue for the company. Loyal customers purchase products or services over a longer period of time and are likely to be brand advocates for the company. The businesses should also obtain feedback from the customers in order to grow the business to a next level.
2.Impulse customers
These are the second most attractive segment of customers identified by the businesses. You can effectively upsell or cross sell to these customers. Impulse customers buy products and services spontaneously triggered by an impulse. They don't have a shopping list at hand while purchasing. Impulse customers respond to the recommendations and offers. You need to devise strategies to capture these customers in order to make impulse purchases.
3.Discount customers
Discount customers play a key role in upbringing the company's inventory. The discount customers contribute to the cash flow of the company. These customers look for discounts, seasonal offers and festive offers. Upselling or cross selling to these customers would be a bit difficult and they are considered to be less loyal towards the company.
4.Need based customers
Need based customers buy products or services driven by a particular need. They come with a shopping list based on their needs and quickly purchase those products from the store. It is quite difficult to upsell to these customers and they are also less loyal to the business. If their need is satisfied better by the competitor's products they will switch to substitute products easily. In order to retain such customers, you need to develop interaction and a positive bond with these customer segments. There is a possibility of converting need based customers to loyal customers by building strong positive relationships.
5.Wandering customers
Wandering customers are those customers that make up the crowd in the mall or a shopping complex. They have no specific need/ preference in their mind and just wander the stores for some enjoyment or relaxation. They in particular do not contribute to the profitability of the company. The customers might love the ambience of the store and might stay there just randomly looking for products. These customer segments do not contribute much to the profit of the business. The business can still provide insightful information to these customers to stimulate interest, which might potentially end up in a purchase.
What are the characteristics of a customer?
Not all customers are alike. Each customer has their own likes and dislikes. We can define a set of customers based on the characteristics that they share. Mostly customers share seven characteristics in common which are listed below:
1.Customers are well informed
Today consumers share and receive information at a much faster pace because of the advancements in technology and communication. They are very well informed about the company, their products, the industry types, the rivals and events. A company should know that the customers study A-Z about a company before making a purchase. Hence you should meet up with their expectations and create a great customer experience through your offerings.
2.Customers look for solutions
Today when a customer encounters a small problem, they might end up calling the customer service to get their problem solved. The best customer service should find ways to fix the issues that the customer faces. If you are missing out on quality customer service, you will probably end up losing the customers.
3.Customers are social beings
Customers are social creatures and technology has enabled them to connect more, share more and experience better. Many digital communities are up there to share your views about a particular topic or a product or even an issue. Many customers share their opinions, discuss the possible outcomes and come up with solutions. It is true that almost half the percentage of customers trust an online recommendation more than a brand's messaging. Hence it is very important for companies to invest in an omni channel environment where they can build engagement with their customers and share their content on a daily basis.
4.Customers stay connected
Customers usually stay connected across multiple channels using multiple devices. You can differentiate the usage and connectivity based on millennials, gen X, gen Y and gen Z. The trends in the social media channels keep changing at a faster pace. Companies need to adapt to these changes and trends , which will help them to be connected with their customers. If you want to reach your customers, you need to curate your content across different channels and platforms.
5.Customers are opinionated
Customers share and receive feedback from others who have already interacted with a brand. These feedbacks might be positive or negative based on the customer experiences. There are many reviews shared each and every time related to a particular product or service. Businesses are conducting surveys and questionnaires in order to hear the opinions from customers to curate their experiences in a better way.
Conclusion
Customers are the prime foundation of any business. The business should maintain three important phases , that includes customer experience, customer satisfaction and customer support. You need to enhance the experience of the customers throughout their journey and provide them with superior customer service and support which will in turn increase their satisfaction and build loyalty. Customers are the direct source to boost the profitability of your business.
WHAT IS A CUSTOMER? DEFINITION, TYPES AND CATEGORIES
was last modified:
August 2nd, 2022
by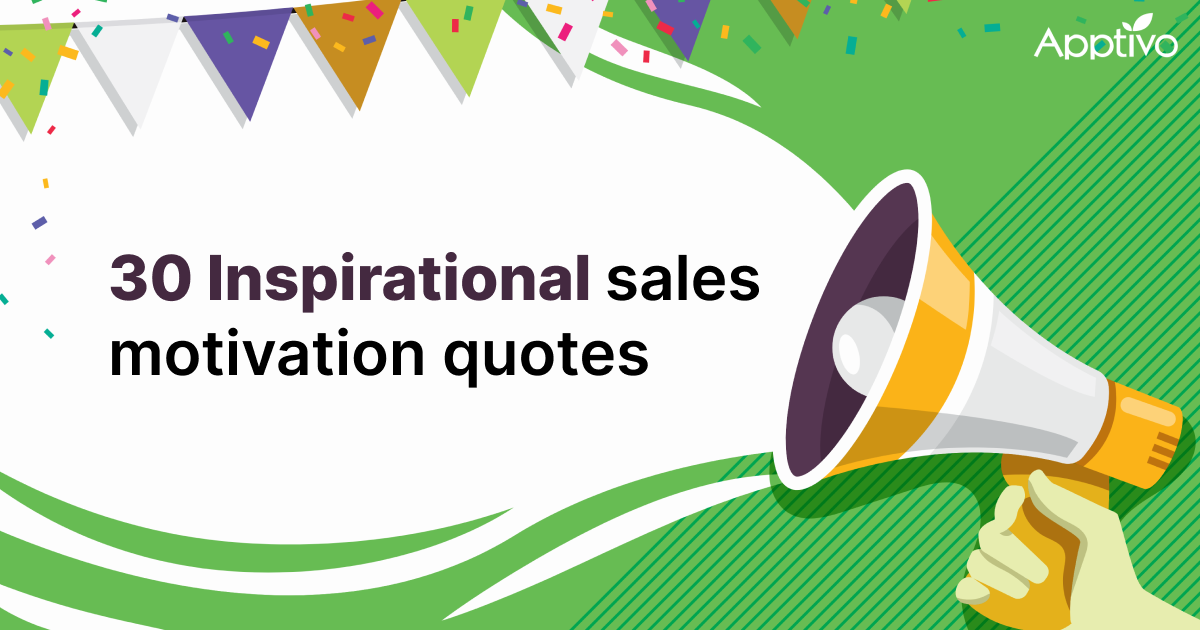 30 Inspirational sales motivation quotes
Introduction Sales is an important part of business. Even the most successful and motivated salesman needs to be pushed and pumped at times to reach the desired target
Read more

→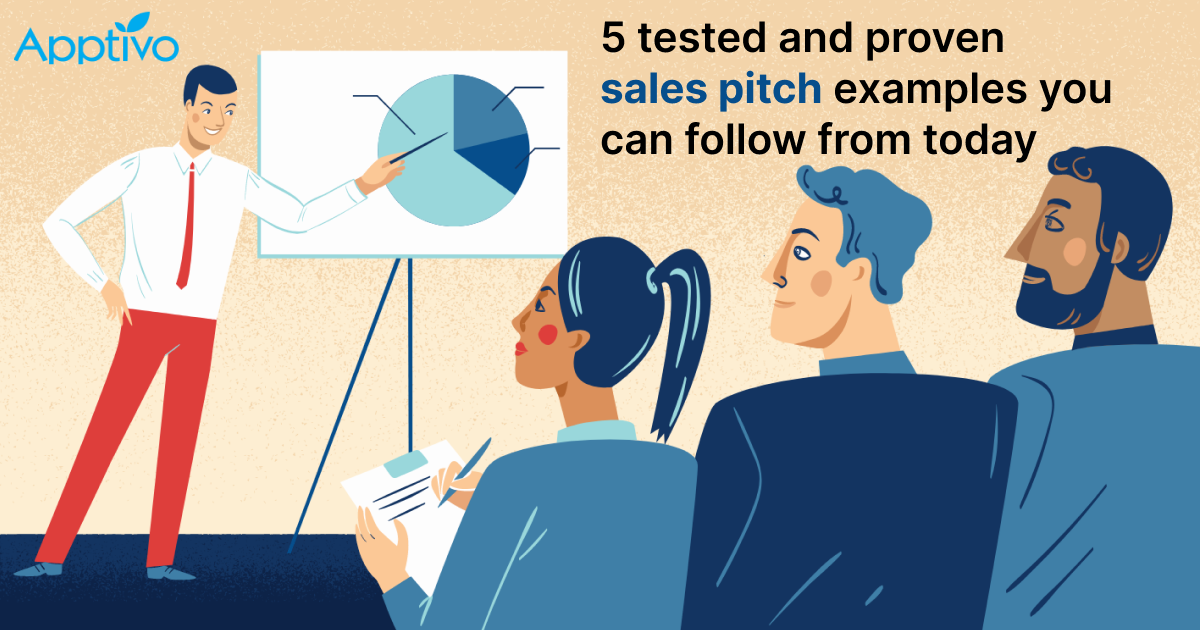 Five tested and proven sales pitch examples you can follow from today
Introduction A prospect is likely to be excited about the opportunity that the sales team is offering and they also kind of encourage them to take steps to move along the funnel, which is ultimately a good sales pitch. Sales team should use the sales pitch as a compelling story for every client
Read more

→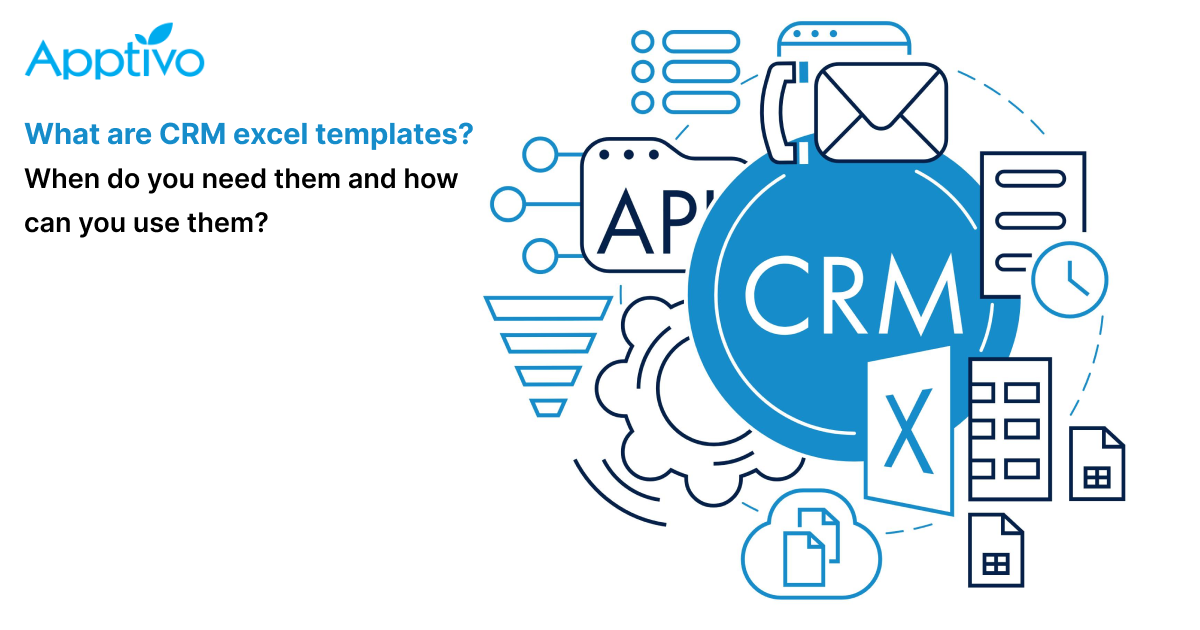 What are CRM excel templates? When do you need them and how can you use them?
Introduction In a world of abundant choices and unrestricted geographical/demographic reach, the limits of conventional businesses are broken; today, finding customers, reaching out to them and achieving conversion have no limitations. Businesses can sell to customers located anywhere in the world
Read more

→