An attorney may be anyone who is practicing as a lawyer or the one who indulges in legal matters. For this type of concern, the clients are more important, and also it will be the toughest task to remember the issues of everyone. So they needed the software which should track all their client's database, staff's details, marketing, and financials in one system. Hence below are the apps which would act according to their needs,
CRM Solution:
Human Resources Solution:
Candidates: Candidates app helps to save your candidate details who have registered in your firm website. It contains the name, address, contact details and the curriculum vitae.
Departments: Departments app helps to save the different department details in your concern.
Employees: Employees app helps to save the employee details of your concern. Once the details are saved they will be triggered with the id and password to use the system.
Recruitment: Recruitment app will be used to save the recruitment details of your concern.
Marketing Solution:
Campaigns: Campaigns app helps to create the campaigns to promote your concern and the contacts can be retrieved from the targets list.
Targets: Target app helps to create target list from the contacts, customers & leads. It helps to reach the campaigns to the selected people.
Also, depending on your business size and organization, you also might be interested in these app categories:
Financial Solution:
Financial app helps to track your financial transactions happen within your concern also to send the estimates and invoices to your customers
Other Similar Business Types:
The above mentioned apps can also be adapted for the other types of business like,
1. Lawyers
2. Paralegals
3. Government Entities
What is the best business application software for attorneys?
was last modified:
October 23rd, 2020
by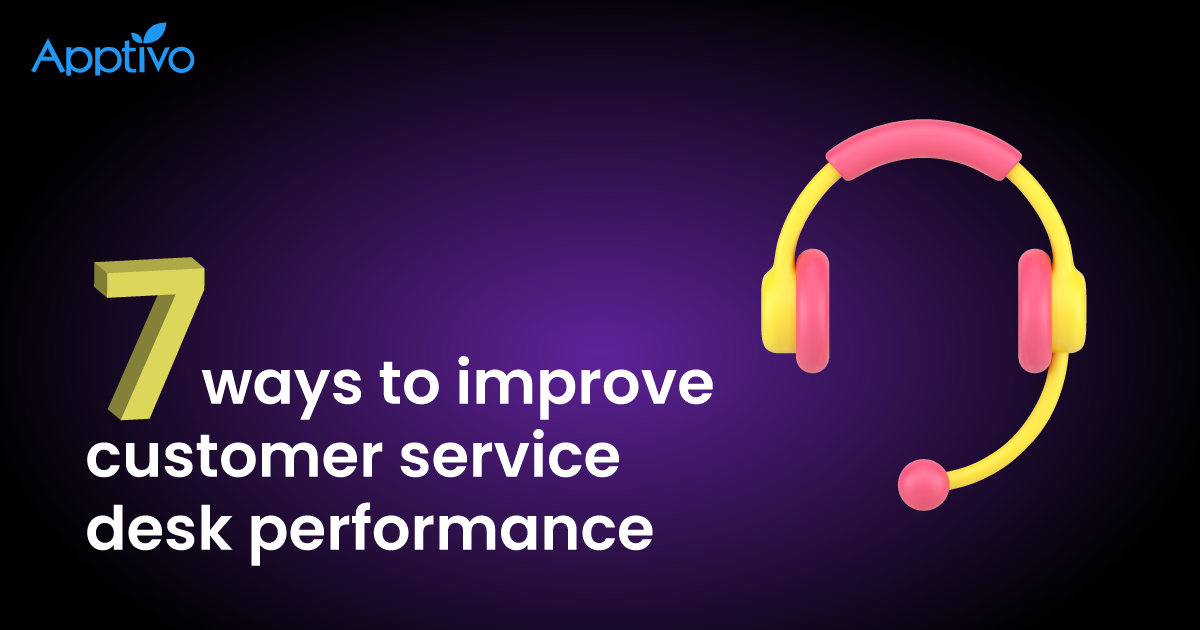 7 ways to improve customer service desk performance
1. From Good to Great! 2
Read more

→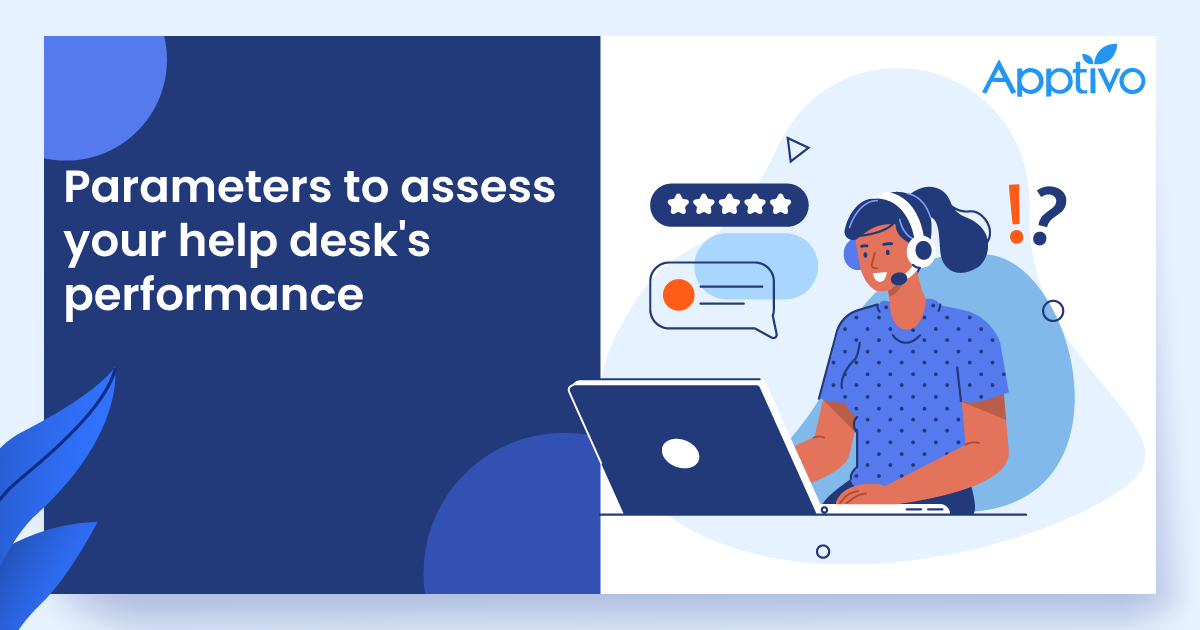 Help desk metrics: how it works in improving your customer support?
As a customer every one of us has probably experienced a frustrating technical problem and wished for expert assistance at some point in our lives. On the other side, businesses receive a huge number of enquiries about the product or service, and find it tough to ensure that every enquiry is answered to the fullest satisfaction of the customer
Read more

→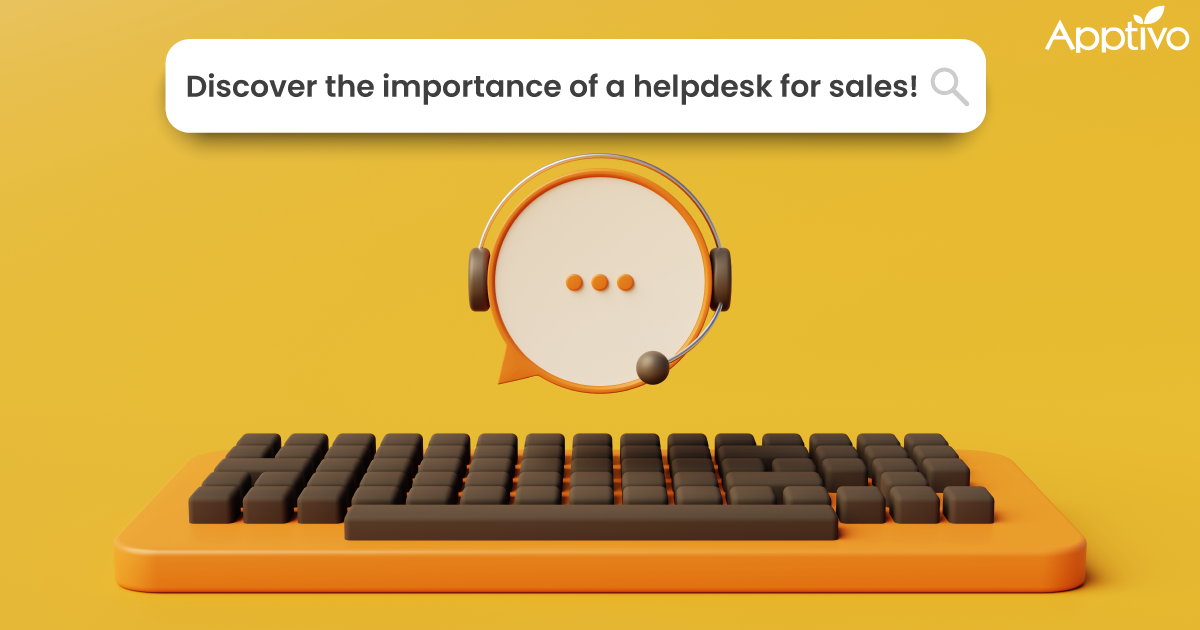 What is a help desk? How is it helpful for the sales field?
1. What is a help desk? 2
Read more

→