Apptivo offers various software solutions that best fit the Interior designing business wherein you can plan, design, and execute interior designs. With this package, you can track the customer details, potential databases, quote your customers, send customers the invoices, and many more. We would recommend the following applications for your type of company.
Grow your interior designer business with CRM for interior designers
The beauty of an interior designer's job lies in the details. The interior design project management software lets you organize and store information in one centralized platform that enhances the customer experience. As an Interior designer, you can manage the enquiries, the data, payments, relationships, and much more.
CRM for interior designers is a powerful tool that,
1. Streamline your workflow
You can deliberately manage the interior design projects, the contracts, the payments and billing, scheduling of projects, collaboration and communication in one centralized place. You can stop juggling between tools to complete your tasks. – all possible with CRM for interior designers.
2. Design in a Unique way
With interior design project management software, You can design brochures, proposals, quotes, invoices, and questionnaires that fit your business requirements and attract clients to your unique services.
3. The clients can sign, pay and book faster
You can send invoices to your clients on a recurring or scheduled basis. Also, CRM for interior designers will help automate the payment reminders that do follow up for you.
CRM App:
The Apptivo CRM apps are well-equipped to assist interior designers throughout the sales cycle.
Leads– Record the information regarding those who are stepping into the business and inquiring about the services you offer. For Instance: John smith steps into the business and asks for the services you offer which can be tracked as a lead.
Opportunities– Helps to record the potentials who are willing to take up the services you offer. For Instance: John Smith is converted into an opportunity when he shows interest in a business and likes to take up the services such as textile, furniture, and graphic designs.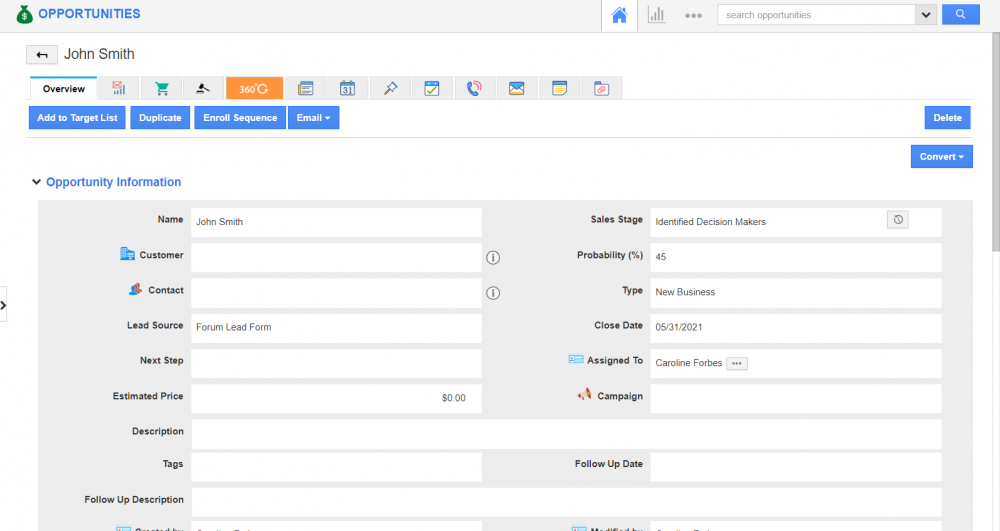 Contacts– Have a database of people associated with the customers who may be future customers or working with them. For Instance: When an Opportunity is brought up by someone referral then such referral can be saved as a contact.
Customers– Track details of those who subscribed to your services. For Instance: Now, John Smith subscribes to the services you offer, he can be converted into a customer.
Cases– Log the issues and feedback that has aroused from the services delivered. For Instance: John faces some issue in the services and also like to provide feedback to the services wherein that can be logged using the Cases app.
Work Orders– Manage and dispatch the resources in order to address customer problems. In Order to respond to John's issue, you need to allocate a resource to fix the issue. Work Orders apps serve this purpose well.
Financial App:
With the Apptivo suite of business management apps, interior designers can streamline their estimates, invoices, and monitor sales.
Estimates– Quote your customers according to the services they have asked for. For Instance: John selected various services such as designing and furnishing, then a quote will be sent to John as per the services he subscribed to.
Invoices– Send, record, and track the customer payments made and yet to be made. For Instance: After completing furnishing and designing, the customer (John Smith) will be billed through Invoice.
Ledger– Log the financial transactions of day-to-day business and fetch a balance statement. For Instance: Providing services for monthly payments to some customers also at the same time paying for the raw materials bought from another person which can be tracked through the ledger.
What is the best business software for an Interior Designer?
was last modified:
July 29th, 2022
by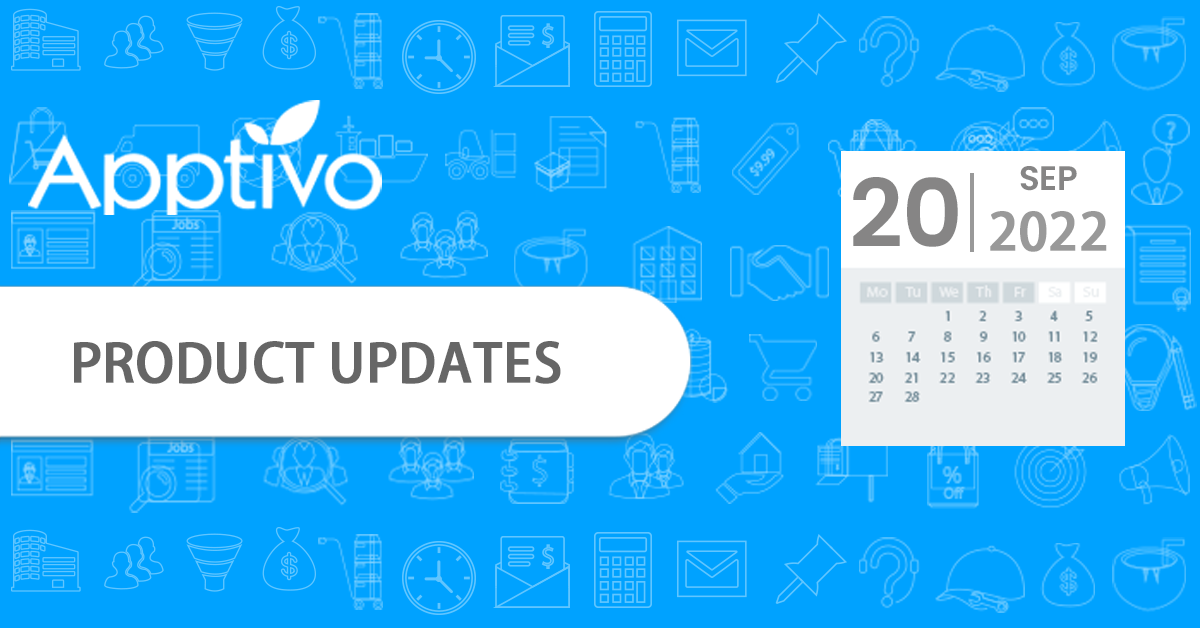 Apptivo Product Updates as of September 20, 2022
Find the Solutions of Apptivo relevant to your Business needs! Having the CRM without complexity might be the biggest challenge today, but you have Apptivo for the rescue. We continue to advance our product and integrations to reach the market scale growth in this fastening technology
Read more

→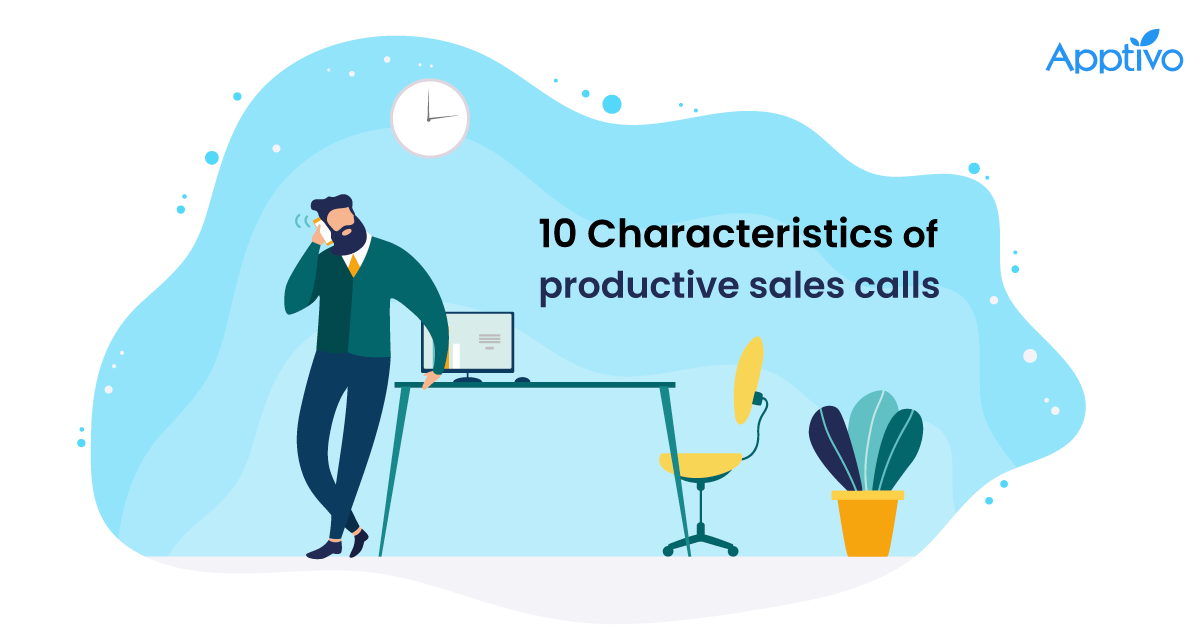 10 Characteristics of productive sales calls
Time is valuable for everyone! Sales calls need to be efficient, effective, and productive for both the seller and the buyer. The seller has the obligation to provide value and must convey it at every opportunity, whereas the buyer invariably undermines the same
Read more

→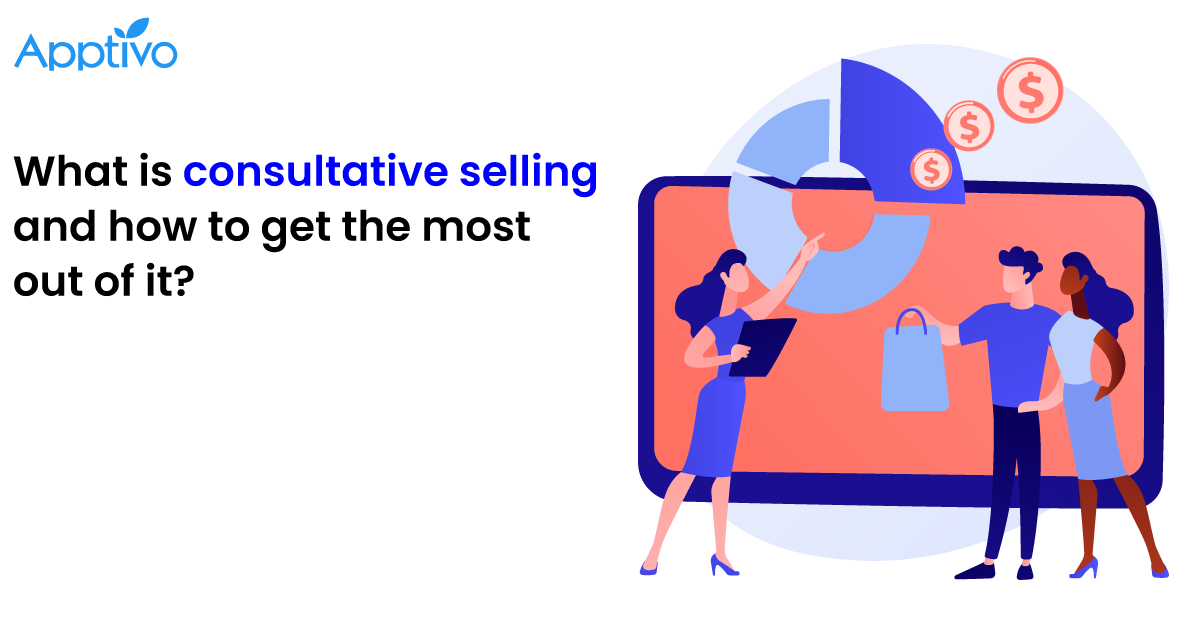 What is consultative selling and how to get the most out of it?
What is Consultative Selling? Consultative selling is about understanding what your client wants, and then tailoring your offerings to meet those needs. When companies take the time to listen to their clients' needs and not push products and services that they might not really need, not only does it help the company come up with products that could solve their clients' problems, but also make a huge impact on the company's success
Read more

→