Apptivo always wanted to try something innovative and help companies with their needs. We usually focus on the future implements on the users feature requests. We say that the customer satisfaction is more important to grow any type of business. Here, we are going to discuss how our apps are used in the antique shops,
Antique Shop Business Flow:
Antique is nothing but a decorative item or furniture which are used in an ancient period. Below are the apps which are widely used in the antique shops,
Leads: Leads app is used to create the list of the leads who are enquired about your antique shop and wants to have a business with you.

Customers: In customers app you can directly convert the leads to customers or you can create manually and save the contact details of your customers. This will act as a customer database and you can search them anytime for any of your future businesses

Cases: In cases app you can track the feedback of your customers and can use this for your further developments. You can manually add the feedback or can convert the emails to cases
Campaigns: campaigns app helps to create a campaign for your antique shop and launch it to your particular environment so that everyone around your area will know about this shop and enquire for any of their needs, this will help to grow your business.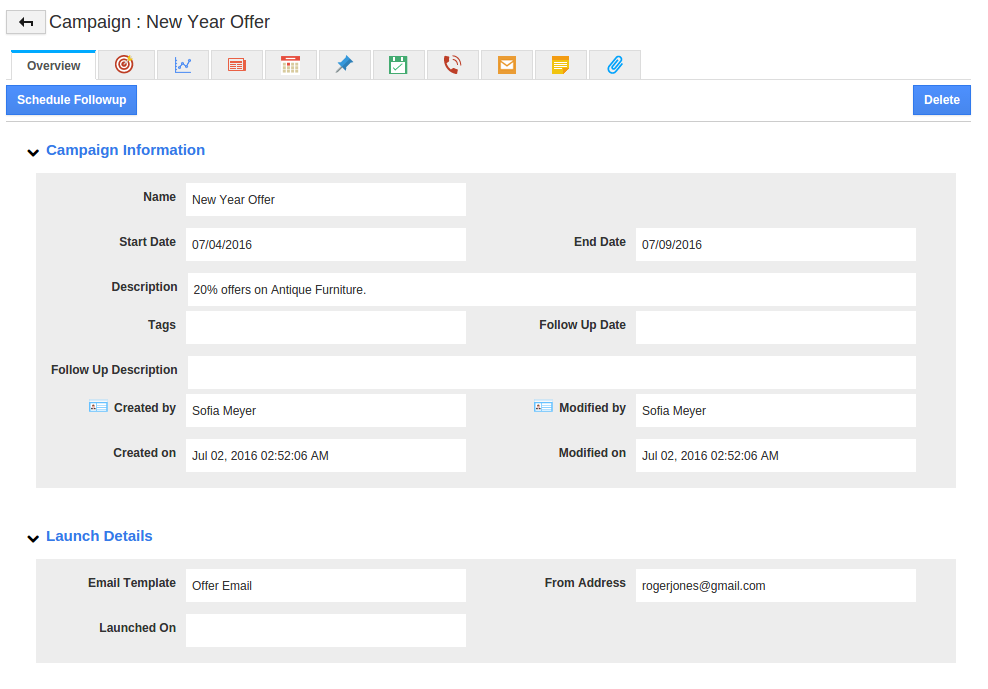 Targets: The targets app is used to track the list of contact informations to launch the campaign. You can directly take the contacts from the apptivo app or you can export it from Mailchimp, sendgrid or constant contact.
Suppliers: Supplier app is used to track the supplier details of your company. Where you can save their contact informations and the goods they supplies to your shop.
Also, depending on your business size and organization, you also might be interested in these app categories:

Human Resources: This app helps to save the details of your employees and can provide roles and privileges to them.

Financials: This app helps to save the financial transactions and helps to send and receive invoices and estimates.
Other Similar Business Types:
The above mentioned apps can also be adapted for the other types of business like,
Art Dealer
Furniture Dealers
Antiques Shop Keeper
What is the Best Business Software for Antique Shops?
was last modified:
October 22nd, 2020
by