Without streamlined software, you'll quickly find yourself in over your head.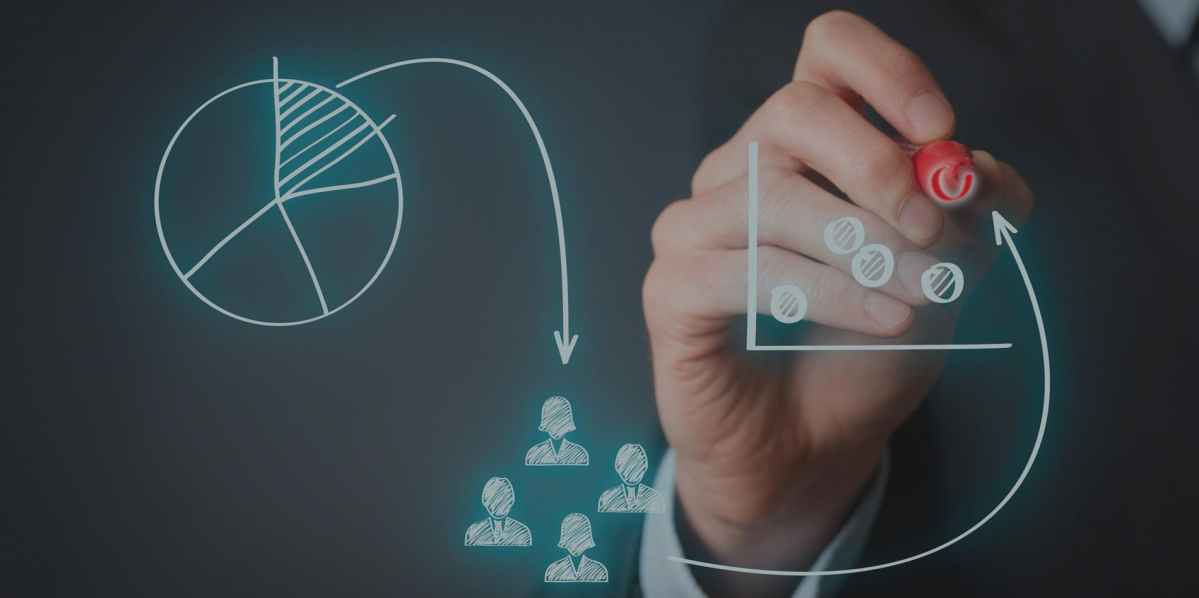 Think about the last time you went out to eat at a restaurant. You sit at the table and order your food. The server writes it down and goes to the back to input your order into the system, where the cooks in the back start preparing everything.
When your food arrives, your burger isn't cooked the way you wanted, and the ketchup isn't on the side like you asked. You chose this restaurant because it's affordable and convenient, but the value diminishes when they can't get your order right. Mistakes like this happen in every business, but do they really have to?
In today's cloud-based world, a business can no longer run on a series of disconnected systems. Everything needs to be streamlined, and it's important to use an all-in-one business management tool. This includes an online CRM that also functions as a mobile CRM. Whether you're a freelancer, small business, or large enterprise, nothing can compete against an affordable and flexible platform that covers the entire customer experience.
The Value of Integration
Value is more important than volume when running a business, and to provide that value, we need to take a 360 view of the business to determine what causes errors. Typically, it's data entry and transfer problems – the server at that restaurant either made a mistake writing the order down or entering it into the system.
This problem could easily have been resolved if the restaurant replaced the outdated pen and paper method. It forces the worker to write down an order and then transfer that data into the system for the cooks to get it. This isn't a scalable model, as it has too many steps and opportunities for error.
Lack of mobility can plague an organization. Had the server been given a mobile device, he could have input your order directly into the mobile CRM, where it would have instantly displayed in the kitchen. He could even show you the order to let you verify it. Not only would the process have taken less time and fewer steps, but there would've been two sets of eyes verifying the data entry before the food was cooked.
Technology is vital to making a business scalable. A manual process may initially work for a small, family-run store with only a handful of customers, but once that business gets busy, the process will fall apart.
And this is true of every business, not just restaurants and retail. There are a lot of moving parts involved in running a business. Invoicing, marketing, sales, inventory and order management, procurement, accounting, project management, and more need to be accomplished. Integrating all of these processes into an affordable, scalable system ensures you can get a 360 view of the business in one place.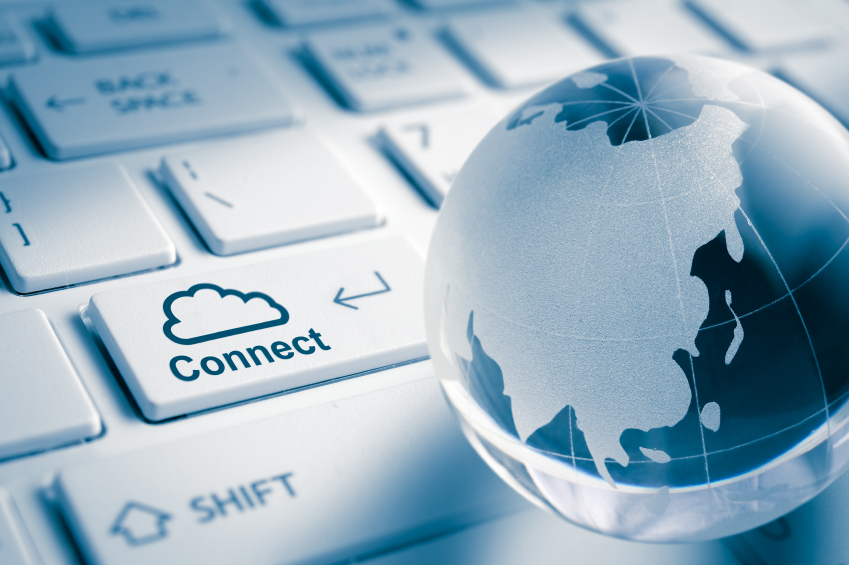 Manage Resources Like an Enterprise
It wasn't long ago that major corporate conglomerates ran on manual processes throughout a series of systems. Human resources, accounting, and customer service typically had their own unique software platform. These proprietary platforms were expensive to manage and maintain, bogging IT departments down and making it difficult to run the business across multiple sites.
Over the past 20 years, there's been a real push to combine these processes into a single system that runs off a single database. This enables the use of a cloud-based online CRM, where teams can collaborate from anywhere in the world.
To compete in today's environment, even small businesses and freelance contractors can benefit from using an all-in-one business management tool. Without it, you'll find yourself spending too much time checking across different platforms. Things get overlooked, processes get skipped, and the business eventually fails.
A mobile CRM is important, too. A recent Gallup survey found that 43 percent of Americans are spending at least some of their time working remotely. Many of them do so four to five days a week.
Imagine how inefficient UPS and FedEx would be if they couldn't scan packages directly at your door. When you sign for a delivery, it's right there in their system, where it's made instantly viewable to the sender. Before mobile CRM integration with online CRM, the process was much slower and more expensive. You had to call their customer service, where their reps spent several minutes verifying a signature. If you wanted to see it yourself, they printed it and mailed it, and you could see it several days later.
The amount of money, time, and resources saved by migrating to an all-in-one business management tool far outweigh the cost. And thanks to cloud-based computing becoming the norm, these platforms are more affordable than ever. There are tiered plans available that typically only cost $10-20 per month per user.
The High Cost of Separation
Regardless of what stage your business is in, it's vital to have a connected business management tool in every industry.
A recent survey reports that 82 percent of small businesses say it's important to have data connected in one place. According to the data, 56 percent of your competitors are already working to integrate everything into an all-in-one business management tool.
We developed our platform to incorporate every aspect of every business. If you need a CRM, it does it. If you need an invoicing and payroll system, you're covered. If you want inventory management, field services, help desk, or project management, Apptivo does it. Any business can integrate this platform because it's one size fits all.
By using manual processes and scattered, disparate software platforms, you're leaving your business vulnerable to mistakes your competitors aren't making. When a customer gets the wrong order and is disappointed, they'll have other places to go that don't make those same mistakes.
For all these reasons, there's no better time than now to find an affordable solution that will scale with your business needs. What are you waiting for?
Why a Unified Software Tool Is a Business Essential
was last modified:
October 23rd, 2020
by