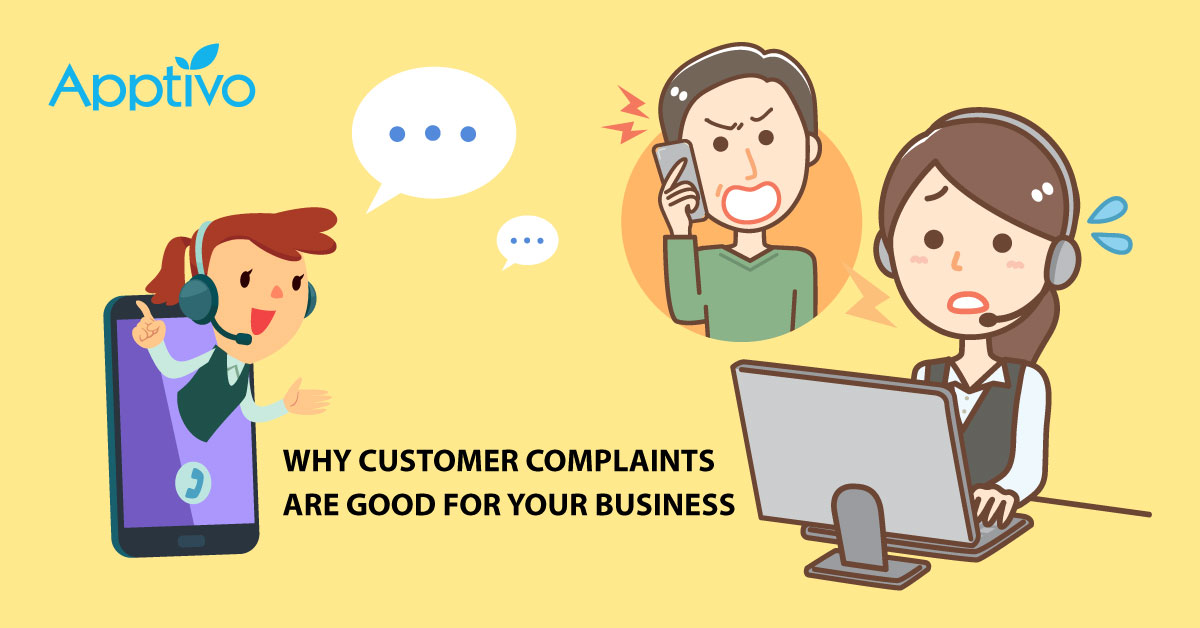 In today's hyper-competitive business atmosphere, social media has given customers a megaphone to voice their complaints to an increasingly connected population. With complaints on the rise in today's world, customers don't just get mad; they share their bad experiences with others. A survey conducted by PwC showed that 92% of customers would completely abandon a company after two or three negative interactions.
Research shows that $62 billion is lost each year in the U.S. due to poor customer service. On the other hand, excellent customer service fuels positive publicity, and around 84% of companies that work to improve their customer experience report a significant increase in their revenue. According to statistics, 86% of customers are willing to pay higher for better customer experience.
Customer Driven Markets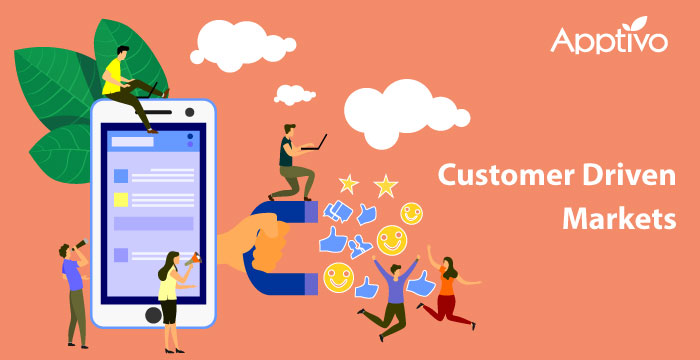 Research has found that customer experience will overtake price and product as the key brand differentiator by the end of 2020. This implies that the traditional competitive advantages such as price, location, and products are rapidly disappearing in this technological era where customer service is king.
Even if your competitor offers the same product and charges less, but if their online reviews are horrible and yours aren't, customers will likely choose you over your competitor. The State Of Global Customer Service Report found that 96% of customers say customer service is important in their choice of brand loyalty. So how do you improve your overall customer experience? How do you retain existing customers? How do you earn positive customer reviews?
Leverage Customer Complaints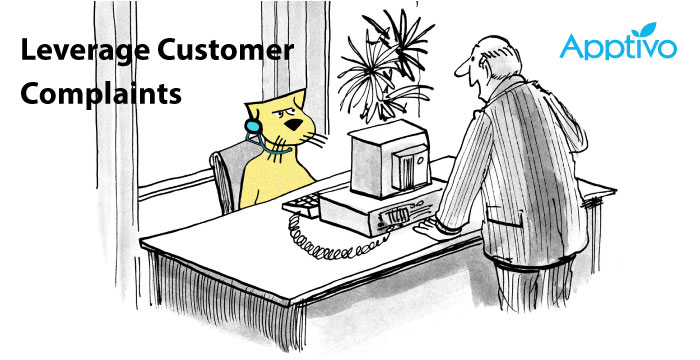 A customer complaint is a hidden opportunity for your business to improve your products and services, but it can turn into a negative reflection of your company if unattended. The act of complaining is a sign of customer loyalty as it represents numerous other people who had a similar issue but didn't bother to tell you. Some of the key benefits of customer complaints are:
Identify gaps in your service and vital areas for product improvement
Gain valuable insight into the competition
Build customer loyalty
Grow and develop your business
Manage online reputation
Understand customer behavior
It costs around 6-7 times more to attract a new customer than to retain an existing customer. You probably have existing software to ensure that customer emails are answered promptly, but in this digital age, it's critical to focus on all channels to track and solve customer complaints. Unfortunately, companies don't realize the importance of multichannel tracking and lose their valuable customers as 85% of the customers whose calls you miss don't call back. So, it is critical for you to focus on customer retention by ensuring a strong customer service platform that attends customer complaints through all mediums.
L.A.S.T. Approach For Optimal Customer Service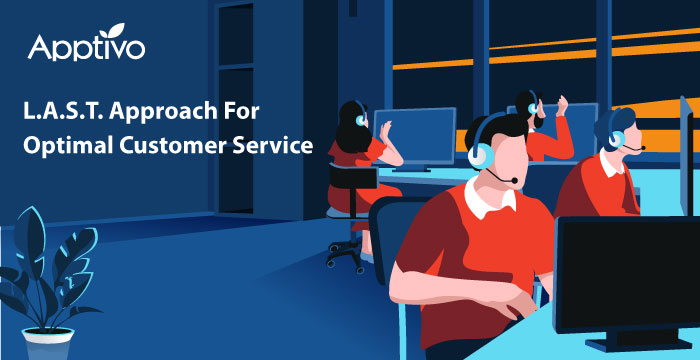 LAST is a widely popular approach that a lot of businesses have adopted to address customer complaints and solve customer service challenges:
Listen: Even if you may not fully agree, stay calm, and listen to the customer. Reiterate their problem to demonstrate you were listening and offer an impression that you are attempting to understand.
Apologize: It is always polite and proper to apologize and express genuine regret for the service failure's implications.
Solve: Even if you are not equipped with the proper methods for compensation, tell them that you will check with your manager because moving toward a solution is often enough for them.
Thank: Your customer gave you an opportunity to fix the problem, so thank them for bringing the issue to your attention.
At this stage, you have successfully converted customer dissatisfaction into satisfaction.
Differentiate Your Brand With Apptivo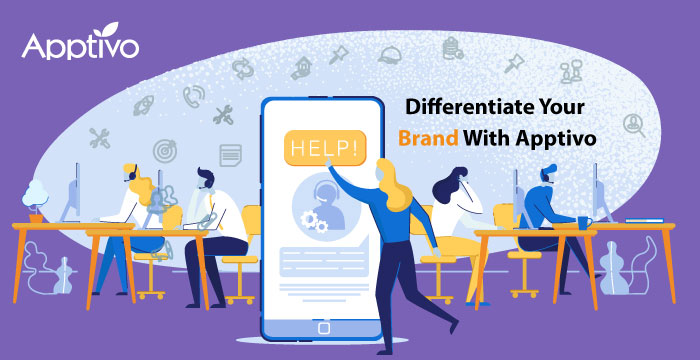 Unless you have a strong technological infrastructure to support your customer service, evaluating customer complaints is time-consuming and can use up a lot of your resources. Apptivo helps you integrate data from various sources, analyze customer interactions across multiple channels, and engage customers optimally by bringing all customer support interactions in one place.
Apptivo's Help Desk is a multichannel ticketing system that converts customer complaints into tickets and assigns an agent to address the issue promptly. With a powerful IMAP and CRM integration, it helps you track problems in a personalized way by attaching a detailed customer history to each complaint and providing insight into your performance against SLAs.
Wrapping Up
No one wants to engage with businesses that treat them poorly. If you own a business, you need to understand that customer experiences define your brand. As an entrepreneur, you want to make sure that your business is built around taking care of your clients because they're the ones bringing money to the table, and if you don't have clients, you wouldn't have a business at all.
Apptivo offers optimal customer service software that can help you differentiate your organization from other competitors. By understanding and solving customer complaints, you not only improve your brand reputation but also build a loyal customer base. Leveraging Apptivo's Help Desk, you can let your current customers know that you care about their concerns, and give them a reason to consider doing business with your company.
Why Customer Complaints Are Good For Your Business
was last modified:
October 22nd, 2020
by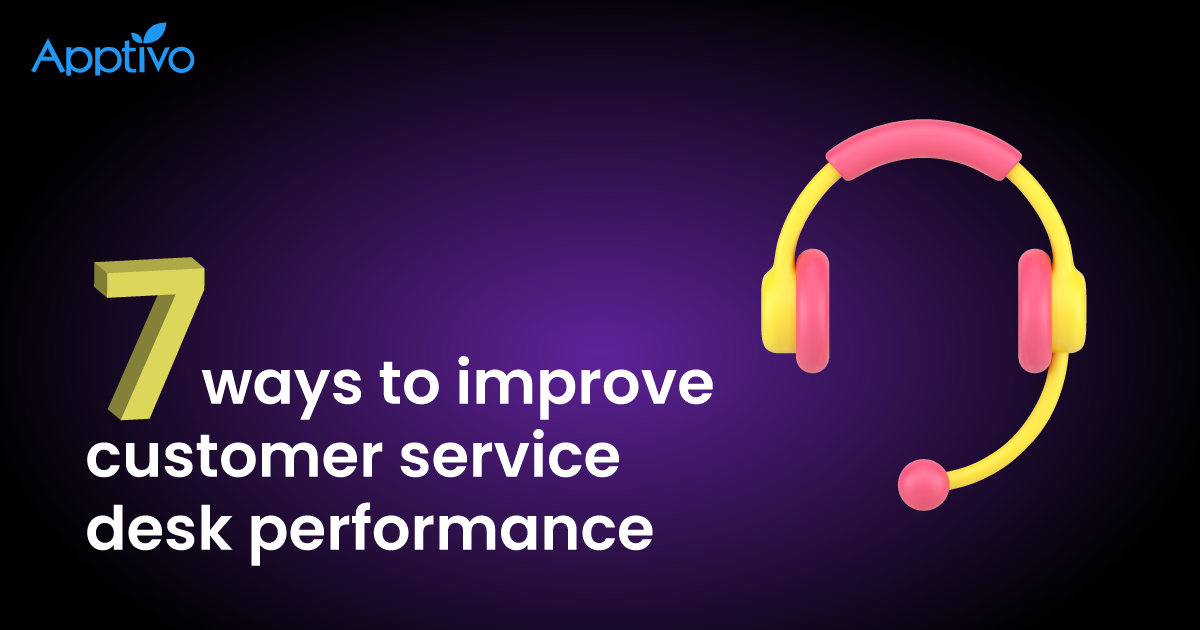 7 ways to improve customer service desk performance
1. From Good to Great! 2
Read more

→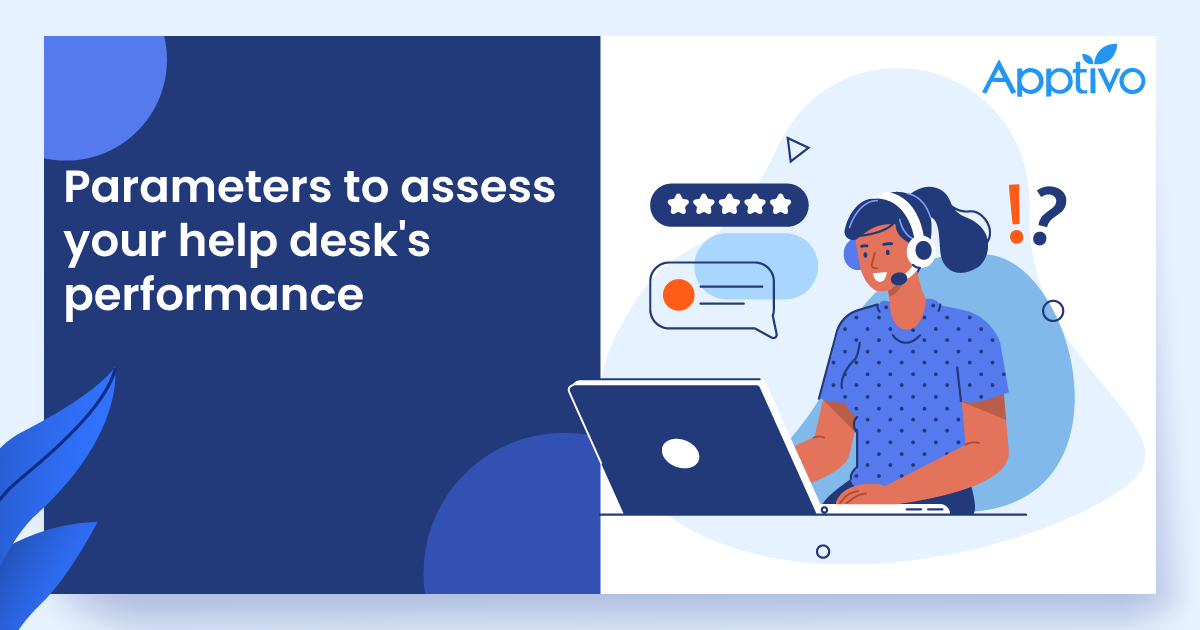 Help desk metrics: how it works in improving your customer support?
As a customer every one of us has probably experienced a frustrating technical problem and wished for expert assistance at some point in our lives. On the other side, businesses receive a huge number of enquiries about the product or service, and find it tough to ensure that every enquiry is answered to the fullest satisfaction of the customer
Read more

→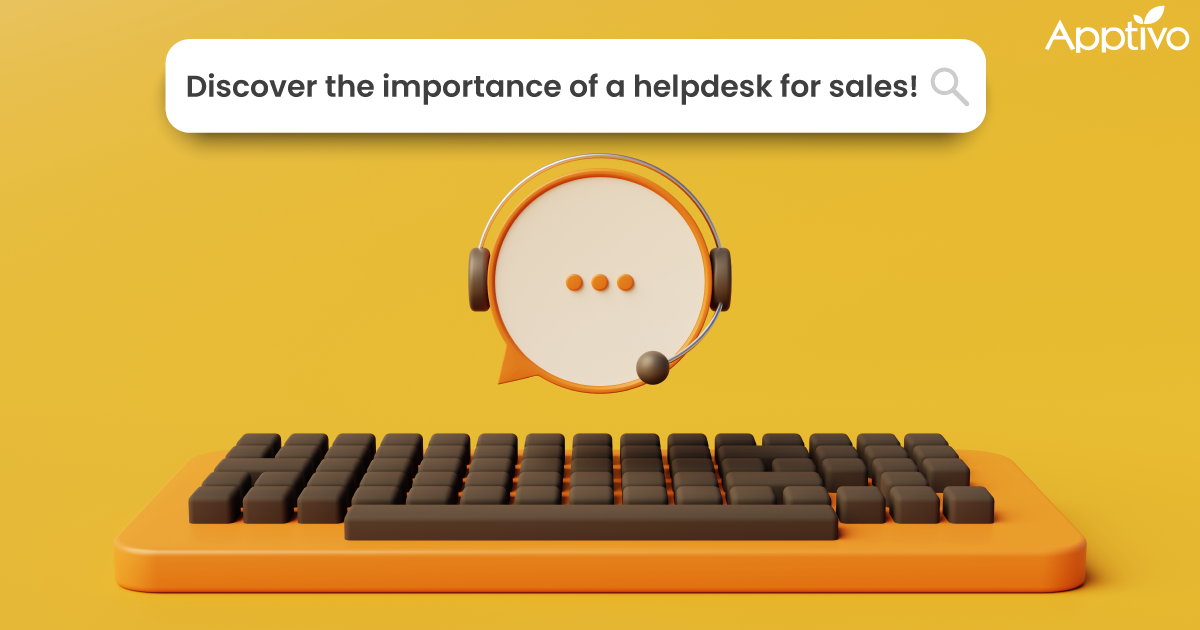 What is a help desk? How is it helpful for the sales field?
1. What is a help desk? 2
Read more

→