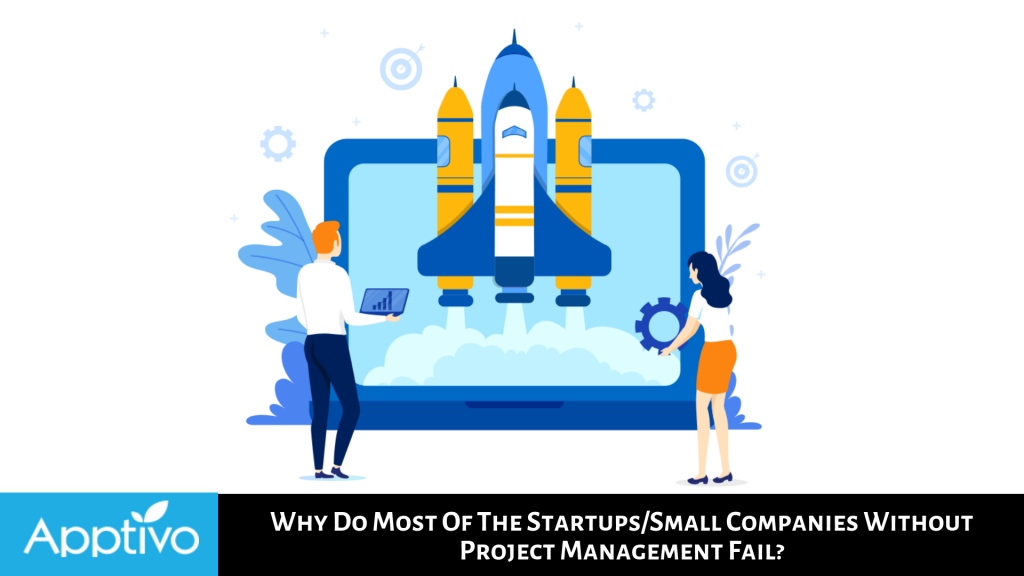 The practice of initiating, planning, executing, controlling, and closing the work of a team to achieve specific goals and meet specific success criteria at the specified time is called Project Management.
Every Project is temporary and has a beginning and end time, and therefore defined scope and resources. It consists of planning and organizing the resources to complete a specific task, event, or a duty. It lets you plan, collaborate with teams, fix the rate for Project, disclose your documents, and exchange views among your team. This allows you to overcome primary constraints of Projects App like scope, budget, quality, invoicing and time tracking.
The use of Project Management Software in the workplace has never been greater and the benefits that come with it are there for everyone to see. There is absolutely no doubt that Project Management has improved efficiency, streamlined processes, enhanced communication and been one of the main drivers for Growth.
Choosing the right Project Management Software to improve your business is never easy and takes a lot of research. Once you have found the tool that meets your criteria, it is almost as important to make sure that the solution is not only suited to the size of your company but is flexible enough to grow with your business. This is because you could easily find yourself running into problems or held back by a system that isn't easy to upgrade or one that is too advanced for what you currently need.
Benefits Of Using Project Management Software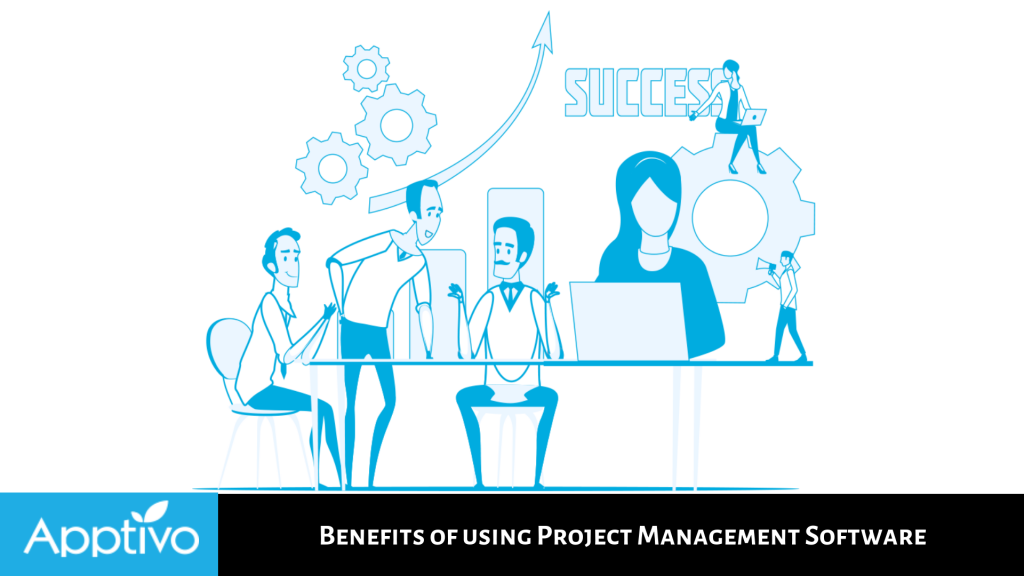 Project Management Software enables businesses to juggle a number of tasks, with a solution that helps keep them organized. Apptivo Projects is a cloud-based project management software that helps businesses of all sizes to plan projects, assign tasks, set milestones, and collaborate to deliver work on time. Everything you need for a development workflow on one screen. The following are the list of benefits that a company/business can get using Apptivo Project Management:
Easy Collaboration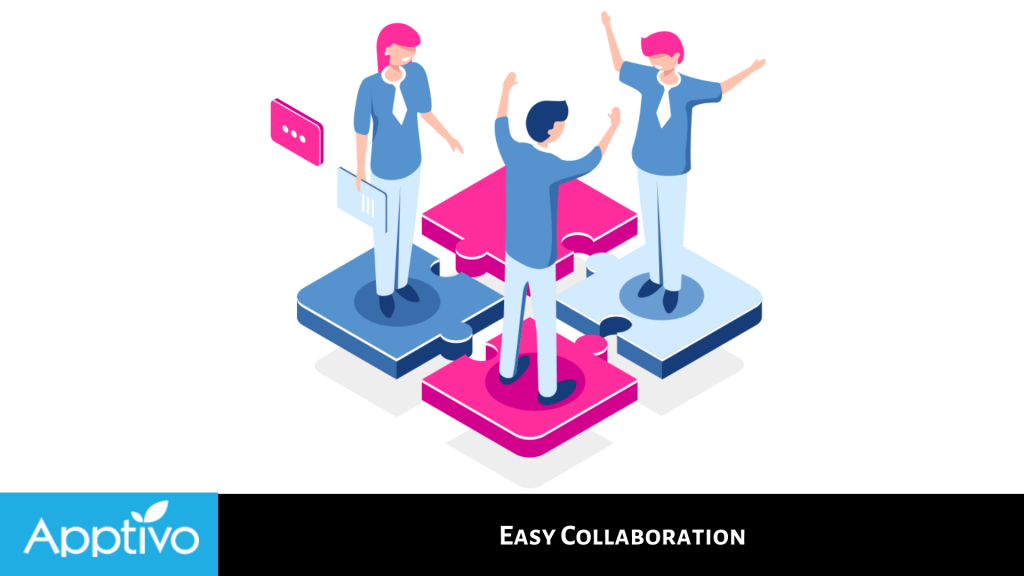 Apptivo Projects is a powerful project management software that streamlines and collaborates teamwork and efficiency. Collaboration is a must-have feature for any project management tool. We all know how important it is to collaborate to come up with a well-designed plan for a project to make the product better. An effective project management tool should give employees a way to collaborate on projects by sharing documents, images, comment on tasks, news-feeds, calendars, chat groups, timelines, and status updates. This eliminates the hassles of any mix-ups, saves time, and helps to keep everything on track.
Task Delegation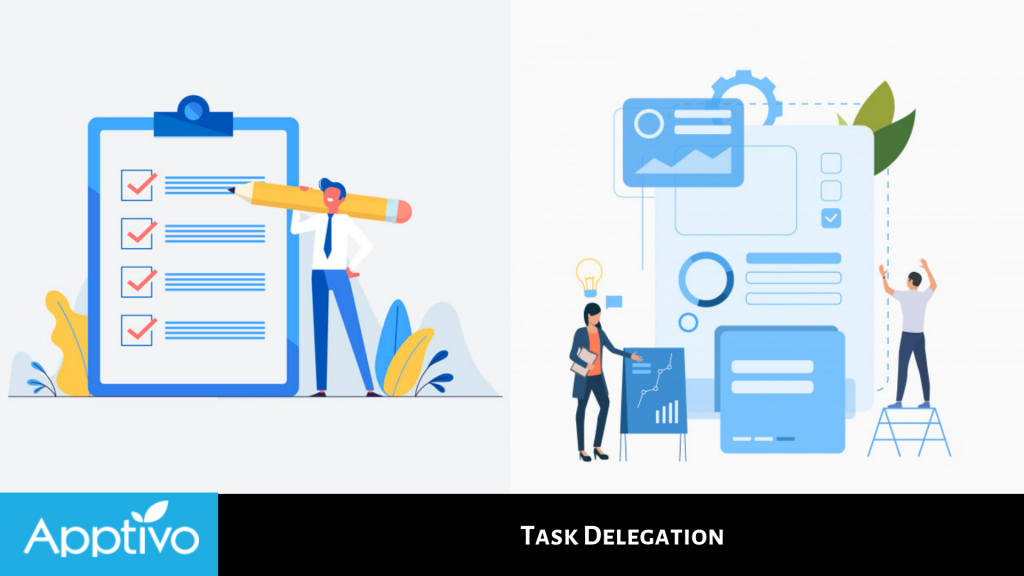 Delegating tasks to team members is easier than you think with Apptivo Project Management. Delegating tasks can help improve companies performance. The better you plan your tasks, the more productive the project can get. Task management enables you to create "to-do" lists. Once created, you can assign them to individuals or teams and track the status of these tasks. You can set deadlines and other particulars so that everything goes as planned and prevent any bottlenecks. Over time, this will improve employee productivity and help meet deadlines.
Stay On Schedule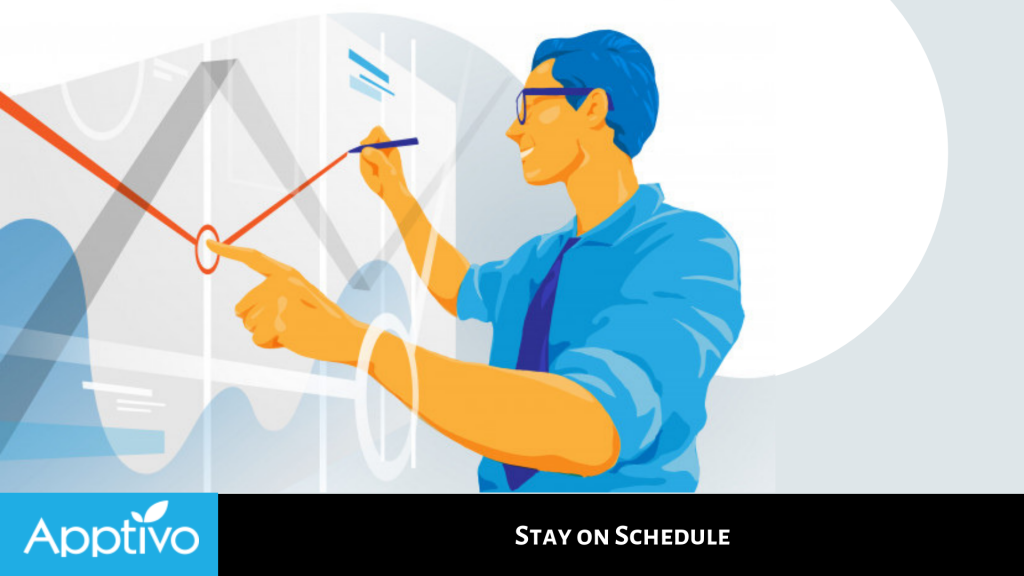 Apptivo Project Management helps users to communicate the work that needs to be performed, who will perform the work and how soon it needs to be completed. A Project Schedule reflects all the work associated with delivering the project on time. It enables Users to track project schedules, resources, budgets & project related assets in real time. Team Members can also view and update the project schedule which they are associated with keeping everyone well informed on the overall project status.
Project Tracking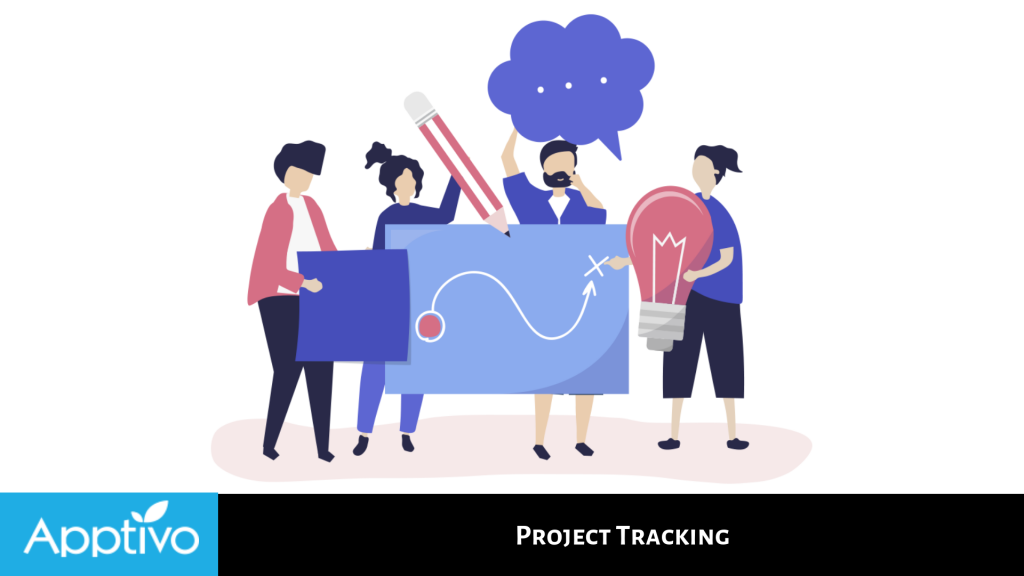 Project Management allows users to add a start and expected completion date to projects and all the task in it so everyone connected to it will receive an alert on all the deadlines giving them sufficient time to manage their time appropriately to complete tasks before or on the listed due date. Apptivo Project Management offers real-time task management, by recording time spent on projects and tasks. With integrated time management, you can calculate your employees' normal working hours as well as the overtime they have put in for the project. Not just that, you can also measure the performance of individuals and teams by tracking the time they took to complete each task in case of any internal projects. For external projects, it can be used to calculate the billable hours to report to clients.
Clients Portal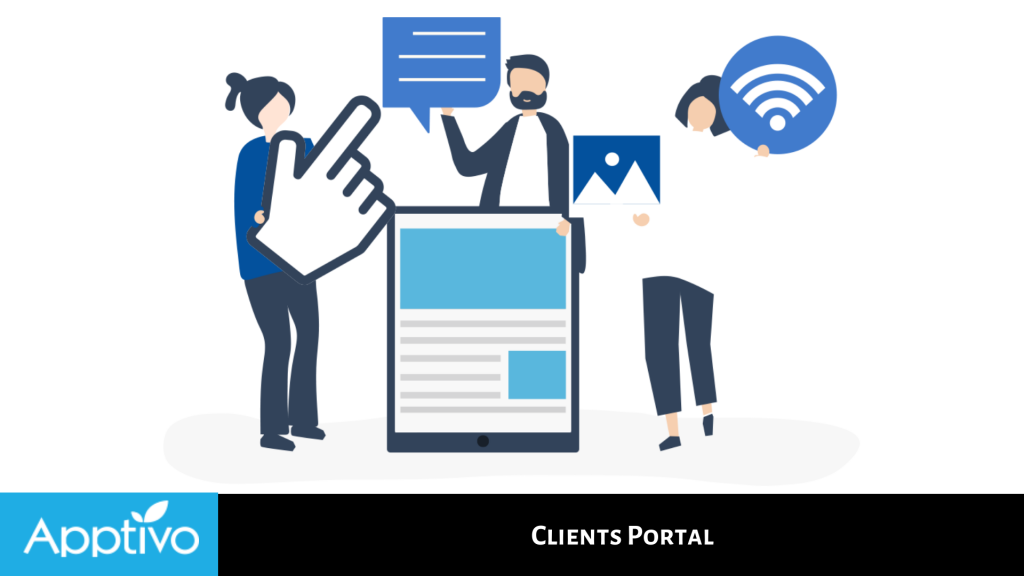 All companies/business will come across situations where you will have to keep their customers informed on the status of their Projects. The easiest way to deal with that is with Apptivo Project Management, Apptivo provides users with the ability to add their customers to their projects so they can log in and view the progress. Users can create a web portal in the Apptivo Projects App and share the same with their client for any updates.
Cheers,
Vipul Jain