Apptivo offers you with a bunch of awesome features and one among them is the ability to integrate with your google calendar.
To ensure "Calendar Sync" works properly, we should ensure that Data Access is enabled in G Suite and "Calendar Sync" is enabled in Apptivo. Let us see how to enable these two:
Enabling Data Access in G Suite
Login to your  G Suite account and make sure you are logged in with a Super Admin account.
On logging in, you will be redirected to the "Admin Console" page. Click on "Apps".

In the "Apps" page, click on "Marketplace apps".

Click on "Apptivo" option from the Marketplace apps dashboard.

Now, you can view the settings dashboard as shown in the image below:
Data access is an important checkpoint to ensure that your synchronization works properly in both Apptivo and Google.

If you had revoked this access before, you are required to select "Grant data access" to start synchronizing.
Enabling App Access in G Suite
Next, we need to ensure whether the app access is given to everyone or not. One can check this setting in "Apptivo Apps" setting. The app should be visible to all.
You can view the App access setting as shown in the image below: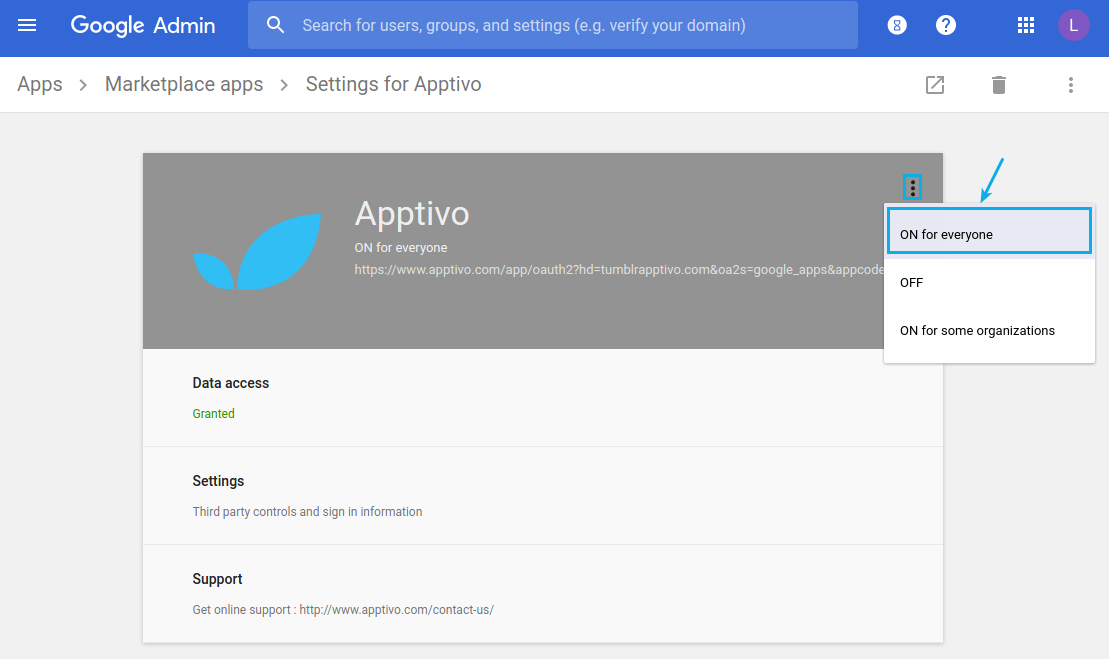 Access Apptivo from Additional setup
Click on "Settings" and click on "Go to Apptivo for setup" link in the "Additional Settings" as shown in the below image:
Enabling Calendar Sync in Apptivo
Login to your Apptivo account.
Navigate to the top right, and click on Business Settings under the account
name.
Checkout below video, this will assist you to sync Calendar
Why is my Calendar Sync not working?
was last modified:
October 23rd, 2020
by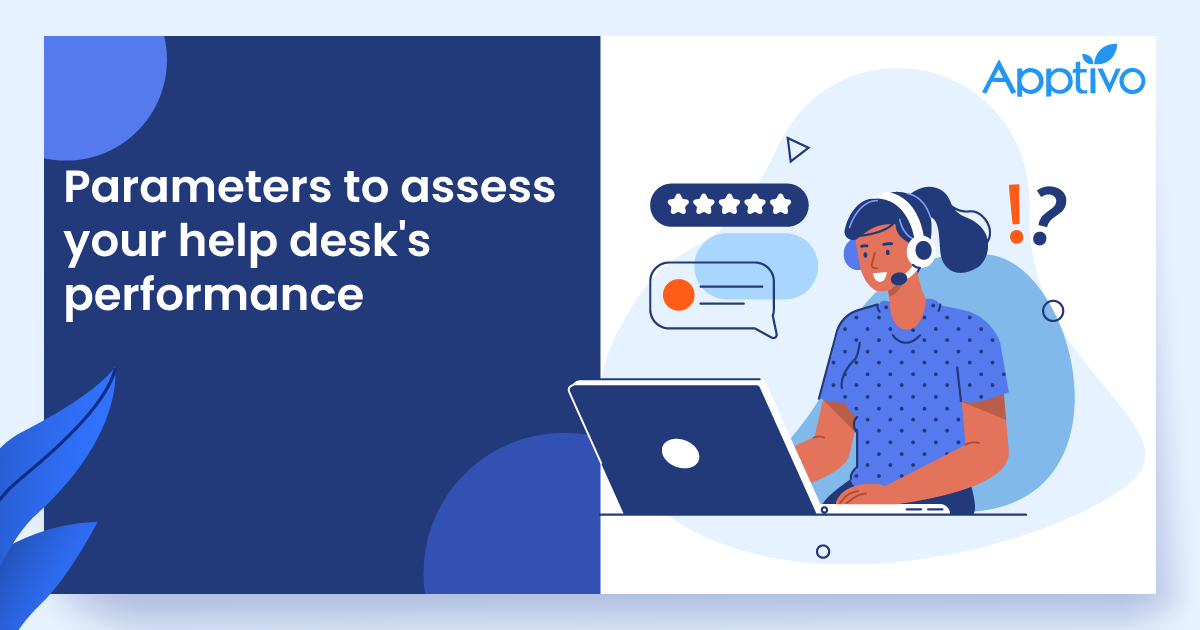 Help desk metrics: how it works in improving your customer support?
As a customer every one of us has probably experienced a frustrating technical problem and wished for expert assistance at some point in our lives. On the other side, businesses receive a huge number of enquiries about the product or service, and find it tough to ensure that every enquiry is answered to the fullest satisfaction of the customer
Read more

→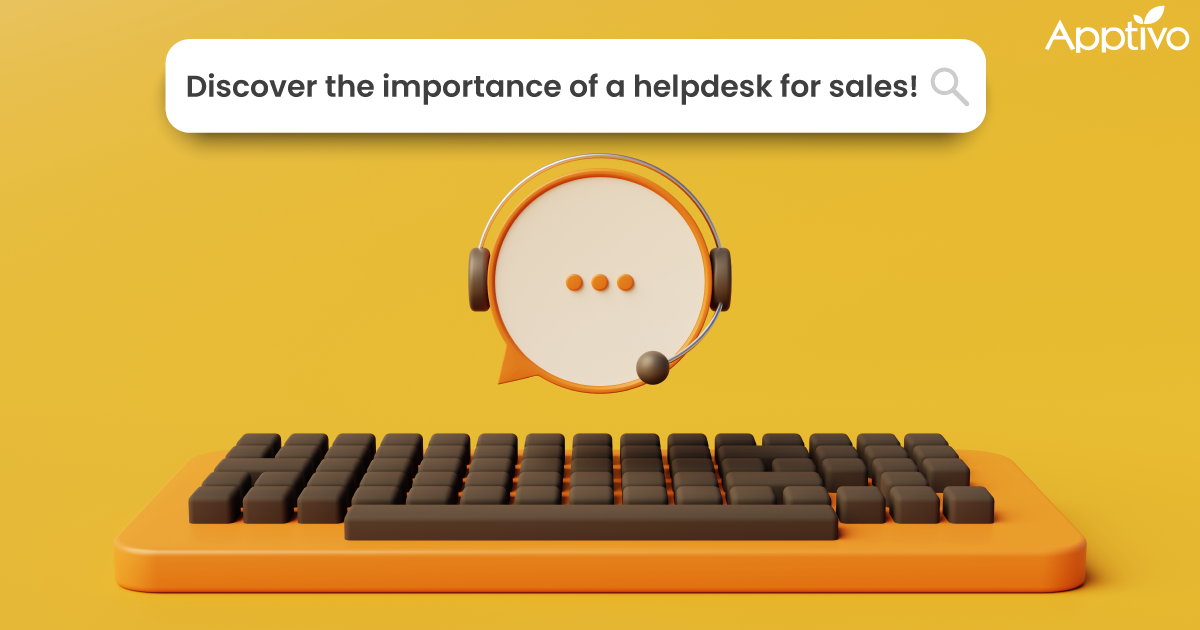 What is a help desk? How is it helpful for the sales field?
1. What is a help desk? 2
Read more

→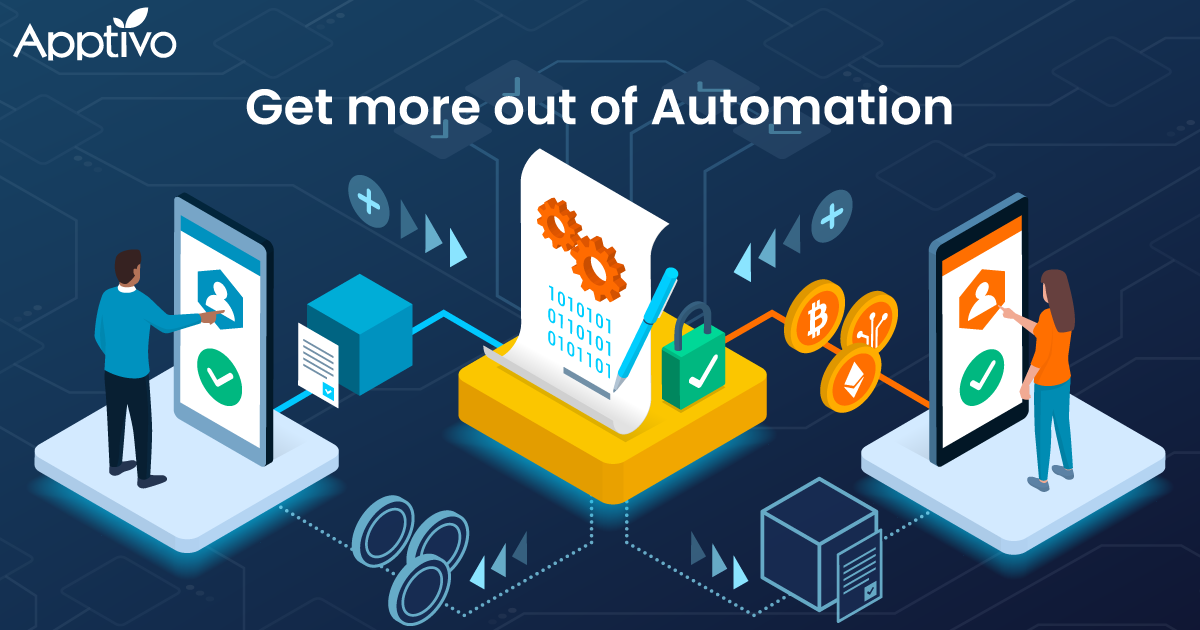 3 Ways Sales Automation Can Help Your Reps Sell More
1. Reap more with automation 2
Read more

→