When continuing with digitalization across different industries, companies often find it irrelevant to adapt to a lot of technologies. But, electronic signatures aren't among those technologies that may be irrelevant for a section of companies. If an organization deals with a lot of paperwork and physical documents daily, it should consider utilizing the digital signatures as it isn't just a way to paperless future but it also plays an important role in transforming your workflows and making them more efficient, increasing the productivity of your processes, and saving your organizations' time and money. With Apptivo, let's look at the main reasons why your business should be using eSignatures.
eSignatures helps your employees in saving time
When businesses are required to work with a lot of paperwork including contracts, forms, and receipts, etc, the employees spend too much time managing, completing, and signing those documents. It makes the employees follow a paper trail that includes printing the documents, signing them, and then again scanning them to make a digital format. Afterward, the printed documents are either wasted or kept in storage shelves that serve no purpose. But with Apptivo eSignatures, employees don't have to deal with all this, as they can do all these tasks digitally with data stored in electronic format. Hence, it saves a lot of time.
Digital documents are more secure
Working with paper documents is very hard as it becomes almost impossible to track the documents once they are out of your sight. That means putting confidential information at risk and apart from that, inked signatures can be easily counterfeited and paper documents aren't much safe from damage. All of this can be avoided and your documents can be secured by using Apptivo eSignatures. This is because it adds layers of security to your documents as well as provides proper monitoring of documents with tracking information made available at every step.
Digital Signatures are legitimate and legally recognized
There aren't any legal risks involved with using digital signatures as they are legally binding. Different laws and rules make it valid and legal to use digital signatures instead of pen and paper. Electronically signed documents are equally recognized by the law. Therefore, Apptivo eSignatures provide a proper and legal environment to work with.
eSignatures allow cost savings
Implementation of digital signature technology into your business indeed can end up causing you some amount of money. But in the long run, it saves you a lot of costs too. As in paperwork, it requires spending money at different levels such as paper costs, printing costs, shipping costs, etc. While handling confidential files, there are some additional costs as well such as filing, archiving, and tracking costs. But when using digital signatures, all these costs are cut down as there is no need for paperwork and hence, you can save a lot in the long run.
Provides efficiency in workflows
When working with digital signatures, there are lesser delays at every step in the signing and documentation process. Due to this, workflows become more efficient as the processes which used to take longer time such as weeks, even months are now completed in lesser time. Apart from this, eSignatures makes it easier to organize and manage documents when needed. With Apptivo eSignatures, your workflows become more efficient.
Yield environmental benefits
Using digital signatures means using digital documentation for business purposes. Companies doing so are directly influencing the environment by going paperless and saving paper. So, it may be at a small scale but yes, eSignatures help you in benefiting the environment.
Digital signatures allow for the storage of more documents
Instead of storing paper documents on shelves and racks, digital documents are very easy to store and fetch. Due to their small sizes, they don't also require much space on servers so a large number of documents can be stored easily. So with Apptivo eSignatures, you can prepare and store a large number of documents on a central server allowing them to be used across different applications in the Apptivo cloud system.
eSignatures provide a better customer experience
One of the major demands of customers of every business is efficiency from the company. And with eSignatures, this demand isn't left unfulfilled. Using Apptivo eSignatures, you can reduce the need for physically coordinating with customers and holding meetings for preparing and getting the contracts signed. It provides them with a better experience too as they don't have to go through a pile of papers and get stuck in them. But, they can easily read the documents on their devices and also on-the-go.
These are the main reasons why your business should be using Apptivo eSignatures. But when talking about a corporate benefit linked to it, the Apptivo eSignatures application comes integrated with Apptivo CRM and other Apptivo applications. So, you can use your stored signatures whenever and wherever you want across different applications like Estimates, Contracts, and Work Orders.
Conclusion
The advantages of digital signatures are enhanced with more businesses using them to make their operations more efficient and secure. Digital signature solutions help companies in saving time, resources, and space while improving efficiency and eliminating irrelevant costs. This blog consists of the general advantages and reasons why you should be using the Apptivo eSignatures application and how an organization can use its benefits according to its individual needs. With Apptivo eSignatures, digitalize your signature processes and streamline your business workflow.
Why you should use eSignatures for your business?
was last modified:
March 23rd, 2021
by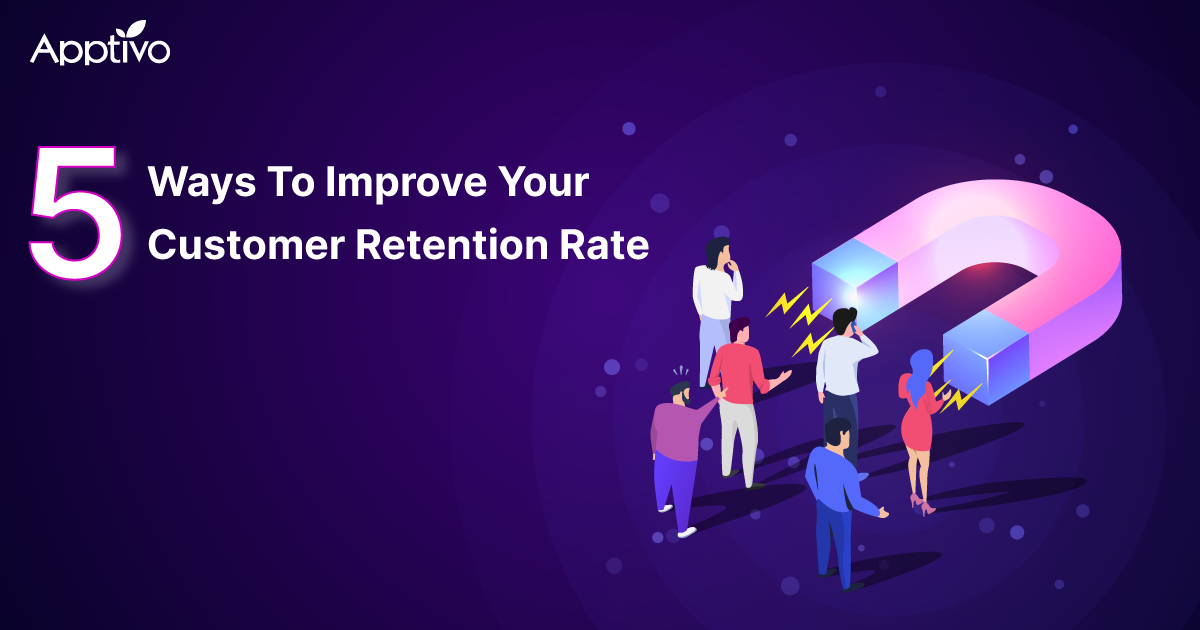 5 Ways To Improve Your Customer Retention Rate
As quoted by Shep Hyken, "A brand is defined by the customer's experience. The experience is delivered by the employees"
Read more

→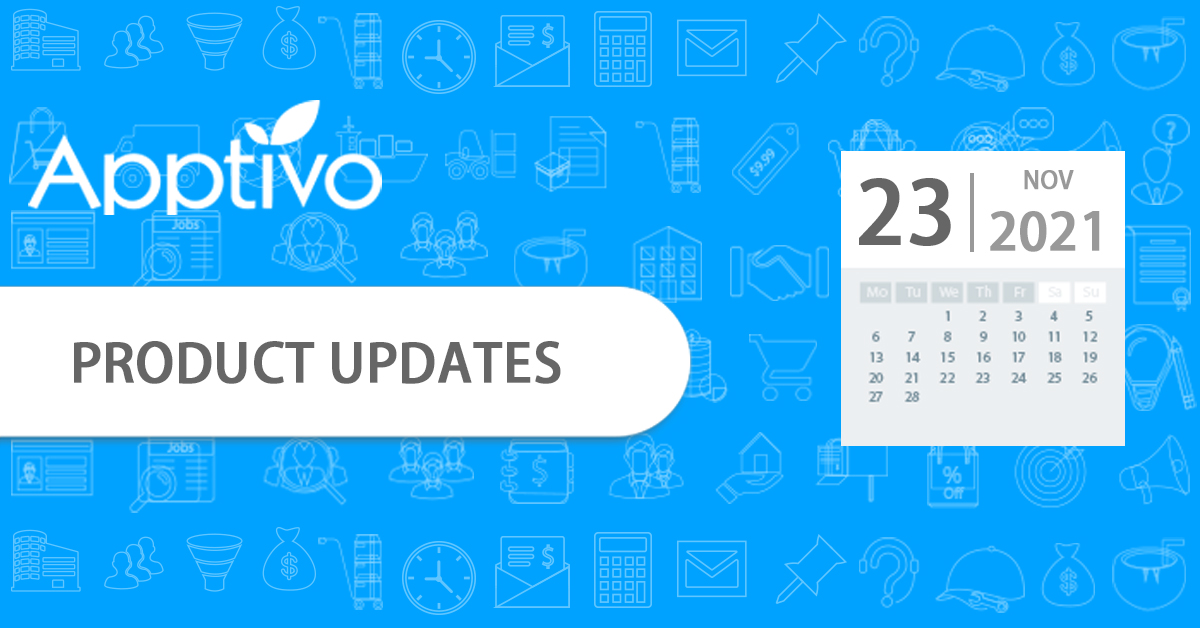 Apptivo Product Updates as of November 23, 2021
Welcome to Apptivo's most recent product updates. At Apptivo, we are always updating our solution to enhance the customer experience and bring the newest and best functionality to fulfill the organizational goals
Read more

→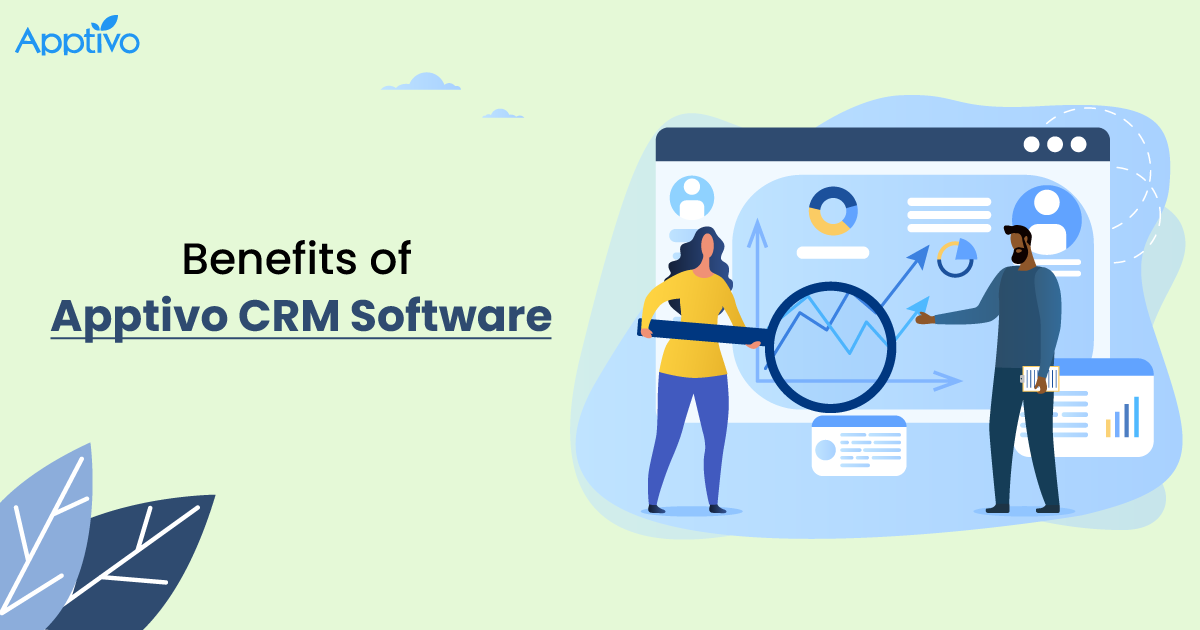 Benefits Of Apptivo CRM Software
Are you finding it challenging to manage your customer relations? Are you looking to switch to CRM Software? Are you unhappy with your current CRM platform? Then, this blog is a must-read for you and your organization. Wondering why? Well! This blog walks you through the evolution of Apptivo and how Apptivo CRM solutions have the potential to bring a huge difference to your business
Read more

→