October 2016 witnessed the mass migration of global internet users from desktops to mobile devices with the global mobile traffic bypassing data traffic generated by desktops. The following year marked the outset of mass mobile online shopping with sales accounting for 34.5% of the total e-commerce market. Times have changed, and we must adapt our business to this mobile revolution, where we have all the information at the top of our fingertips.
Gone are the days where solely utilizing desktop CRM tools was enough to manage your business. In this digital era, you need an effective strategy to ensure your CRM system matches the surge in the number of mobile users across the globe. That's where a mobile CRM application steps in. Demographics show that around 3.7 billion people (72.6% of internet users) will access the internet solely via their mobile phones by 2025, which portends a promising future for mobile CRM applications.
Benefits Of Mobile CRM
Mobile CRM applications are here to empower your business by arming your employees with the right tools wherever they are. There are numerous benefits of leveraging your existing CRM system by incorporating a mobile CRM strategy:
Increased Overall Productivity: A study showed that 65% of sales reps using a mobile CRM successfully achieved their sales targets as compared to 22% using traditional CRM. With a mobile CRM app installed on your phone, you can make pivotal decisions on the spot based on updated reports and insights available. You can stay connected and productive wherever you are, with your calls and emails being automatically logged in your contacts. It also shortens the sales cycles by allowing the sales reps to close deals with fewer interactions, which lets them work on new opportunities faster, ultimately increasing the conversion rates and boosting sales.
Enhanced Customer Service: The mobile CRM app will help you maintain a mutually beneficial relationship with the customers by ensuring timely follow-ups. The employees have access to real-time updates and vital information so they can ensure that your customers are getting the best services available 24/7. The app notifications draw your attention to the urgent actions and help you access pertinent information and inquiries to respond to a potential opportunity quickly or promptly address an issue.
Data accessibility: You have access to your customers' entire history attached with a comprehensive history of communications in the palm of your hand whenever you need it. Integration with the cloud ensures that any interaction a sales rep has with a client is immediately documented in the mobile CRM system for easier collaboration.
Easy to Adapt: Deploying a mobile CRM software is as easy as installing an app on your mobile device, and data will be accessible without any data migration needed. It can do everything your traditional CRM system can, with a bonus of flexibility and portability.
Apptivo's All-In-One CRM Mobile App
Imagine starting your day with a clear view of which leads, tasks, and emails you should focus on. Apptivo's CRM Mobile App offers real-time information on customers, payment details, follow-ups, and business information accessible from anywhere in the world. A new deal could come from anywhere, and Apptivo's Mobile App helps you stay connected. The mobile version of Apptivo's CRM has a comprehensive customer dashboard that highlights important statistics and metrics at a glance.
Billing with Apptivo is really simple as you can generate invoices at the click of a button and send them to your customers for a quick and easy online payment. With Android and iOS dominating the global market, Apptivo has designed a very user-friendly interface for employees using Android or iOS to adapt easily. No other platform offers a true 360° view of your customer like Apptivo. Integrated with IMAP, PayPal, and other google apps, the CRM mobile app records and organizes every business activity into a powerful database.
We have streamlined the transition for your business from our web application to the mobile app by retaining 90% of the web functionality for seamless navigation. All your data will be synced between the web and mobile applications. From customer management and project management to invoicing, Apptivo has brought your entire business into a customizable and integrated CRM app. With all the tools under one roof, the mobile application is nothing less than the web version. No more juggling between various apps, deploy Apptivo's mobile app today.
Conclusion
Nowadays, it's critical to access and update the CRM application while on the go using mobile devices. Mobile CRM applications support the day-to-day tasks of your sales and customer service personnel, increasing the overall productivity of your team. Adopting the mobile version of CRM takes your existing CRM system to the next level offering unique advantages over the traditional CRM.
By incorporating Apptivo's Mobile CRM application, you will ensure that your sales reps are armed with the right tools to close more deals and achieve more than the overall sales goals. Having Apptivo's all-in-one-device CRM strategy can drastically improve your company's relationship with the clients, which in turn significantly boosts your sales volumes.
Why Your Organization Needs A Mobile CRM Strategy
was last modified:
July 22nd, 2020
by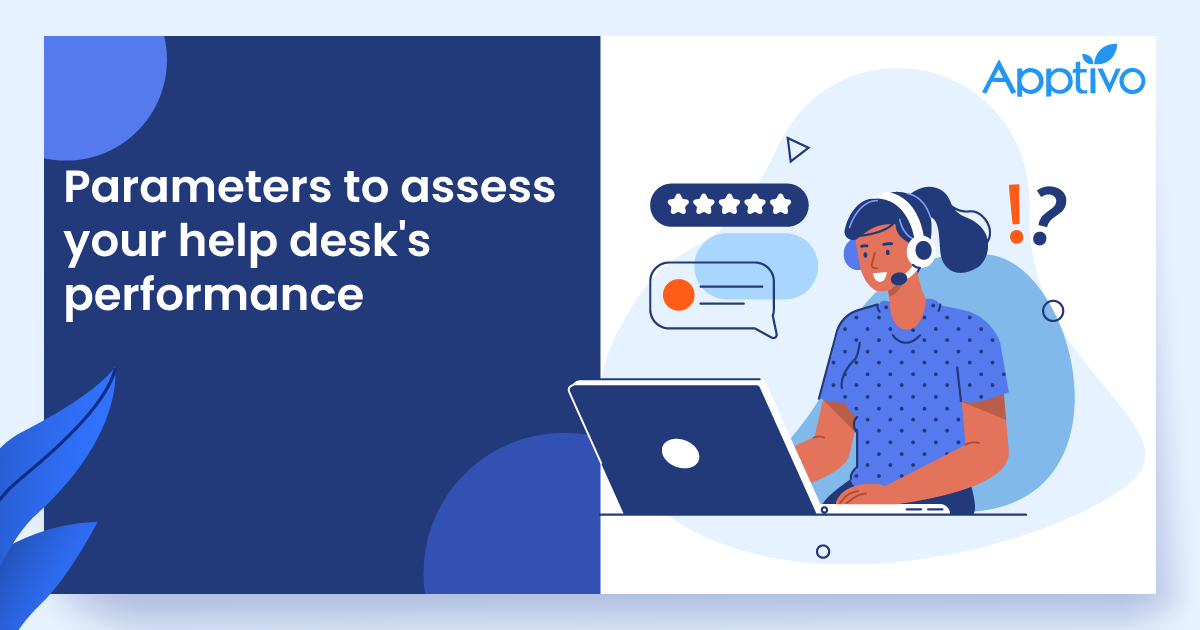 Help desk metrics: how it works in improving your customer support?
As a customer every one of us has probably experienced a frustrating technical problem and wished for expert assistance at some point in our lives. On the other side, businesses receive a huge number of enquiries about the product or service, and find it tough to ensure that every enquiry is answered to the fullest satisfaction of the customer
Read more

→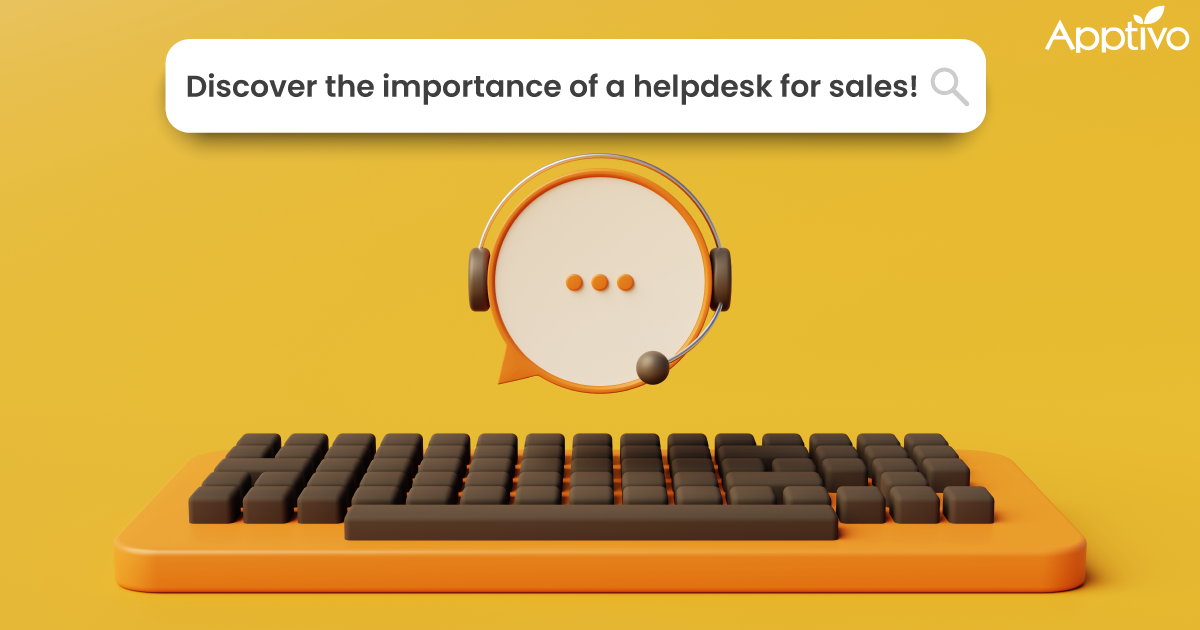 What is a help desk? How is it helpful for the sales field?
1. What is a help desk? 2
Read more

→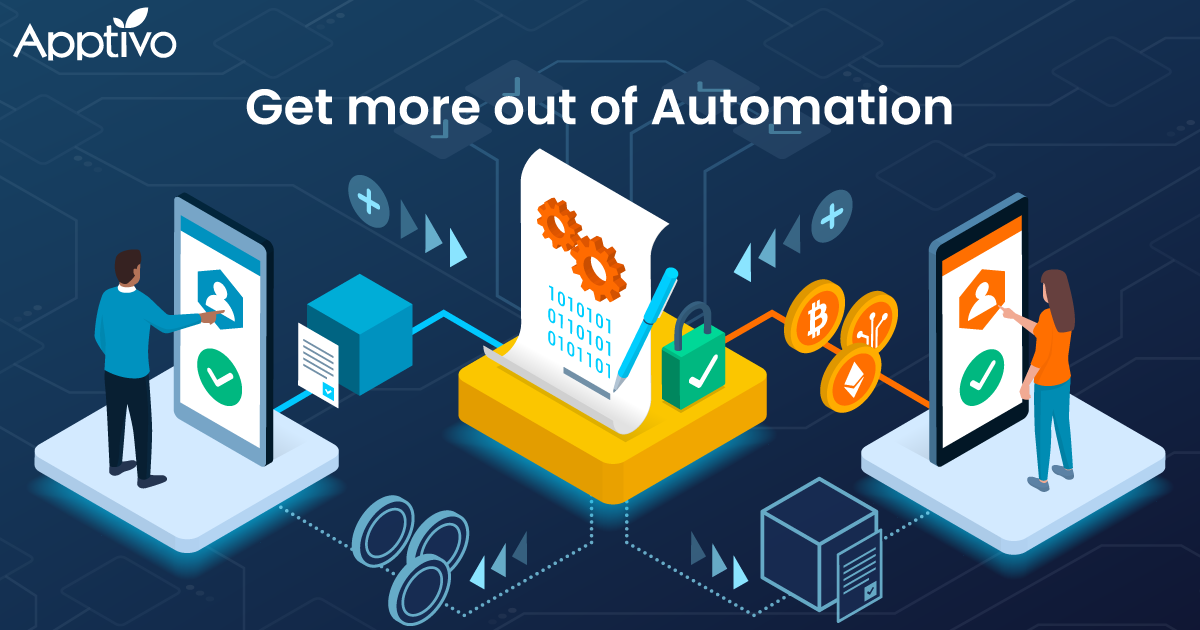 3 Ways Sales Automation Can Help Your Reps Sell More
1. Reap more with automation 2
Read more

→