Recruitment
was last modified:
December 1st, 2022
by
Apptivo Recruitment App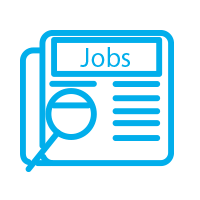 Recruitment
Recruitment App would be easy to keep track of all the information about the recruiting post and the selected candidates. A Recruiter can add, select and reject the candidates using this Recruitment App.
Application Features
Create your required job positions specifying for what the recruitment has to be done, everything maintained in effective and secure manner.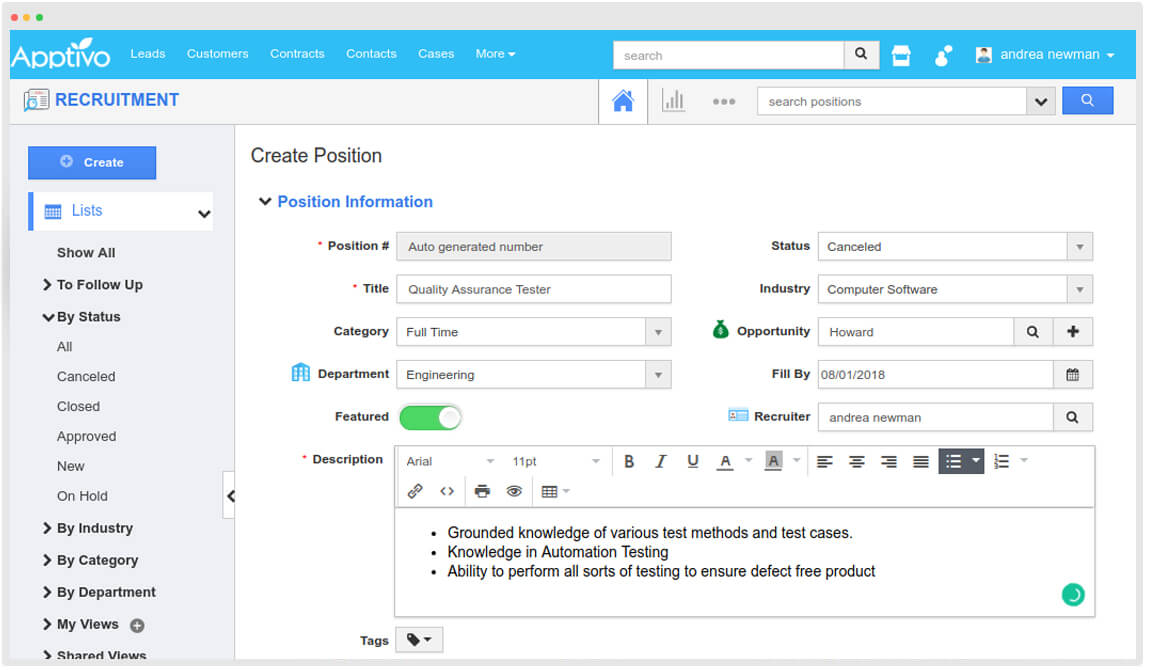 Add exact specification of the wanted competencies, Candidate's ability, Professional qualifications and reward factors regarding your recruitment position.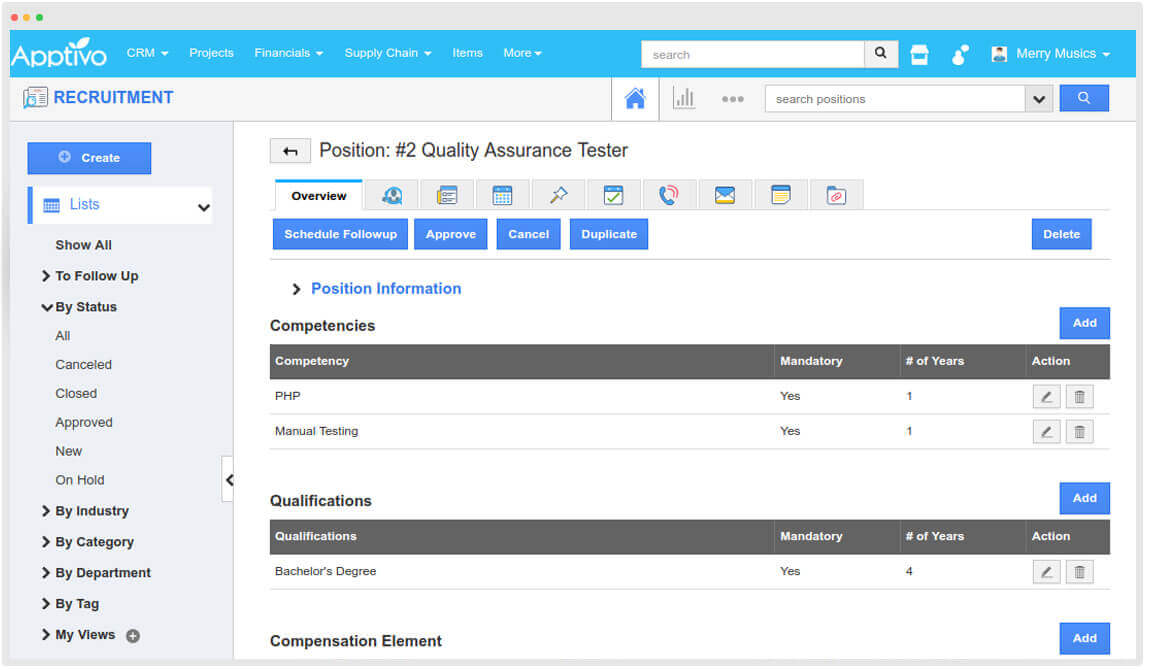 The Recruitment App supports you to link the jobs with the Candidates. Once the position is offered or rejected, the Candidate's status will be changed accordingly.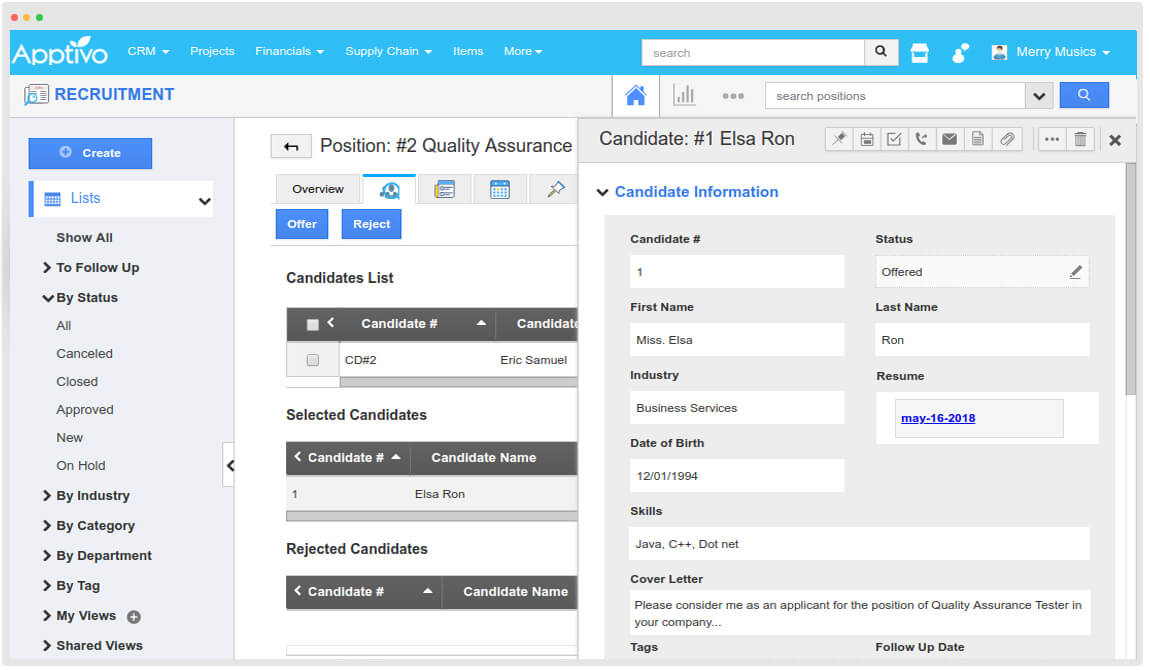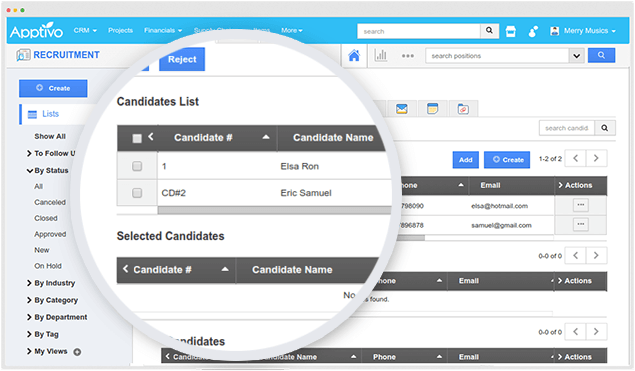 Oversee Candidates List
On linking candidates to the current positions, Apptivo Recruitment App helps in viewing all the candidates who got selected or rejected for that position in a single click.
Integrated Applications
Recruitment App integrates seamlessly with the following applications

Recruitment     Candidates
Select or reject Candidate based on their performance for the position created in the Recruitment App. When you search for the candidates it will show a list of candidates which will be fetched from the Candidates App. Learn More about Candidates App
This Application is available in
Start a Trial / Book Demo
Apptivo provides a FREE 30 Day trial to all its customer to play around with the product and get to know if it suits their business. Apptivo also provides a 1 to 1 demo session to explain how you can use Apptivo for your business.