Supplier Payments
was last modified:
December 1st, 2022
by
Apptivo Supplier Payments App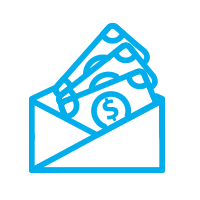 Supplier Payments
With Apptivo Supplier Payments you can have a comprehensive and complete view of Supplier information and record their payment related activities - Everything in a digitized manner.
Application Features
Get notified with the payment related activities happening in your business. Not only news feed notifies you but email feeds can also be enabled.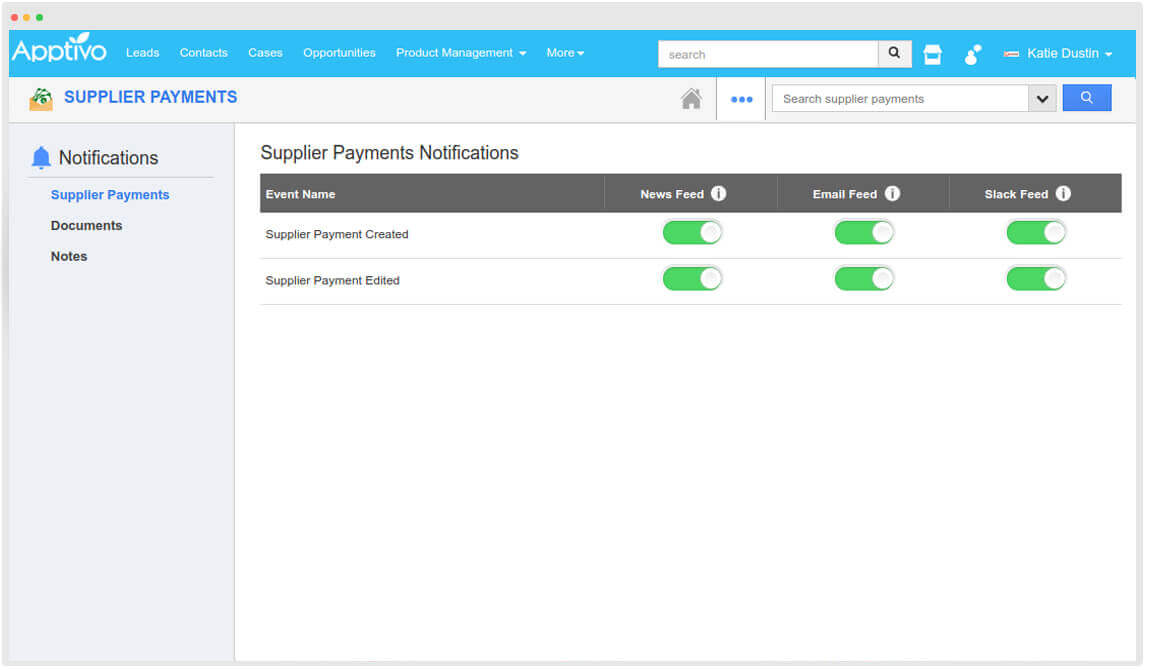 Design beautiful templates to effectively communicate with your customers and select your template based on the message you send.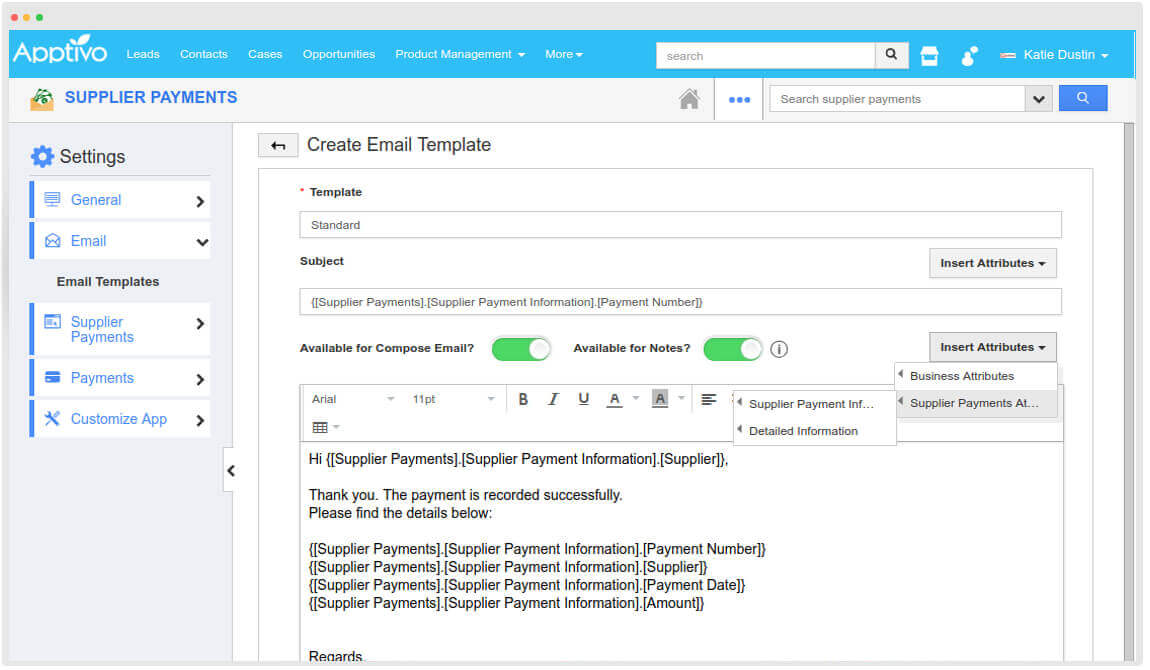 No matter on how many payments you create, their numbers will be automatically incremented by empowering this auto numbering feature.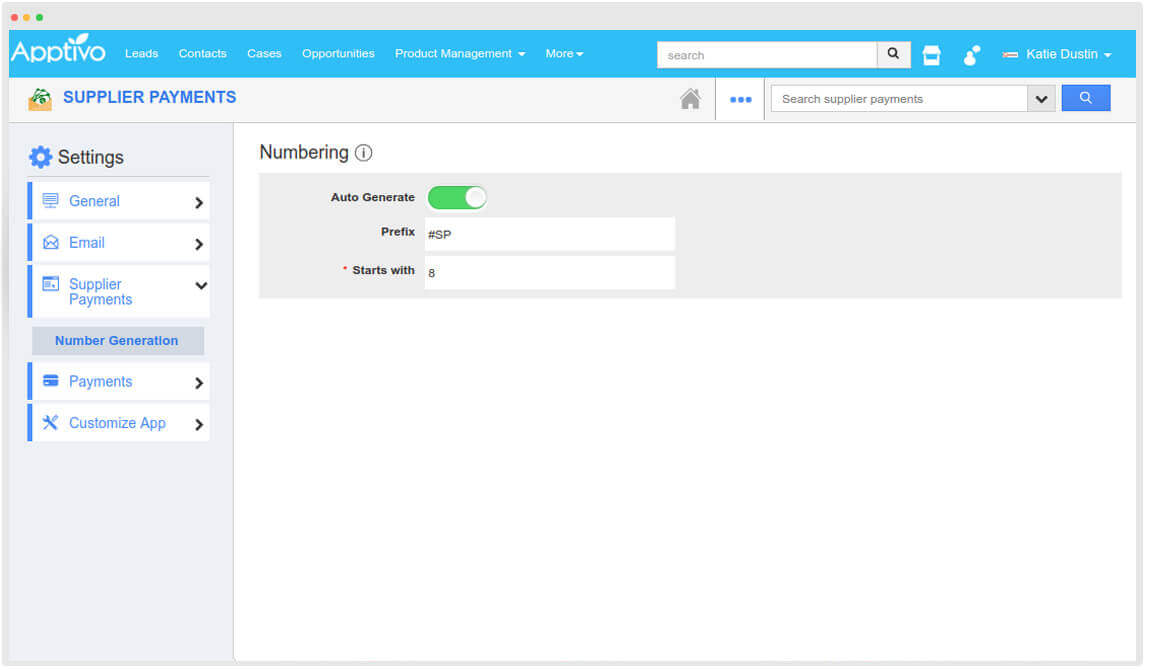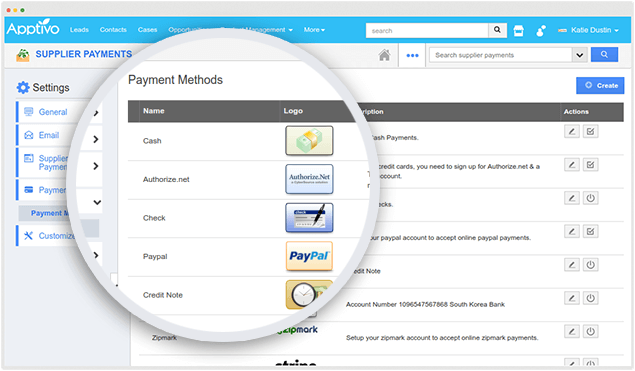 Payment methods
Make your payments go faster and secured with various existing payment methods provided. Not satisfied, then start with your own required payment.
Integrated Applications
Supplier Payments App integrates seamlessly with the following applications

Supplier Payments     Suppliers
Create your required Suppliers from the Suppliers App and get to know all the payments associated with a supplier, consolidated in one central place in the Supplier Payment App. Learn More about Suppliers App
This Application is available in
Start a Trial / Book Demo
Apptivo provides a FREE 30 Day trial to all its customer to play around with the product and get to know if it suits their business. Apptivo also provides a 1 to 1 demo session to explain how you can use Apptivo for your business.