Suppliers
was last modified:
December 1st, 2022
by
Apptivo Suppliers App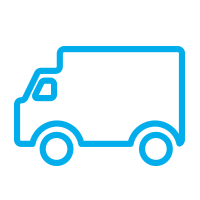 Suppliers
Simple and easy to use software. Create Supplier and make your payments go at ease. Associate various items to get your items supplied within correct time, Manage and track those items using Apptivo Suppliers
Application Features
Get notified with all the events occuring in your app either by newsfeed or by email. Also get it hidden by disabling various events which you don't want to make it notified.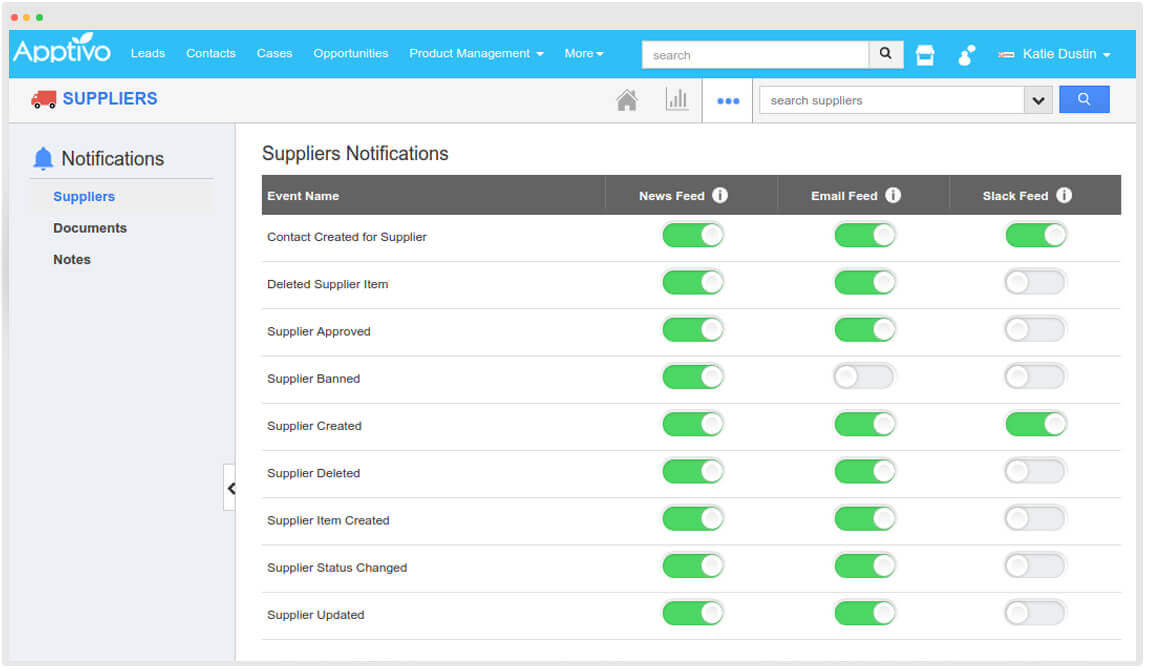 Begin a agreement for all the supplies made by your suppliers with prior date and keep it as a source of loyalty between you and suppliers.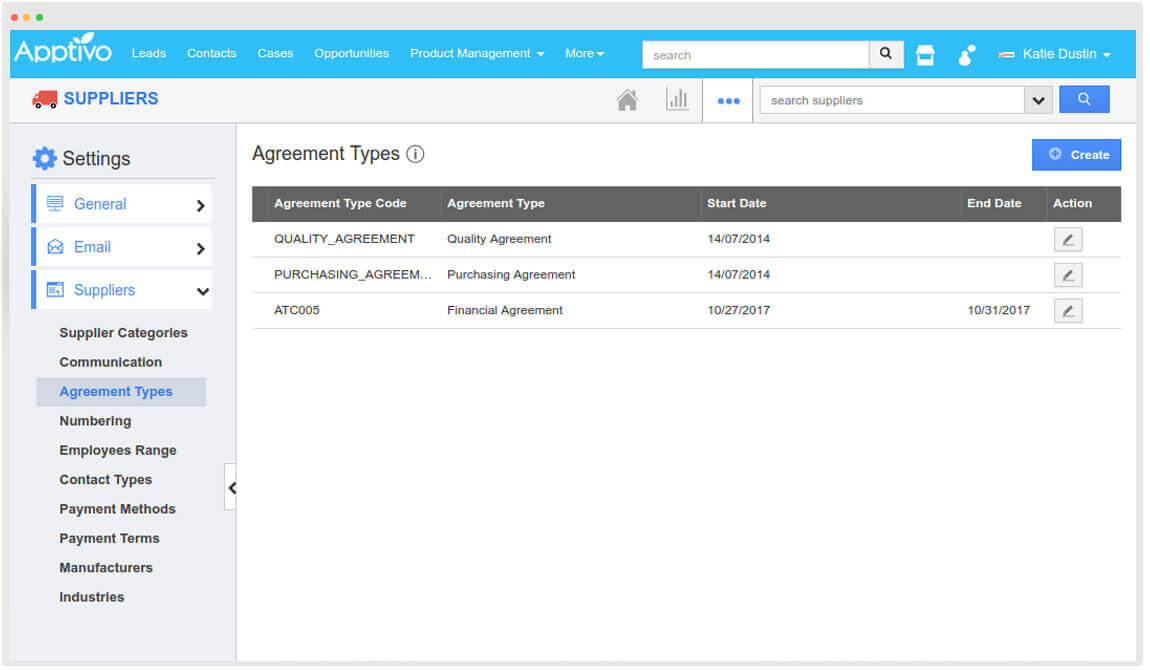 Easy transactions can be made through various online payments which is highly secured. Not satisfied with the given payment, then create your own payment methods.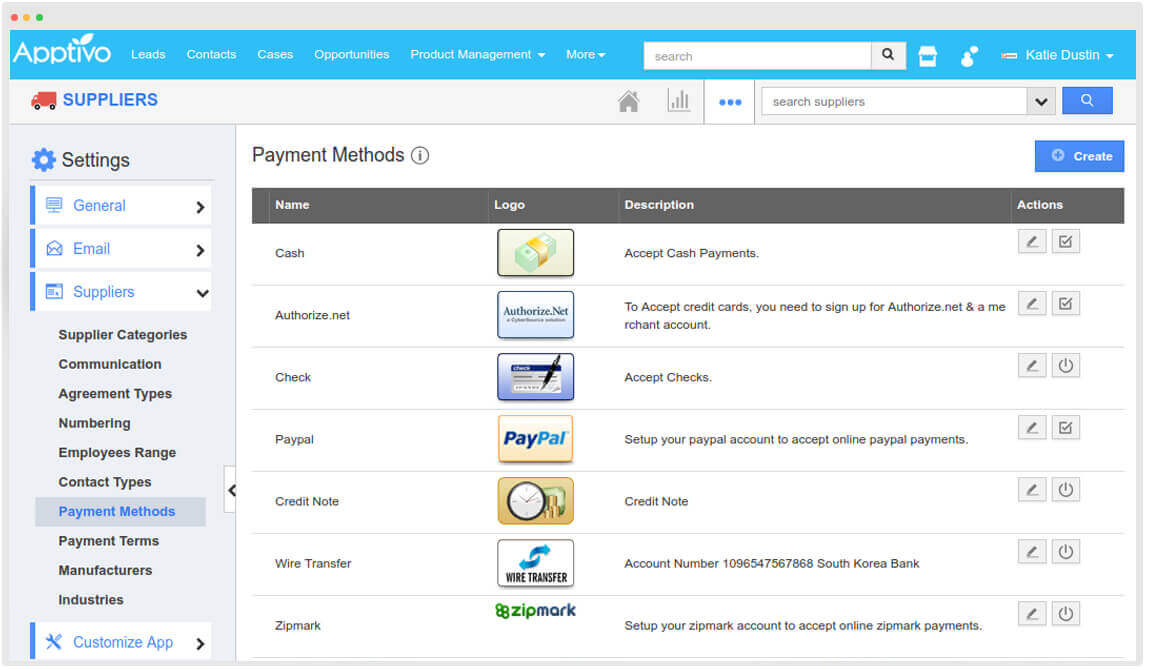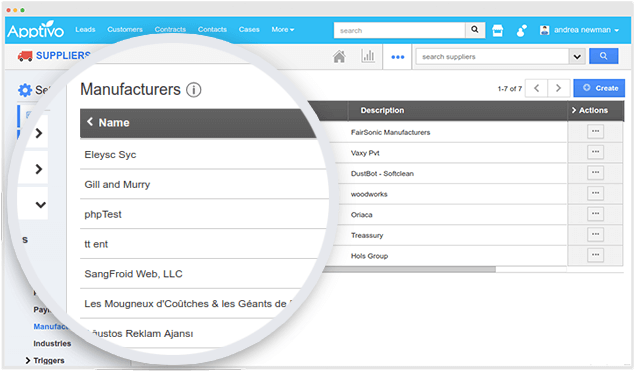 Industries and Manufacturers
Create and keep track of your Manufacturers regarding the products and initiate various industries of what for the supplies have been made.
Integrated Applications
Suppliers App integrates seamlessly with the following applications

Suppliers     Purchase Orders
With this integration, you can have a view of all the purchase orders associated with a specific supplier, right from the Suppliers App. Learn More about Purchase Orders App
This Application is available in
Start a Trial / Book Demo
Apptivo provides a FREE 30 Day trial to all its customer to play around with the product and get to know if it suits their business. Apptivo also provides a 1 to 1 demo session to explain how you can use Apptivo for your business.