Coronavirus has brought about unprecedented challenges in our lives. Whether you are a multinational company or an SME, COVID has affected at least one area of function, if not all. The businesses that were farsighted fared much better than others, and those who were quick to accept the new normal were able to take rapid action and go fully digital. With the coronavirus raging with full-force, there are some work-style changes required for the future as well.
For a business to run successfully, old practices such as the idea of working full-time from office with complete employee support is an idea we need to do away with. Even though it has been only a few months into this pandemic, the times when we could freely go about our days are far behind us. Minimal tasks such as responding to emails are taking up to days' time.
Let's discuss the top 3 Challenges faced by businesses and their possible solutions:
Progress Tracking
Problem:
Even when the pandemic dies down, and things are moving back to normal, the pace will be slow. While the number of employees seeking work-from-home facilities will be rising, you also need to take into consideration issues like availability of proper tools on the employee's end to manage the workload remotely, slow internet connections and coordination between team members. Keeping a tab on what tasks are completed and those that are due is a difficult job when you are not working from under the same roof. Emailing and making calls regularly can only take you so much further.
Solution:
The solution is simple: you need a tool that can help you coordinate with your team, assess progress in real-time, and also work with minimum system requirements. Apptivo's progress tracking and Project Management apps are here to help. With these tools, you can send allotments to each of your team members, mark resources utilized by each event, set timelines for every task, and communicate with everyone while still at home. Utilize the interactive Gantt Chart to its full potential along with timesheets and double your productivity rates.
Customer Interaction
Problem:
Because employees are not working from the office, businesses are losing clients; their responses are going unanswered and emails are being responded to at a snail's pace. Shipping of goods and services have either been halted completely or moving slowly. In these scenarios, not only are people worried but in double the amount of stress because of the unknown. In this time when there is hardly any human contact, the need to be empathetic and to reach back to our clients has increased even more.
Solution:
This is the reason why we need to adopt newer tools that can speed up the process, and bring about normalcy. With Apptivo's CRM tools, you can have all the customer information in one place. The data is stored safely on the cloud, which is accessible to all members of the party via laptops and mobiles so that your employees can take their work home.
With such a multifunctional tool, you can convert your prospects into leads, send them emails to promote your products, follow it up over regular intervals, and store all the information (including chat and interaction history) in one place so that there is no need to start from scratch when the customer calls again.
Generating Quotation
Problem:
Mammoth tasks such as budgeting and planning quotations take multiple brains at work. What happens when all the members of the budgeting and planning team are not present? The project gets slowed down until all members collectively agree. The process also takes into account the rapidly changing numbers during the pandemic, which is directly affecting profits.
Solution:
In such a situation, a comprehensive analytical tool like Apptivo's Expense Report Management tool could be put to use. With this app, you can bring your team together in one place and coordinate in real-time. In addition to this, you get tools like Invoices (from suppliers or to clients), Ledger management, generate Estimates for your clients, or track Insurances. If you are thinking about getting approvals from multiple people over one task, Apptivo is here to help with that. You can set up a workflow for budgeting that requires consent from more than one employee.
Safeguard Your Business Today
With Apptivo's multitasking tools, you can take over your business and start from where you left off. From handling your budget management needs, project planning, and customer experience, to letting you monitor progress and make stock updates, you can do it all from your home. Some of our apps also come with the compatibility of working on mobile phones, so that minimalistic tasks can be taken care of on the go.
Wrapping Up
The COVID-19 pandemic has brought with it immeasurable change in terms of business dynamics. While we can deal with some challenges, there are some unforeseen difficulties that are yet to come. With the help of digital tools of Apptivo, you can rest assured that all your business-related problems will be taken care of with personalized solutions catering to your teams' needs.
3 Challenges – Rolling Out The Digital Workforce Post COVID
was last modified:
August 14th, 2020
by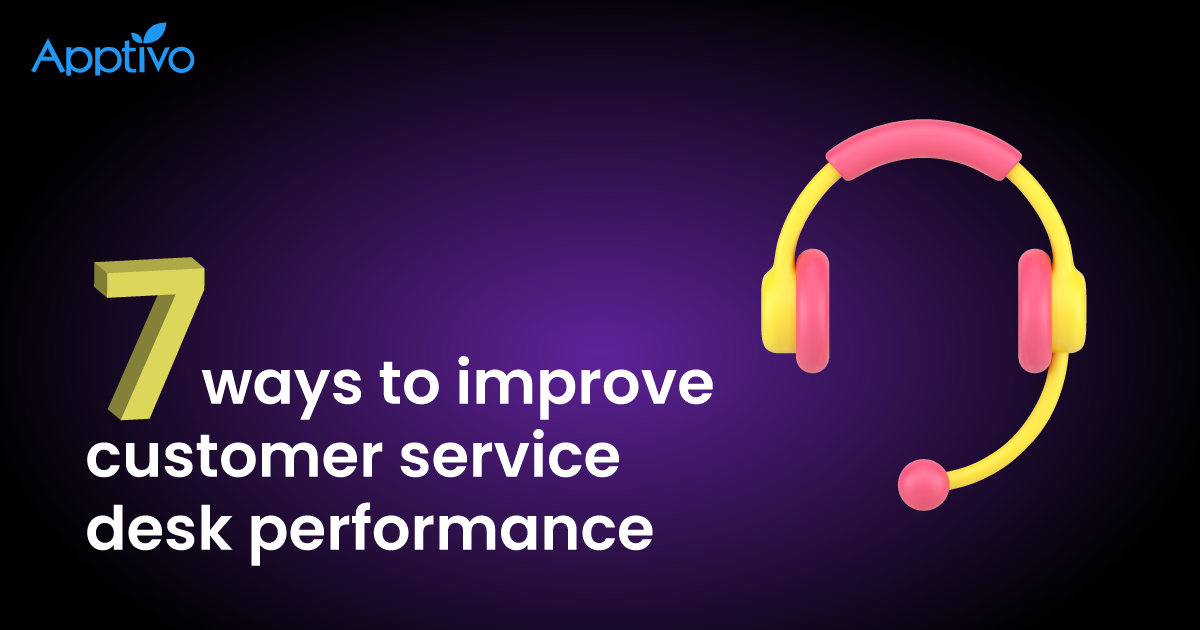 7 ways to improve customer service desk performance
1. From Good to Great! 2
Read more

→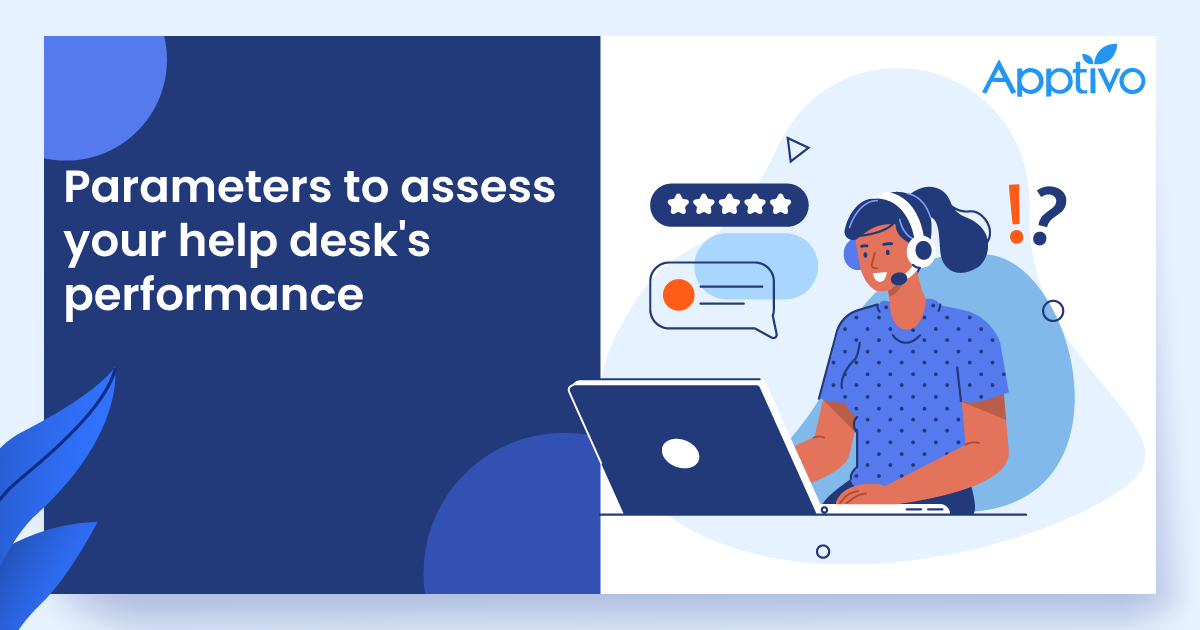 Help desk metrics: how it works in improving your customer support?
As a customer every one of us has probably experienced a frustrating technical problem and wished for expert assistance at some point in our lives. On the other side, businesses receive a huge number of enquiries about the product or service, and find it tough to ensure that every enquiry is answered to the fullest satisfaction of the customer
Read more

→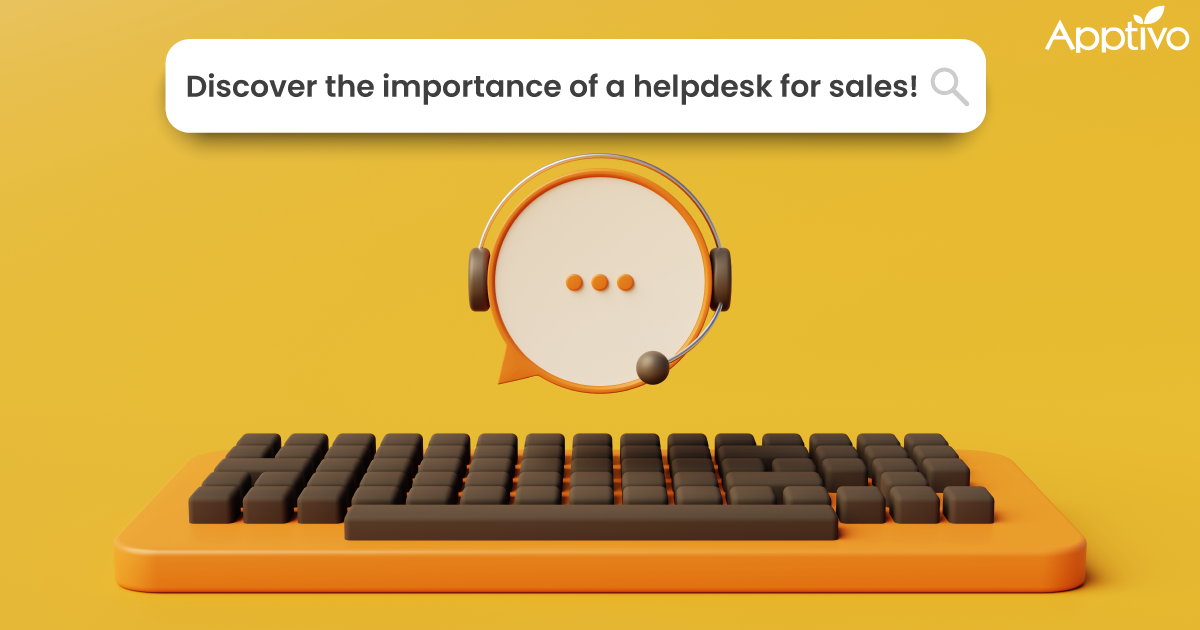 What is a help desk? How is it helpful for the sales field?
1. What is a help desk? 2
Read more

→