Introduction
Advancements in technology have spurred the growth of different industries, and healthcare is one of the top industries to have benefitted from contemporary tech innovations. One such tech advancement for healthcare organizations is the Electronic Health Record (EHR) System.
An EHR system helps the organization keep track of all the data about different patients consolidated in one place. You can get rid of all the hundreds of pages of manual data or non-consolidated information where correctly keeping track of even one patient is a task.
While EHR alone is also a great addition to the technological tools of a healthcare firm, another important tool can increase the revenue of the hospital or other healthcare firm by 50%. It is the tool that helps you manage relationships with the patients and make sure they are delighted – the CRM software.
If you are a healthcare organization, integrating these two ace systems can shoot up the quality of your service and increase the revenue coming in. Keep reading to know all the benefits you can get by bringing both EHR and CRM to your firm.
What does an EHR do?
An Electronic Health Record System digitizes the records of a patient. It provides a secure, reliable, and quick way of sharing patient data among the connected networks. All the data, such as allergies, previous records, diseases, prescriptions, and other information related to a patient who visited a healthcare facility, are stored on the EHR system.
Having all the data of a patient consolidated on one platform makes it easier to examine the data, diagnose the issue, and treat the patient.
With integrated EHR systems, different medical practices could request patient data of one person from the various facilities they have gone to and quickly get all the organized information. With this, any healthcare firm can serve the patient well by quickly getting hands-on with the patient data.
What Is a CRM Tool?
While EHR systems have been around for some time, CRM is relatively new and is taking over the tech world at an increasing pace.
CRM or customer relationship management tool helps the firm keep track of the patient's experience in the medical facility. It includes booking appointments, making sure the patients complete their course of medicines, following up on appointments, sending reminders, taking up feedback, and more tasks that will help improve their experience in the facility.
Besides that, the CRM tools also help the medical facility collect data related to the patients at their place and mold it correctly to make optimized and strategic marketing plans, manage common inquiries, and make on-time payments.
The EHR tools focus on helping the workers make better decisions, while the CRM tools focus more on helping the patient get a better experience.
Benefits of Having Both CRM and EHR
Your medical center may use only an EHR system tool, just a CRM tool, or both tools working separately. It does not mean they are integrated. However, you get the best of both worlds by integrating the EHR system and the CRM system. Not only will you provide the best patient care experience, but you can also use the records in the best way to make an accurate diagnosis. It can prove to be a great boost to the firm's revenue. Here are all the benefits of choosing to have an integrated system of EHR and CRM.
1.Growth in Revenue
This is perhaps the most obvious and most needed benefit of having an integrated system of EHR and CRM. By having both of these technological tools, you can experience exponential revenue growth. Together, EHR and CRM will create a holistic patient lifecycle. You will be able to provide the best patient care and the best patient experience. The patient will be able to have the best of both worlds.
With this great experience, the revenue and the bottom line of the medical facility will increase as you attract more patients and create loyalty out of the previous ones. Integrating EHR and CRM will aid the firm in creating personalized marketing campaigns to reach new customers and build a world-class experience for all.
2.Collaboration with Other Healthcare Providers
It is no hidden fact that nowadays, a patient visits and seeks help from several different healthcare providers, such as dermatologists, neurologists, cardiologists, and more. There is a high chance that you are not the only healthcare provider a person is visiting at one point in time. You may be the primary healthcare provider, but you are not the only one.
In this case, you need to be able to collaborate and work with other healthcare providers. Integrating EHR and CRM systems will help your facility to not only gain access to the patient records but also contribute to records of a patient and aid other healthcare facilities.
The EHR and CRM integration makes it easier for different firms to come together and collaborate. This way, your patients can also continue receiving quality care at your facility.
3.Better Experience with Information Pool
Integrating different software and tools helps create an information pool. An information pool is when data from two or more tech tools are brought together and merged. This means that integrating EHR and CRM will help bring all the information related to a patient in one place.
If any data regarding a customer is updated in one of the tools, the other one will be updated automatically. For example, if the CRM tool shows that the patient has missed an appointment, the EHR will be updated with that information to keep track.
In case the patient misses a dose of a medication, the EHR and CRM will both be updated to show this information so that the patient can be reminded accordingly. The information pool keeps all facility tools on track, and the information on any of them is accurate.
4.Decreased Human Errors
If the EHR and CRM tools in your facility are not integrated, you might have to keep up with changing data in all of them once there is an update from a patient. With so many patients, it can all get mixed up. You might forget to change one of the tools, which can create discrepancies in the data.
Integrating the EHR and CRM systems solves this situations. Integration of such tools means that one of them changes any information, and the other gets modified with it too. This integrated information makes it easier to keep everything updated and organized. There is less room for human error as you don't have to keep track of managing all the tools.
5.Saved Time on Adding Data
Healthcare is a demanding career. Doctors and other healthcare providers need to focus attentively on the patient to provide the best treatment possible. Updating the tools and patient information manually leads to a lot of wasted time and effort as they can easily automate these.
By using and integrating EHR and CRM tools, your firm will create an automated system of keeping records and tracking the patients' journey. The workers can focus on doing what they do best – providing health care services, and you can save some precious time for your firm and workers.
6.Customized Data Reports
You can get customized data reports from the CRM tool if you integrate it with the EHR system. By using information from all tools, the healthcare CRM can provide a report about the patient's healthcare cycle which provides insights for your marketing campaigns and improves your organization's performance.
7.Increased Firm Efficiency
Using the best tech tools together takes your efficiency to new heights. The EHR and CRM integration will help the firm keep track of patient data in one place, provide better treatments, keep up with appointments, follow up on treatments, get the payments on time, schedule bookings, and more. It increases the efficiency of medical facilities by keeping all data organized, and everything is updated.
Conclusion
EHR and CRM are great tools whether you use them separately or together. They have their own functionalities to provide the workplace with a better management system. The more efficient the medical facility is in managing each patient's experience, the more patients they will be able to examine.
Integrating these two tools can take the efficiency of your healthcare firm to the next level. You can also use the integration of tools to keep a unified track of records, provide better treatments, and create a better overall patient experience.
7 Benefits of Having Both CRM and EHR
was last modified:
August 4th, 2022
by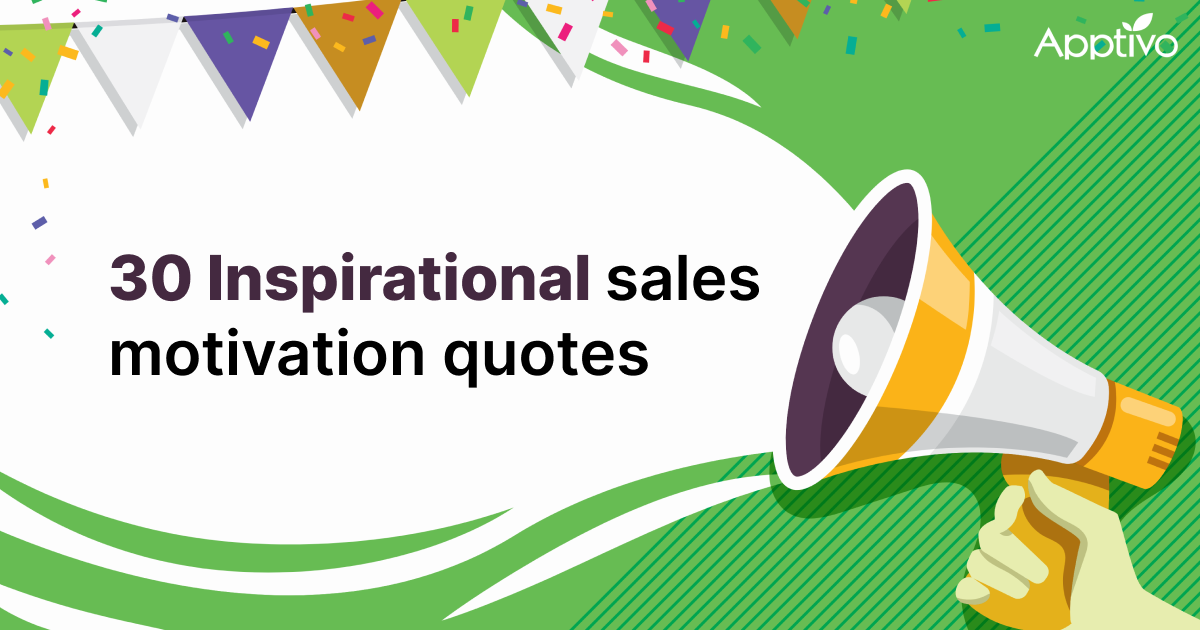 30 Inspirational sales motivation quotes
Introduction Sales is an important part of business. Even the most successful and motivated salesman needs to be pushed and pumped at times to reach the desired target
Read more

→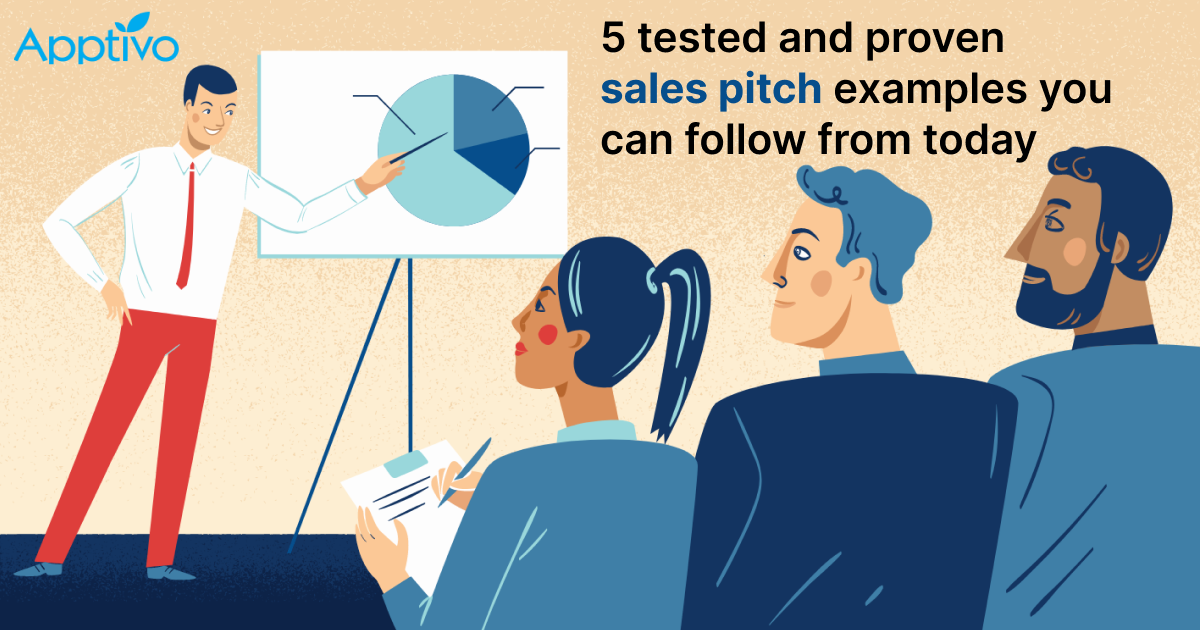 Five tested and proven sales pitch examples you can follow from today
Introduction A prospect is likely to be excited about the opportunity that the sales team is offering and they also kind of encourage them to take steps to move along the funnel, which is ultimately a good sales pitch. Sales team should use the sales pitch as a compelling story for every client
Read more

→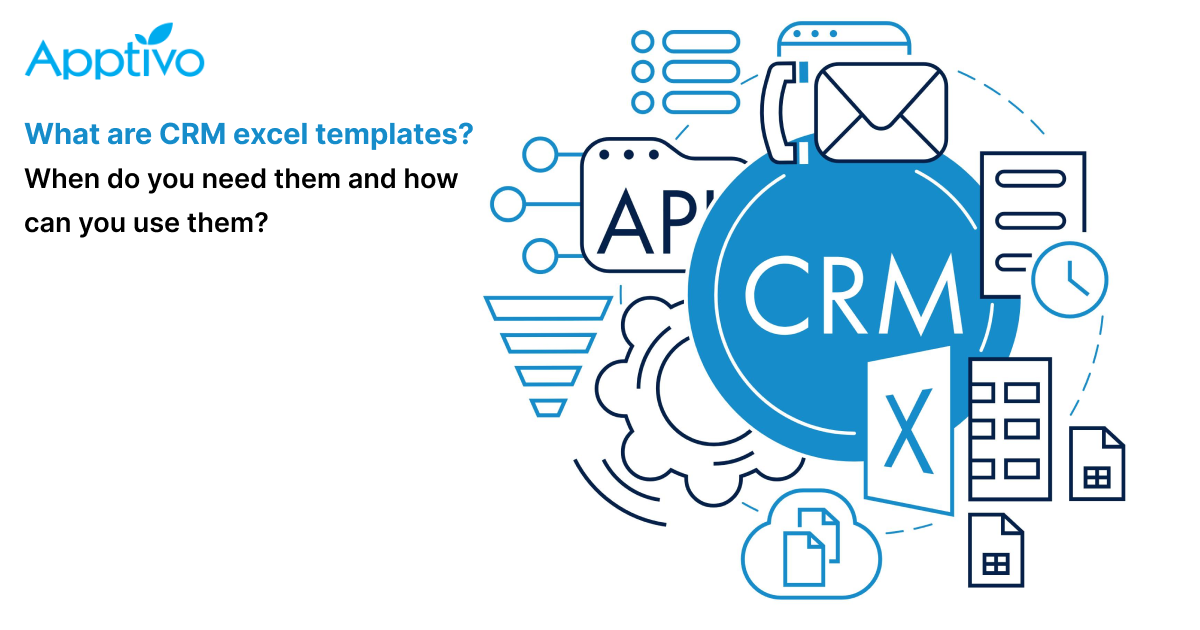 What are CRM excel templates? When do you need them and how can you use them?
Introduction In a world of abundant choices and unrestricted geographical/demographic reach, the limits of conventional businesses are broken; today, finding customers, reaching out to them and achieving conversion have no limitations. Businesses can sell to customers located anywhere in the world
Read more

→