It doesn't matter if you are a small team within a start-up or a large team within a rapidly expanding organization, a proper customer support ticketing system blueprint is critical for the overall well-being of the company and customer satisfaction. Today's businesses understand the value of customer service, customer experience, and how it directly contributes to the company's development. Therefore, they need ticketing system software to provide improved customer satisfaction and service as well as to aid in achieving the benefits of delighting consumers into the company's client base. In this blog, we will guide you into using Apptivo's HelpDesk software & ticketing system software optimally to resolve support tickets faster.
Apptivo's Help Desk software centralizes all of the customer service interactions, allowing for more streamlined, intimate, and effective communication–resulting in more active agents and happier customers. With an advanced ticketing system software for routing, prioritizing, and resolving customer service experiences, It has been shown to boost consumer loyalty and agent efficiency on any scale. So, the following are the ways to use Apptivo's helpdesk ticketing system to resolve customer issues faster.
Identifying repeated customer requests
Data collected from each opened ticket can be useful for potential problem-solving. When your knowledge base grows, make sure that everybody in the department knows where to go to find answers to previous problems – make good use of repetition. Having this knowledge centralized and working with your team would make it easier to deal with those pesky recurrent issues. Collecting data will not only help you fix these problems effectively, but it will also help with root cause analysis in the future, allowing you to avoid those issues entirely. The Apptivo Cases App helps you to monitor customer inquiries and complaints from start to finish. Organize tickets by priority or group, direct queries to the appropriate team members, and ensure that all cases are completed on time.
Understand customer issues and determine the proper response time
Your system must be precise in collecting and categorizing information from users, as well as providing a space for them to explain what is happening. Tickets must be allocated to the correct person the first time, so that time is not lost in ticket reallocation. Having relevant information when you receive customer requests will assist you in determining a response timeline, saving you time and energy from having to follow up with the customer. Apptivo's automated ticketing system centralizes all of your contacts, reducing time-consuming manual processes. It allows the team to complete their regular follow-up tasks without interruption and determine a proper response time for urgent customer requests.
Have proper & timely communication with clients
Even if you are aware that the resolution will take some time, make sure you keep your customers informed by providing them with regular notifications along the way. Fast response to the ticket will buy you some time as you figure out how to proceed with the resolution. Allow for delays and other mistakes in your correspondence, and don't assume that the individual who sent the request is aware of what's going on behind the scenes. Apptivo's automated intake of requests and follow-up response ensures that customers are aware of their issues being solved. Apptivo Triggers help you in taking pre-defined actions without any delay and letting you get the response right away.
Prioritize specific tickets
When your tickets arrive, you'll need to allocate them a priority and a resolution period. Assessing the seriousness of the ticket and the potential effect on the business will give the department structure and make delegating tickets easier during the day. Anything that affects the whole organization must be dealt with immediately and considered high-priority, while a problem that affects only one individual can be classified as low-priority. Customers and their problems are listened to and addressed according to company policies, thanks to Apptivo HelpDesk. To provide escalated support channels for your top clients, define multiple SLAs and map them to customers. When SLAs are not met, the appropriate team members can send out automated alerts, and cases can be reassigned if necessary.
Design a proper workflow for your employees
Very often, there are times when a single or a couple of employees are handed a large number of tickets to resolve. That introduces a severe delay in the resolution process. But with a proper workflow and assigning process, you can ensure that your employees aren't overwhelmed by the workload and can manage tickets efficiently. A good workflow will help you handle ticket assignments while still keeping your team on the same page and preventing frustration. As a result, everything is kept simple. With Apptivo's helpdesk ticketing software, you can assign teams and individuals for solving tickets. Tickets can be assigned based on priority and severity of issues. Instead of using a third-party site to interact and manage tickets, Apptivo allows you to have everything in one location.
Customers can file complaints directly, helpdesk support executives are informed of the complaints, and support managers can access the list of complaints registered regularly, which is a benefit of using Apptivo's help desk management software.
Conclusion
Make sure your ticketing platform allows you to customize your automated system to meet your specific requirements. When the Apptivo help desk system is set up in your company, it can be used by multiple departments. Use the information you've gathered from previous tickets to predict problems before they happen, and look for patterns to avoid repeating problems. In this way, solve customer issues quickly with Apptivo.
Frequently Asked Questions
Customer Ticketing System – Resolve Support Tickets Faster
was last modified:
June 17th, 2021
by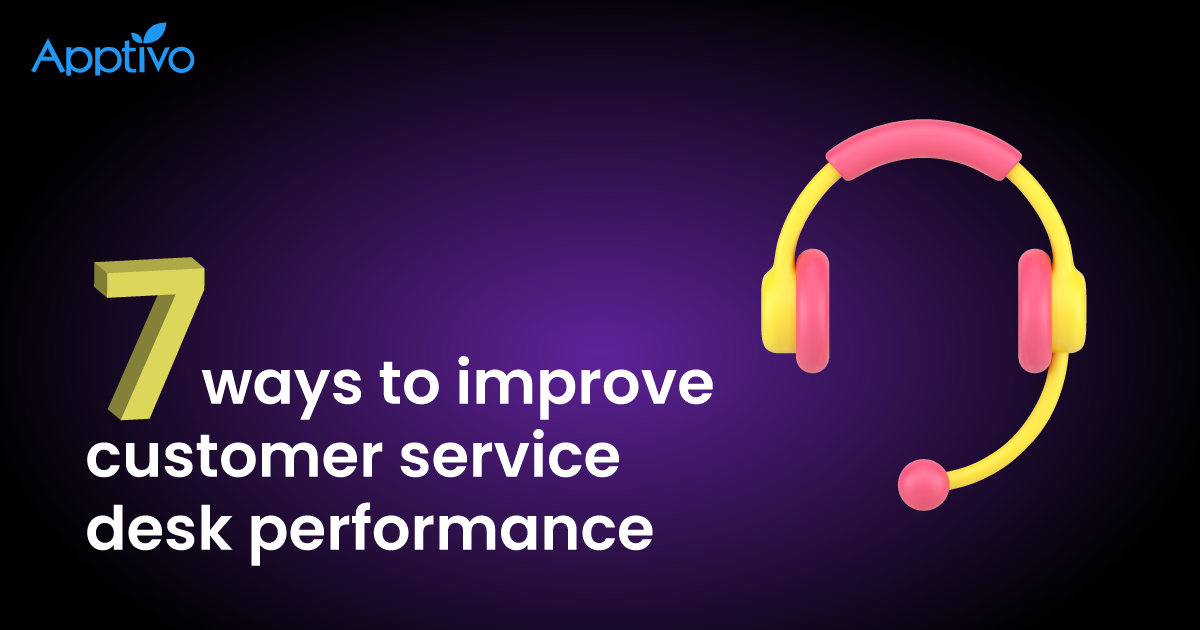 7 ways to improve customer service desk performance
1. From Good to Great! 2
Read more

→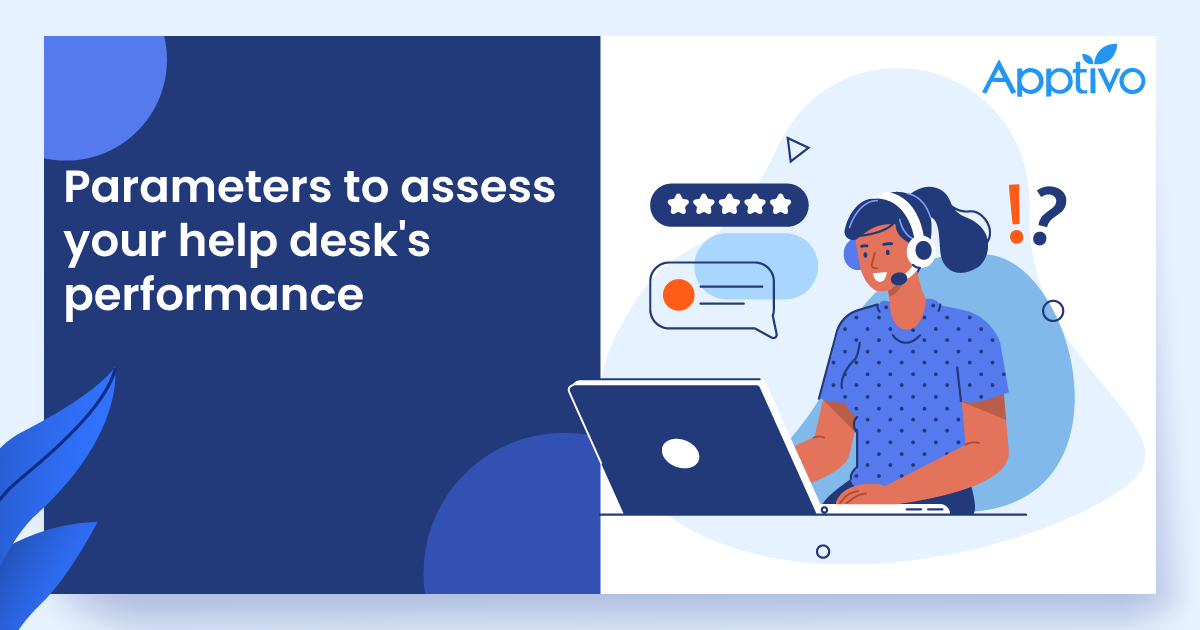 Help desk metrics: how it works in improving your customer support?
As a customer every one of us has probably experienced a frustrating technical problem and wished for expert assistance at some point in our lives. On the other side, businesses receive a huge number of enquiries about the product or service, and find it tough to ensure that every enquiry is answered to the fullest satisfaction of the customer
Read more

→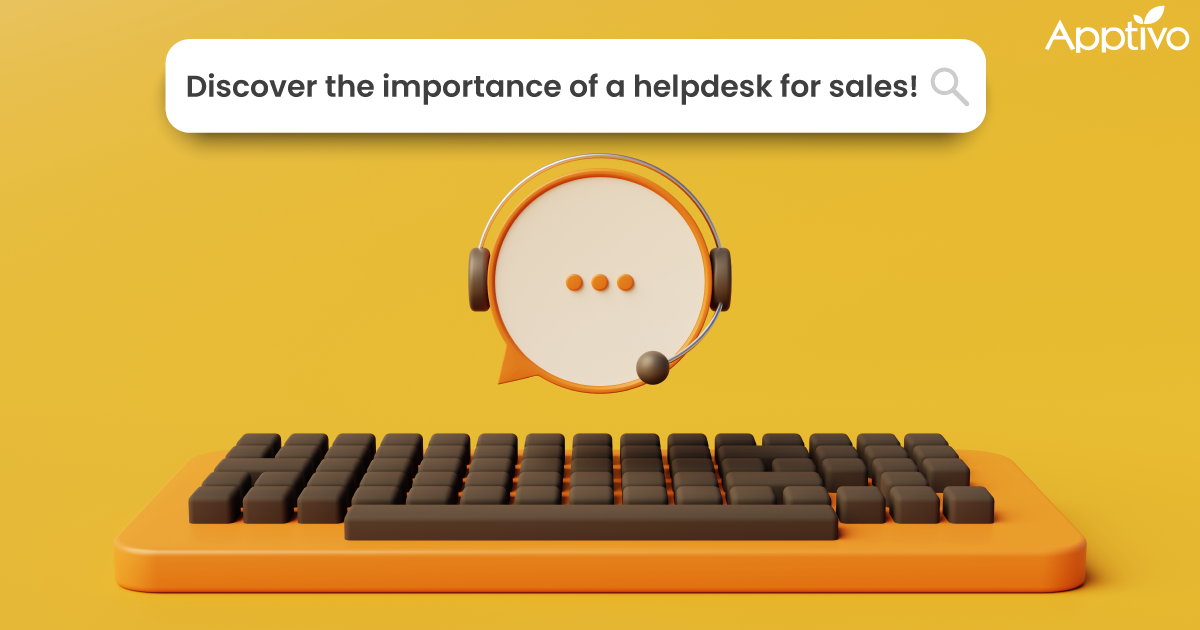 What is a help desk? How is it helpful for the sales field?
1. What is a help desk? 2
Read more

→