What is ERP?
ERP (enterprise resource planning) software helps improve the efficiency of all business processes through automation and reduces manual paper handling. It contains functionalities for different business processes such as finance, HR, inventory management and distribution. With ERP, these processes can be integrated, operations can be streamlined, and information centralized. It also allows for rapid sharing of standardized information throughout all departments, thereby improving communication speeds. Many ERP systems are customizable which makes it possible for users to configure and add modules or functionality to suit their specific business needs.
What is CRM?
CRM stands for customer relationship management. CRM systems are built to make customers happy, to keep the relationship with customers ongoing and pleasant. Whether it's through improved ad targeting or tailored sales communications. CRM software is a tool that includes processes for managing a company's interactions with current as well as potential customers. Since the sales and marketing departments interact with customers, both current and potential, the CRM tool comes in useful to improve customer experience and thereby, increase revenue. At the end of the day, a company needs to have a strong customer base to be successful.
What is the difference between ERP and CRM?
Both ERP and CRM help increase an organization's profitability. Where they differ is in their approach to increasing profitability.
How does ERP benefit companies?
1. Supply chain management
ERP covers a wide range of business functionalities that can be hugely beneficial to companies. For instance, for the manufacturing industry, ERPs help with material procurement. It helps manage inventory and organize warehouses and alerts when space is running out or items need to be restocked. In all, the ERP does everything for the organization with any manual effort.
2. Order tracking
ERPs automate and provide visibility into a lot of things. For example, when a sale comes in, ERP through its various processes makes sure that the order goes through, right from ensuring that the item is in stock, to shipping and tracking order fulfillment – the entire process from seller to buyer. It helps both the company and the customer to keep a tab on delivery and schedules.
3. Detailed data analysis
ERP systems generate a lot of data. These data are generated in real-time which is very useful for teams should there be any problem or bottlenecks; they can address it in real-time or as fast as they can. Since every department has visibility into the ERP dashboard, the different departments can be aware of what is happening. And should a problem occur in one department, another department can step in to help if they can, or be prepared if it will affect them.
4. Managing financial aspects of the organization
When it comes to managing financial aspects of an organization, ERPs are very useful. Some of the financial aspects that it can be used for are: employee payroll, helps accounting to keep track, helps track and monitor purchase orders, budgets and other cash flow.
5. Human resources
There's ERP software for most departments. There's one for Human Resources too. It helps the Human Resources department stay organized for things like hiring and onboarding new employees. It is very useful for large organizations that have many branches across various locations with a large number of employees.
How does CRM benefit companies?
1. Contact management made easy
It goes without saying that it's very important for an organization to maintain good relations with its customers. For this, the most important thing that an organization needs is customer data. CRM gives a complete view of all the data on organization's contacts, in real-time. All customer interactions and purchases history, any issues they faced, any complaints that were logged. CRM helps sales to share information on customers.

2. Managing marketing campaigns
CRM software is a very useful tool to manage marketing campaigns. It can automate a lot of processes, like planning posts and giving some insight into when to publish it. It can help manage campaigns across different social media platforms, without having to login to each one of them, or managing email campaigns and making the layouts for email campaigns with pre-designed templates. It has the capability of identifying who is a prospective lead based on the data gathered from how they interact with the content that is sent to them.
3. Managing the sales process
CRMs help with managing the sales process too. Leads from marketing are captured and are moved down the sales funnel. The sales pipeline gathers data that can identify leads which are very useful to the sales team; it gives them the information that they need on how to keep them engaged and if they are not engaged, at what point are they dropping out. This also gives the sales team some pointers based on data as to what could possibly be the reason for the leads to drop out. All of this data helps in a big way in planning future campaigns, which has a significant bearing of profitability and revenue forecasting.
4. Helpdesk
CRMs have customer service and support tools for customers to reach out. No matter the customer's choice of medium to reach out, whether it's email, messages, live chat or some other channel, CRM unifies data from all of these which makes it easy for sales reps to resolve the ticket.
5. Workflows and automation
When CRM systems can use machine learning, it can automate tasks without the need for manual effort. With machine learning, CRM systems can automate repetitive tasks, workflows can be set up for sending out automated emails, replies and to set reminders. It can be set up for ecommerce and for customer support too, to connect the customer to the right agent.
6. Analytics and reporting
CRMs gather a lot of data. It shows which ad is getting the most attention, it also shows which section of the ad is being viewed the most through heat maps. At what times and days and in which location and on what device is the ad getting most attention. Based on what data is needed, CRMs mostly have access to it all.
Conclusion
So ERP or CRM, how does an organization which is the right tool to use? The decision is based on what the needs of the organization are. There are companies that use both. Therefore which one is best is based on the business needs of the organization and the amount of investment it's willing to make.
ERP and CRM: Differences and Benefits
was last modified:
June 6th, 2022
by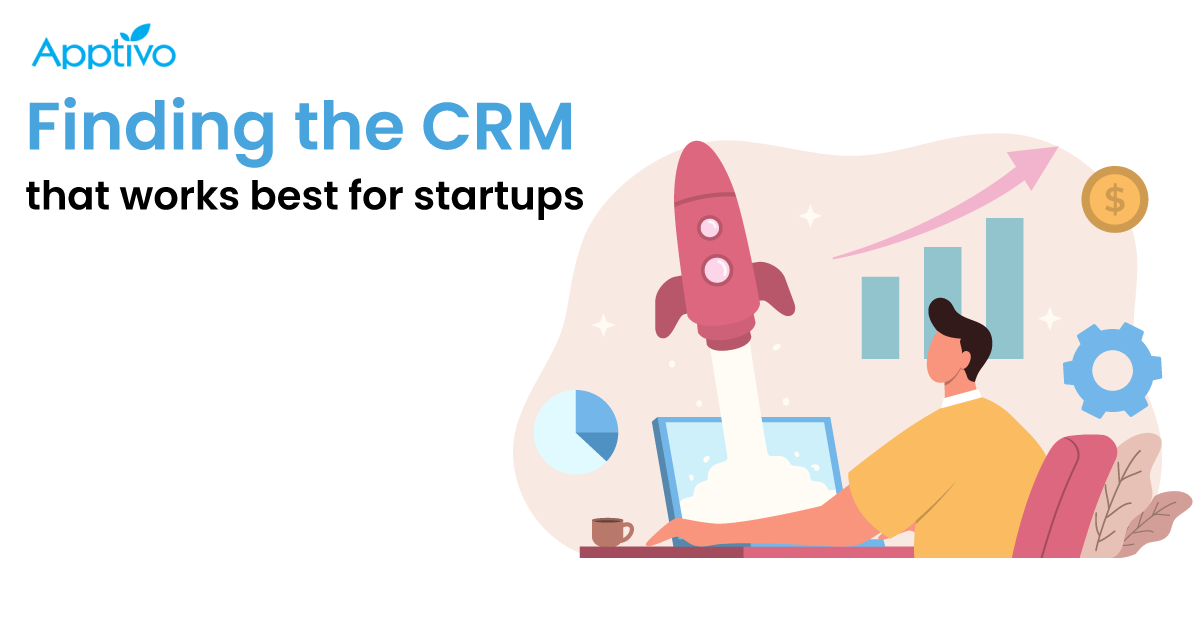 Importance of CRM for lead management
Introduction When it comes to lead generation, a lot of channels can help generate more leads for your business. Be it a social media campaign or a television ad
Read more

→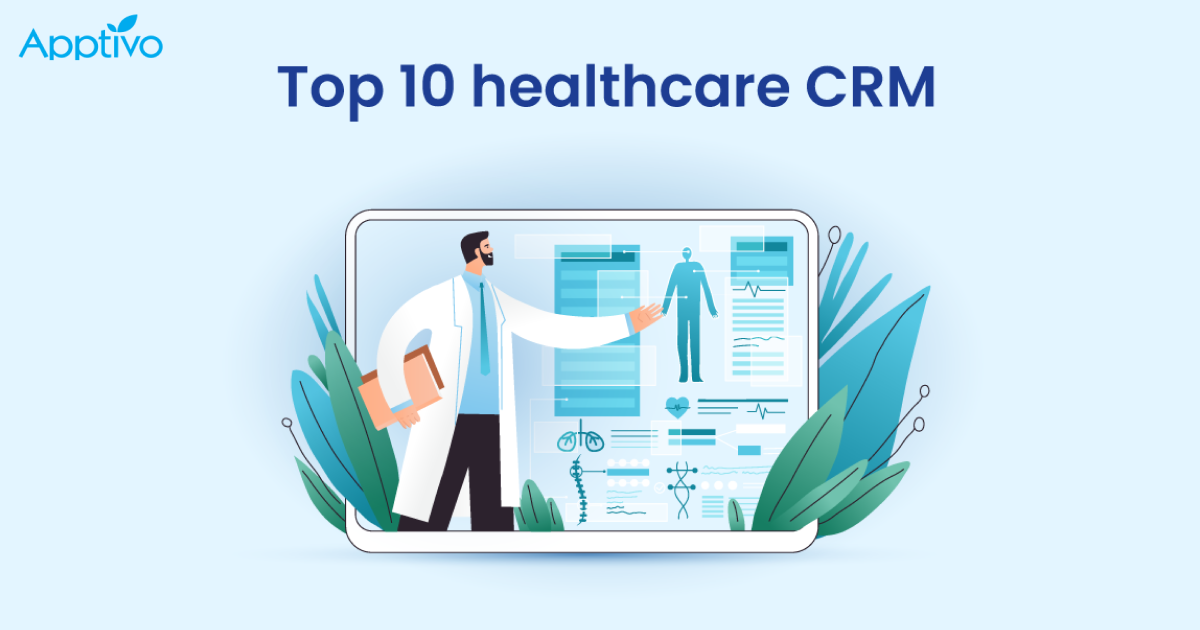 TOP 10 HEALTH CARE CRM
Introduction Over the years, the healthcare industry is gaining prominence and becoming competitive. With many applications in the healthcare market, patients are highly informed, thus demanding superior and prompt customer service in the forthcoming years
Read more

→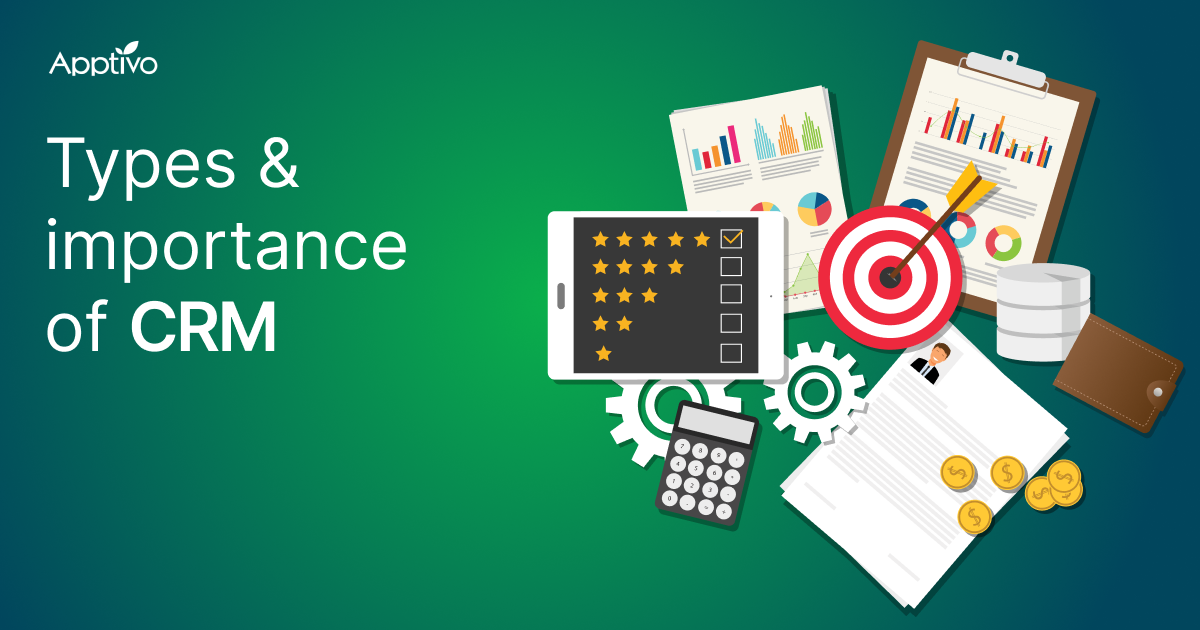 Types and Importance of CRM
Introduction In the digital era, everything is centered around the customers, and the customers' preferences dictate the product, sales and marketing strategies. So, it is essential to understand what the customers want, and communicate with them accordingly
Read more

→