COVID-19 is engulfing businesses across the globe and even the best of best can't hold out against this outbreak. This global pandemic has significantly exacerbated and if you don't want to surrender your business to this epidemic, integrating your business with an analytics tool is indispensable. Integrating your business with Apptivo, you can leverage your customer database to extract more predictive and personalized customer information in all areas of your business.
Apptivo is a powerful tool designed to intelligently optimize your company's customer and sales information to produce the most profitable sales outcomes. Apptivo's analytics software produces information about your potential customers' preferences, interests, needs, and purchases to offer services that have a personal touch. It helps you develop strategies and improve decision making based on analysis of the data collected during the client relationship.
Data Is Shaping Modern Marketing
Data is at the heart of any business and during these unprecedented times, embracing the power of data-driven sales is more critical than ever. To survive and thrive in this crisis, you need to track your sales by demographics and other factors that help you understand your ideal customer profile in this pandemic. The key to unlocking post-crisis growth is tracking and measuring all aspects of your sales process, from generating new leads, to closing more deals and maintaining customer satisfaction.
Apptivo helps you tailor personalized marketing communication for each and every lead prospect based on customer data to offer an unparalleled customer experience. Apptivo's Email Integration enables you to leverage customer information available on various platforms like G Suite and manage their information seamlessly, keeping track effectively in one central place. Apptivo offers instant & insightful intelligence on customer email engaging trends discovering their interest and context. It builds your customer persona based on demographics for stronger segmentation and better personalization.
Understanding The Dynamic Nature Of Sales
Quantitative data is integral to your business, but if you're a small business, you won't have enough data to make crucial decisions. You can overcome this lack of data through an intuitive and rigorous approach to gain valuable insights into your sales strategy. To save your business from drowning in the economic recession, gathering huge chunks of sales data isn't the solution to wade through.
Unfortunately, a lot of businesses make the same critical mistake. It is time to gather qualitative data and make intuitive decisions based on talking to customers. Apptivo's integrated Customer Relationship Management system empowers you with rich qualitative real-time data to boost decision making.
In this time of crisis, the immediate challenge is to adapt to the new remote working environment. Apptivo will help you emerge from this crisis by automating customer reports, emails campaigning, data capture, and much more to reduce administrative duties so that you and your employees can focus on more productive tasks. Apptivo's CRM system offers omnichannel engagement enabling your employees to deliver relevant customer communication based on customer history.
Business Forecasting With Apptivo
Having a powerful sales analytics tool is paramount for unveiling the intricacies of your business information to help gain a new perspective and plan better through this pandemic. Unlike various companies offering standard dashboards and reports, Apptivo helps you analyze crucial customer data and visualize in the form of graphs and charts using custom dashboards. It enables you to monitor your teams' overall efficiency and track key metrics like win rates and revenue.
Apptivo's Intelligent Dashboard slashes research time and offers you an overview of your current business progress. Apptivo's Reporting System lays a strong foundation for effective strategic business planning. You can generate a consolidated custom report from all apps to demonstrate the probability of making sales in the future and also review past sales in the form of visual analytics.
Unlike conventional business solutions, Apptivo offers you the best tools to facilitate data search, access, sync, and visualization to achieve a holistic view of your business, uncover patterns, detect anomalies and deliver insights that can solve challenging problems faced by your business due to the pandemic. The sales pipeline helps you spot and troubleshoot problems in your sales process by fetching factual reasons for losing deals.
Final Thoughts
It's impossible to withstand these challenging times without an understanding of data. If your business doesn't tie metrics to your company goals, you're merely tracking disjointed and meaningless metrics. If you're a company that deals with a lot of data and needs to keep it organized, Apptivo allows you to create custom dashboards for all your business metrics and analyze real-time business analytics.
Data is fragmented and scattered across various platforms. It no longer resides in nicely formatted relational databases on company servers. Apptivo helps you blend sales data with marketing and customer service data to discover more insights and drive sales acquisition and marketing. Apptivo is a key tool for strategic business planning which helps you turn your vision into a reality.
How Data In Apptivo Can Help Battle COVID-19
was last modified:
August 10th, 2020
by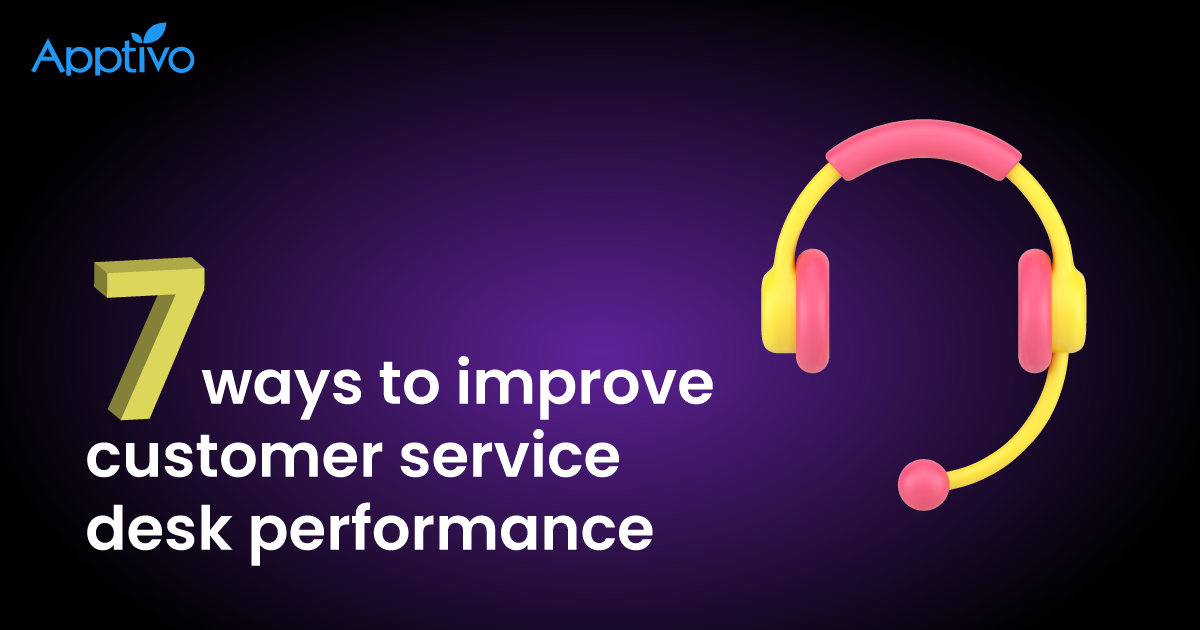 7 ways to improve customer service desk performance
1. From Good to Great! 2
Read more

→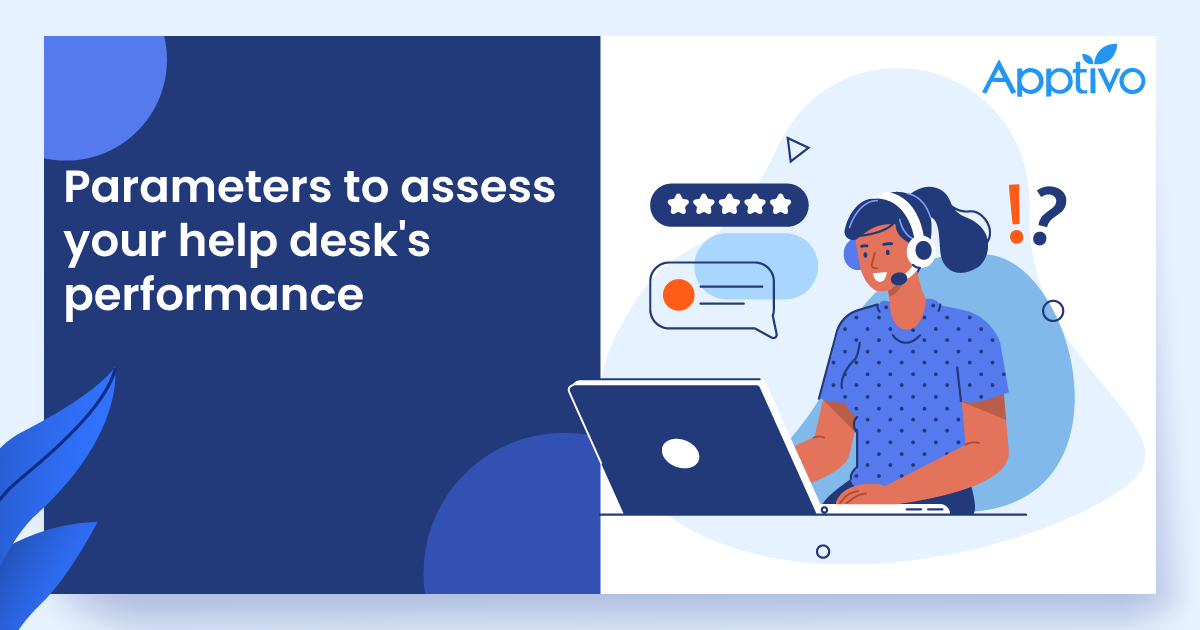 Help desk metrics: how it works in improving your customer support?
As a customer every one of us has probably experienced a frustrating technical problem and wished for expert assistance at some point in our lives. On the other side, businesses receive a huge number of enquiries about the product or service, and find it tough to ensure that every enquiry is answered to the fullest satisfaction of the customer
Read more

→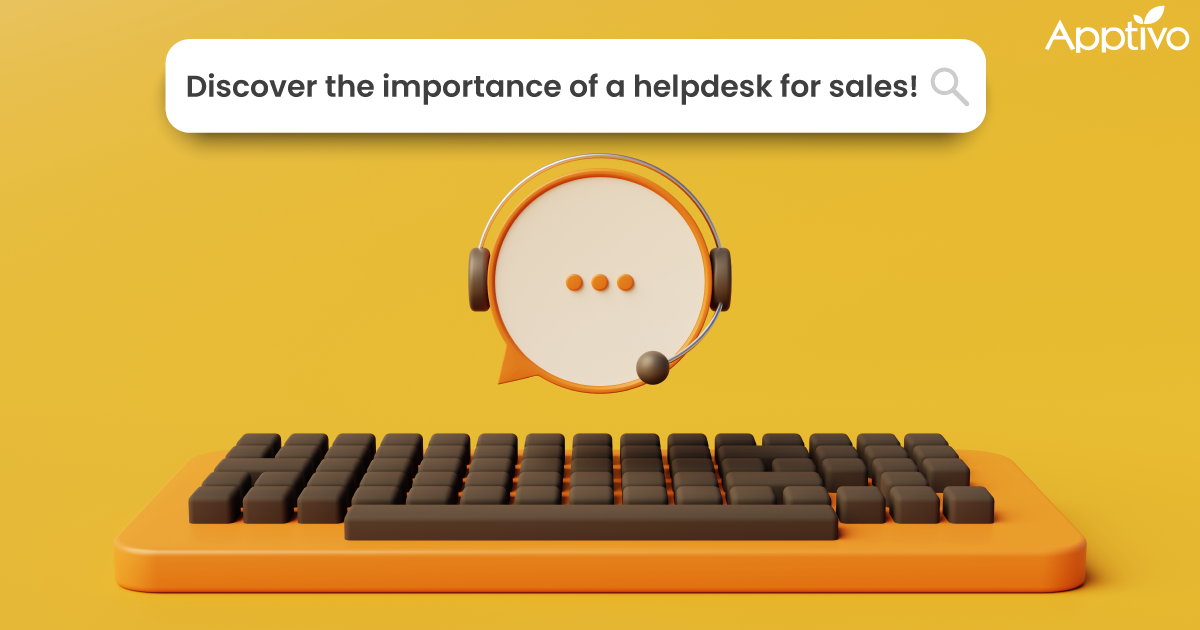 What is a help desk? How is it helpful for the sales field?
1. What is a help desk? 2
Read more

→