Every Marketing Personnel is always looking for different and unique ideas to make their work life easier. These days our customers are literally bombarded with all types of promotional emails and offer's that spring out from every corner.
Take a moment and think, in a day how many promotional emails you have received from a brand you have recently just signed up?
And more importantly, how often do you actually read it?
Winning a Customer has never been this difficult for marketers as these days "everyone is in marketing" and have their own ideas and access to platforms.
Everyone is on Facebook, Twitter, LinkedIn, etc moreover sharing a blog or commenting on a post has been the easiest way to spread a word.
Our CRM experts know that a CRM system can play a vital role in your marketing campaign. Let's see what the marketing tips are:
Self-Promotion
The basic step or the first step you need to do in Marketing is to start promoting yourself. Most of us think that their product is great and expect people will learn about it which is one of the biggest mistakes of most of the companies. How will people know about your great product unless you tell them?
Focused Targeting
The most difficult task for everyone is to look through all your Customer data. In order to get a response from the potential Customers that are most likely to buy, you need to send out messages that appeal exactly to them.
Fortunately, Apptivo CRM software helps everyone to sift through Contacts and target potentially profitable Customers. Apptivo CRM software contains various information on customer behaviour and preferences, which allows taking informed actions that will improve prospect awareness and customer satisfaction.
Segmentation
It is often said that "those who are able to Proact, rather than React, WIN". The latter is very much true for everyone as they need to be able to notice all their customer's common trends and interest before offering them anything.
You should be able to segment your Customers not only by industry, jobs or age but also by their recent activities, responses, personal likes and dislikes, products already purchased, e-mails opened, e-mails replied. The more detailed information you possess about your Customer it increases your chances of closing the Deal. Apptivo allows all its users to break down their Customer data in various segments which can later be used to target them for any of their Marketing Strategies.
A Personal Touch
Once you decided whom you want to target and have segmented your Customer information into multiple groups, it's time to create a meaningful Marketing message.
Apptivo Campaigns allow you to create, plan, execute, track and analyze your Marketing campaigns. You can design your campaign emails using an intuitive drag/drop UI and send out emails that look professional and informative easily.
With Apptivo CRM, you can engage with your Prospects and Customers more efficiently.
Apptivo CRM software not only provides you with a contact database and centralize your actions, but it also provides all its Customers with a comprehensive suite of business Apps designed to serve the end-to-end needs of small and medium businesses. Apptivo has more than 60 Apps that cover everything from CRM and Project Management to Invoicing. Providing its users with everything they need in one cloud solution: CRM, Project Management, Invoicing & more.
With Apptivo CRM, you'll be more Organized, Productive, and Profitable.
Marketing Tips from CRM Experts
was last modified:
December 24th, 2019
by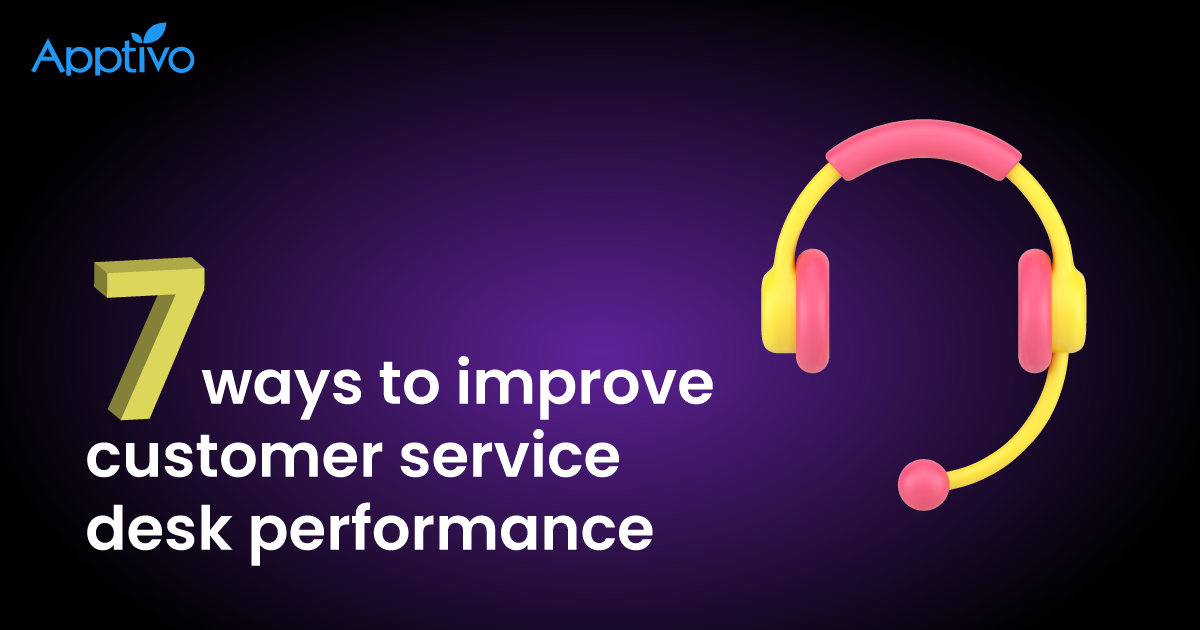 7 ways to improve customer service desk performance
1. From Good to Great! 2
Read more

→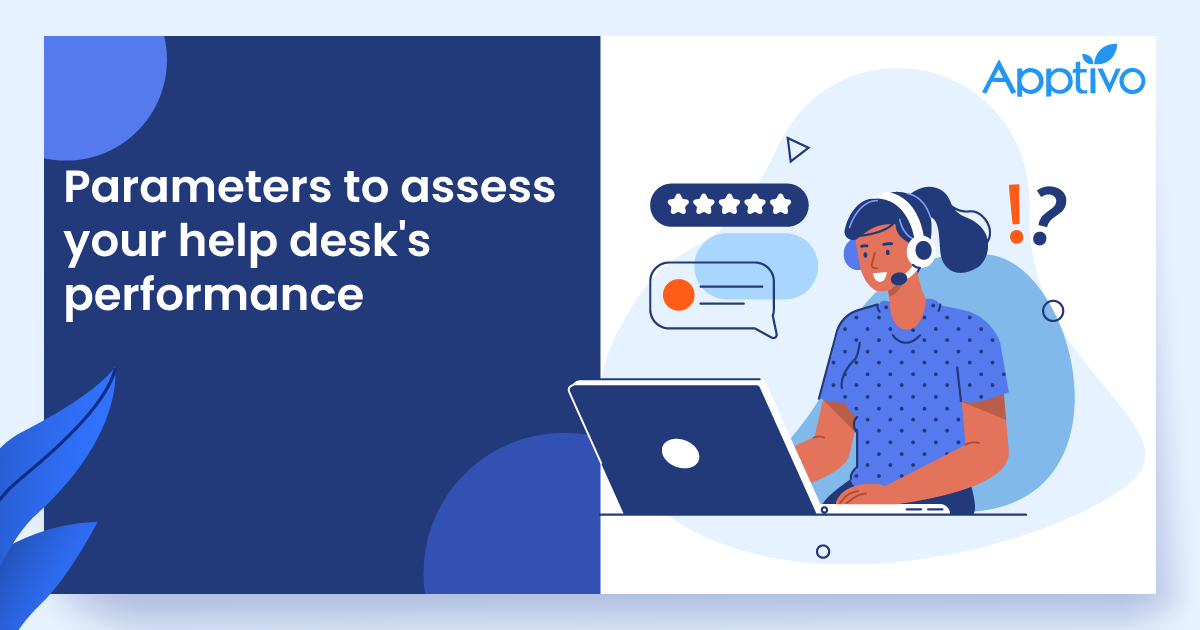 Help desk metrics: how it works in improving your customer support?
As a customer every one of us has probably experienced a frustrating technical problem and wished for expert assistance at some point in our lives. On the other side, businesses receive a huge number of enquiries about the product or service, and find it tough to ensure that every enquiry is answered to the fullest satisfaction of the customer
Read more

→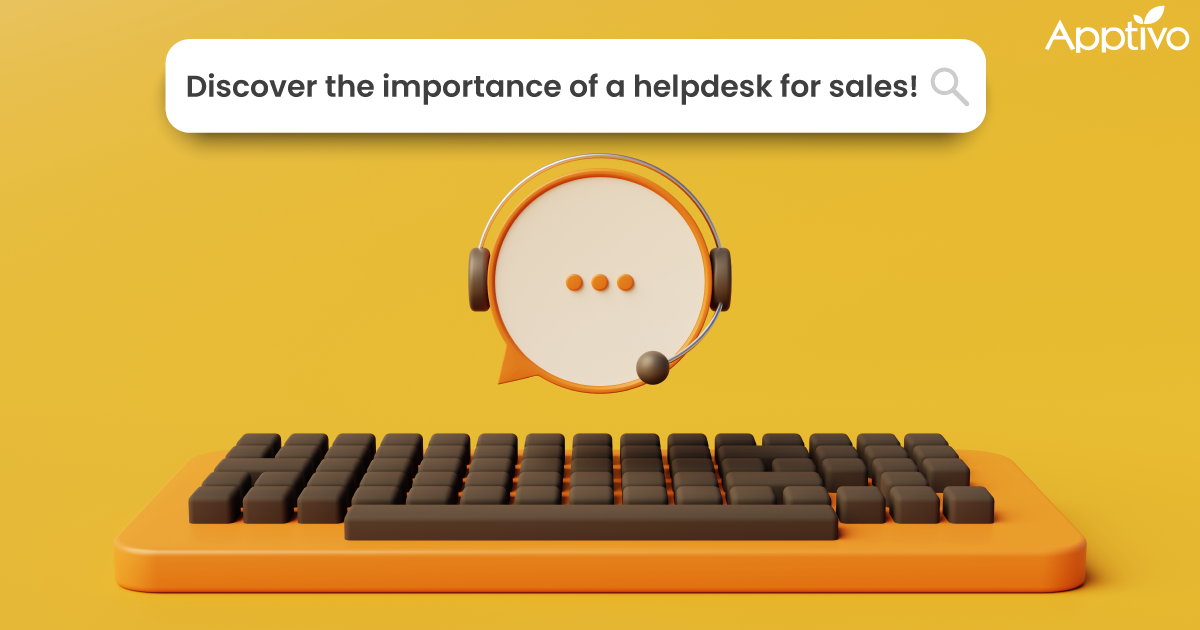 What is a help desk? How is it helpful for the sales field?
1. What is a help desk? 2
Read more

→