In any business scenario, the customer connecting to the brand has to transit from several stages throughout the sales funnel. And sales stages itself is the method by which you can monitor your customers as soon as they enter your sales funnel up to the point where they become long term customers.
There are concisely five lead stages in the process of sales. Let us dive into the stages of the sales funnel and get to know how Apptivo's Leads and Opportunities Apps help in managing sales and converting your leads.
Stages of a Customer
When a person gets in touch with the internet in case of a requirement, he tends to search for the product or service. As soon as the internet understands the needs of the person, he is catered with a variety of advertisements and commercials regarding the product from a variety of brands. And with the appearing frequency of the advertisements, a user is meant to click and visit the company portal sooner or later. This makes the user to get connected with the brand in a way or more. He may be subjected to a newsletter subscription by entering his email or message outreach using his phone number. Through this method, a user gets access to valuable content of the brand like eBooks, checklists, brochures, etc.
Hence, before defining your lead stages, you have to assess your business and understand your sales process and the type of customers you have. Therefore, using this, you can define the sales stages of your company and plan your sales process. The main stages in the process of lead generation often used by businesses include:
Subscriber Stage
This is the first stage of the sales of a business and starts when a user clicks on an ad displayed over different platforms such as Facebook, Instagram, GoogleAds, etc., and gets redirected to a company landing page. Then, the user gives his Email address as the only piece of information to the company and using it, the company makes the person a new lead to the sales process.
Hence, at this stage, the person only becomes a subscriber of the brand and not yet a prospect. With Apptivo's Leads application, you can collect the subscribers information and put them through a qualification cycle and convert them to an opportunity once you identify a potential chance. Apptivo Opportunities application then gives you complete and automatic control over the prospects and their contacts giving you a hassle-free experience of the first stage of the sales pipeline.
The Lead Development Stage
When the subscriber gets connected to your brand, you need to contact them with the right content on a well-planned interval. If the user gets contacted a lot of times by your company, he will eventually engage with your brand based on the content you deliver. They may start visiting your website regularly to explore their needs and potentially sign up for your product or ask a question.
Hence, at this stage, a brand has access to even more contact details of the lead. Therefore the company has to give them more engaging content regarding the product and develop them as a prospect. Apptivo suite of CRM apps gives you control of the leads by having a dedicated sales pipeline tracking and managing multiple pipelines at once. It also gives you the reports based on the engagement by the prospects.
The MQL Stage
Once a lead gets connected to your brand, and has been briefed about the product with enough and right content, he gets to know more about the products and services you offer in an explanatory manner. Thus, to know if a lead is ideal for your company, and if his inclusion will increase the productivity of your brand, you have to assess them and qualify accordingly.
Hence, through this process, the sales team gets only high-quality leads and then the team only has to provide them with quality consultation about the product. Apptivo CRM Software gives your team a simple and detailed outlook of the opportunities and their progress.
The Sales Qualification Stage
At this stage, when a user is qualified as a marketing qualified lead, you have to dedicate a person from your company, qualifying them for a business opportunity. When the lead has established enough interest in your products, you have to give them a channel for inquiries and to contact your brand for further assistance in sales. Hence, your sales team must adopt important measures and factors to develop the leads as successful customers. Apptivo Opportunities application provides you the feature to have a brief control over the clients and their projects, to manage different customers.
The Opportunity Stage
The previous consultation stage, where the user gets to know more about your product doesn't necessarily mean that he will be a customer. He may get your brand product to be subjected to the competitors and therefore, compare the products. Hence, if a lead has developed an interest in your product, he may be willing to buy it or get shifted from another alternative.
Therefore, to promote their transition from a lead to a prospect, you have to put in efforts. You have to ensure as much value in your offered product as possible while giving them highly personalized and tailored demonstrations of the product and how it will benefit their business. With Apptivo, you can manage contacts and their pipelines, conduct targeted campaigns to get engagement from the user itself.
Conclusion
With the sales stages, your business gets to assess the different types of clients and their needs. Throughout this journey of theirs, you have to promote their development from a stage of being a mere lead to the point where they become a customer and eventually do a successful promotion of your brand. Hence, with Apptivo, manage the sales stages of your clients and leads, monitor the progress, conduct outreach with emails, and other automated contacting channels, and add much more to your business.
Sales Stages – A Deep Dive Into How To Be a Successful Lead Owner
was last modified:
January 15th, 2021
by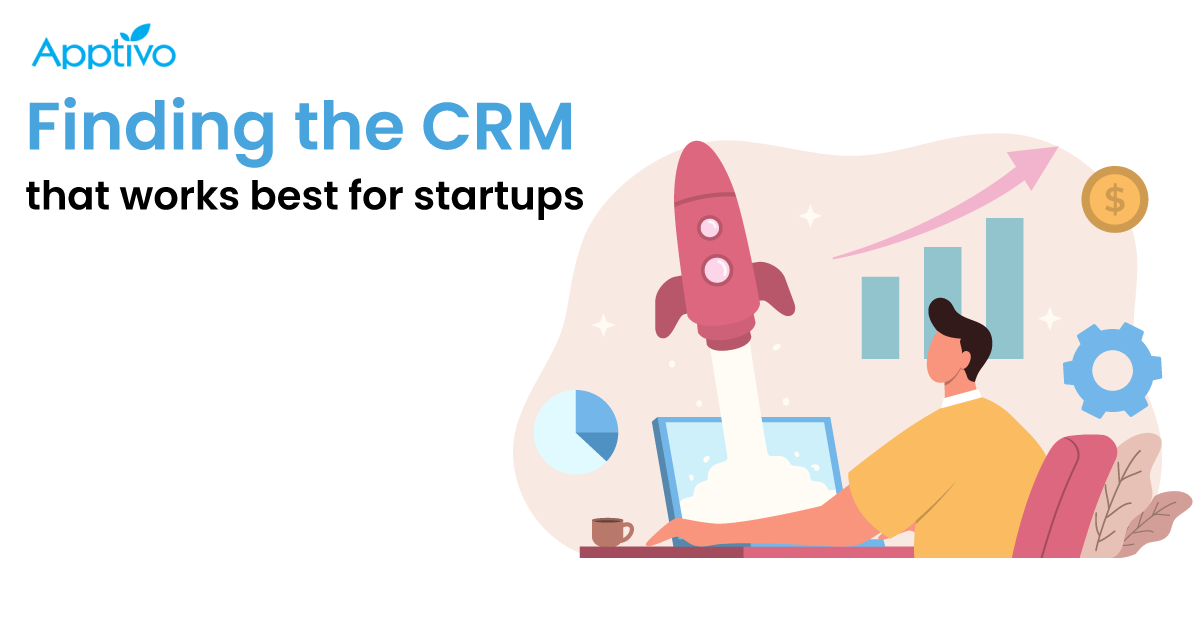 Importance of CRM for lead management
Introduction When it comes to lead generation, a lot of channels can help generate more leads for your business. Be it a social media campaign or a television ad
Read more

→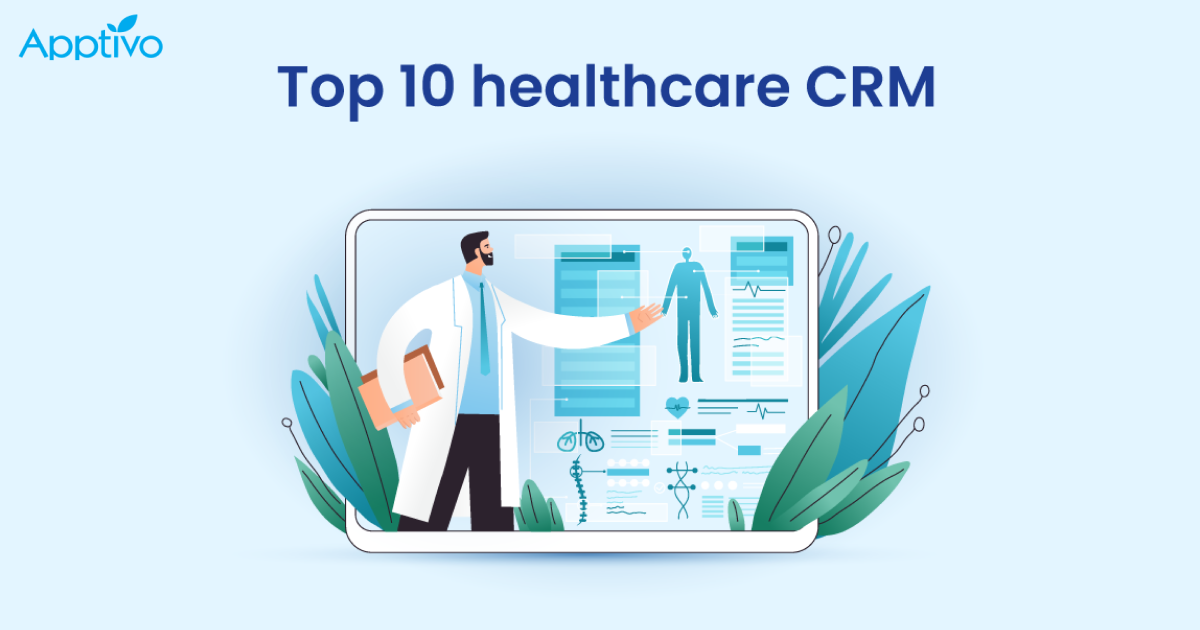 TOP 10 HEALTH CARE CRM
Introduction Over the years, the healthcare industry is gaining prominence and becoming competitive. With many applications in the healthcare market, patients are highly informed, thus demanding superior and prompt customer service in the forthcoming years
Read more

→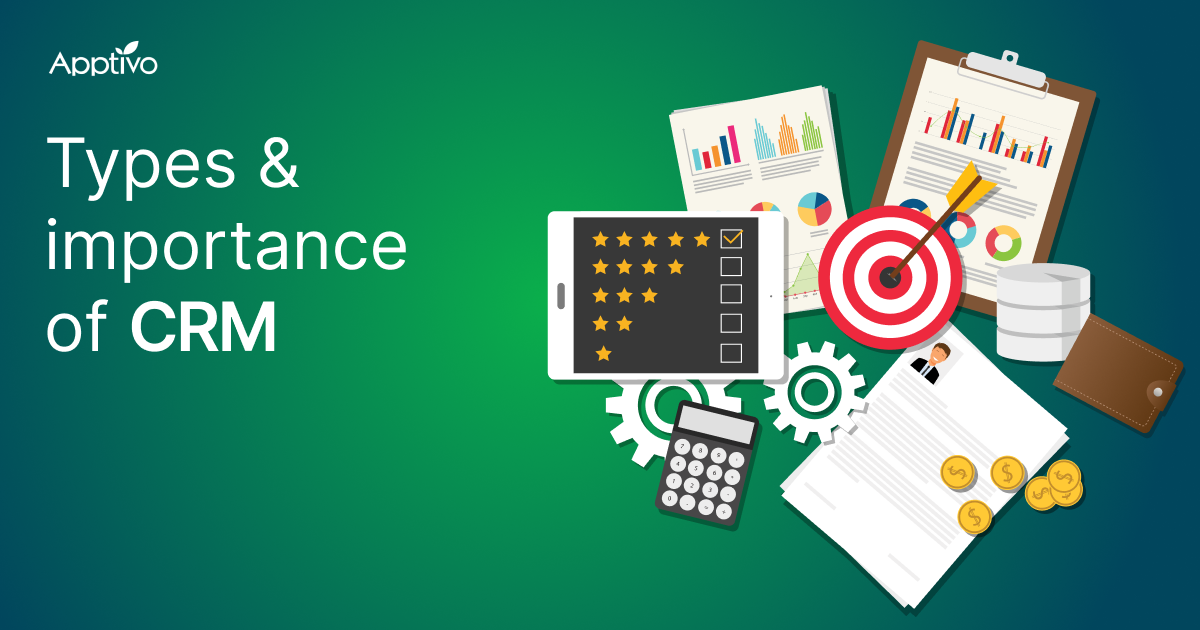 Types and Importance of CRM
Introduction In the digital era, everything is centered around the customers, and the customers' preferences dictate the product, sales and marketing strategies. So, it is essential to understand what the customers want, and communicate with them accordingly
Read more

→