Global businesses and marketing firms experience periodic downfalls as well as uplifts in their work and demand occurring seasonally throughout the year. But, the COVID pandemic is a crisis of such a scale that hasn't been ever faced by modern establishments. It is causing the people and organizations to change their ways of living, and working drastically. With the limitations of work from home, it has become more important for companies to communicate with their customers in this pandemic.
Hence, the current situation seems to have customers having a thousand queries about how they will be served and management teams striving to look for ways of managing themselves. Let us take a look at some of the strategies that businesses should adopt to reassure their customer base during the situation.
Ways to Reassure your Customers
The current health conditions require the companies to have proper practical solutions to control and manage their workflow as well as to be connected with their customers. The companies and businesses could use the following strategies to reassure their customers:
What And When To Communicate With Customers?
The primary need of the customers from a business is reliability and they also need proper guidance from the same. Customers seek a transparent and informative workflow of a business. To serve them properly, companies need to have an effective and periodic communication system established to stay connected with their customers.
In the communication process, companies need to develop supportive amity with their customers and assure them of full support from their side. Providing them with useful information on their concerns is also important, as for them to fully understand the scenario and act accordingly. Hence, to tackle your companies' communications needs and keep the customers detailed and updated, Apptivo's software suite comes in handy. With our marketing apps and contract management apps, keep control of what happens between you and your customers.
Updating Cold Outreach Policies
Because of the pandemic, global markets are taking new shifts day by day, and to this, companies must adapt and update accordingly. The existing outreach policies of companies won't necessarily work in these conditions due to the uncertainty of the customers and situations.
Businesses need to understand that the customers are going through a period of adjustment and don't need much external disturbance unless it focuses on their prime concern. Therefore, the messaging and contacting policies should be adjusted according to the situations and the needs of the people. Also, the customers need assurance that in times of pandemic they would be provided the services adapted to the conditions.
The solution to this is effective and appropriate outreach that focuses on adding value to the life of customers in the current situations. With Apptivo's advanced marketing solutions and applications, consider yourself prepared for the same. Control the flow of your emails and contacts with an integrated platform and simple interface.
Guiding the Salespeople in Managing Customers
Having an efficient and relevant approach to your customers is as important as maintaining business workflow. Customers' communications will be effective when there will be good internal communications among the employees as salespeople. Understanding the big picture is necessary to take further steps.
For this, employees and workers need to know the real situations and coordinate accordingly, hence reliable internal workflow tone is required for this. Employees need to be strong within their pipelines and must focus on safety more than the business. In this situation, workers need to show to their customers that they could tackle almost every situation and will be available to them always. There could be a reconsideration of past services of the company or any other product that can be of use in the current situation.
Therefore, a re-engineered internal workflow is required to produce crucial benefits and optimize the communications to the current needs. Apptivo provides you with its CRM Software and integrated management suite to control your internal collaborations between the employees and among the organization to control the situations better.
Tracking & Supporting Clients
In the case of the current health emergency, certain clients are struggling financially and on the verge of being closed. In counter to this, businesses need to contact other institutions in need of help or search for those in their domain.
Companies can reach out to their customers and clients who are showing unusual behavior in terms of business and finance and could further have details about them. They have to consider the issues with their clients and customers and work to solve them. With Apptivo, your business can control and manage all the clients interactions with its integrated HelpDesk system and overcome the objectives lying in the way.
Listing your Business Challenges
The present time is when almost all of the world is struggling in their ways, and to hide our problems and challenges in the same situation is not the way of passing through it. Businesses need to assess the challenges that are rising and reducing their capabilities. Your company should be honest with the customers and clients about the way you are functioning and the probable setbacks in your business. You do not need to overcommit to them, instead contact them and tell them the conditions, and update them accordingly. With Apptivo, you can address the challenges in your business and manage the solutions with our integrated management system and Contact Center platform.
Conclusion
Current situations require businesses and companies to develop strategies that effectively reassure their customers. They need to address the challenges put forth by the pandemic and adjust to this time. You need to manage and support your business teams and customers. Adjusting your services according to the need of the climate and helping the customers immediately would be of great responsibility. Beyond this pandemic, customers and clients would remember your company as you will stand with them.
Strategies To Win Back Your Customers
was last modified:
November 20th, 2020
by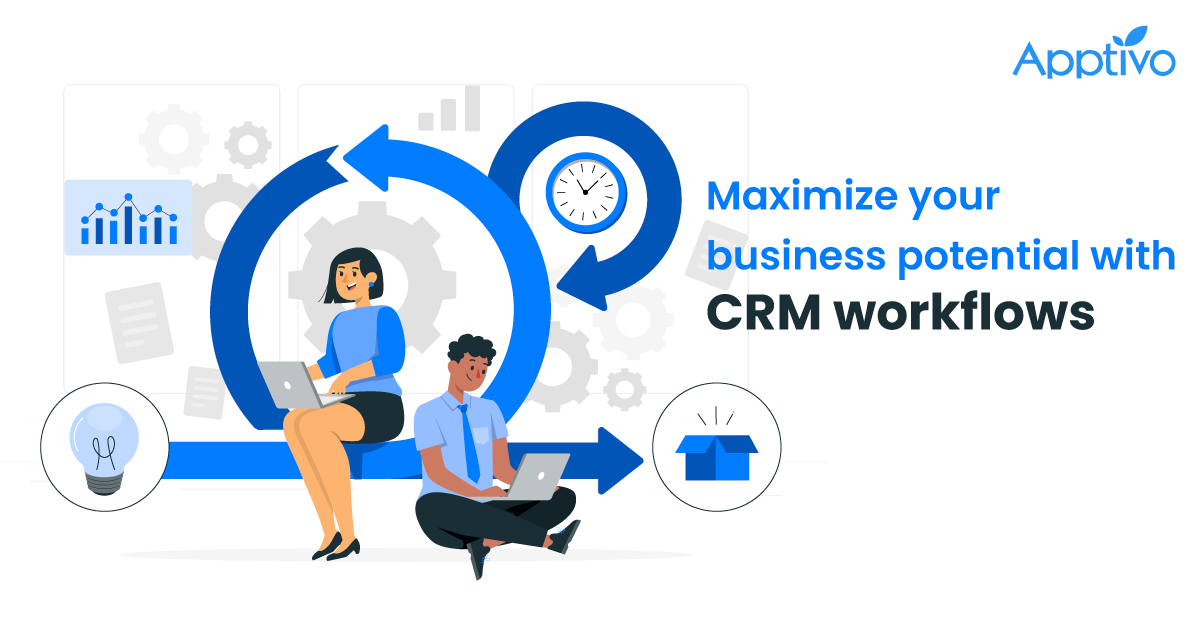 What is a CRM workflow? The Right Way to Boost Productivity and Sales
1. Understanding CRM Workflows 2
Read more

→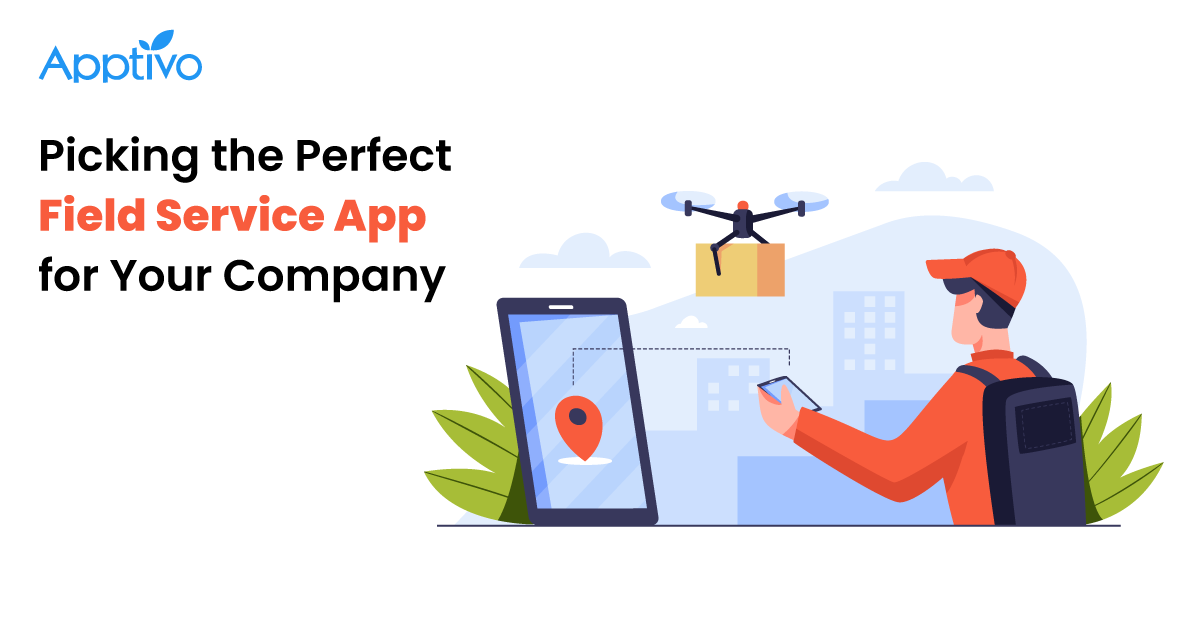 How to Choose the Right Field Service App for Your Company?
1. What is a Field Service App? 2
Read more

→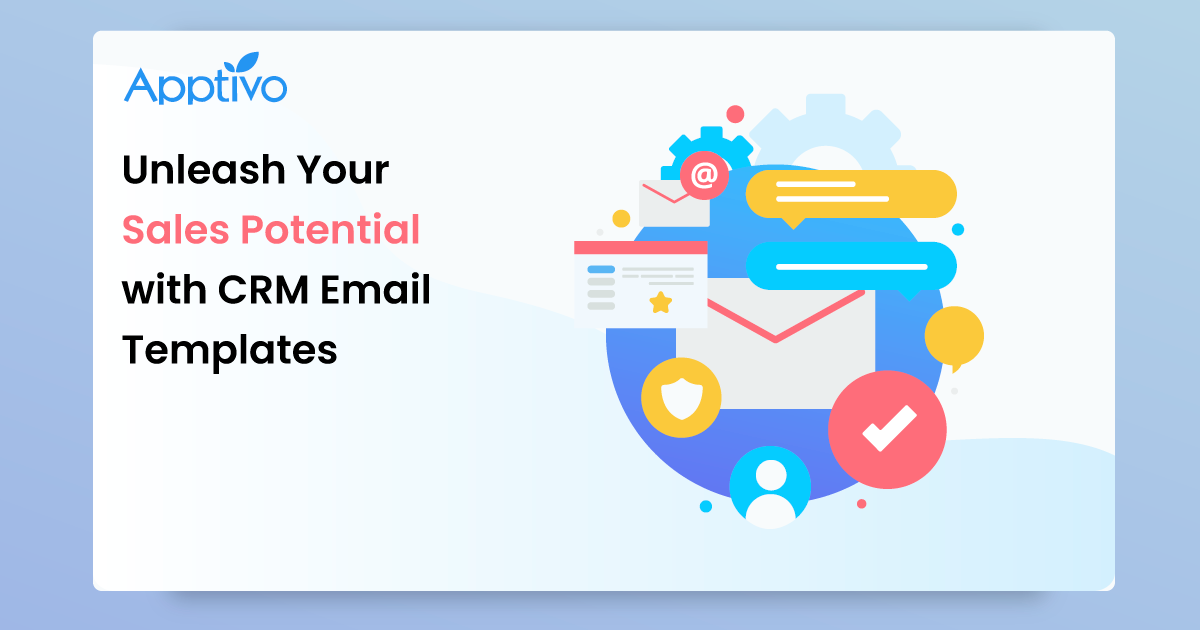 Unleash Your Sales Potential with CRM Email Templates
1. The Power of CRM Email Templates 2
Read more

→