What is mortgage CRM software?
Loan officers and mortgage professionals use mortgage CRM software to track clients, capture loan prospects, solve issues, and analyze sales.
A mortgage CRM software should have all the features that mortgage lenders need. Some of the features that it must have are:
1.All information stored in the cloud
2.Loan Origination Software (LOS) integration
3.Mortgage-related third-party integrations
4.Contact and project management
5.Drip campaigns
6.Scalability
Let's take a look at the top 5 CRM software:
1.Apptivo
Apptivo CRM is useful mainly for small and medium businesses. What is truly commendable about Apptivo is that it was designed with the vision of taking the tools that were, until recently, only available to corporate giants but now too for small and medium enterprises.
Following are some of its features:
Apptivo is user-friendly and intuitive, which makes it fairly easy to use.
Apptivo offers cloud-based hosting. Therefore the organization will not need to buy servers and other hardware to retrieve data. They can be done through web-based tools and applications.
It can be easily accessed on mobile devices.
It offers complete automation of emails, contact management, and tasks.
All paid plans include at least five custom reports and charts.
Proprietary apps help manage leads, contracts, and opportunities.
2.EngageBay
EngageBay has all the features that a mortgage professional would need to get their work done.
Following are some of its features:
On EngageBay, users can choose the communication channel depending on how they want to communicate with their existing and potential clients. They can use email, telephone, SMS, or Live Chat, all from the dashboard.
EngageBay has a drag-and-drop builder that can be used to build templates.
It has the A/B testing functionality for users to check which version is more engaging.
Engagebay is a cloud-based software because the user can access the platform from anywhere, especially when the mortgage professionals are on the move.
3.HubSpot
Yet another CRM software is HubSpot. The features that could come in useful for mortgage professionals are:
It can help forecast sales, track performance, nurture leads, and has the drip marketing functionality and A/B testing to increase engagement.
Tickets can be issued and tracked and can be assigned to agents.
The form builder feature can be used to create landing pages and email forms.
HubSpot analytics can be used to track performance, which in turn, can help inform if pages need to be tweaked to reduce bounce rates and increase conversions.
4.Keap
Mortgage professionals can use Keap to capture leads and organize them based on various factors.
This helps sales agents send targeted campaigns to customers depending on where they are in their customer journey.
Some of its features are:
Mortgage professionals need various tools like calendar booking, payments, invoicing, and customer data. All of these can be found on one platform on Keap.
Keap offers users the flexibility to choose from 2500 integrations. Some of those are Paypal, Stripe, Zapier, Google calendar, and WordPress.
The Keap Android and iOS mobile apps help users respond to customer queries on the go.
There are detailed reports, analytics, and a customizable dashboard that help mortgage lenders keep track of performance and sales.
5.Insightly
Mortgage professionals can capture new customers and nurture existing ones with Insightly. Some of its features are:
Insightly's reporting tools and analytics help brokers get performance data in real-time.
It provides insight into existing and potential customers which helps mortgage professionals provide excellent customer service.
6.LeadSquared
LeadSquared is a software designed specifically for mortgage professionals.
The following are its capabilities:
LeadSquared is a marketing, sales, and field force automation software designed specifically for the lending, insurance, and banking industry.
The platform lets users automate lead qualification, prioritize leads based on activity, and assign them to the relevant agents.
Using triggers and action trackers, lenders can analyze user behavior and send relevant content at the right time.
The software offers geo-tracking to keep track of every agent's location, offline tools to keep going even LeadSquared also offers re-engagement tools and campaign features to revive dead leads.
Conclusion
A mortgage CRM software is worth investing in for mortgage businesses. It can help increase sales. Mortgage professionals need to know exactly what features are needed for their organization to ensure everything works and select the right mortgage CRM solution accordingly.
Top 6 mortgage CRM software preferred by mortgage professionals
was last modified:
October 7th, 2022
by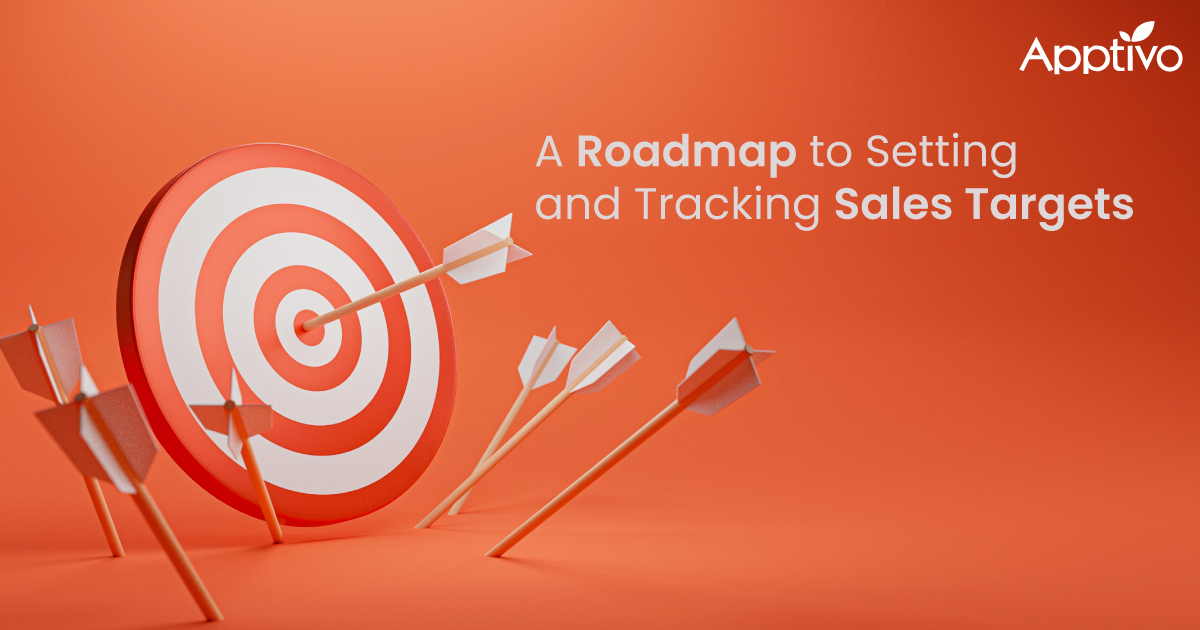 What are sales targets and how do you set and track them?
1. What is a sales target? 2
Read more

→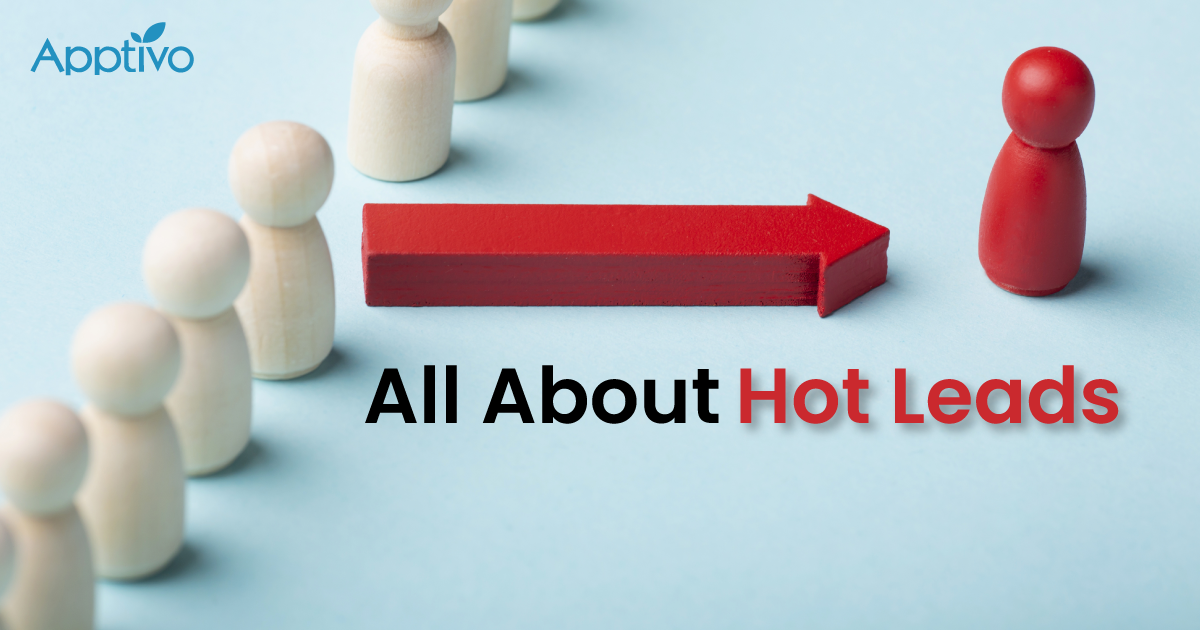 Hot Leads in Sales: Identifying and Converting Effectively
1. What is a hot lead? 2
Read more

→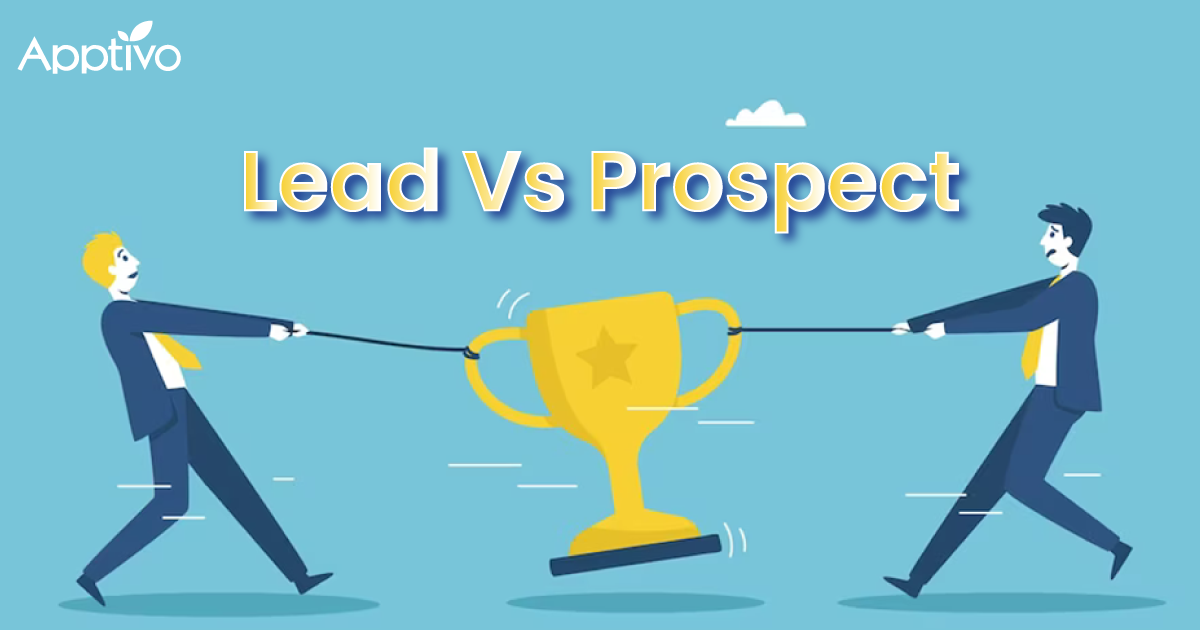 The Difference Between Lead & Prospect in Sales
1. From seeds to success: Journey of leads and prospects in sales 2
Read more

→