Generally, Apptivo offers 40+ business apps to all types of companies but some of our apps will not fit to your company. Let's elaborate on how our apps will be used computer service management industry,
Computer Service Management Workflow
Computer service person is the one who patch up the issues which is reported while using it. They used to fix both hardware and software issues in the computer. Below are the apps which would help you to grow your business,
CRM:
Leads: The leads app is used to save the people details who has enquired about your service and the other things. We can list them under the leads app.
Contacts: The contacts app is used to save the customer's details who wish to give business to your service company. You can add those details in the contacts app manually or can convert it from leads app.
Customers: The customer's app is used to save the customer's personal details like contact number, address and the email address for the future proceedings. You can add them manually in the customer's app or can directly convert it from the contacts.
Work Orders: The work orders app is used to track the order that is received from the customers and it will create a form with all the necessary details. We can create this in the work orders app.

Cases: The cases app is used to record the feedback from the customers. Which would help them to understand the lacking areas and can develop it. We add these details in the cases app,
Financials:
Estimates: The estimates app is used to create the estimates which needs to be sent it to the customers with the quotation amount. The customer can either accept it or reject it. You can create those in the estimates app
Invoices: Once the customer accepts the estimate you can directly convert the estimates to the invoices. Then the invoice will be created with the amount which is quoted in the estimate or you can manually create the invoice for the other customers. You can create those in the invoices app.
Also, depending on your business size and organization, you also might be interested in these app categories.
Marketing: This app helps to promote your business within your industry
Human Resource: This app helps to track the employee details for your service shop.
Other Similar Business Types:
The above mentioned apps can also be adapted for the other types of business like,
Network Services
Intercom Services
What is the Best Computer Service Management Software?
was last modified:
October 23rd, 2020
by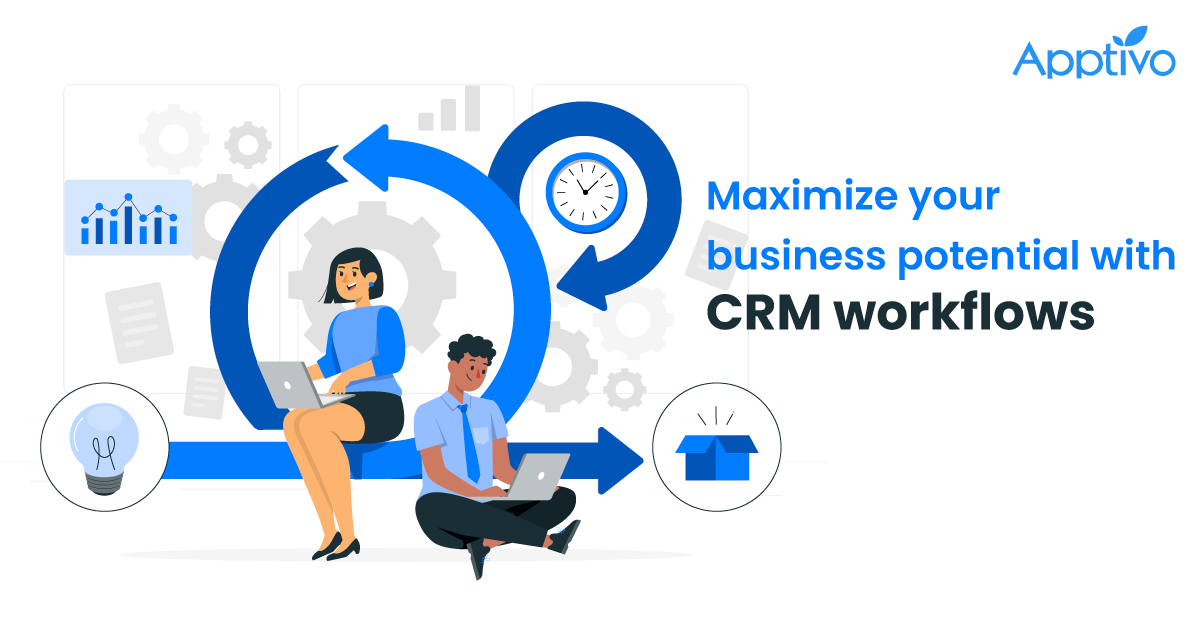 What is a CRM workflow? The Right Way to Boost Productivity and Sales
1. Understanding CRM Workflows 2
Read more

→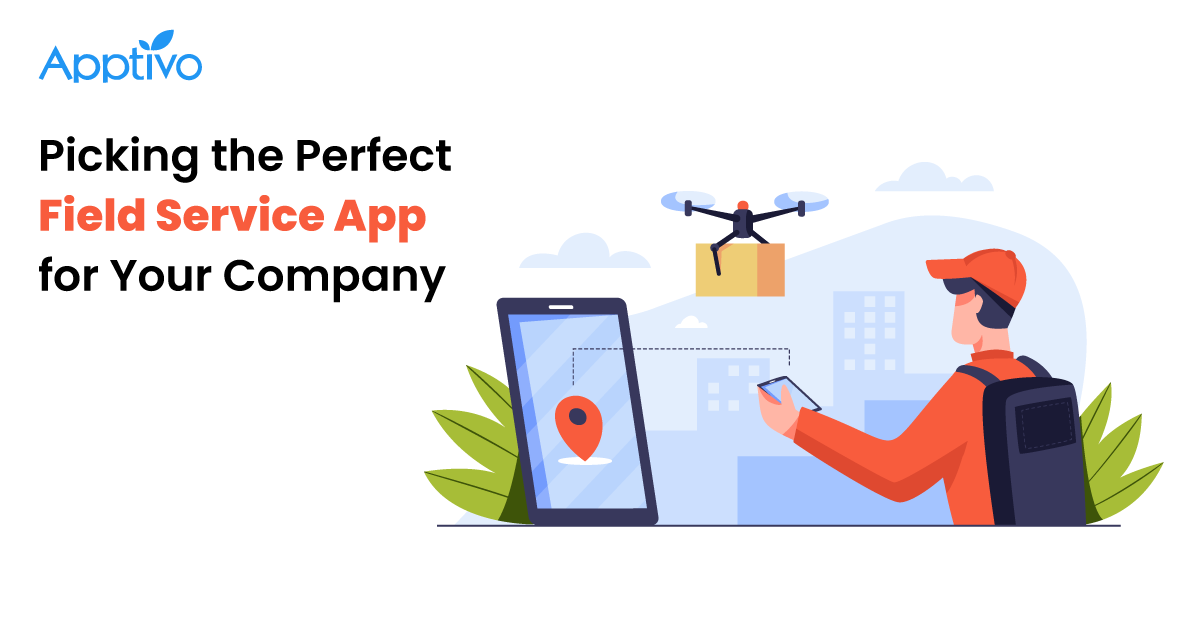 How to Choose the Right Field Service App for Your Company?
1. What is a Field Service App? 2
Read more

→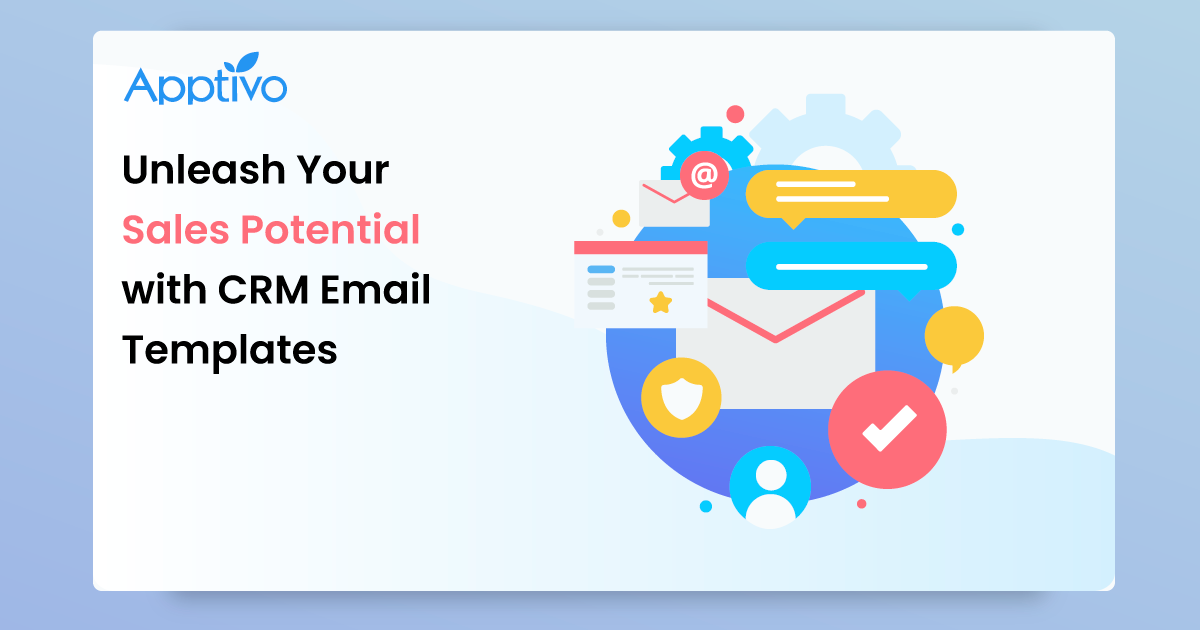 Unleash Your Sales Potential with CRM Email Templates
1. The Power of CRM Email Templates 2
Read more

→