Apptivo generally helps to track the database and financial informations of the business and drives them to the success path . We have 50+ apps and which are internally integrated with one another. Let's elaborate on how our apps will be used in carpenters industry.
Carpenter industry workflow
Carpenter is the one who renovates the wooden objects or structures.They usually follow the procedure in order to satisfy the customer needs.Here, we shall discuss how the carpenter's database can be fitted to our software,
If any person contacting carpenter for any works which should be done for themselves then his details would be saved as the leads in the Leads app.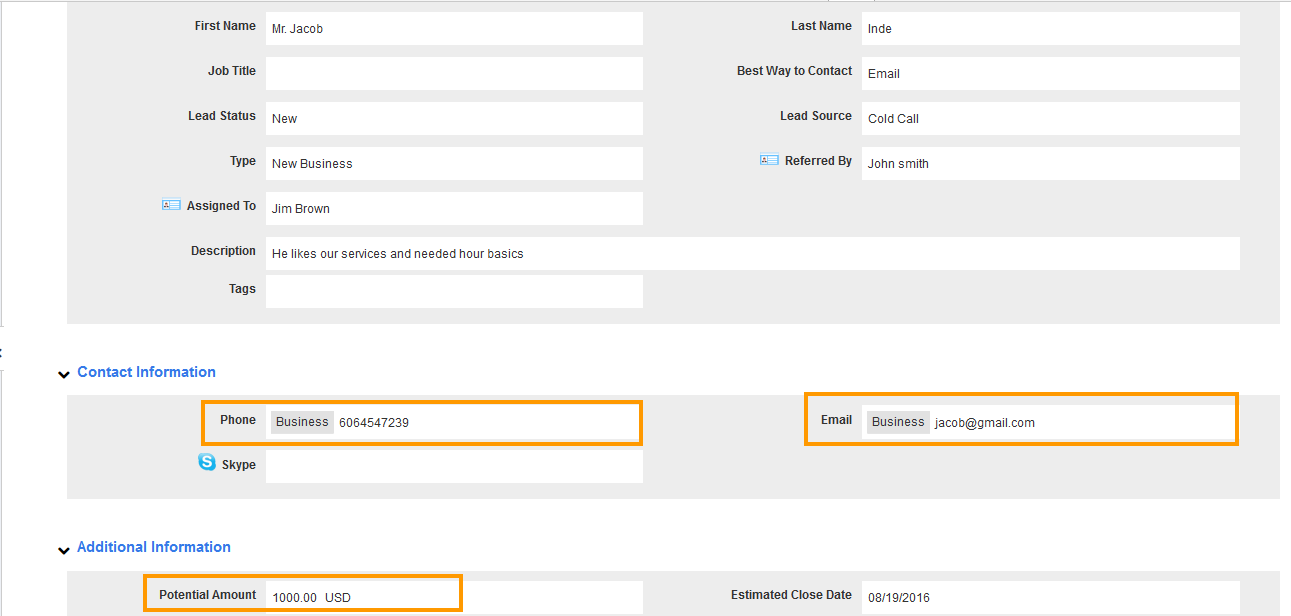 Later, if the lead is interested in the carpenter's work and he is ready to give offer then the lead is converted to customers and the details are saved in the customers app.
You may find some of the leads may give you the work and you can consider them as your potential customers then you can convert them directly to opportunity and the details will be saved in the opportunities app.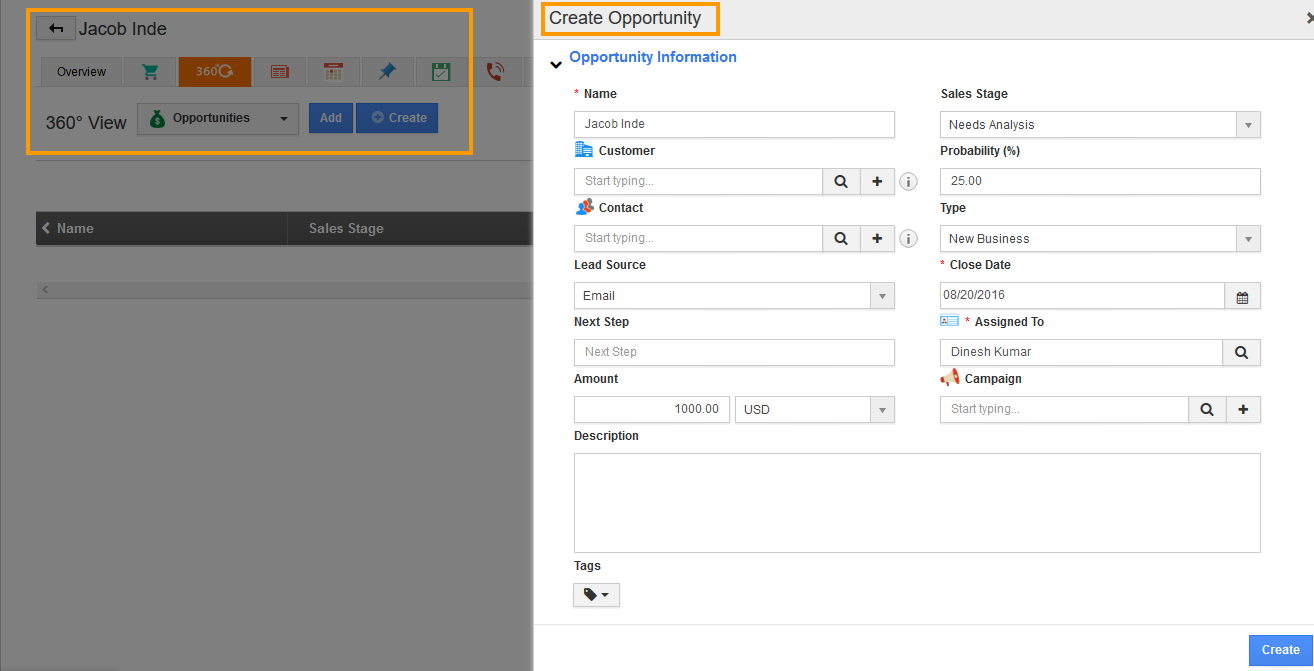 The customer feedback always plays a vital role in all type of business, so if you want to track all the feedback and reviews from your customers you can track the same in the cases app.
Work orders can be created for the job which is going to be done for the customer with the estimated timeline of when it is going to start and the end time. This can be through workorders app.
Once after the customer is ready to offer a job to the carpenter, then they will release the estimate to the customer for the work they are going to provide to them, they can create the estimate using the estimates app. The customer can either approve it or reject it.
Customer finds that the estimate is fine with them then they can approve the request, once the request is approved then it can be converted to invoice using the invoice app you can create the invoice and sent it to the customer. Then the customer pays to the carpenter in any mode of payment.

You can handle all the financial transactions and create the journal entries for the year end review using the Ledger app.
Marketing is always needed for the growth of the business. So there is a app called campaigns, where the carpenter can use this to promote their business among their competitors.
We have also other apps which may help you according to your business size and categories,
Supply chain:
Use this app to save the goods or items which is needed for the carpeting works.
Human Resources app:
You can use this app to maintain the employee details of the company like general database, holidays, salary, termination etc.
Other Similar Business Types:
The above apps can also be adapted for the other types of business like,
Plumbours
Electricians
Building Contractors