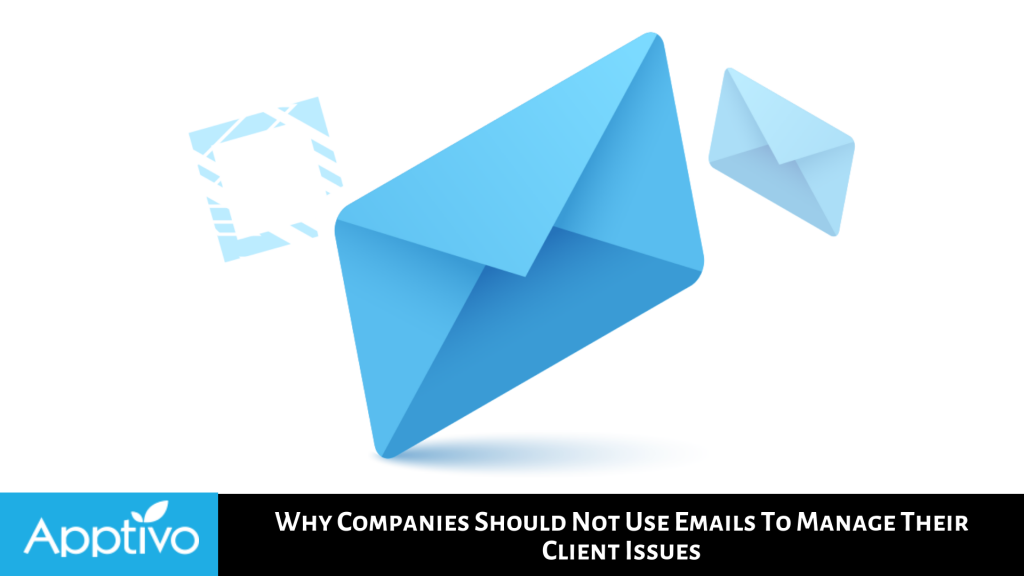 Most of the companies/businesses have shared mailbox for their support. In the beginning, having a shared mailbox makes sense as the number of issues will be less but when the business grows the mailbox starts cluttering and overflowing with issues and requests. This is where Apptivo comes in to provide companies and businesses with a better process of handling customer issues or tickets with Helpdesk Management.
Apptivo Helpdesk Management helps businesses with the following most frequent problems which arise using a shared mailbox.
Agent Dispute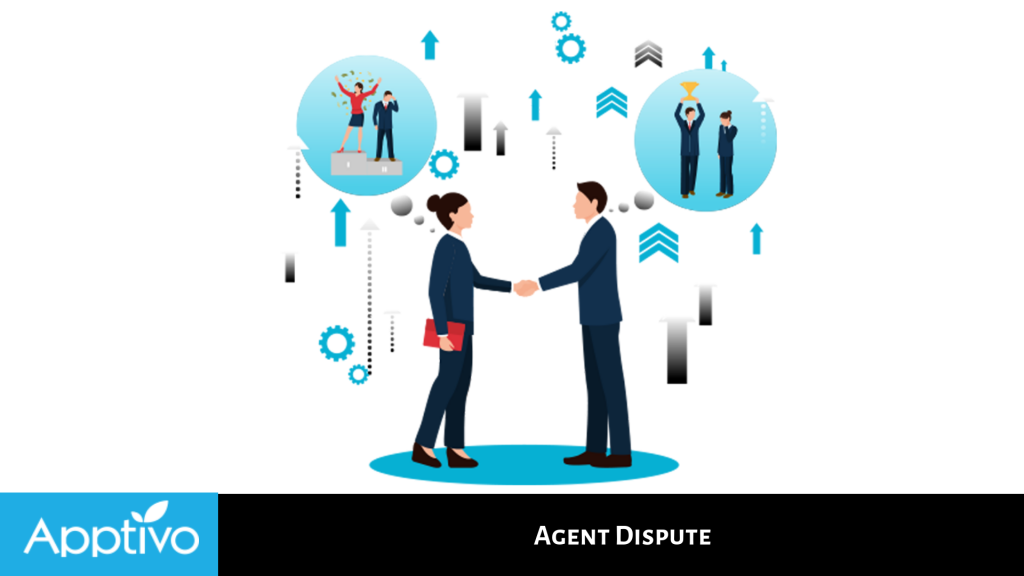 Most of the Email Service Providers have all the requirements for an efficient mailbox. Some of the most common email providers like Gmail and Outlook enables you to Organize Your Messages Using Inbox Styles and Settings, Categorize Your Inbox Using Configurable Tabs, Labels and colour tags to better categorization. These are all effective when your support team is small or has very few members. When your team consists of more members they will unknowingly start stepping on each other toes leading to the customer knowing that your support system is flawed.
Apptivo helpdesk, on the other hand, provides its users with set restrictions for data and control who sees and answers support tickets and easily protect your customer data. A user can also assign a team or an individual to solve a ticket depending upon its priority and severity.
Collaboration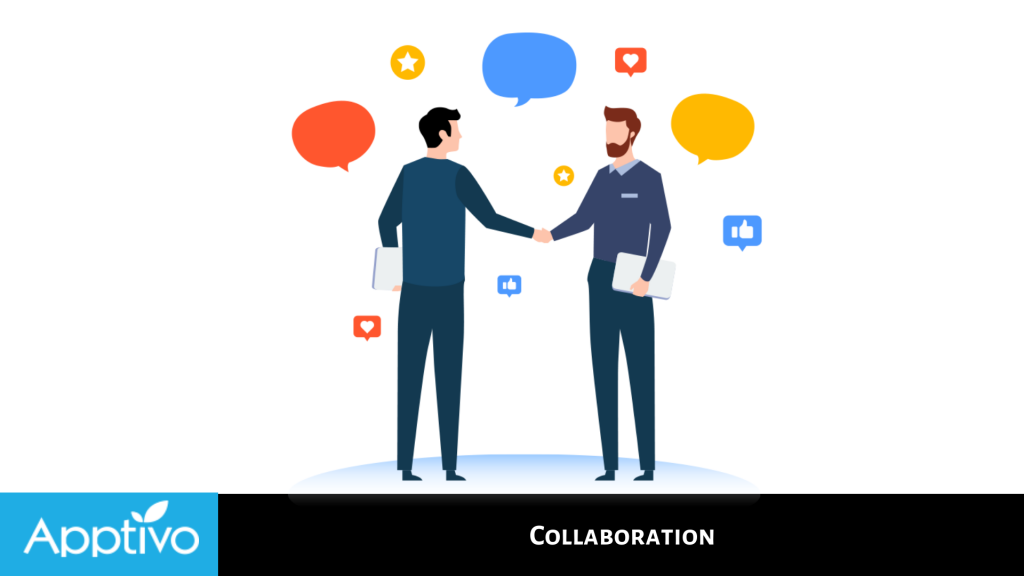 We have to come to terms with the fact that nobody has all the answers. Many time Support Executives stumble upon issues that require assistance from tech or sales teams to solve it.
Apptivo Helpdesk aims to resolve all the Collaboration within an organization. Using Apptivo Helpdesk a Support Executive can quickly go through all the tickets of similar nature while assigning the ticket to the right team who would be able to answer the query. If the customer tickets require assistance from Multiple Teams the executive can create multiple tasks under the ticket and assign each task to the respective teams. Also out of scope requirements from customer can also be converted into projects with Apptivo Helpdesk.
Structured Workflows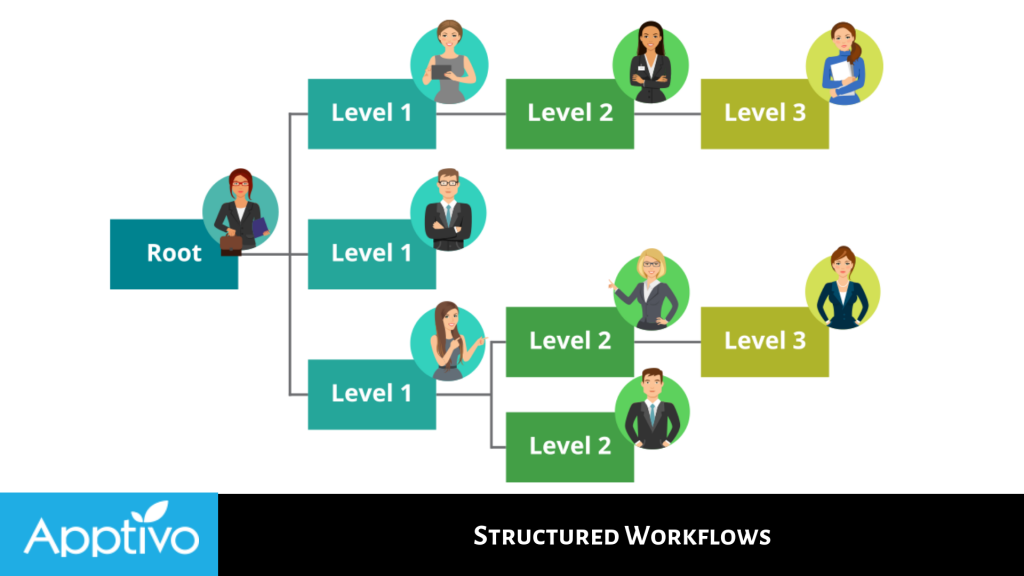 Regardless of being a Product based or Service based company, you are bound to require multiple requests from your customers on a regular basis. If you are using a shared email for all the queries/requests then the amount of time sorting those request into their respective folders would be a waste of time. And the risk of not moving or marking a client request would be a loss of a customer for the company.
Apptivo Helpdesk can help users by automatically sorting those customer emails and creating tickets for the same and assigning the right person from the right team to assist them. By doing so your support executives will be spending all their quality time supporting customer than sorting their queries. and If the same customer is repeatedly raising queries it will all be grouped and the support executives will have their entire info.
Knowledge Base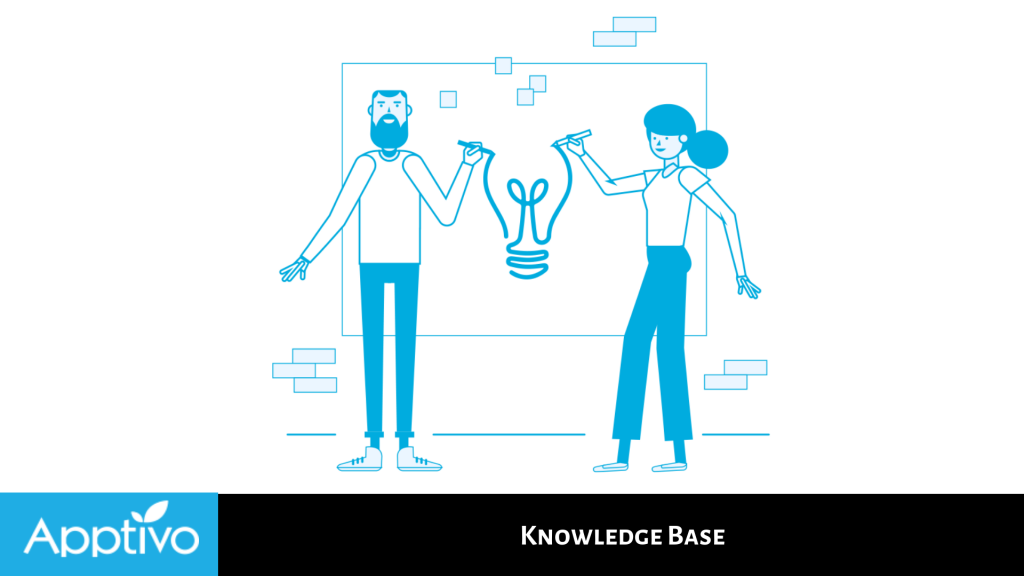 If you are using a shared mailbox for Customer Support than you have no scope for creating a knowledge base with emails.
Building and maintaining a consistent knowledge base is an effective way of providing high-quality service to your customers. With a knowledge base,
you are giving your clients access to a library of documents which they can refer and fix the issue which they are facing all by themselves. By doing so you are encouraging them to help themselves by not completely depending on the agent to reply. This will save a lot of your support executives time too.
Restrictions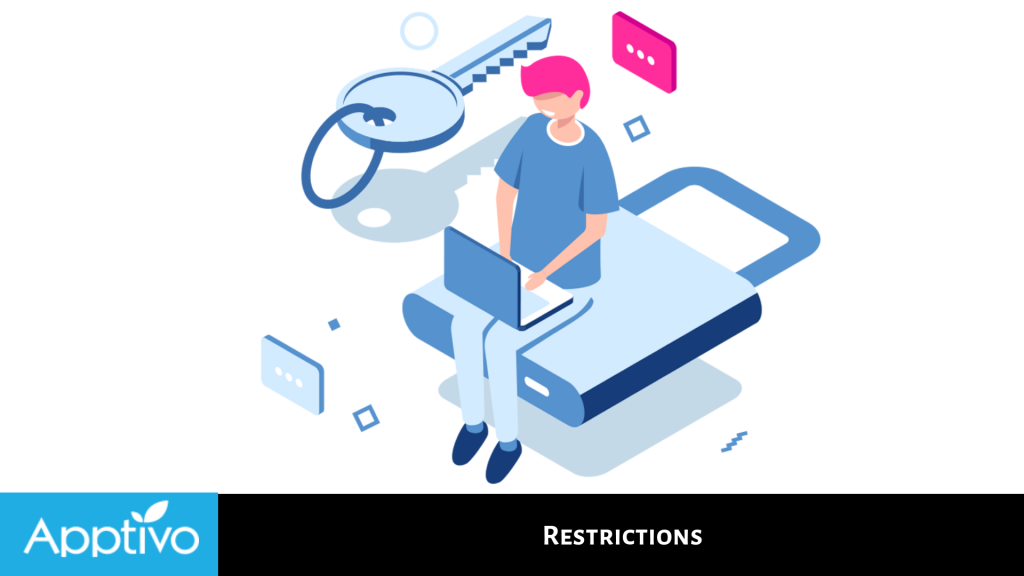 If you are using a shared mailbox then everyone in your company will be able to access all the emails. Leading to everyone in the support team to respond back to your customer queries ending ur creating a confusion for the customer as well as the executive who's helping them out.
With Apptivo you can set restrictions for all the customer queries which are raised and control who sees and answers tickets and easily protect your customer data. You can assign a team or an individual to solve a ticket depending upon its priority and severity.
Cheers,
Vipul Jain
Why Companies Should Not Use Emails To Manage Their Client Issues
was last modified:
May 21st, 2019
by