In Apptivo, our CRM applications are truly the heart of the Apptivo platform. The Online CRM Software is used by everybody to some extent, even those who only plan on using Apptivo for basic invoicing, or project management. Because of this, some of the most common questions resolve around "What is a customer?", "What is a contact"?, "What is a lead?", "Difference between prospect and customer?", "CRM leads vs contacts?"…etc. In this post, we'll cover the roles of each application when being used for general contact management software, and tracking sales.
The Primary Components of Customer Relationship Management Process
First, let's talk about the CRM category as a whole, what kind of apps do we have? At a high level, we have three functions of CRM:
Contact Management
Sales Force Automation
Customer Support
The Customers and Contacts Apps are for contact management. Using these you can create a profile for each company and/or individual person you interact with. These profiles contain phone numbers, addresses, emails, and other general information. Sales force automation is managed via the Leads and Opportunities Apps. Here there is a place to track each potential revenue opportunity for your company, project sales, and ensure contacts are followed up with. While every business will use the CRM for contact management, only some companies will choose to use Apptivo for sales force automation.
The third function, customer support, is handled by the Cases App. This app tracks problems/questions of existing customers, and won't be covered in this article.
Contact Management – Customers vs Contacts
One of our top questions is "What is the difference between a contact and a customer?", so let's address this first. This answer will be slightly different for a B2B (Business to Business) vs a B2C (Business to Consumer) company.
A contact is an individual person, a customer is the buying party. A customer is always created, and contact is created most of the time
In a B2B company, the "buying party" is always a business name, and the contacts are the employees of that business. But, in a B2C company, your "buying party" might be a single individual, a family, or some other type of organization. In both cases, your primary contact & billing information should always be stored in the Customers App. The Contacts App provides a method to store data about the individual, such as a cell phone number, home address, or personal hobbies/likes.
A B2C company takes a little more thought to decide how to name customers, and where to store data. The idea is to create one name which represents all people you might interact with throughout the duration of that deal. For a real estate agent, they might sometimes sell to a single person, a family, or a business. So some customer might be named "John Doe", and others could be named "Doe Family". In the case of an individual like John Doe, you have the choice to create a contact, but it's not required (because all required information is stored in the customer).
Examples of Customers vs Contacts
Here are a few real world examples:
A real estate agent is selling to Jane Doe, a single person who lives alone. In this case, "Jane Doe" is the customer, and you don't need a contact.
An exterminator got a call from Jane Doe requesting a fumigation. Jane said that John Doe will be the one who is home for the appointment. In this case, "Doe Family" would be the customer, and both "John Doe" and "Jane Doe" would be contacts.
A business attorney from "Doe & Associates Law Firm" is contacted by Jake, an administrative assistant to inquire about their services, and during the process, the attorney is introduced to Kerry (CEO) and Larry (accountant). In this case "Doe & Associates Law Firm" is the customer, and "Jake", "Kerry", and "Larry" are contacts.
Sales Management – CRM Lead vs Opportunity
Where as every business need some level of contact management, not every company needs to manage their sales process using software. Some companies simply don't have a sales process (eCommerce or emergency repair companies), or have a very simple sales tracking process which can be handled through a simple calendar. For everyone else, we have the sales apps.
In this article, we won't go in depth about the finite differences between leads and opportunities. Let's just first cover the basics:
A lead and opportunity both represent potential revenue for your company
A lead is an optional stage for new customers only. A potential deal from an existing customer is an opportunity.
The lead contains contact data like phone number, address, email, etc. The opportunity is linked to a customer and/or contact profile, which contains that info.
To create an opportunity, you should first have an existing contact or customer. If converting from a lead, our system will create the contact/customer for you during the conversion process.
The important takeaway is that brand new business = sales lead, and returning business = sales opportunity. While this is the general approach for any company, every business is unique. For a more in-depth explanation of how to model your process of lead qualification, read this post on the differences between leads & opportunities.
More Examples!
We'll end this article with a few more examples of complete scenarios.
Real Estate Agent – New Customer – Normal Sales Process
John Doe, a single guy, contacts you via your website to buy a condo. A lead is created called "John Doe".
You call John and talk about his home search criteria. When done, you consider this to be a likely deal, and convert the lead.
During the conversion process you create a customer called "John Doe", which has his phone number, email, etc. Since it's an individual, we skip the contact. On the last step of conversion we create the opportunity, called "John Doe Condo Purchase". The opportunity will contain purchase details like desired bedrooms, bathrooms, budget, and purchase date.
Air Conditioning Repair Service – No Sales Tracking
Jane Doe calls you to request a technician to come by their home and fix the HVAC system. She wants to set an appointment for tomorrow, and her son Kenny Doe will be home at the time.
You immediately want to dispatch your technician, so you go to the Work Orders app. From the work order page, we create a new customer called "Doe Family", and create contacts for "Jane Doe" and "Kenny Doe". The home address and primary contact info goes on the customer, each person's cell phone would go on their contact.
Jane calls in 6 months later with another HVAC problem. You go to the customers app and find "Doe Family", from here, we create a new Work Order.
Graphic Design Firm – Varying Sales Process
For this last example I'll provide a few items that illustrate the differences in how you might process a deal, depending on who it's from, and what it's for.
John Doe calls you to inquire about your fees and services. You create a new lead called "John Doe".
You email John and provide him standard information, and ask a few questions. You update the status of the lead, but do not convert yet.
John now replies back and says he is interested in building a new website, and send over some details. You record all details into the lead, then convert the lead.
During the conversion you create a customer for "John Doe's Table Co", his business, and create "John Doe" as a contact. The opportunity could be called "John Doe Table Co Website Design", and all details/documents of the website are added to this opportunity.
You generate an estimated cost, and convert the opportunity to an estimate, and deliver the estimate to John via email. When John accepts the estimate, you convert into a project.
When getting started with the project, John introduces you to April (CMO), and Jason (Marketing Intern). You'll view the customer "John Doe Table Co", and create April and Jason as related contacts.
A few months later, John calls and requests a small change to the website that's very important. In this case we'll view the customer "John Doe Table Co", and we can create a brand new estimate from here. Then the estimate can be converted into a project to complete.
A few months later, John calls in and says he would like to build another website for the company. This time you view the customer "John Doe Table Co" again, but create a new opportunity instead, since you may need to go through a normal sales process first.
CRM Structure – Contacts vs Customers & Leads vs Opportunities
was last modified:
October 23rd, 2020
by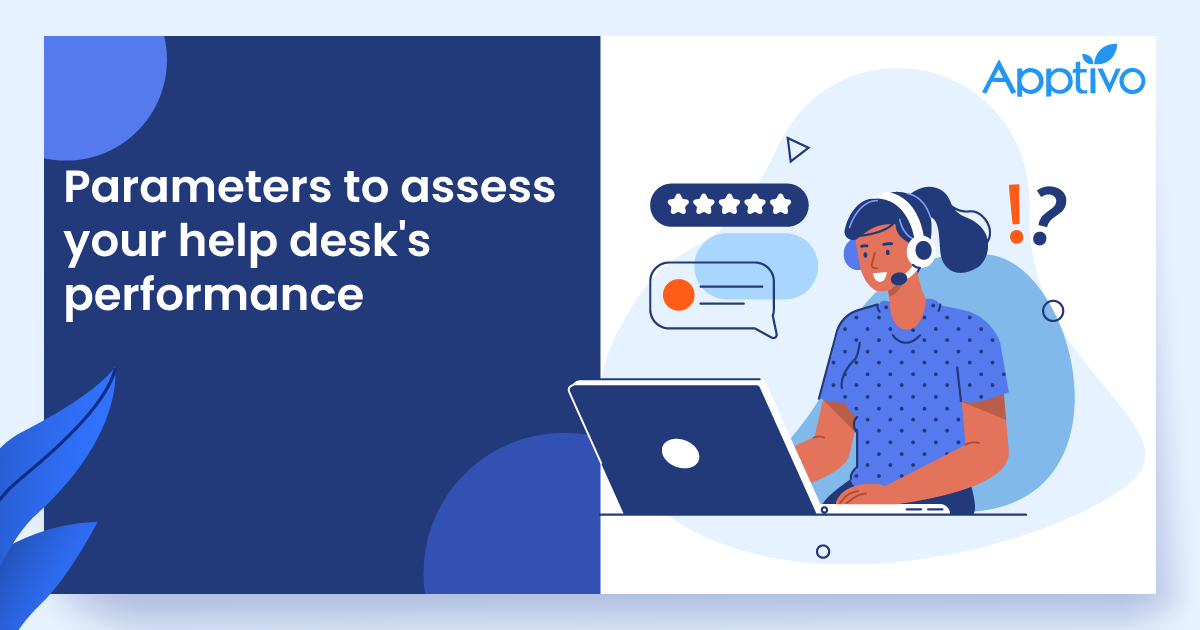 Help desk metrics: how it works in improving your customer support?
As a customer every one of us has probably experienced a frustrating technical problem and wished for expert assistance at some point in our lives. On the other side, businesses receive a huge number of enquiries about the product or service, and find it tough to ensure that every enquiry is answered to the fullest satisfaction of the customer
Read more

→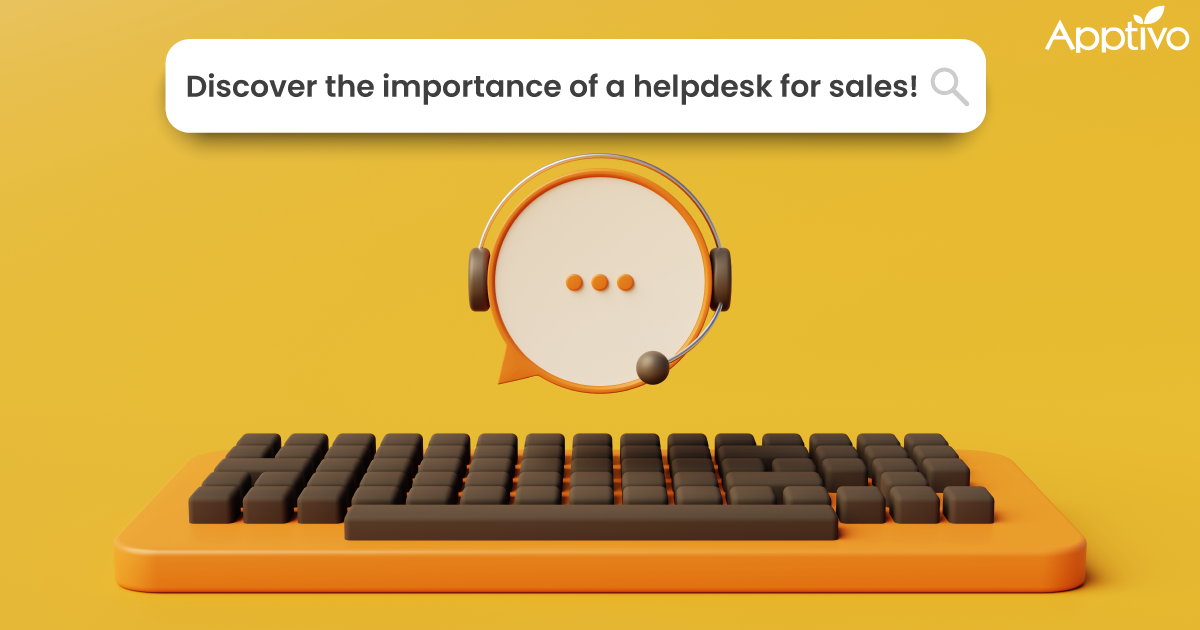 What is a help desk? How is it helpful for the sales field?
1. What is a help desk? 2
Read more

→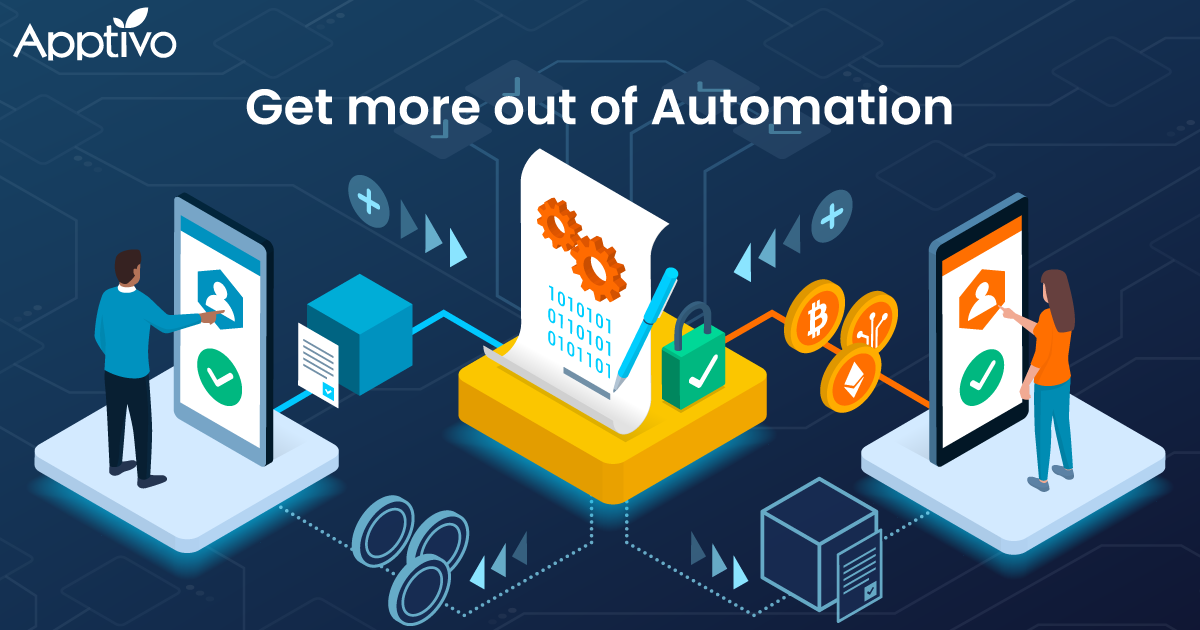 3 Ways Sales Automation Can Help Your Reps Sell More
1. Reap more with automation 2
Read more

→