CRM in financial planning helps financial advisors and companies manage their client relationships efficiently and effectively.
Why Do Financial Advisors Need CRM?
For every organisation, the customer is at the core, from offering the best service to ensuring they are offered the best financial advice. CRM for financial services does just this. It helps financial advisors provide customer-centric solutions that work best for them and, in the process, also gives them a competitive edge over their competitors.
What should financial advisors look for in financial CRM software?
The following features are what the financial advisor needs to look for when considering buying CRM software:
1.Automating workflow
Workflow automation helps clear up time from repetitive tasks, eliminates manual effort, and allows financial advisors to focus more on other tasks that need more attention. Amongst the various things that workflow automation does, it helps streamline multiple processes, such as capturing lead information, sending out emails, and email follow-ups, thus assisting in the sales process.
2.Managing schedules and calendar
The CRM software helps manage schedules and calendars of events with all the necessary information that the advisor needs to ensure that the event is managed well.
3.Keeps documents organized
The CRM software helps with document management as well. It makes it easy to organize and search for documents and files, and there's an option to leave comments and tag these files for easy reference and retrieval. It also has the functionality to give others full or restricted access to files.
4.Reporting and analytics
It has the functionality for reporting and analytics. The data helps the sales team to convert leads and helps them stay informed should they need course-correct at any point in time. Some good CRM software also allows users to set their preferences to produce custom reports to have the exact data they need to make informed decisions.
5.Built-in calling feature
Some financial CRM solutions have a built-in calling feature, so the advisor doesn't have to juggle between the software and the phone. When everything is in one place, it's much easier to manage all information about the customer on one screen, in one place.
How to Choose the Right CRM for Your Financial business?
There are a plethora of CRM options out there. While selecting the right CRM option for business, these are some factors that would be worth considering:
1.Easy to use
Easy to use is one of the top requirements for CRM software. Financial advisors do not want anything that would complicate things further for them. An intuitive and user-friendly interface, easy navigation, and customizable dashboard are a few things that would make the CRM easy to use.
2.Keeps data safe and secure
A CRM system would have a lot of data, including much information about the customer. The Financial service software must have a strong security level that keeps all data safe.
3.Scope for accommodating more users and contacts
As the business grows, there will be more people involved. The CRM software should be able to accommodate more users and contacts as the business grows.
4.Automation
A CRM solution that can automate different aspects of the business, such as marketing, sales, and customer service, is a great choice, as all these, in combination, lead to an excellent customer experience.
Conclusion
There are a lot of CRM software options out there. But while choosing one, be sure to select what works best for the organization. Using the right CRM software in the right way will help improve customer service, increase productivity, and take the business to greater heights.
Finding the best CRM for financial advisors
was last modified:
July 13th, 2022
by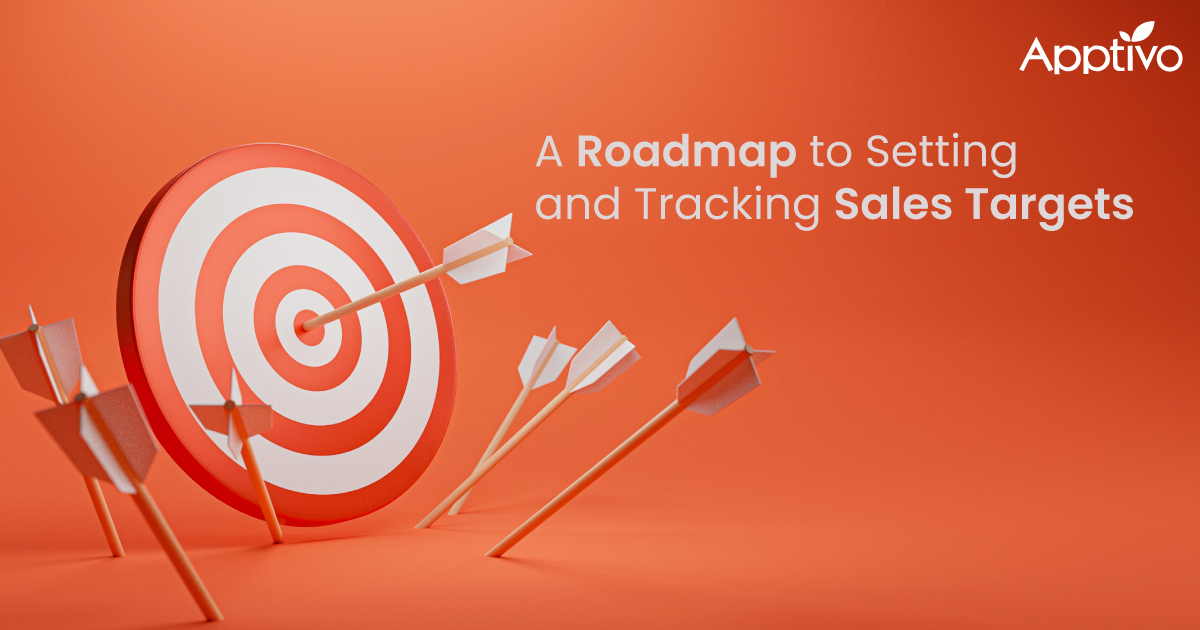 What are sales targets and how do you set and track them?
1. What is a sales target? 2
Read more

→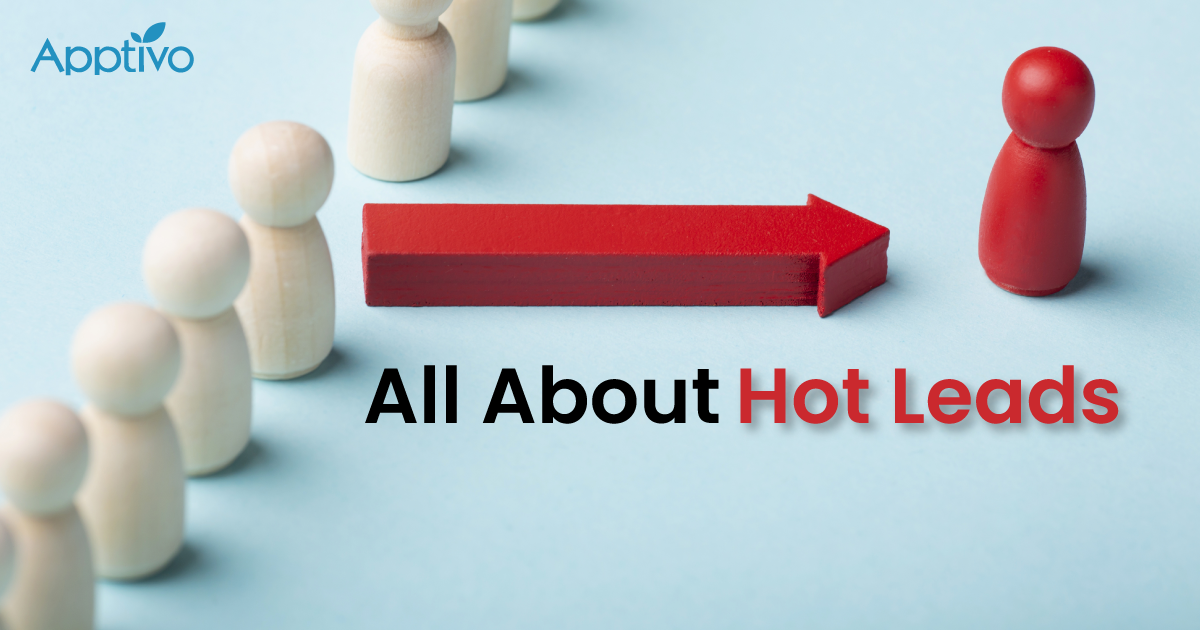 Hot Leads in Sales: Identifying and Converting Effectively
1. What is a hot lead? 2
Read more

→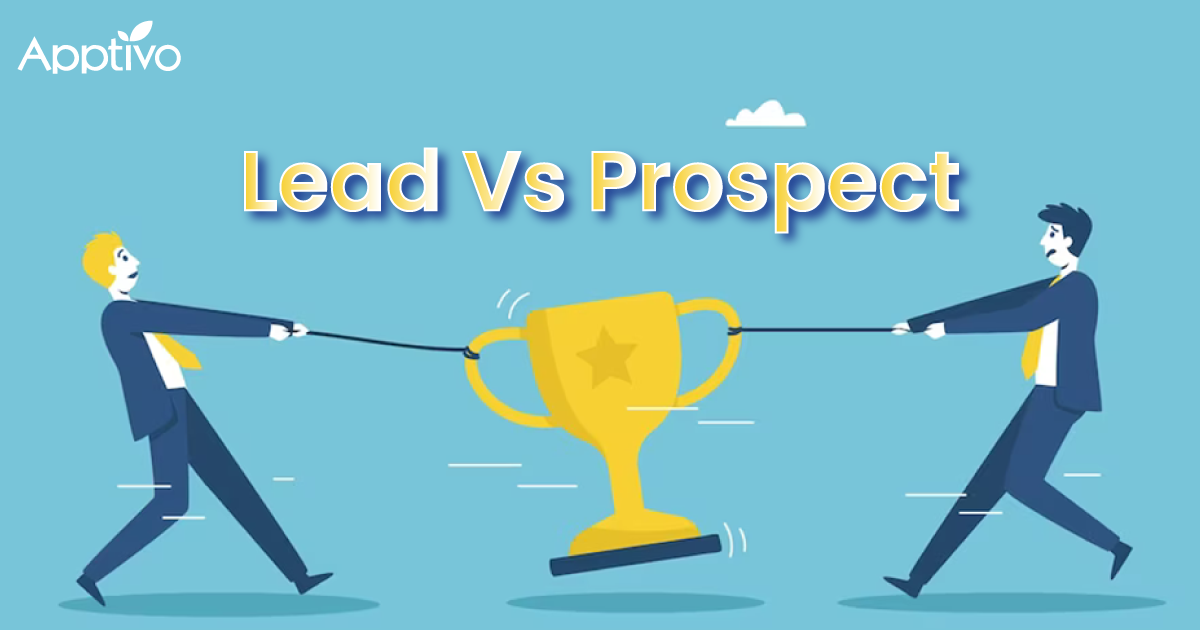 The Difference Between Lead & Prospect in Sales
1. From seeds to success: Journey of leads and prospects in sales 2
Read more

→