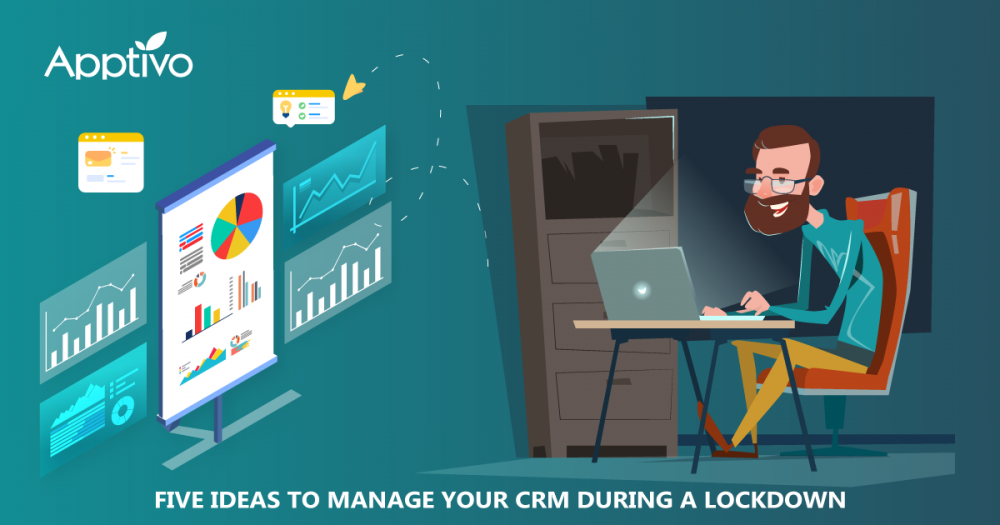 A lot of millionaires are made from what they do in times of recessions. Among the hardest hit by the pandemic, many, if not all, small businesses are closing their doors, not knowing when they'll be able to reopen. Whether big or small, you have to plan for challenging situations like these; you have to be aggressive during them. It's not the time to draw your business back; it's the time to go full-steam ahead and work on getting your brand out there.
To ensure your business continuity and to build a resilient framework for the future, it is critical to have an efficient CRM system. In this emerging economy of a virtual network, you need to leverage your CRM application to streamline the sales process. You can follow a few strategies to implement a robust CRM system that will help prevent your business from falling apart during this pandemic.
1. Reduce Data Redundancy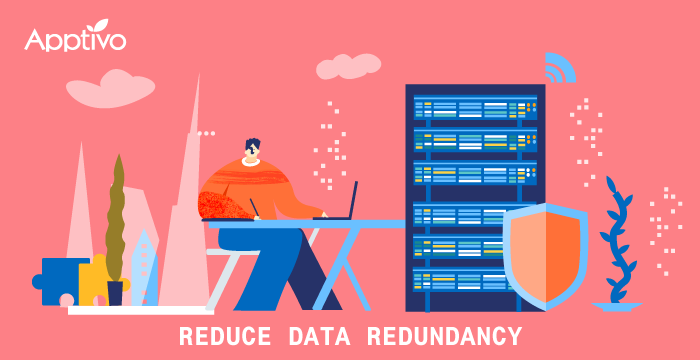 With a plethora of data flowing through your company's database, there is a high possibility for data redundancy. It is a herculean task to remove duplicate data from excel sheets through manual processing. Inconsistent data costs companies worldwide around $3 trillion per annum. If your database has inconsistent or inaccurate data on customers, you'll miss key insights, and won't be able to track leads.
However, with the help of Apptivo's CRM software, you can quickly get rid of duplicate customer records using the customer uniqueness check feature. Apptivo ensures data standardization in customer details to limit errors and miscues in your communication down the line.
2. Segment Your Customer Base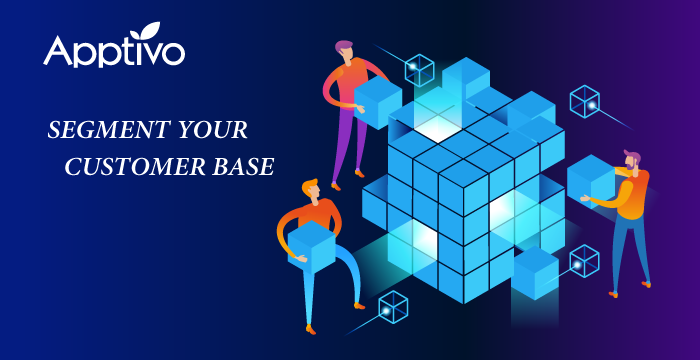 Coupled with the volatility of your customer base, it can be a lot more expensive to acquire new customers than to retain existing ones. Segmentation is nothing but dividing your prospects into groups based on a certain parameter, basically clustering them into categories so that you can cater to their needs more efficiently. Broadly, segmentation can be split into four types:
Geographic – based on predefined geographic boundaries.
Demographic – based on age, gender, education, etc.
Psychographic – based on intrinsic traits like interests.
Behavioral – based on customer behavior.
When you're going to do segmentation, you are reducing the cost of marketing, targeting the customers better, and eventually getting a much better conversion rate with respect to each campaign. Loyal and happy customers build your business and provide new referrals through positive word of mouth.
3. Automate Your Entire Business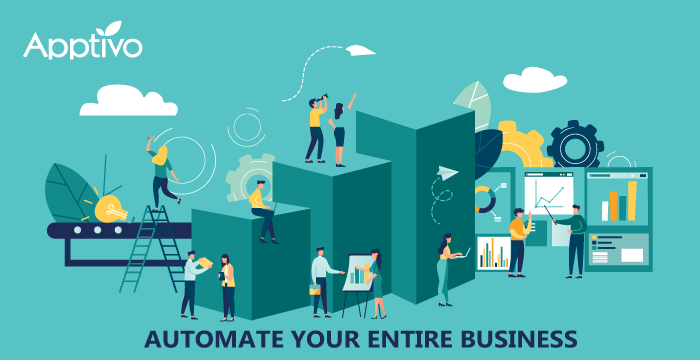 You cannot afford to manually complete all the repetitive tasks and follow-ups in the remote sales environment. Ignoring prospect emails due to manual handling can cost your company a fortune. Using Apptivo's workflow automation, you can have a set of actions executed when certain criteria are met to eliminate human errors and streamline your sales process. To narrow the margin of oversight, you can automate communications and automatically assign a sales rep to follow up whenever you move a deal/update a contact.
4. Implement Empathetic Marketing
You used to send a large chunk of cold emails to your leads. In hard times like these, you cannot predict how those emails are being received today. You need to pause them all immediately. Nowadays, customers get so many unsolicited emails that they end up archiving them. This is an emotional time for your customers; you need to call your key clients to see how they're doing and demonstrate that you actually care. This might seem like a lot of effort, but deals are going to take more work.
With Apptivo's email marketing campaign, you can send customized emails to your clients, which won't land in their spam folder. To increase the open rates of your emails, you need to personalize your emails addressing the current issue, understand your customer's problems and empathize with them.
5. Optimize Sales
Everyone is under a lot of pressure right now. You have to be predictive and proactive in planning your business strategies to navigate these rough waters. If you've noticed a drop in patrons, it is imperative to figure out where exactly the leak is in your sales process. Apptivo helps you analyze and track the entire sales process, offering you a broader view. This will help you make critical business decisions to weather the storm and thrive in these challenging times.
Final Thoughts
The COVID-19 pandemic has had a seismic impact on companies worldwide, reshaping the entire business sector, with most companies adopting a remote working environment. With the explosion of the internet and technology over the last decade, CRM applications have significantly transformed to support the digital infrastructure of remote sales for your business.
Equipped with the right strategies, you can leverage CRM application to boost your sales and increase the overall efficiency. With Apptivo's CRM system, you can provide your customers with an outstanding experience at every point of their journey.
Five Ideas To Manage Your CRM During A Lockdown
was last modified:
July 9th, 2020
by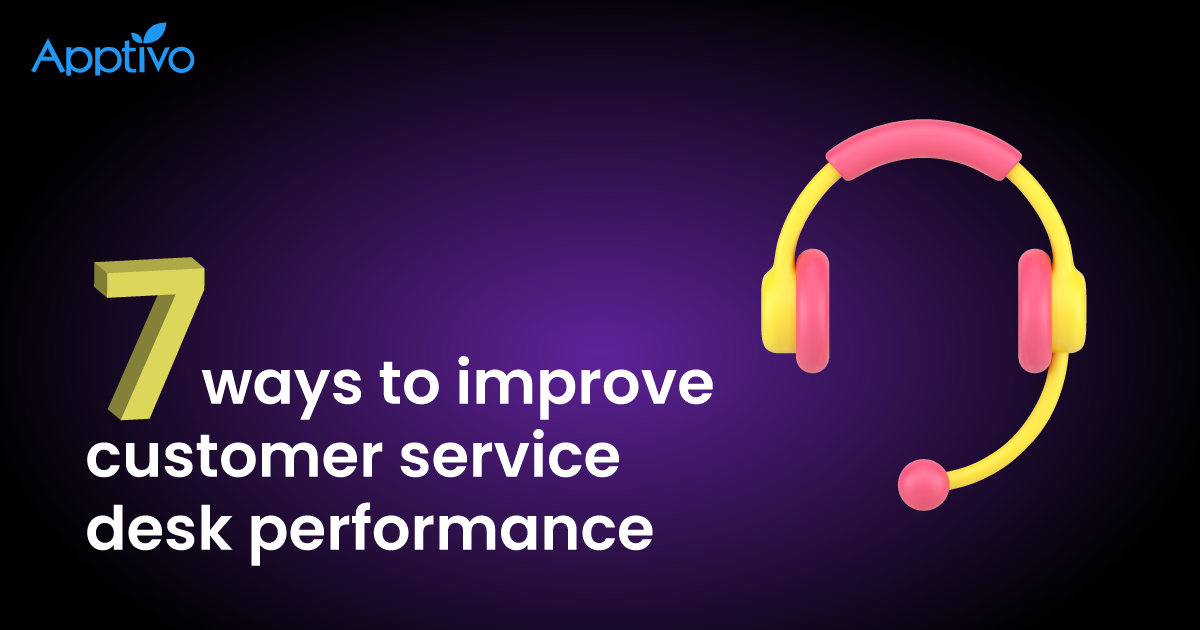 7 ways to improve customer service desk performance
1. From Good to Great! 2
Read more

→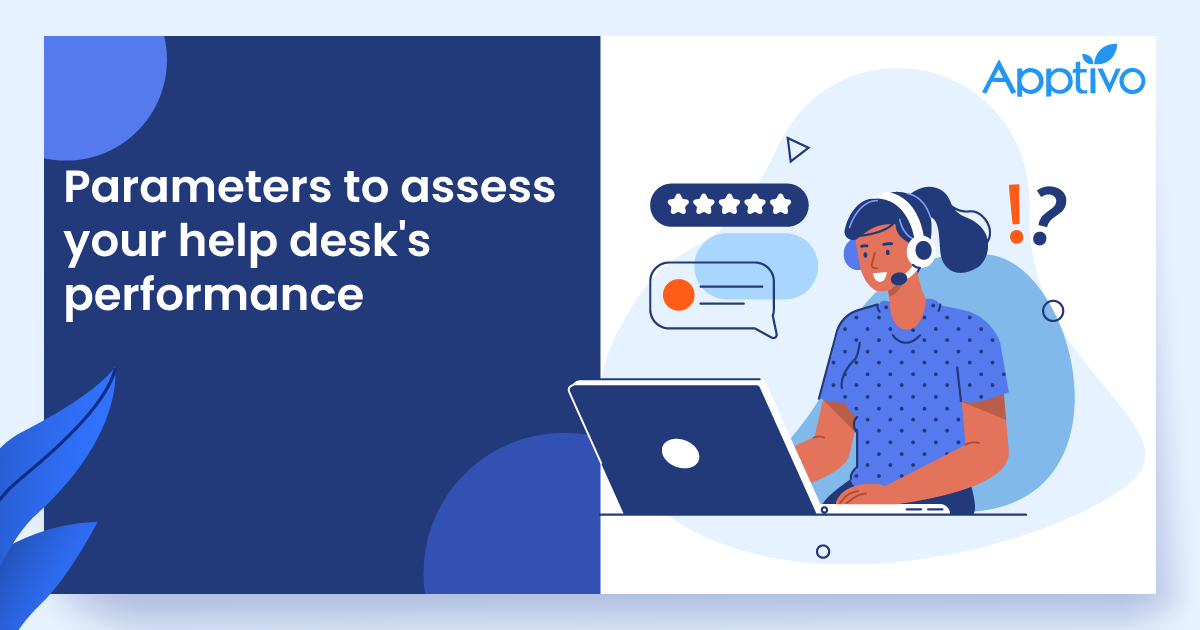 Help desk metrics: how it works in improving your customer support?
As a customer every one of us has probably experienced a frustrating technical problem and wished for expert assistance at some point in our lives. On the other side, businesses receive a huge number of enquiries about the product or service, and find it tough to ensure that every enquiry is answered to the fullest satisfaction of the customer
Read more

→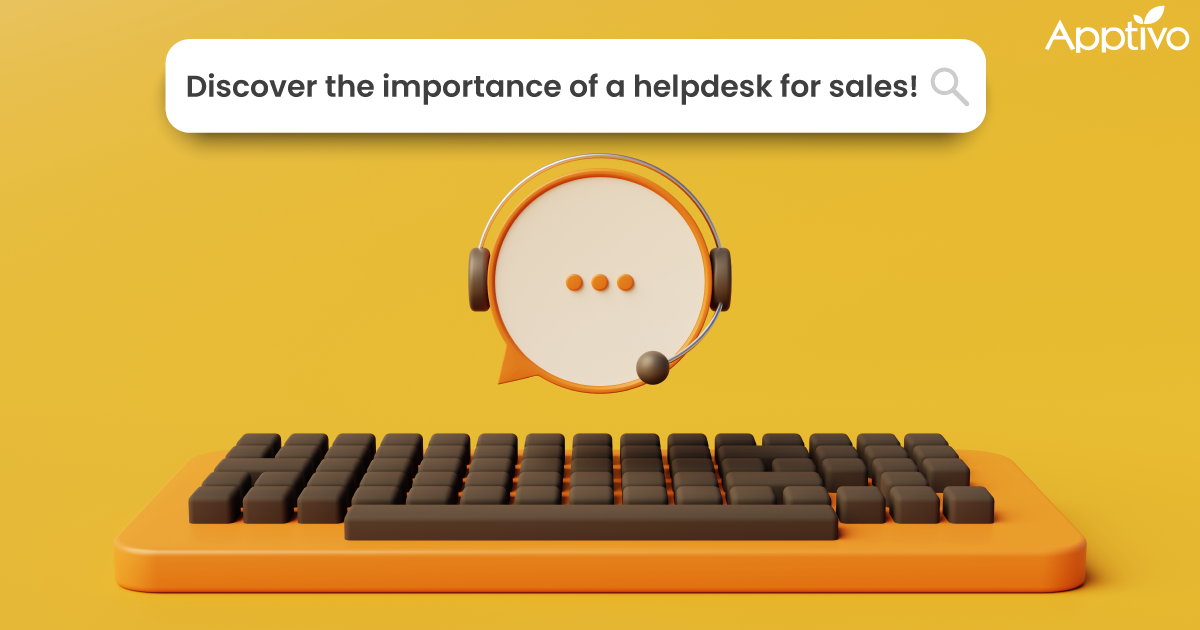 What is a help desk? How is it helpful for the sales field?
1. What is a help desk? 2
Read more

→